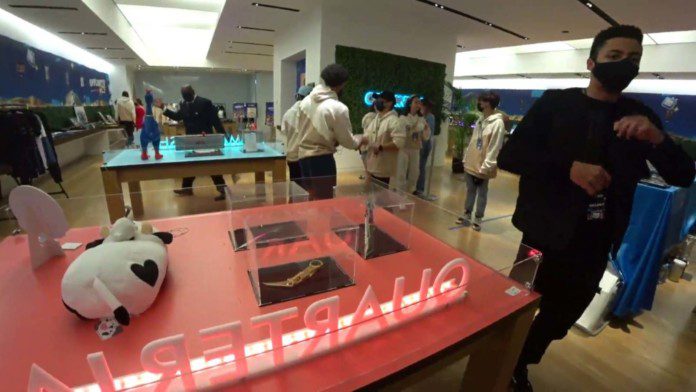 Wholesome security guard thanks Pokimane: During a recent event of a gathering with friends, Pokimane was approached by a rather warm gentleman, who happens to be the security guard at the event. He goes on to win Pokimane's and her viewers' hearts with his warm attitude.
The guard revealed she was followed by his children, and that's how he knows her. The article talks about the recent meet of Pokimane with a security guard, who went on to be a wholesome person in her day.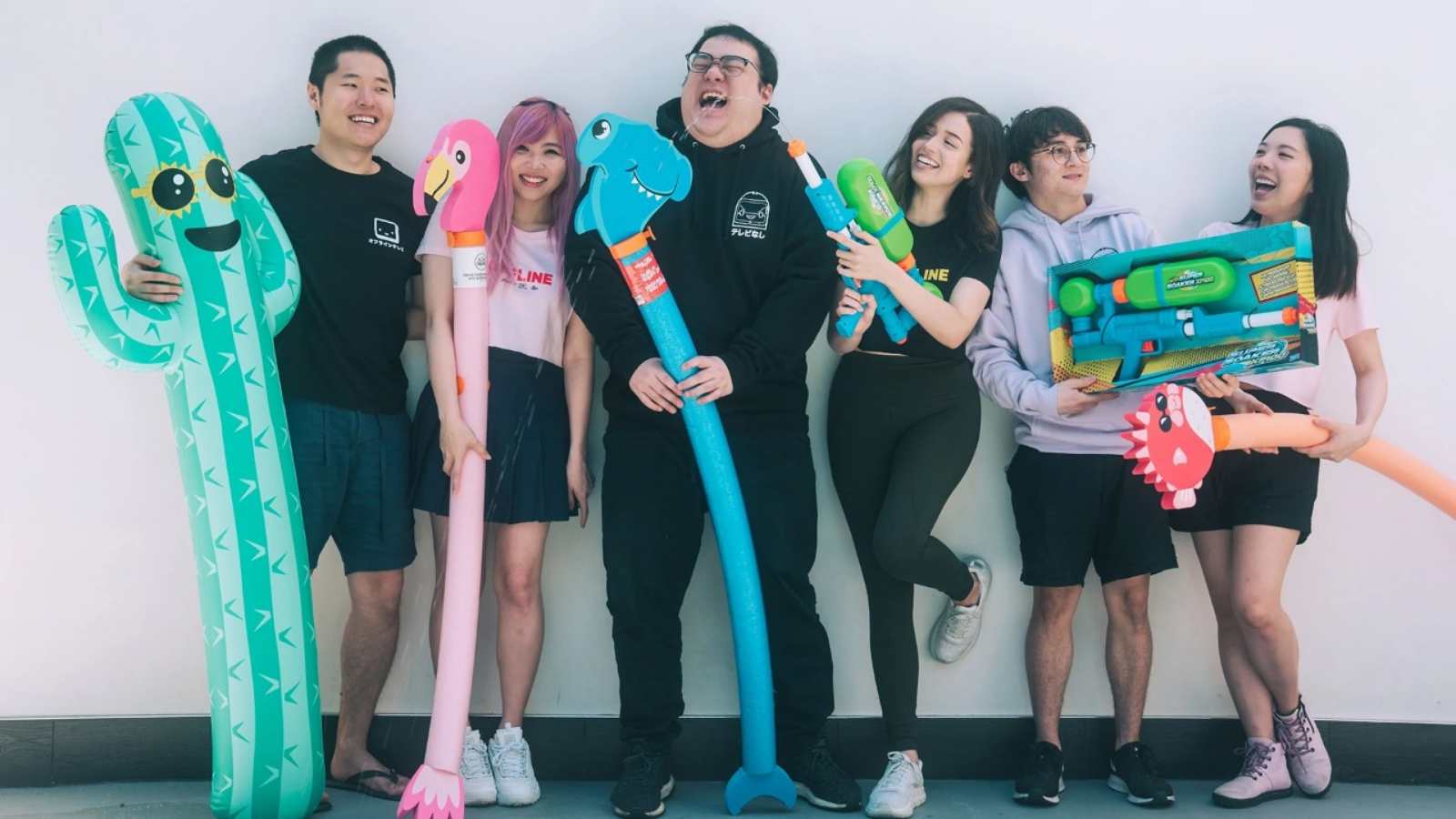 Wholesome security guard thanks Pokimane
In a recent event where OTV had a popup in LA with McDonald's, Pokimae was present with her team and OTV as well. She was greeted by a security guard saying, "My kids love you so much, thank you guys from the bottom of my heart, keep doing what you're doing, you lead them in a positive direction."
Imane "Pokimane" Anys is a Moroccan-Canadian Internet Personality. She is mostly known for her Twitch streams and youtube videos. She is also a member of OfflineTV, a group of Social Media Stars.
Pokimane is one of the first streamers who got famous in the Just Chatting category of Twitch. She has also recently bagged the title of third most-watched female streamers in the last week.
Clearly, she is popular among teens more often than the elderly, and with the wholesome attitude of teens' dad, she seemed to be really happy. Earlier today, Pokimane herself posted the video on her alt account.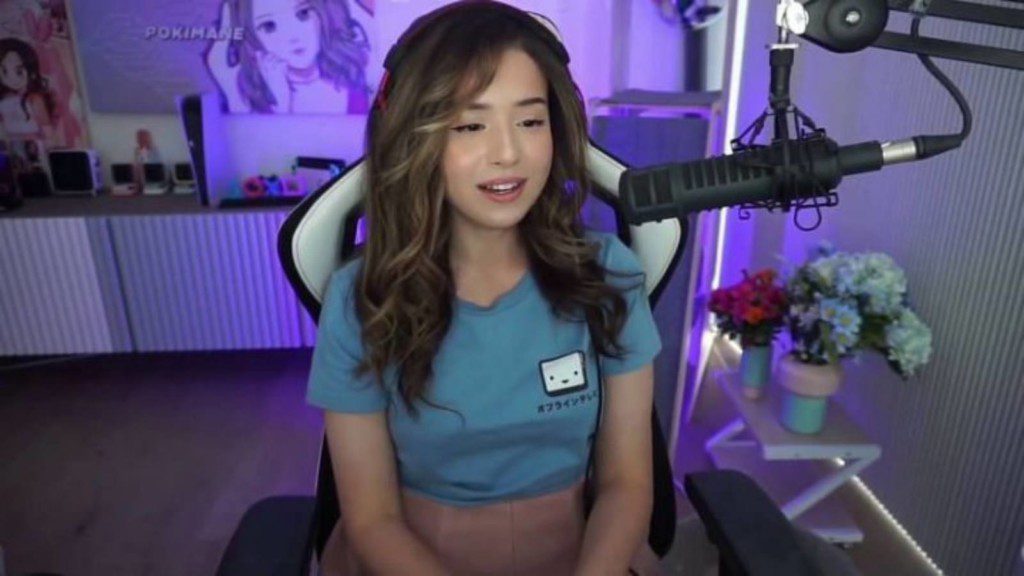 She has a huge number of followers on her twitch. Every day hundreds of thousands of people watch her live. She plays games as well as does some ASMR live. Her fan base has grown significantly as well.
While most of the video seemed to be an incomprehensible chat between the guard and Pokimane, it was clear that both of them were enjoying the conversation, and Pokimane was too happy to be acknowledged with warmth.
Also Read: How much Ninja earns from his Fortnite Creator Code Revealed.