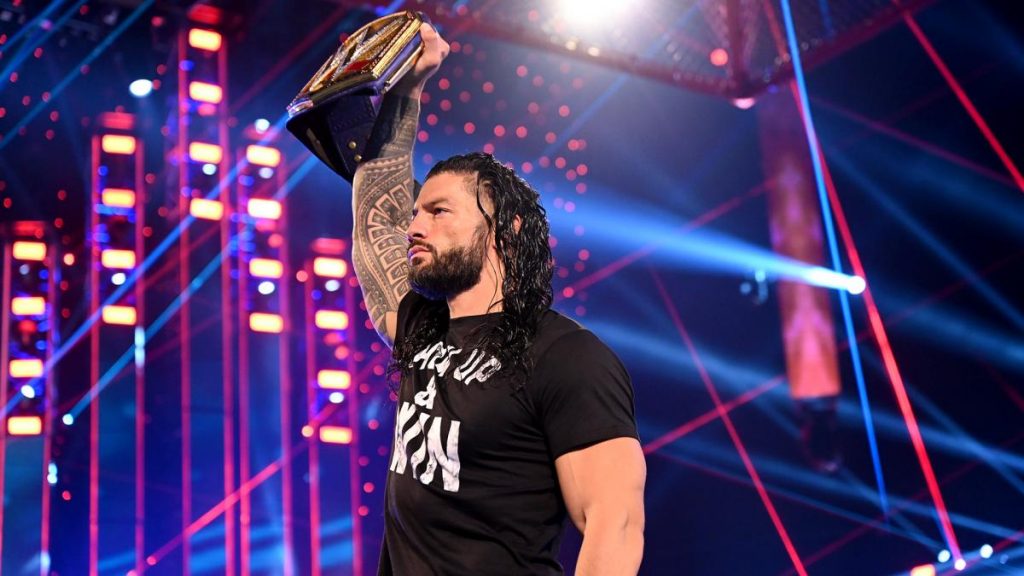 WWE officials have always had an eye on the members of the Anoa'i family. The wrestling family has given legendary wrestling stars to the wrestling industry. One of the best wrestlers on the current roster, Roman Reigns is a part of the Anoa'i family too.
Interestingly, Reigns was on the radar of the WWE officials much before he signed with them. Jim Ross, who has been closely associated with WWE revealed this on his podcast Grilling JR. Ross himself has been involved in the talent recruitment process for WWE. He mentioned that Reigns was in contention to be signed by WWE in 2006. But Reigns was still playing football for Georgia Tech Yellow Jackets Team, back then.
The WWE officials felt that Reigns needed to get Football out of his system. Hence, they decided to delay his signing with the company for a few years.
The Roman Reigns – Ken Shamrock analogy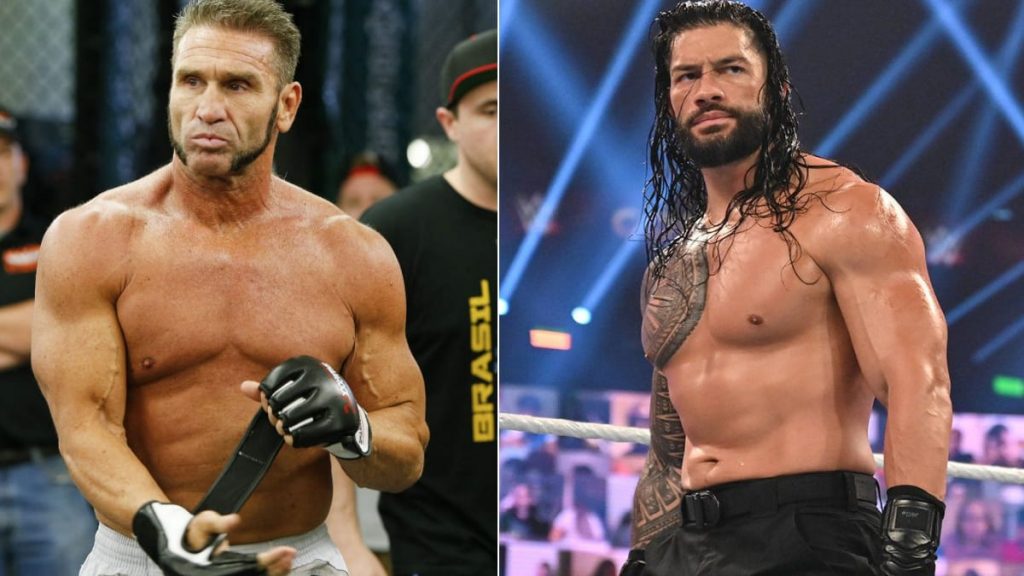 Jim Ross made a comparison between the Universal Champion and Ken Shamrock. The UFC Hall of Famer too faced the same issue. Shamrock just couldn't get MMA out of his system.
"Same analogy I'd use for Ken Shamrock, who could not get MMA out of his system. And he was getting over like a son of a gun in WWE, at least he was in my eyes, then all of a sudden he's, he keeps talking about these fights. 'I could do this in three fights.' So finally it was just a matter of, 'You need to go get this out of your system. Then we'll bring you back."
Reigns finally joined the company in 2010. He was introduced on the main roster with Seth Rollins and Dean Ambrose, as The Shield. Currently, he is the Universal Champion and is in the best phase of his career as a Heel.
Also Read: WWE cancelled a Triple H – Tommy Dreamer feud due to an injury