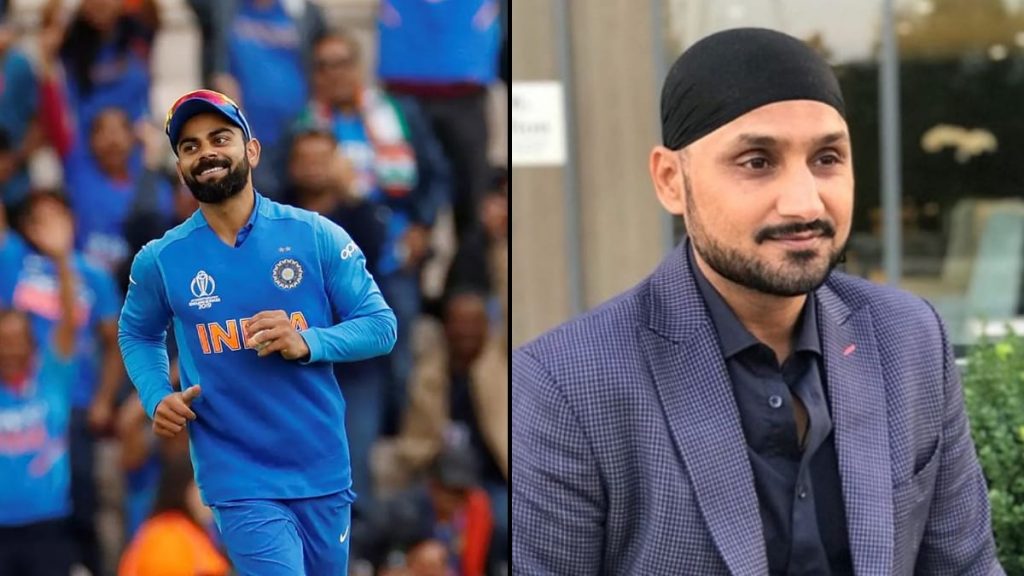 Virat Kohli is already considered a modern great in the game of Cricket. The 32-year-old has 70 international centuries to his name in international Cricket. Kohli has also amassed more than 20000 runs in all the three formats combined for the Indian team. Adding to that, Virat also averages more than 50 in all formats. He currently leads the Indian team in all three formats of the game.
However, the lack of trophies in his cabinet must be something Kohli would be looking to fill in the coming years. Under his leadership, India went on to play the ICC Cricket World 2019 and the Champions Trophy in 2017. But ended up getting knocked out to New Zealand in the semi-finals and Pakistan in the finals respectively.
Harbhajan Singh spoke about Virat Kohli's legacy in Indian Cricket. He said that a player like Kohli is already a big name player and lifting the T20 World Cup trophy will strengthen his legacy further.
"Any captain would like to have that achievement. Winning the T20 World Cup in 2021 would be brilliant. It will not make Virat Kohli very big, he's already a very big player, but yes it will add on to his legacy of being a World Cup-winning captain," Harbhajan Singh spoke to India Today on the show 'Inspiration'.
Related | Rohit should open for India in Tests, KL Rahul at number 3, suggests Harbhajan Singh
Virat will not leave without trophies: Harbhajan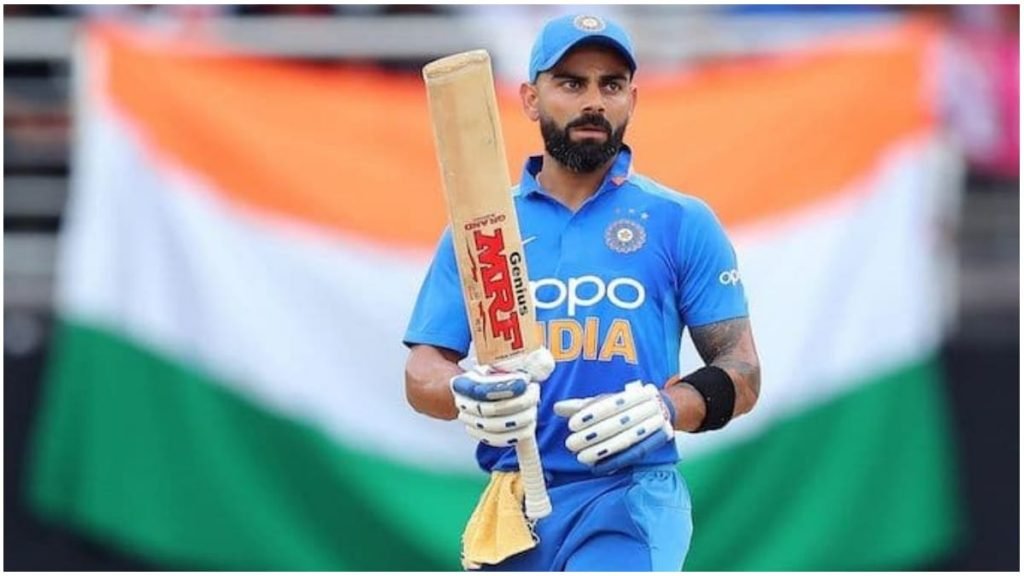 Kohli is often criticized for not winning any trophy with either the Indian Team or with Royal Challengers Bangalore. Some of the critiques even suggested Rohit Sharma should be given the charge for the limited-overs format after the latter's historic feat with Mumbai Indians. Harbhajan Singh however opined that Virat would soon be lifting a trophy with the Indian team. He added that the next year's T20 World Cup trophy might be won under the leadership of the Delhi-based batsman.
"With the kind of team we have, I don't think Virat Kohli will leave without any trophies. The time is very near where Virat will be lifting the World Cup, maybe the T20 one or the next one," Harbhajan added.
The T20 World Cup will be played in India in 2021 followed by the next edition in 2022 in Australia. The original schedule for the Men's T20 World Cup was to be played in Australia this year. However, the Covid-19 pandemic resulted in the tournament being shifted to 2022. The 50 over World Cup will be played in 2023 after the 2 successive T20 tournaments.
Also Read | India Tour of Australia: 'India will face a selection dilemma in Virat Kohli's absence,' feels Ian Chappell