| | |
| --- | --- |
| Name | Akira Tozawa |
| Age | 37 |
| Occupation | Professional Wrestler |
| Net Worth | $1.5 million |
| Salary | $100,000 |
| Residence | Unknown |
| Marital Status | Married |
| Last Updated | 2023 |
Akira Tozawa is a Japanese Professional wrestler and was born on July 22, 1985. He is a former 24/7 champion and is currently signed with WWE. Tozawa is a former NXT Cruiserweight and performs under the ring name Akira Tozawa.
Tozawa worked for small wrestling promotions in the early years of his career before signing with WWE in the year 2016. He began his WWE career by participating with the Cruiserweight Classic tournament which he lost in the elimination round. He then joined Titus O Neil and started performing on 205 Live.
On August 14, 2017, he defeated Neville to become the Cruiserweight Champion but lost it in 6 days to Neville. Soon, he left Titus Worldwide and after the 24/7 championship was introduced, he started persuading for it. He became the 24/7 champion multiple times in his career. Tozawa has been involved in storylines with Baron Corbin, R-Truth, Tamina, and more.
ALSO READ: Sami Zayn Net Worth, Income, WWE Career, Personal Life, and more
Akira Tozawa Net Worth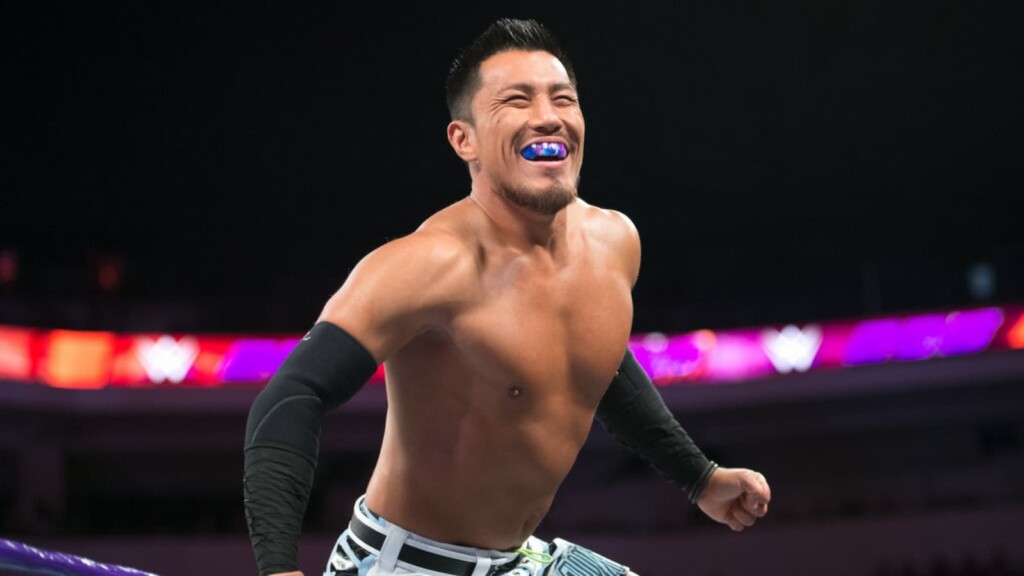 Akira Tozawa is estimated to have a net worth of around $1.5 million. The former multi-time 24/7 champion is speculated to have a salary of $100,000.
Akira Tozawa Personal Life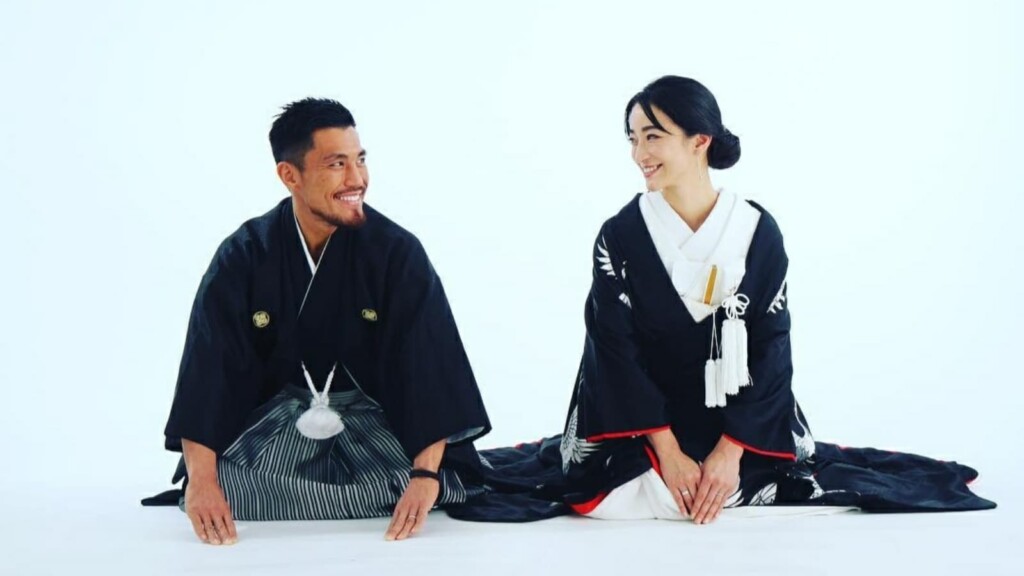 Akira Tozawa has been extremely discreet regarding his family. Tozawa married on December 22, 2018 and broke the news to the world on Instagram. He has not released the name of his wife and has been very discreet regarding his married life since then. Tozawa has not even let the name of his parents come out to the world. This shows how protected and discreet he is with his family.
Akira Tozawa Residence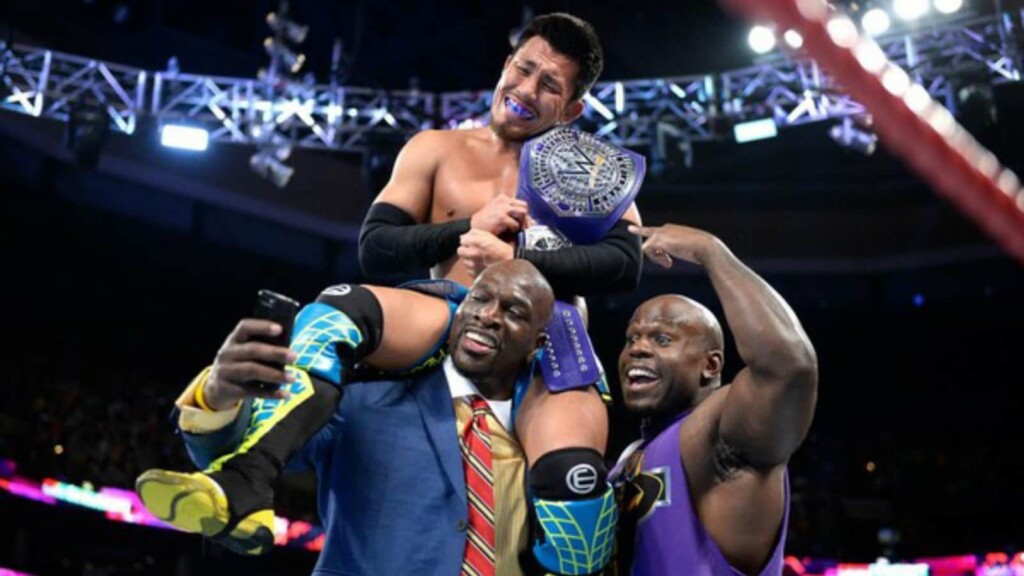 Not many know where Akira Toawa resides. Being a discreet person, Tozawa has managed to keep his personal life away from his professional life.
Q. What is the real name of Akira Tozawa?
Akira Tozawa performs in WWE in his real name. The former Cruiserweight Champion's real name is also Akira Tozawa.
Q. Is Akira Tozawa married?
Akira Tozawa is married but has been extremely discreet regarding his life.
Q. What is Akira Tozawa Net worth?
Akira Tozawa Net worth is estimated to be around $1.5 million as of 2023. His salary as per his latest WWE contract is speculated to be around $100,000.
ALSO READ: Triple H Net worth, Income, WWE Career, Personal life and more
ALSO READ: Jeff Hardy Net Worth, Income, WWE Career, Personal life, and more