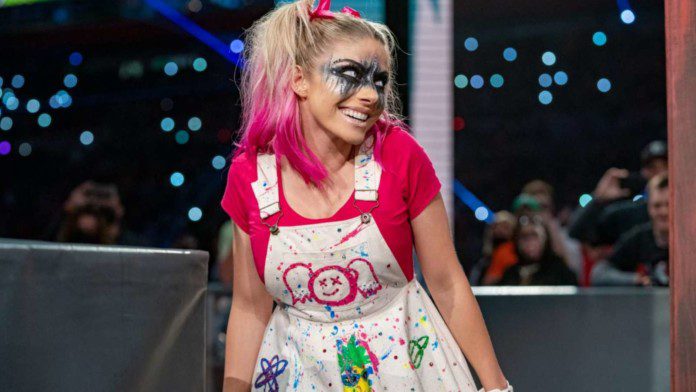 Alexa Bliss, one of the biggest performers of WWE in 2021, is returning to WWE. Nicknamed "The Goddess" Bliss has been with the company since 2013 – and has won the Raw Women's Championship thrice and the Smackdown Tag Team Championship twice. While she has been a Heel for a major part of her career, the WWE Universe got to see a new side of hers when she aligned herself with The Fiend.
At The Horror Show – Extreme Rules, Bliss' fall into the The Fiend's trance began – when she got involved in the Bray Wyatt – Braun Strowman feud. She soon started using Sister Abigail as a finisher to show her alliance with Wyatt's alter ego. A feud soon kicked off between Randy Orton and The Fiend, and Bliss too was a major part of this feud.
In fact, even after The Fiend went off television, Alexa Bliss continued to feud against the Viper. While the fans initially loved her in the new supernatural avatar, the gimmick soon lost its steam. This was because we barely got see Bliss as an in-ring performer as all her matches focussed more on the gimmick.
After the feud with Randy Orton concluded, the focus slowly started moving back to establishing Bliss as a performer rather than a character. She feuded against Shayna Baszler and Eva Marie. Before she took some time off from WWE, her last feud was against Charlotte Flair. In their last match, Flair destroyed Bliss' doll – which might be an indication that the gimmick had ended.
Alexa Bliss, after months of teasing her return to the company has finally been confirmed to return to Raw next week. Post her return was announced, Bliss put out a tweet which featured Emma Stone's Cruella saying, "Must dash. Much to avenge, revenge and destroy." Bliss captioned the tweet – "Next week you say…"
Alexa Bliss could go after the Raw Women's Championship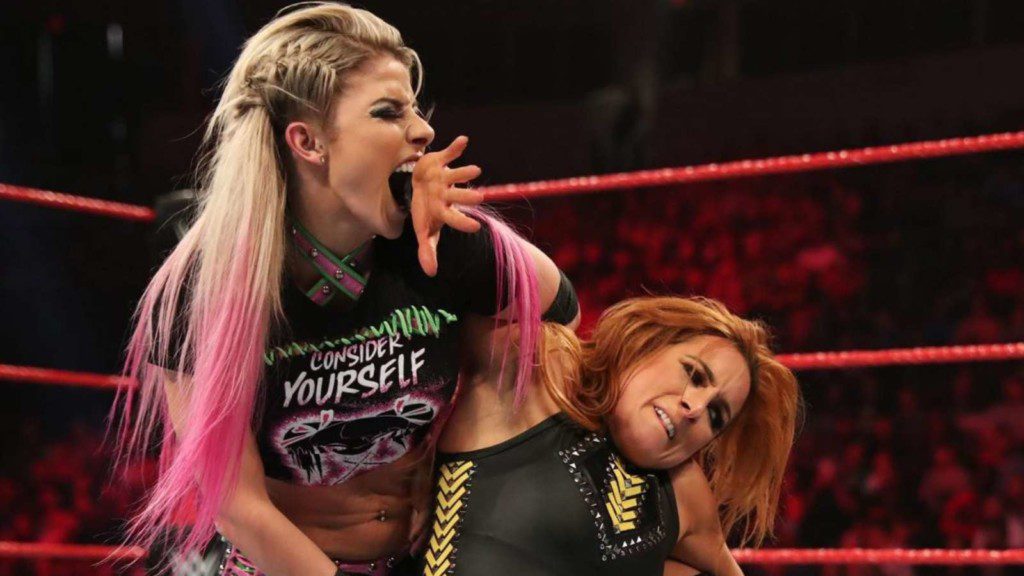 Bliss is a part of the Raw roster. The top Championship on the brand is currently held by Becky Lynch – who is searching for a new Challenger, after pinning Liv Morgan at WWE Day 1. Morgan and Bianca Belair both want a shot at the title again – but it is unlikely that WWE would have these feuds once again.
On the upcoming episode of Raw, Doudrop, Belair and Morgan will collide in a Triple Threat match for becoming the No.1 Contender for the Raw Women's Championship. Bliss is advertised to return during the same episode. She could be added to the match and immediately kick off her feud against The Man for the title.
Also Read: Update on Sasha Banks' health after being carried away from a live event