Dwayne Johnson is one of the most popular stars in the world and nobody can deny the fact that the Rock is one of the greatest Hollywood stars till date. The big man has been having one of the biggest times of his life with his movies breaking records and his companies growing with a lot of profits.
Hollywood actress Alexandra Daddario revealed a couple of years ago that she loved working with Hollywood megastar Dwayne Johnson. The actress revealed that she loved Johnson because of his comedy skills and how he loved to poke fun on himself. Here's what he said:
"He's super inspiring and he's exactly the same guy he portrays himself to be in the media. I love how genuine he is and how willing he is to poke fun at himself. Favorite days with him are his his cheat days—being a believer in cheat days myself—but no one can stop him. When he's eating an entire pan of brownies, there's no stopping that." – Mensjournal.com
Alexandra Daddario has been seen with Dwayne Johnson in numerous movies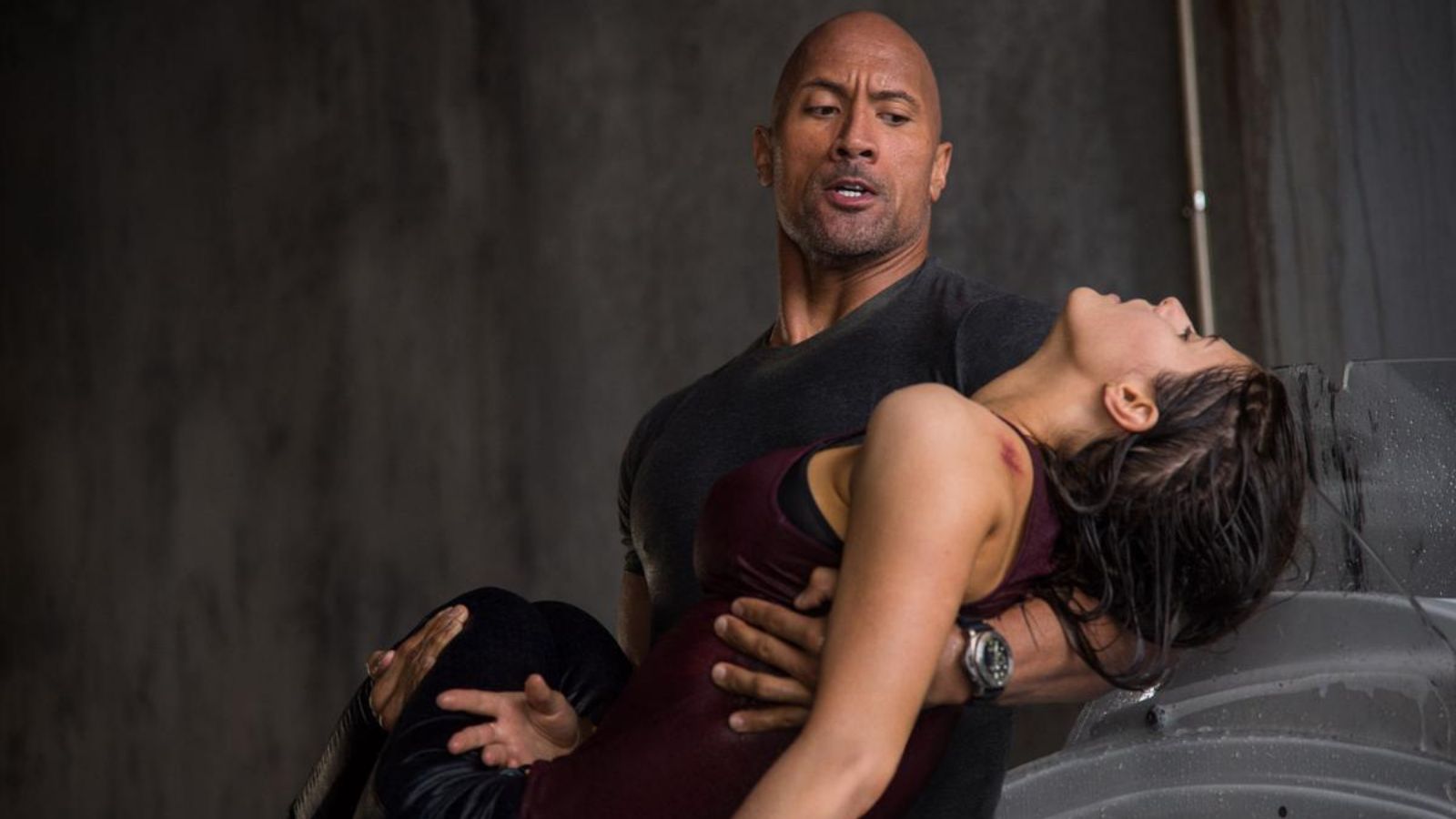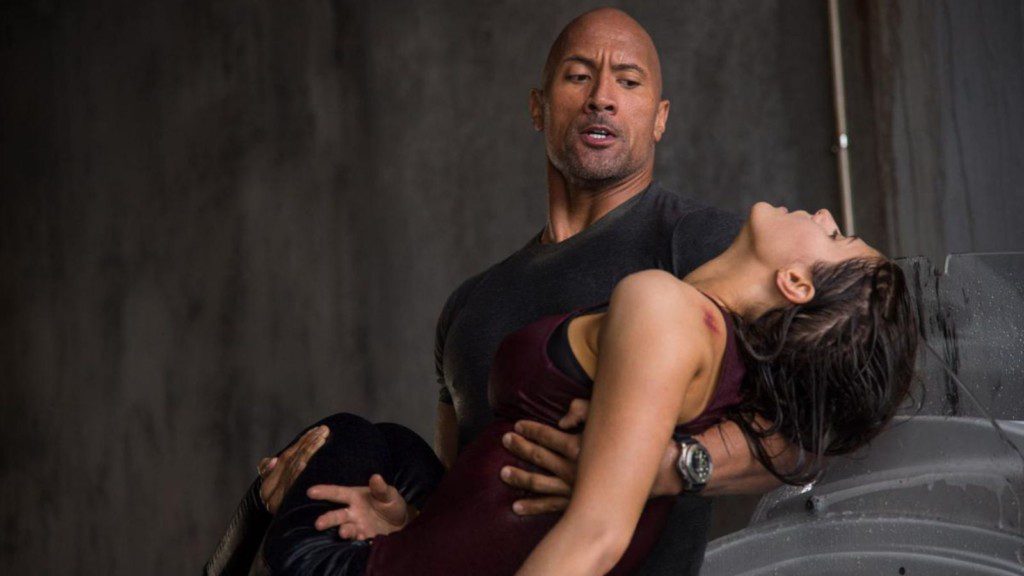 Alexandra Daddario and Dwayne Johnson were first seen together on-screen in their 2015 movie, San Andreas. The movie saw Dwayne Johnson portray as the father of Alexandra Daddario where the former WWE Champion tried to rescue the actress after a major Earthquake rocked the plates of Los Angeles.
Daddario and Johnson were then seen together in marine lifeguards movie, Baywatch. Johnson portrayed as the major lifeguard in the movie and trained Daddario in becoming a successful lifeguard herself. The movie gave rise to rumors that Daddario and Johnson were trying to inhabit themselves in a relationship but the rumors were soon proved fake.
ALSO READ: "I don't think Dwayne Johnson understands the impact he's had on the entire industry"; John Cena reveals what impact Dwayne Johnson has made in Hollywood