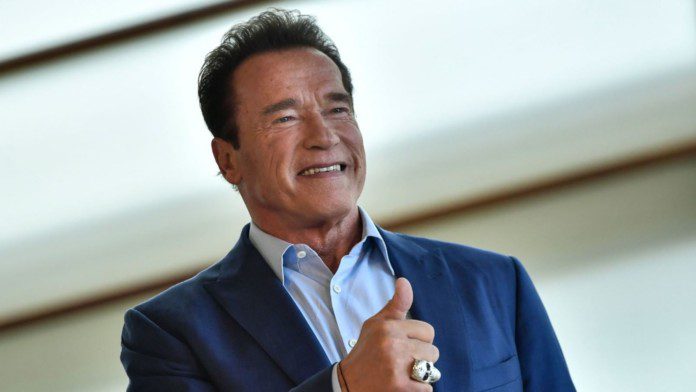 Arnold Schwarzenegger is an Austrian – American actor and is often considered to be one of the biggest action heroes in Hollywood. Globally known for his role of the "Terminator", he is also a former bodybuilder, film producer, businessman as well as a former politician. He served as the 38th Governor of California from 2003 – 2011.
Schwarzenegger started his career as a weight lifter and went on to win the title of Mr. Olympia seven times. He soon gained worldwide fame when he moved to Hollywood to pursue a career in acting. His roles in landmark movies like Conan the Barbarian and The Terminator series made him a household name.
While he soon shifted to a career a politics, the current Republican governor of California continues to appear in several action films. He has built himself as a brand that even at 73, people associate him as the undefeatable hero that he portrays on screen. But while we have seen him walk off from some life-threatening incidents on the screen, the real life is not so predictable.
Arnold Schwarzenegger was recently involved in a massive car accident. Reportedly, his SUV rolled over on to the top of another car – whose driver has been quite severely injured. Schwarzenegger was himself driving the SUV when it collided with a red Prius and rolled on top of it. But this wasn't all, the SUV continued rolling and went onto a Porsche Cayenne.
Eyewitnesses claimed the massive collision to be nothing short of a movie's stunt sequence. Reports from TMZ suggest that the law enforcements believe that the whole incident was Schwarzenegger's fault. The injured woman was bleeding heavily and was taken to the hospital.
Arnold Schwarzenegger's relationship with WWE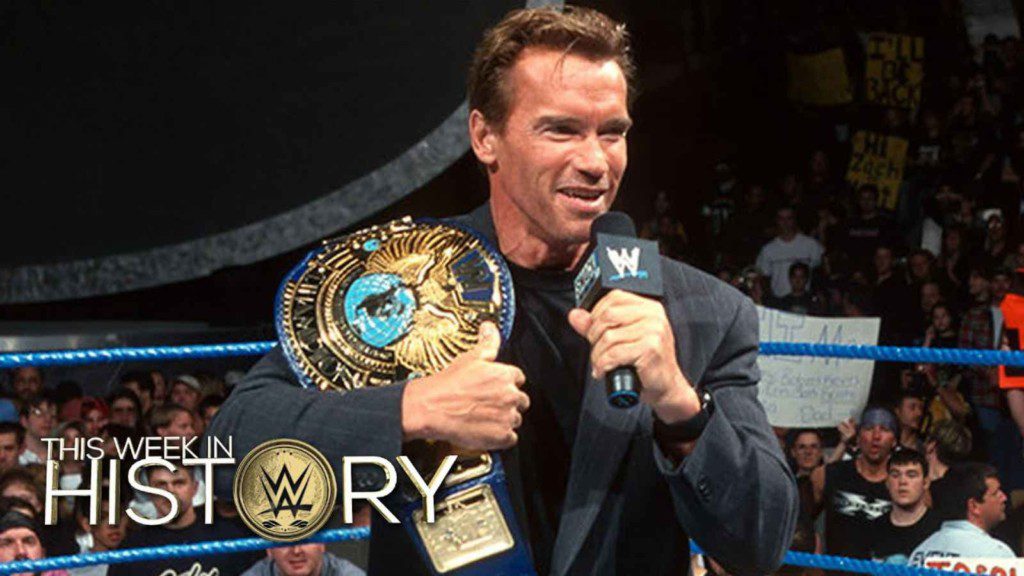 In 2015, Arnold Schwarzenegger was inducted into the WWE Hall of Fame, in the celebrity wing. While he has never been a professional wrestler but has been closely associated with the industry and especially since WWE since 1999. In fact, he was presented with his very own WWE Championship belt in the initial episodes of Smackdown.
But this wasn't all. The beloved action hero showed off some of his brutality inside the squared ring as well. He was involved in a physical altercation with none other than Triple H. Arnold Schwarzenegger had even inducted Bruno Sammartino into the Hall of Fame in 2013. Apart from this, there have been instances when WWE Superstars have celebrated Schwarzenegger's career – indicating the close relationship he shares with the company.
Also Read: "You're fired": When Vince McMahon forced a Superstar for a controversial segment