According to the newest speculations, Ronda Rousey is the clear favourite to win the Royal Rumble match, as she might meet Becky Lynch at WrestleMania 38. Ronda Rousey is expected to return to WWE, with rumours speculating that she will prepare for a major match against Becky Lynch.
Vince Russo has his say!
Vince Russo, on the other hand, feels Lynch hasn't been properly scripted for the high-stakes match against Rousey. On Legion of RAW, the former WWE writer discussed his concerns about a possible approach between the two stars, as well as the previous RAW programme.
Russo has long been a sceptic of Becky Lynch's new gimmick, and he has once again blasted her character's goofiness.
Because the incumbent RAW Women's Champion lacked a captivating on-screen persona, Russo believed WWE really can not pitch Ronda Rousey against Becky Lynch.
On the show, these were the words of Vince Russo:
"But, once again, dude. If Becky Lynch vs. Ronda Rousey is going to happen. Is it possible to achieve this by transforming Becky Lynch into a clown? That's why we see things like the little goats on the arms and Elton John commentating from ringside. If that's the way they've been booking her, they can't be positioning her for Ronda Rousey. No, they can't because Ronda Rousey can't compete against a buffoon"
Becky Lynch v/s Doudrop is scheduled for Royal Rumble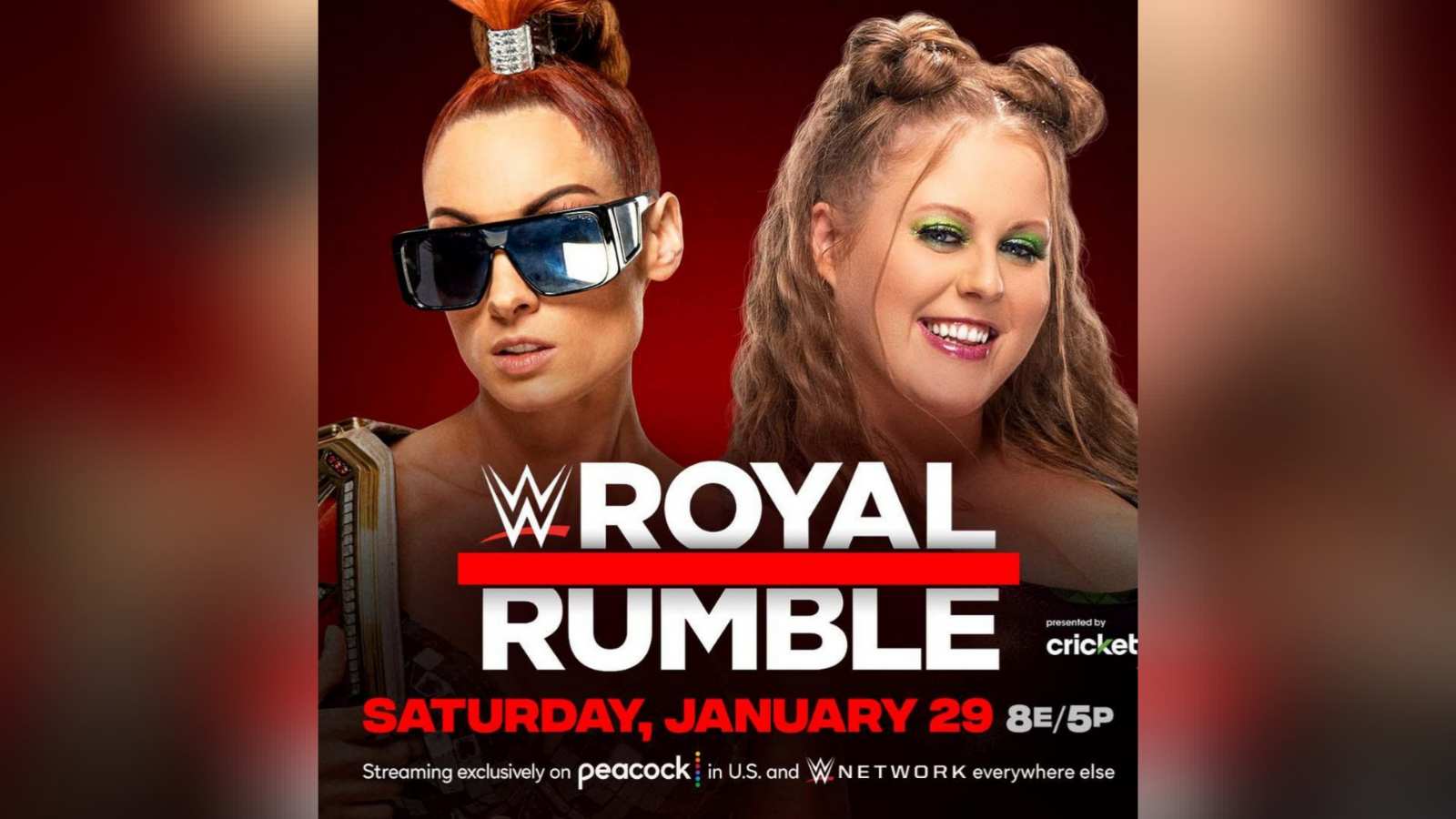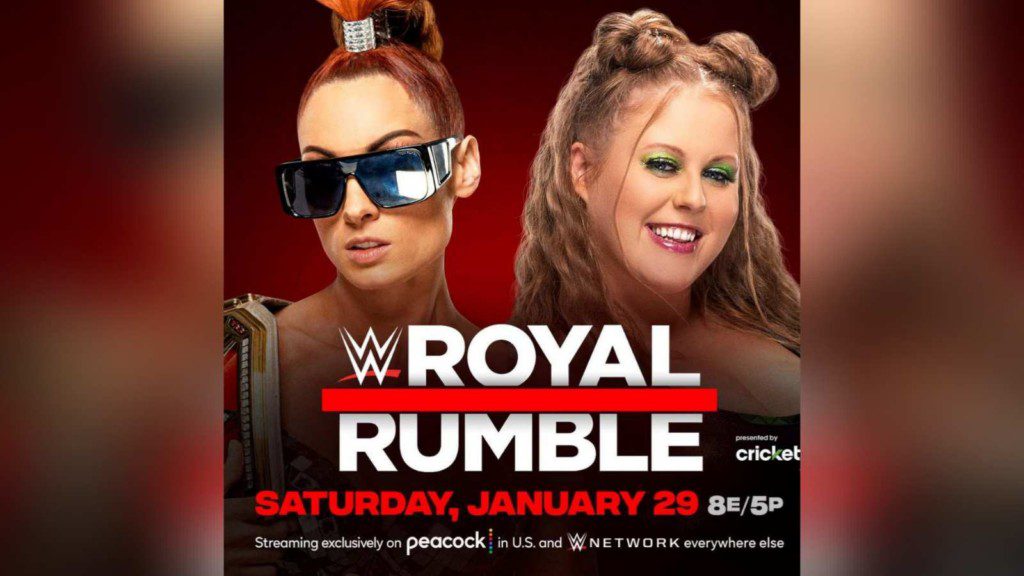 When Big Time Becks faces Doudrop at Royal Rumble, she will be defending her Raw Women's Title against an overwhelming force of nature. Lynch used a powerful smack to send a clear signal to her new rival.
Big Time Becks, on the other hand, may have a major problem as a result of their actions. Lynch has never met an opponent like Doudrop, despite the fact that she is a formidable champion with a tough-as-nails skill to match every bit of her bravado and outspoken nature.
But what's gonna happen when she faces Doudrop at Rumble? And will Ronda make a comeback and win the Rumble match? Let's wait until January 29th as the Royal Rumble airs live.
Also Read: "It's a Date" NXT Superstar agrees to go on a date with Paige