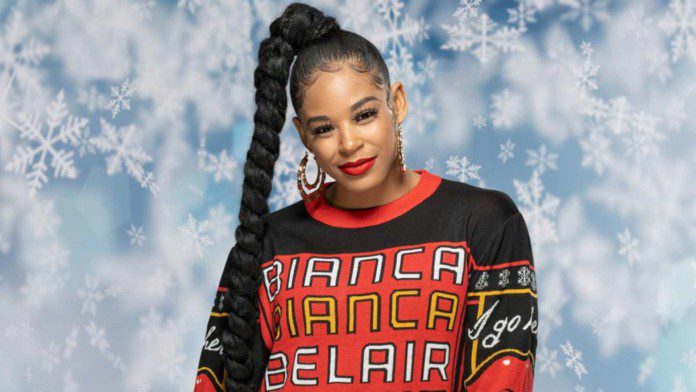 Bianca Belair is one of the biggest WWE Superstars of 2021. She is a former track and field athlete, who kicked off her career in professional wrestling in 2016. While performing on WWE's black and gold brand, Belair made several attempts at winning the Women's Championship but was never able to capture the title.
But the story changed drastically when she moved to the main roster. Her run on the main roster began as a manager for The Street Profits, but 2021 has been all about the EST of WWE. She kicked off 2021 with a Royal Rumble win, where she outlasted 29 of her opponents – and earned the ticket to main-event Wrestlemania.
Bianca Belair spent a major part of 2021, feuding against the then Smackdown Women's Champion Sasha Banks. In the historic match at Wrestlemania 37, Bianca Belair dethroned Banks to kick off her first reign as a Champion. She spent a major part of the year as the Champion, barring the slight speedbump at Summerslam, where Becky Lynch pinned her in 26 seconds!
Overall, Belair has been one of the biggest stars of the year. It has been almost a year since the EST of WWE's iconic win at Royal Rumble. In a recent interview with St.Louis Post-Dispatch, Belair looked back on her Rumble win. Unfortunately, the Coivd-19 pandemic prevented WWE Universe from witnessing Belair's win.
"It's one of the biggest pay-per-views; it's one that people get very, very excited about… When I won the Royal Rumble, it was during the pandemic times, so we only had virtual fans. It was still an amazing moment, but to have our fans back and to be able to experience having this Royal Rumble… It's just chaos, the crowd is going crazy, and you get to feed off of that crowd. So it's going to just add even more to the Royal Rumble match for us in the ring," mentioned Belair.
Bianca Belair is currently feuding against Doudrop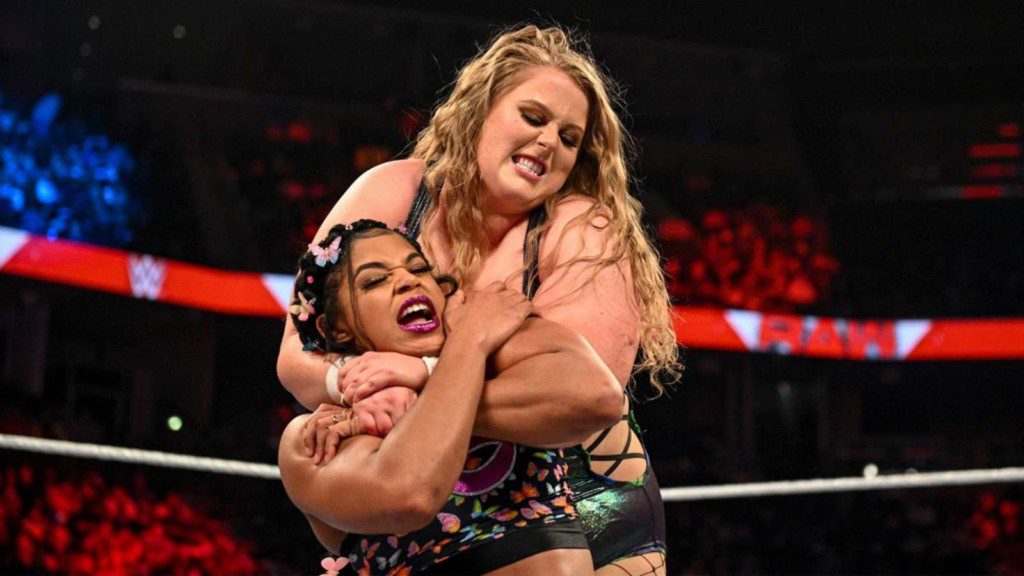 Even after her shocking 26 second loss to Becky Lynch at Summerslam 2021, Belair stayed in the Championship scene. She tried to win back her title on a couple of occasions, but Lynch emerged victorious on all the instances. Post this, she moved to a new feud against Doudrop.
The feud between Bianca Belair and Doudrop has been quite cold and has received much criticism from the WWE Universe. While both the Superstars have immense abilities as performers, their feud has no real stakes and it still isn't clear that why are they feuding. There have been no promos from either of them, and they are stuck in a cycle of matches on Raw.
Also Read: "They're like our little siblings," former Women's Champion believes she is just like Randy Orton