Bianca Belair has been one of the biggest Superstars for WWE this year. She is one a dream run since winning the Women's Royal Rumble match earlier this year. Belair went on to challenge Sasha Banks and successfully dethroned her to win the Smackdown Women's Championship. Her Wrestlemania match itself was historic – featuring two black women main eventing a Wrestlemania night.
She kicked off a dominant run as the Champion, but her reign came to a screeching halt when Becky Lynch returned at WWE Summerslam. She challenged Belair for the title and defeated her in humiliating 26 seconds. Since then, Belair has been after Lynch to win back the title. She came close to winning at Extreme Rules, but the match was cut short due to an interruption from Sasha Banks.
The three Superstars – Bianca Belair, Sasha Banks and Becky Lynch collided in a triple threat match at WWE Crown Jewel 2021. In a hard hitting bout, Lynch managed to retain her title and the Smackdown Women's Championship once again evaded the EST of WWE. But Belair still managed to look at the brighter side and thanked the crowd in Saudi Arabia for a memorable night.  
"Words can't describe what it felt like to be a part of this amazing night & moment with the people beside me and the people in the audience!…But this picture says it all. A moment bigger than me. Thank you Saudi Arabia" tweeted EST of WWE.
Bianca Belair will go after Becky Lynch on WWE Raw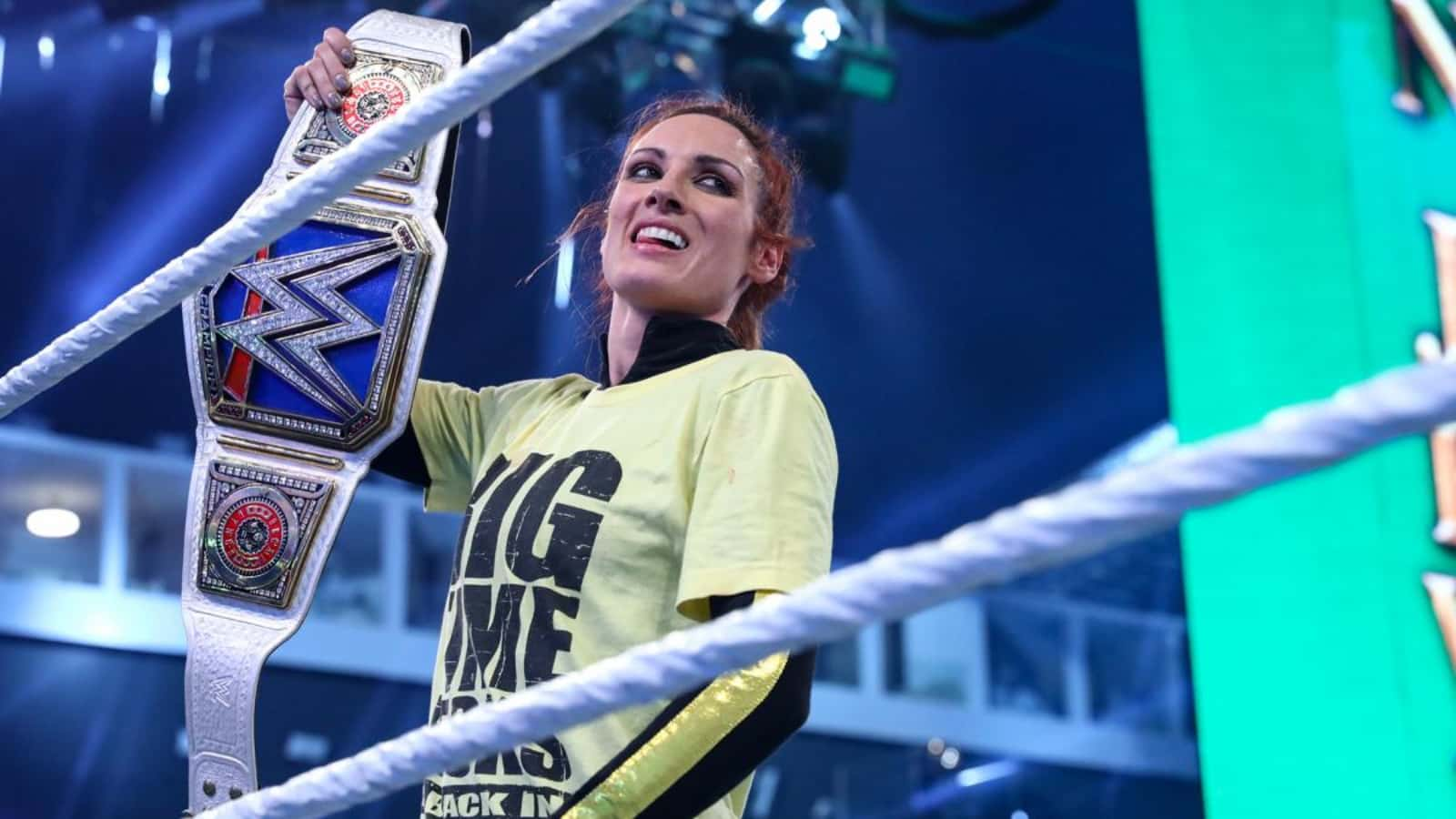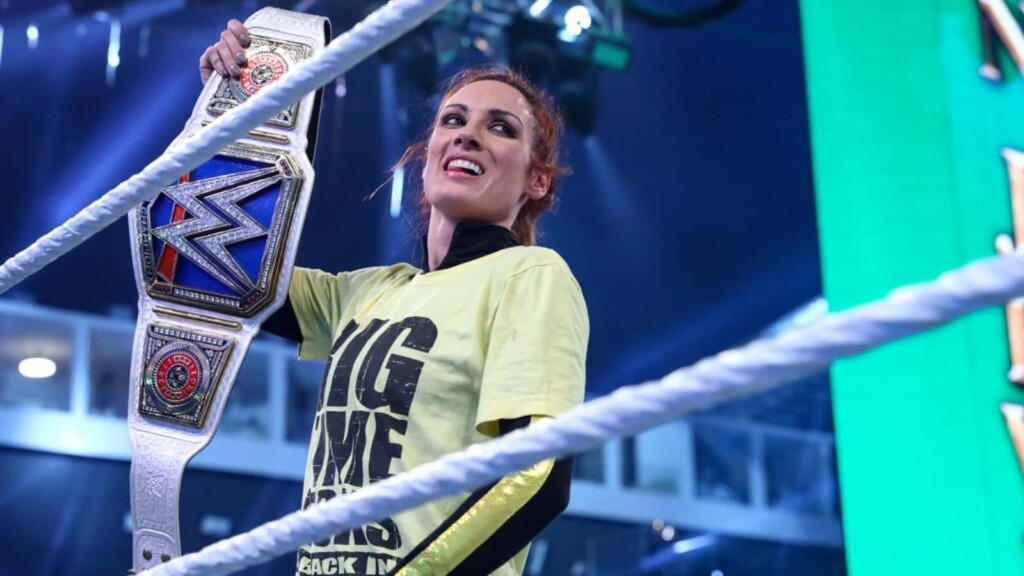 With the conclusion of WWE Raw, the Draft now comes into effect. Bianca Belair has been drafted to Raw, and so has been the Smackdown Women's Champion Becky Lynch. With Belair moving to a different brand – she is now likely to go after the Raw Women's title.
Becky Lynch and Charlotte Flair are likely to swap their titles. This would mean that we would continue to see Belair and Lynch feud against each other, but this time it would be for the Raw title rather than the Smackdown title.
Also Read: Paul Heyman's questionable actions adds heat to the Reigns – Lesnar feud