Bobby Lashley is one of the most powerful and dynamic superstars in WWE currently His intimidating physique makes his character more dangerous and his opponents nervous. His ability and attitude are unmatchable and he is also one among those few veterans who work full-time at an age more than 40.
After his return to WWE in 2017, Lashley has dominated all of the men's division and has set new standards for the newer superstars. The level of dominance he shows in his matches has not been seen in ages. Though he has not won many championships in WWE, his accomplishments in other wrestling industries are intriguing.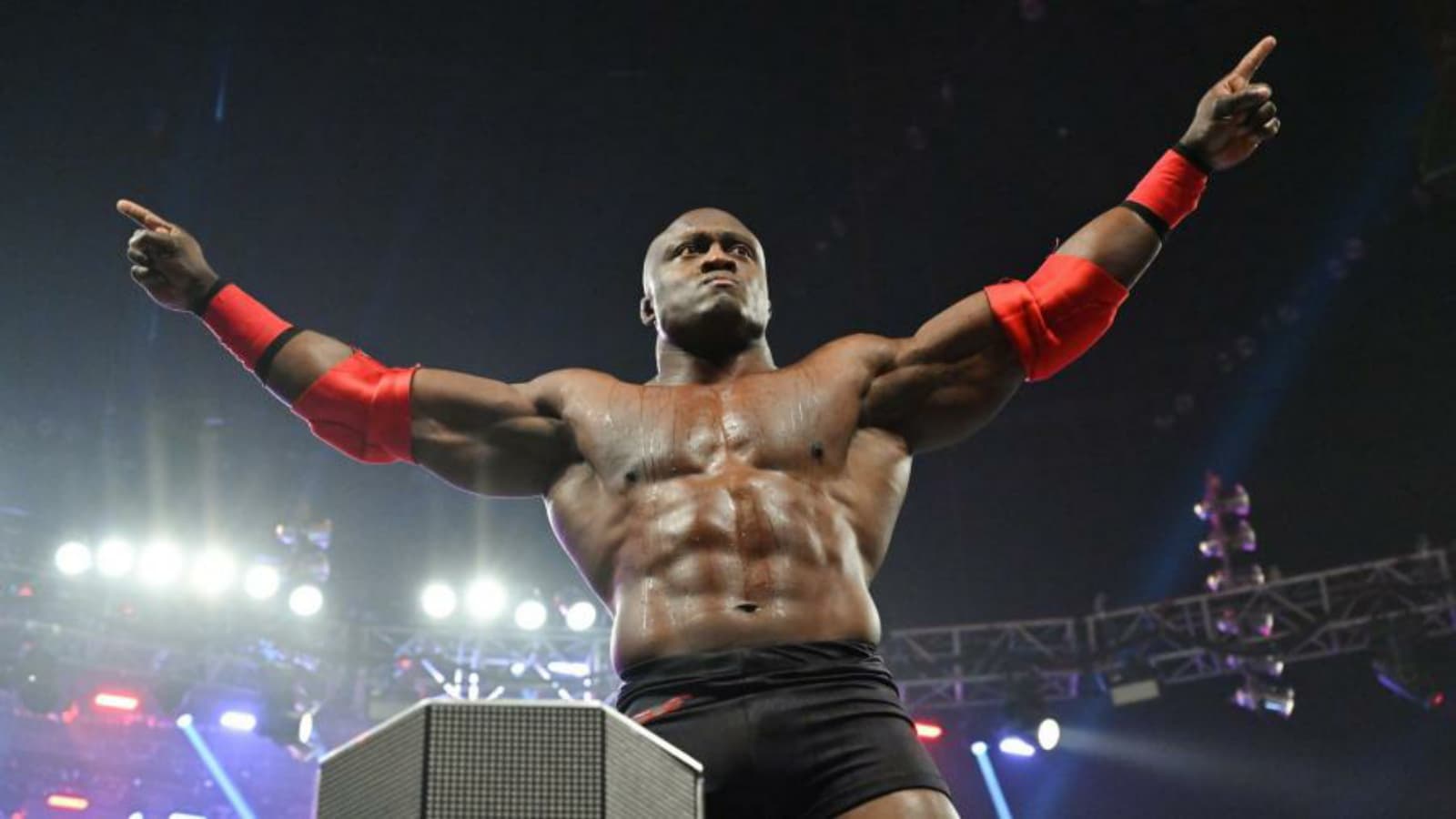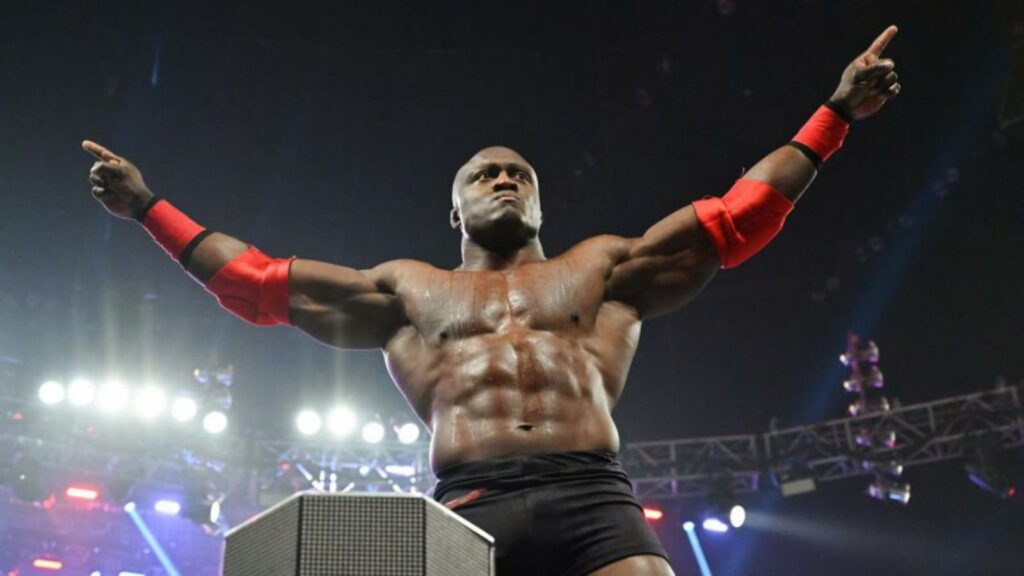 Lashley has worked for almost all of the wrestling industries and has accomplished something or the other in all of them. Being a champion in all of the wrestling industries he has worked in, Lashley has got a lot of experience which makes it easier for him to win matches.
His recent WWE Championship win has been one of the most dominating and one sided matches in WWE history which has made one of the top superstars in WWE. Though Lashley has not won all the championships in WWE, his wins have been very impactful and delighting.
Here's the list of Bobby Lashley championship wins and accomplishments: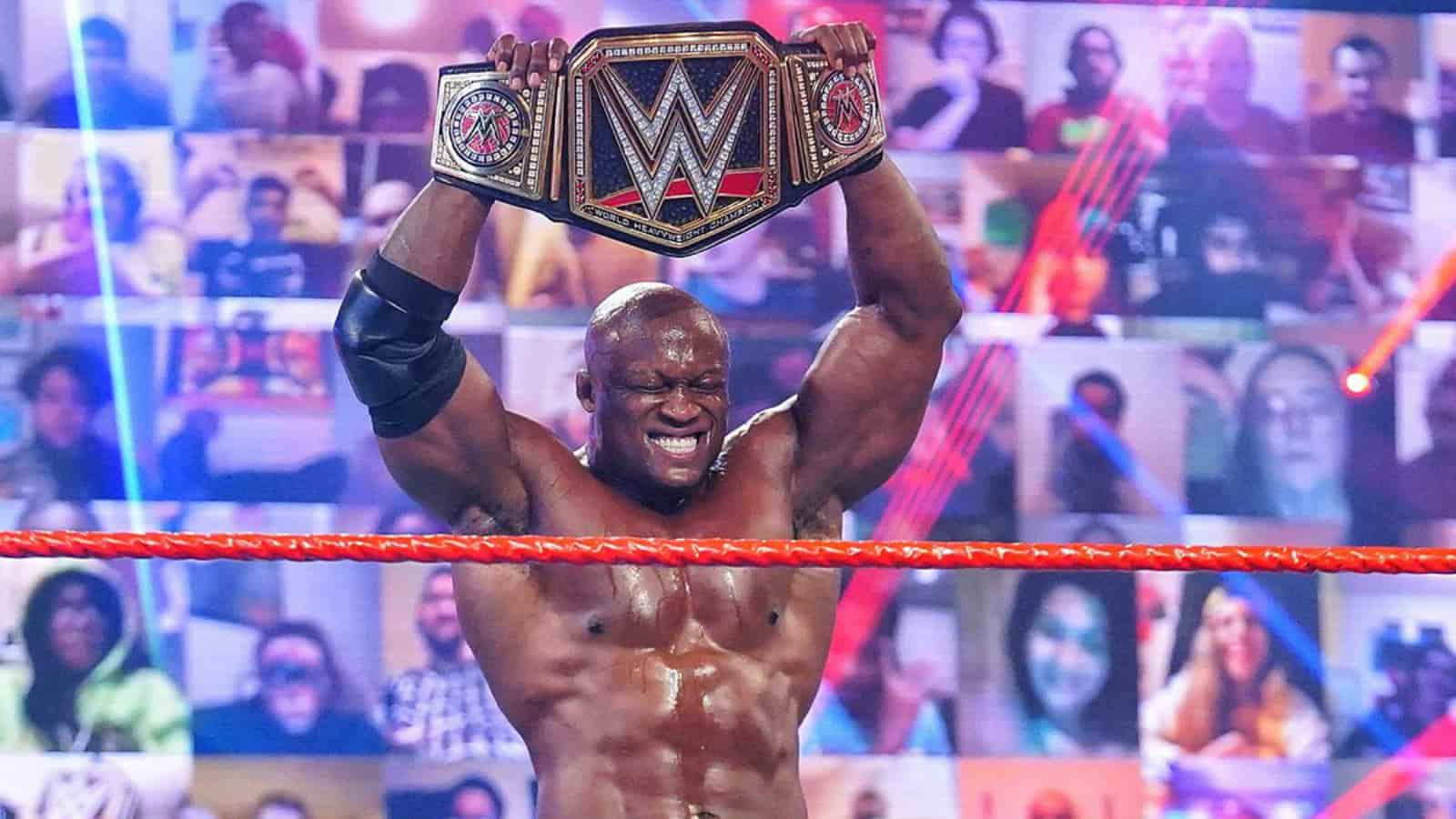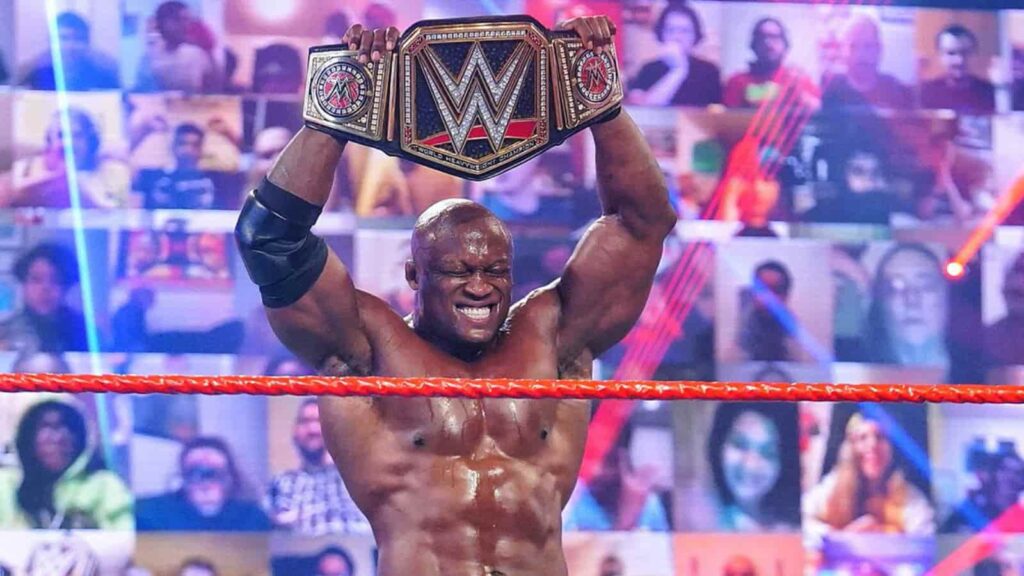 WWE Championship (1-time)
WWE Intercontinental Championship (2-times)
WWE United States Championship (2-times)
ECW World Championship (2-times)
Slammy Award (1-time)

Trash Talker of the Year (2020)