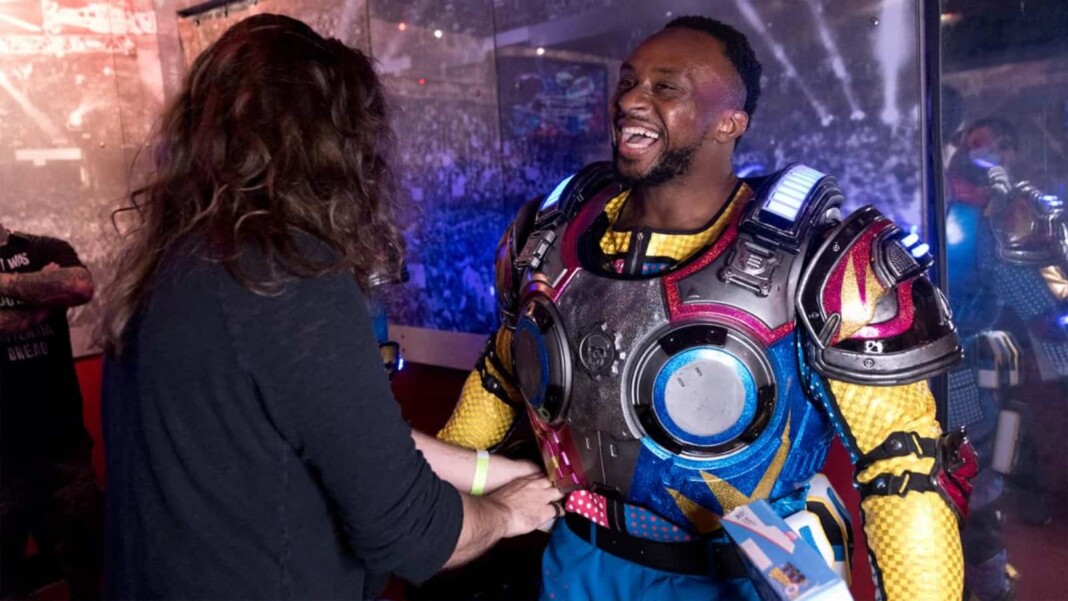 WWE Champion Big E is currently in one of the best phases of his career. He won the Money in the Bank ladder match earlier this year earning the contract to challenge any Champion of his choice. While the WWE Universe was certain that Big E will be going after Universal Champion Roman Reigns, but that was not the case.
Big E decided to go after the WWE Championship, and even announced the night when he had decided to cash-in the contract. He did exactly that and pinned Bobby Lashley to kick off his first reign as the WWE Champion. He recently appeared as the first guest on The Ariel Helwani Show, where The New Day member discussed his mental health.
Interestingly, the WWE Champion had even spoken about the battles with depression and overcoming mental health issues at length on his own podcast. On the 13th September episode of The New Day: Feel the Power, the same day he became the Champion, Big E discussed the topic with Kofi Kingston and Xavier Woods.
"I think one of the biggest changes for me is I really decided to spend this pandemic working on myself and focusing more on meditation. On just doing more of the work and for me its really begun with self-acceptance. It can sound cliché and corny, but I think because I've been able to find my own acceptance within myself that I don't feel this constant need to have everyone approve of me," mentioned WWE Champion Big E about how he decided to open about his battle with depression.
WWE Champion Big E reunited with his New Day members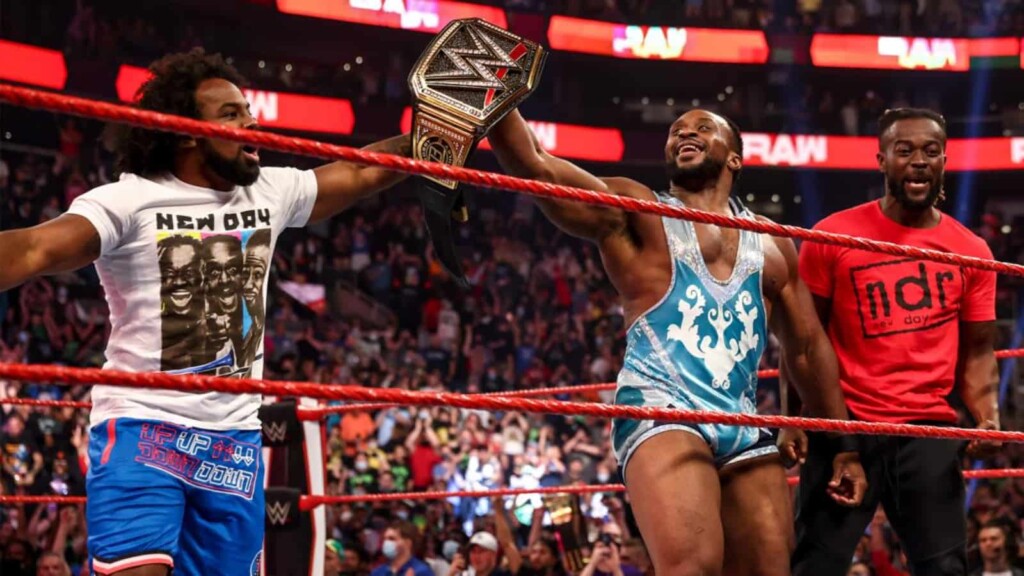 Big E used to be a part of the Smackdown roster, whereas the other members of New Day – Kingston and Woods were on the Raw roster. But he decided to move to the Raw roster and win the WWE Championship. With him being the top Champion of the Red-brand, the New Day has reunited.
Big E will most probably be feuding against Bobby Lashley, who is quite likely to come after the title. The WWE Champion has also battled against Roman Reigns and that seems to be a blockbuster match – which could be witnessed again at WWE Survivor Series.
Also Read: "The entire roster ready to Acknowledge Me," Roman Reigns' message ahead of WWE Survivor Series