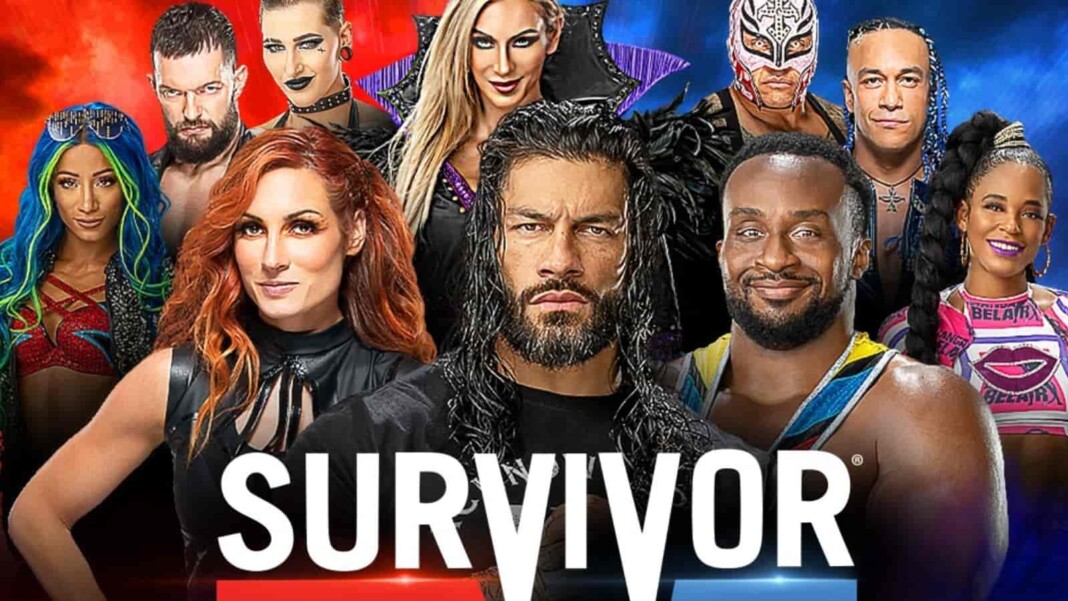 WWE Survivor Series, one of the Big Four events of WWE's calendar, has been officially announced. The PPV is popular for being the only event of the year when the different brands of WWE collide against each other for brand supremacy. It is the second longest running WWE PPV, just behind the Showcase of Immortals – Wrestlemania.
Every year, Raw and Smackdown form teams to battle in a Tag Team elimination match. But this isn't all. The Champions from both the brands battle against each other to score a win for their respective brands. A couple of years ago, WWE added an interesting new twist to the event by adding NXT to the mix, in addition to the Red and Blue brand.
But this isn't likely to happen this year, considering NXT 2.0 has just kicked off and the fans are familiarizing themselves with the fairly new roster. This doesn't mean that the two main roster brands wouldn't lead to exciting match-ups. WWE Survivor Series will be taking place on November 21, as announced by WWE's official Twitter handle.
The event will be taking place in Brooklyn, New York. The current Championships suggest some interesting matches. Considering all the current Champions hold on to their titles till Survivor Series, we could see blockbuster feuds between Roman Reigns – Big E and Becky Lynch – Charlotte Flair.
Roman Reigns could face Big E at WWE Survivor Series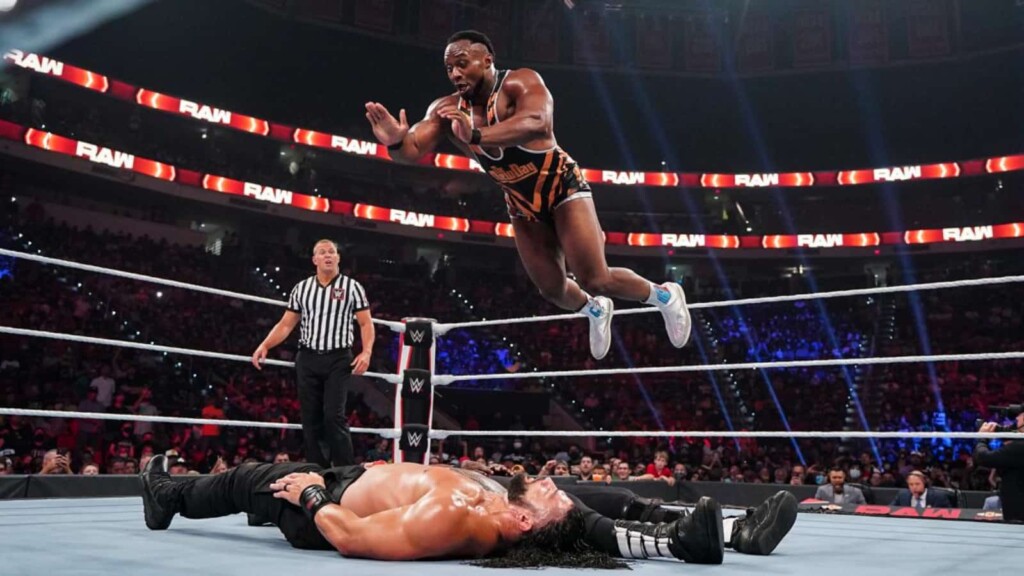 Roman Reigns is the current Universal Champion, whereas Big E is the current WWE Champion. In case, both these Superstars manage to hold on to their titles till WWE Survivor Series, they will be clashing in a marquee match.
But for that to happen, both the Superstars will have several hurdles to cross. Reigns already has two challengers in the form of Finn Balor and Brock Lesnar. Whereas Bobby Lashley is behind Big E. In fact, there are still two PPVs to go before Survivor Series – Extreme Rules and Crown Jewel.
Also Read: Former WWE Superstar AJ Lee scheduled for a wrestling appearance