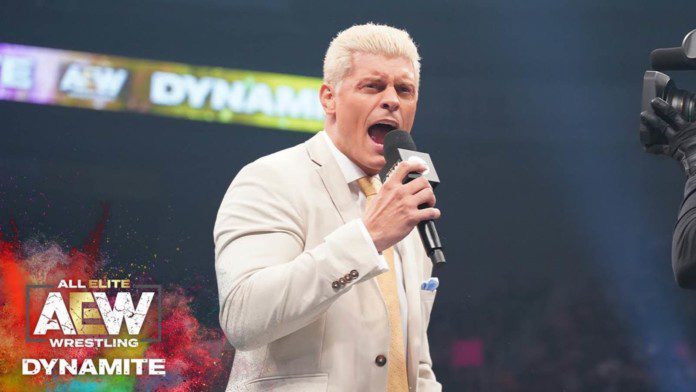 Cody Rhodes is a professional wrestler and also a promoter. Currently, the former WWE Superstar, performs for All Elite Wrestling and is also their Executive Vice President. In 2007, Rhodes was promoted to the WWE main roster from Ohio Valley Wrestling (WWE's developmental territory) where he primarily performed as a Tag Team Superstar.
Rhodes went on to win the WWE Tag Team Championship six times and was also also a two-time Intercontinental Champion. His request for release was granted in 2016. Prior to the announcement of All Elite Wrestling, Rhodes performed on the independent circuit. But since he began performing on AEW, he has won the AEW TNT Championship thrice, with his third reign still continuing.
All Elite Wrestling has emerged as the biggest competitor for WWE. In fact, there have been a couple of instances where AEW has performed better than WWE. The two shows collided head-on one when AEW President Tony Khan claimed that his company had outperformed WWE in the key demographics.
While it has often been discussed that how well treated the talent are at AEW, rather than WWE. In fact, this was an important reason that several Superstars jumped ships from WWE to AEW. But in a recent interview with Fite TV's Fite in Focus, the three-time AEW TNT Champion revealed that Aew too has its own egos and problems backstage.
"We continue to grow for three years and I don't see us stopping, because we love it too much. We genuinely do. If you come backstage at AEW, there is no place like it. It has its own egos and problems, people not liking each other. But for the most part, that's the most team effort place that I have been part of in my life," revealed Cody Rhodes while talking about AEW in 2022.
Cody Rhodes' AEW run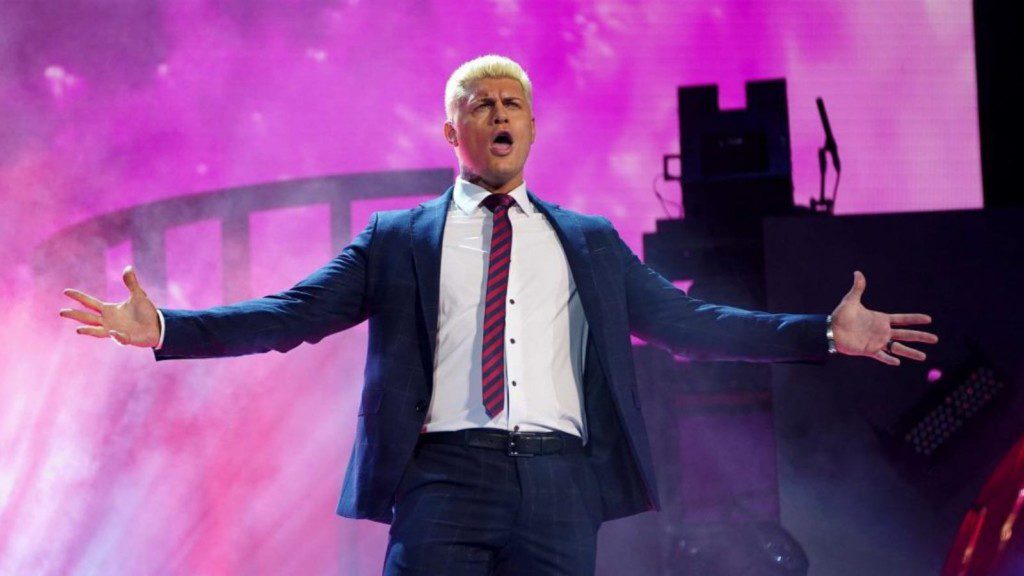 Earlier in 2021, Cody Rhodes kicked off a feud against AEW debutant Malakai Black. He was pinned quickly by Black at the Homecoming event. But Rhodes returned soon to challenge Black once again at Grand Slam, but was defeated once again. Finally, during an episode of Dynamite, Rhodes managed to pin Black for the win.  
More recently, at the special Holiday Bash episode of Rampage on December 25 – Cody Rhodes defeated Sammy Guevara to win the AEW TNT Championship for the third time. Both the stars are scheduled to collide once again at the brand new event – Battle of the Belts.
Also Read: Which Superstar was the biggest loser from WWE Day 1?