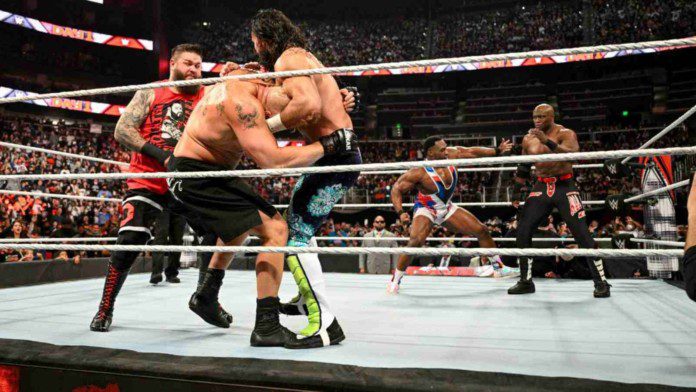 WWE Day 1 is officially in the books. The newest pay-per-view on the WWE calendar had an action-packed card and despite the sudden roadblocks, the company managed to deliver a great event. Just a couple of hours before the event Universal Champion Roman Reigns tested positive for Covid-19 and was subsequently removed from the card.
This had a ripple effect on the WWE Championship match. Initially supposed to be a Fatal 4-Way match with WWE Champion Big E defending his title against Seth Rollins, Kevin Owens and Bobby Lashley. Brock Lesnar was added to the match making it a 5-Way affair. While it was a pretty short match, one WWE Superstar ended up losing immensely from the event.
Big E walked into WWE Day 1 as the WWE Champion. In fact, it is being reported that the initial plan was to have him retain the title. But the last-minute changes led to Brock Lesnar winning the title, thereby ending the New Day member's 110-long reign. Now, one of the main reasons he is being called the biggest loser of the event is due to the fact that he took the pinfall from the Beast Incarnate.
The issue with Big E's entire run as the Champion has been the fact that he was never a dominant Champion. He had equal wins and losses. But one thing that he was amazing at was being an ambassador. E appeared consistently with the title at college football games and boxing matches. Initially it seemed like he was being pushed by the company, but the push has likely lost all its steam.
If WWE wanted to protect E, they could have allowed other participants like Rollins or Owens to take the pinfall. This was not all – the Fatal 4 Way match which took place on Raw to determine the No.1 Contender for the title – once again saw Big E losing. Thankfully, Owens was the one who took pinfall from the winner Bobby Lashley.
WWE Day 1 card might force a change to the Wrestlemania 38 card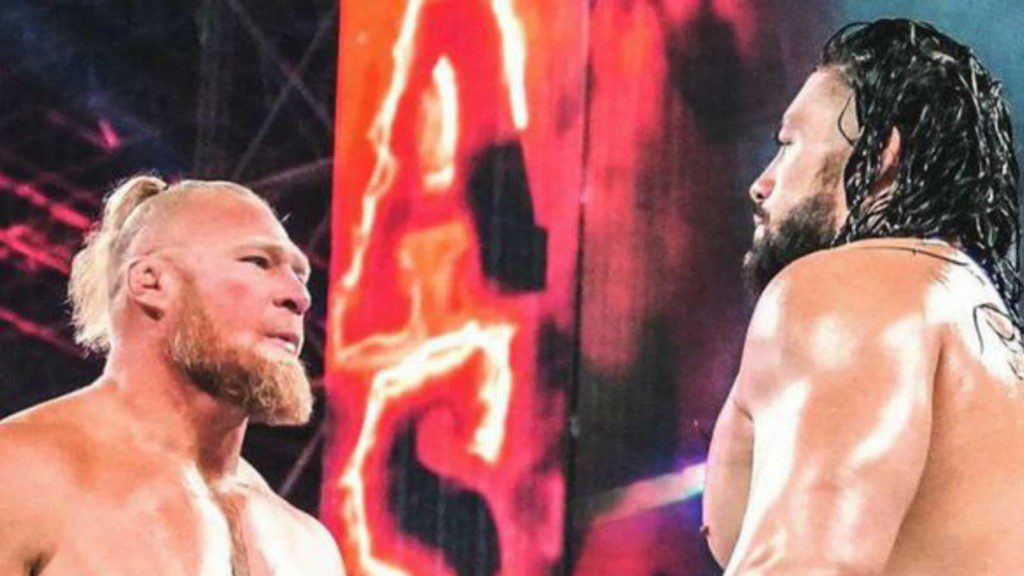 While Brock Lesnar became the WWE Champion at WWE Day 1. He found his challenger within 48 hours on Raw. With Lashley emerging victorious as the No.1 Contender – we now have a dream match booked for WWE Royal Rumble 2022. Considering how massive this feud is, it is unlikely that the company will make it a one-off feud.
As a result of this, the Wrestlemania 38 card might be changed. It was being speculated that WWE is planning a Wrestlemania main event between Brock Lesnar and Roman Reigns. But with both the behemoths currently holding top titles, it is unlikely that they will face each other – unless WWE decides to have a Champion vs Champion match.
Also Read: New chapter begins in the WWE Champion Brock Lesnar – Paul Heyman association