Edge is one of the most established and successful superstars in WWE history. The Rated R superstar is considered one of the dirtiest players of the company. The veteran not only has a great list of moves, but he also has a large number of fans who support him.
The Rated R superstar has had a number of great matches and is a Hall of Famer. His accomplishments not only define his career but also prove his in-ring abilities. The veteran's career has not only seen a number of awards but has also seen a large number of championship wins.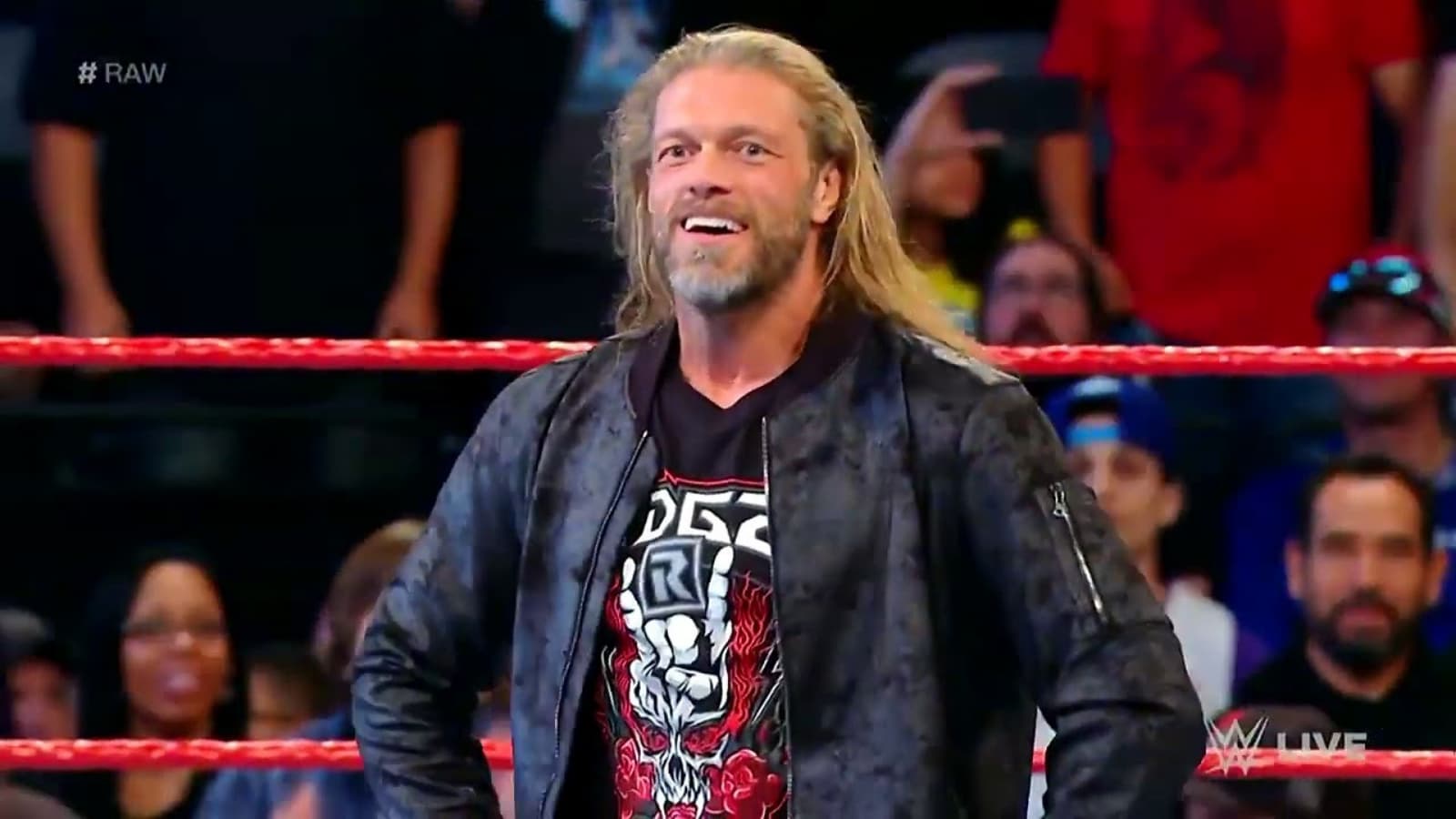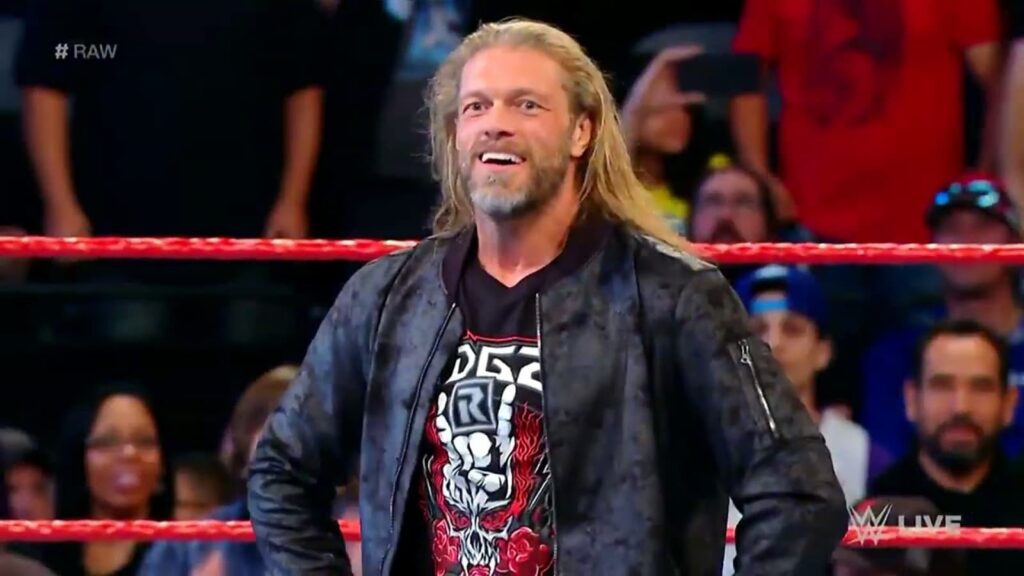 Edge started his career as a tag team with Christian and had a very successful and unforgettable run. The veteran then went on to strengthen his single career and won the King of the Ring tournament in 2001. After that, he also won many championship wins including the WWE Championship.
The Rated R superstar then partnered with the Viper, Randy Orton and the two named their team Rated-RKO. After the successful run of the team, he again won the WWE Championship but was forced to relinquish it due to career-ending injury in 2011. The veteran was forced to retire and was then announced as a Hall of Famer.
In 2020, Edge made a surprising return at the Royal Rumble and took the excitement of the WWE Universe to a new level. In 2021, he entered the Men's Royal Rumble match at No.1 spot and came out as the winner of the match. His second Royal Rumble win was a treat to the fans who were sitting at home due to the COVID-19 pandemic.
Here's the list of Edge Championship wins and accomplishments: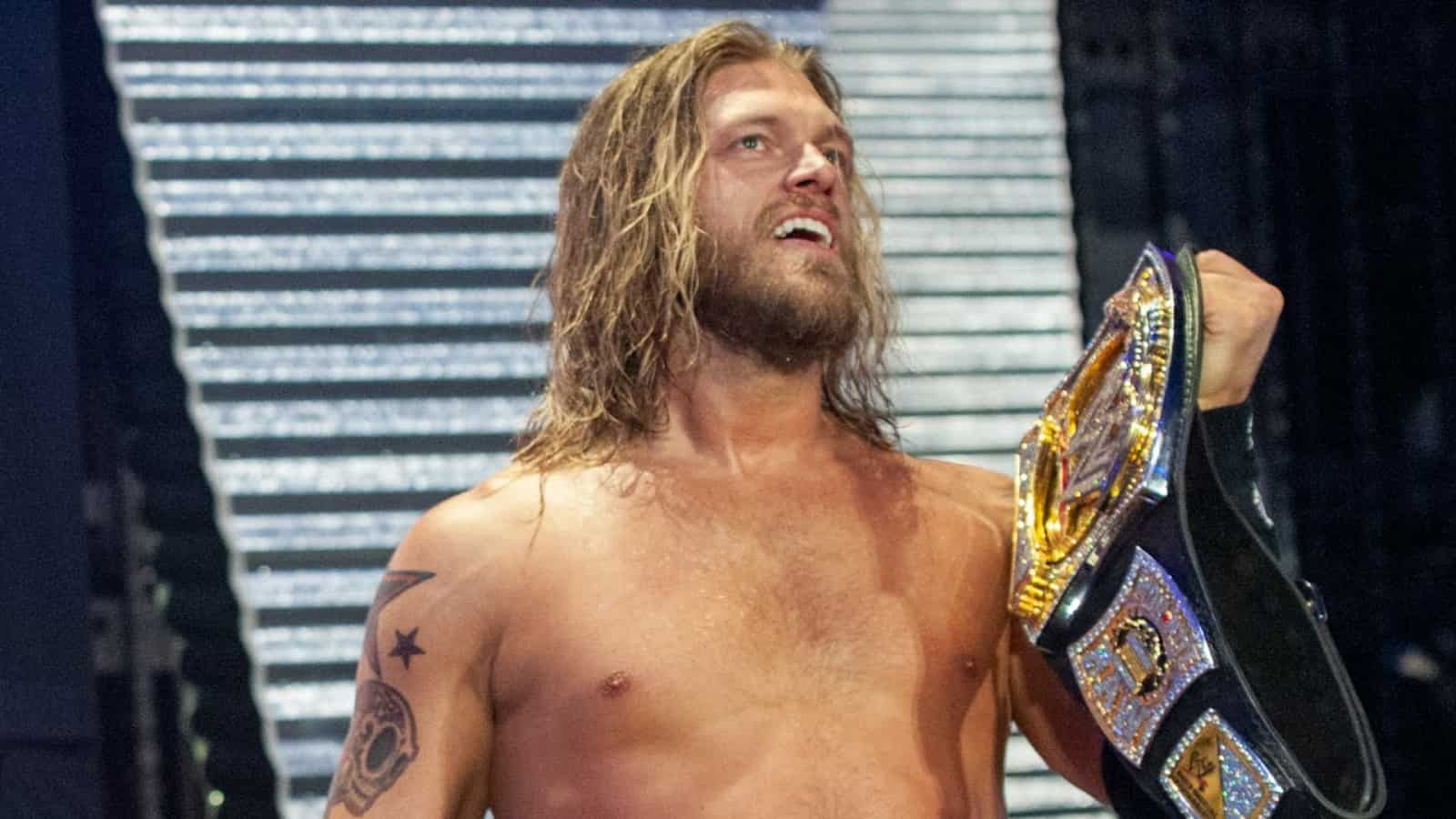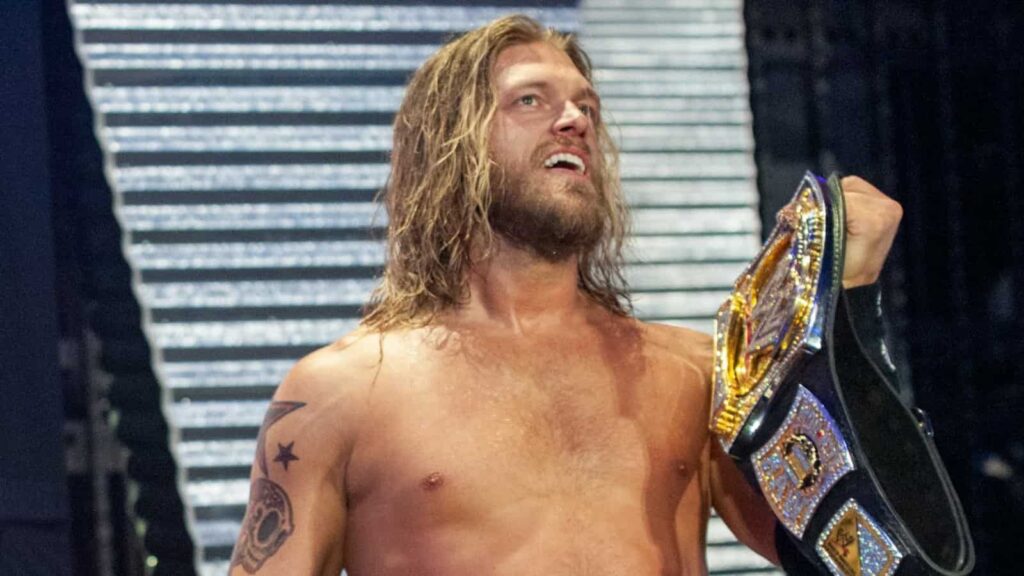 WWE Heavyweight Championship (7-times)
WWE Championships (4-times)
WWE Intercontinental Championship (5-times)
WWE United States Championship (1-time)
WWE Tag Team Championship (14-times) – with Rey Mysterio (1), Chris Jericho (2), Christian (7), Chris Benoit (2), Hulk Hogan (1), Randy Orton (1)
Men's Royal Rumble (2010,2021)
King of the Ring (2001)
Money in the Bank (2005)
Bragging Rights Trophy (2010)
Gold Rush Tournament (2005)
Championship Chase Tournament (2008)
Grand Slam Champion
Triple Crown Champion
WWE Hall of Fame (2012)
Slammy Award (4-times)

Meltdown of the year (2010)
Return of the Year (2020)
Rivalry of the Year (2020)
Couple of the year (2008)