Last week, the Olympic gold Gable Steveson medalist said his final goodbyes to amateur wrestling, dropping his boots in the middle of the mat after winning his second NCAA Division I wrestling title in a row. It's fueling conjecture about when and how he'll make his WWE debut. However, he had previously leaked that he would show up at the show of shows and it subsequently did happen.
Gable Steveson was here to feel how it feels like to be at the showcase of immortals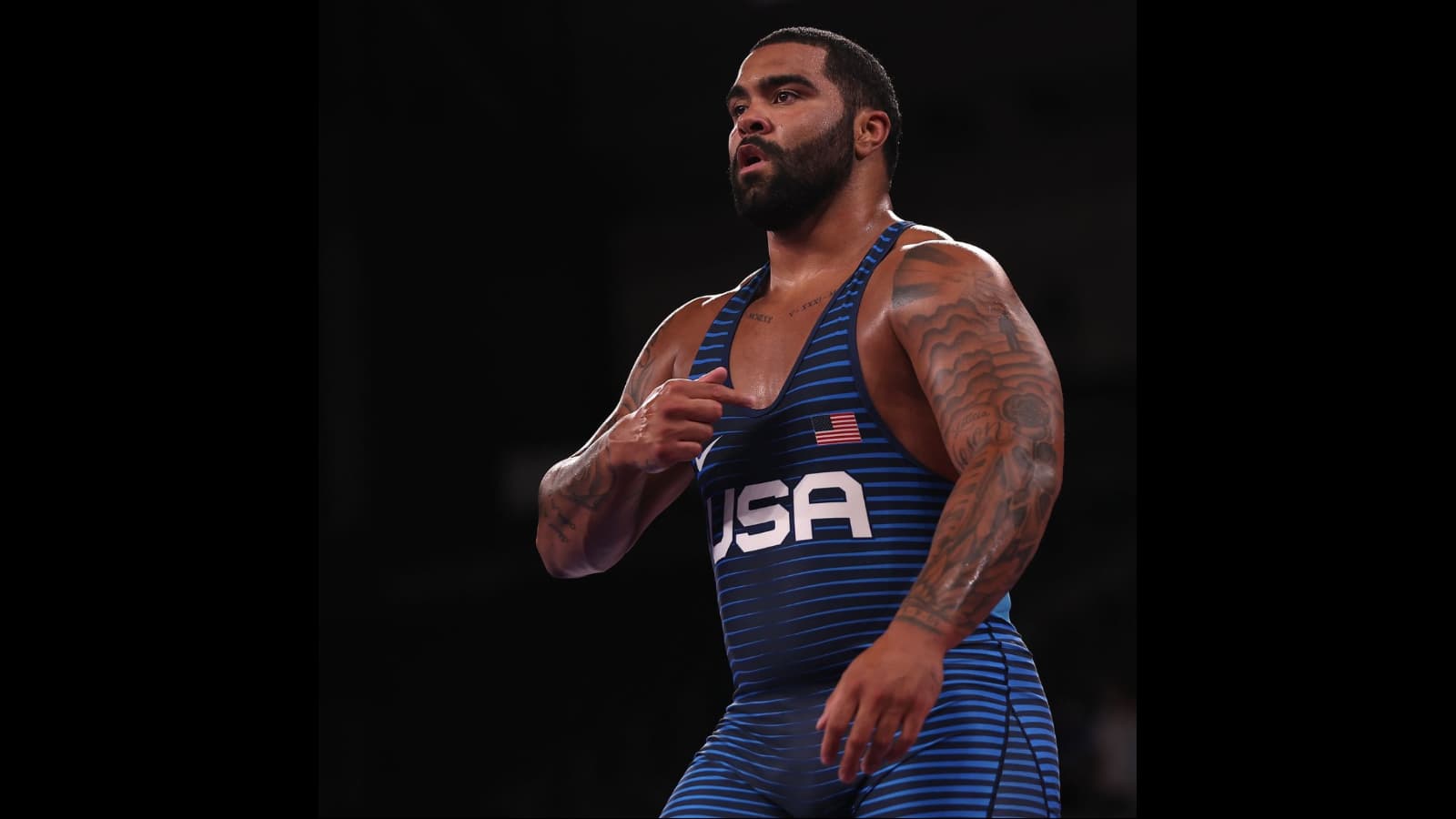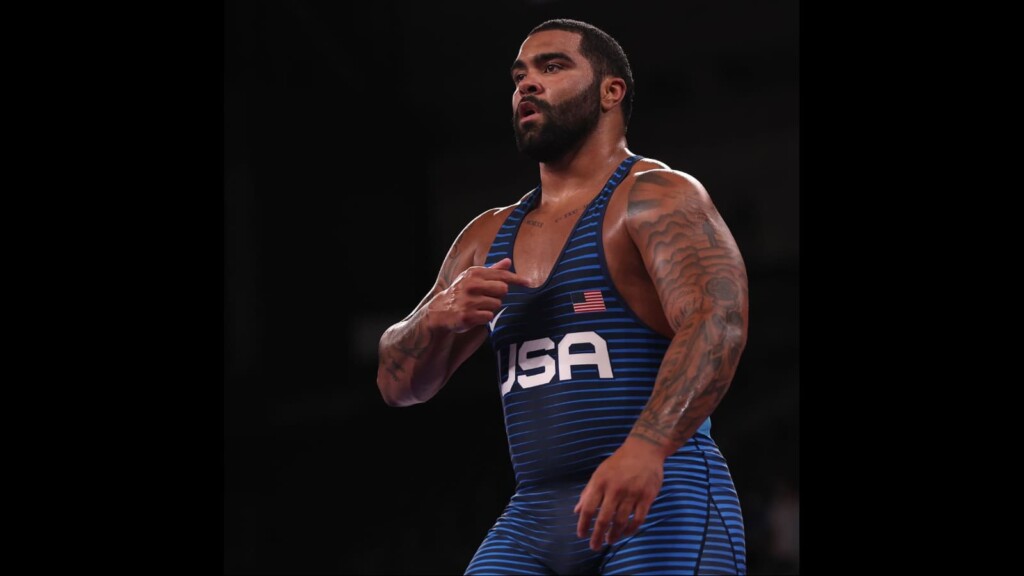 It was WWE's own Stephanie McMahon who presented Steveson to the WWE Universe. He then took a walk along the Wrestlemania stage, therefore pumping the crowd up in the process. Steveson is the first athlete to sign a non-exclusive contract with WWE in September 2021. As part of the WWE draught, he was drafted to Monday Night Raw a month later, however, he has yet to make his first in-ring debut.
The current plan for Raw Superstar Gable Steveson is to quickly promote him to the main roster and book him as the next Brock Lesnar. The Wrestling Observer's Dave Meltzer hinted at the same thing in his report. "Gable Steveson will also be fast-tracked to the main roster, with the goal of his becoming the next Brock Lesnar," Meltzer stated.
WWE is seeing Steveson as another Brock Lesnar
Brock Lesnar, the current WWE Champion, has had a long and successful career with the company, winning multiple world championships. The organisation looks to be on the lookout for a new star to fill the role of "another Brock Lesnar." Gable Steveson and our current WWE Champion Lesnar already appear to have a solid bond. They also have a lot in common because they both graduated from the University of Minnesota and are former NCAA Division 1 champions.
Now that Steveson has completed his graduation and is available full-time for WWE, it will definitely be great to see what the gold medalist has in store for us.
Also Read: "It's over" The Scottish psychopath Drew McIntyre ends Happy Corbin's undefeated streak in an impressive way