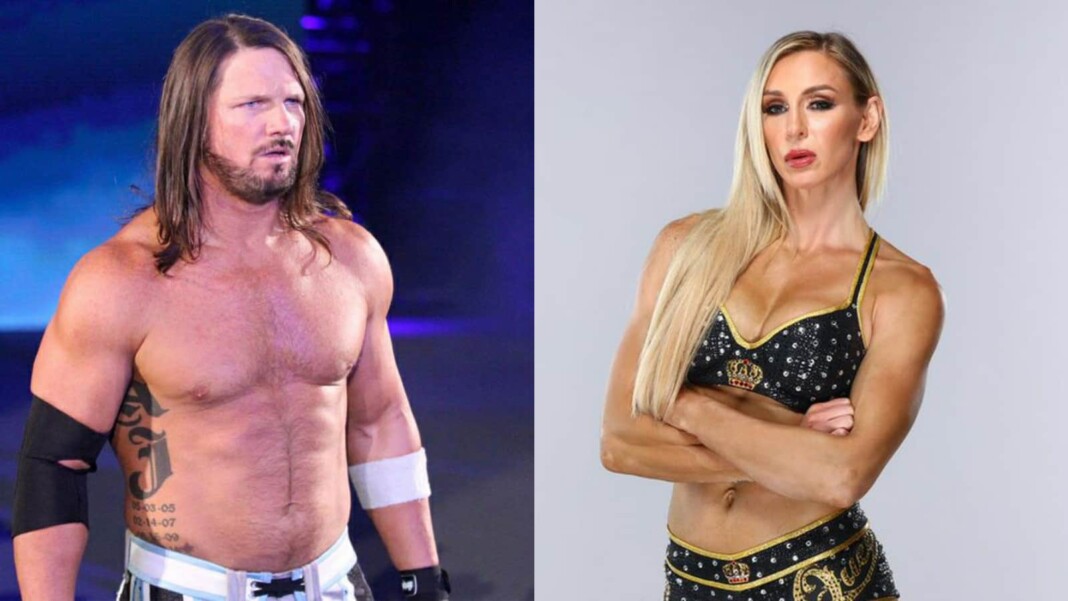 WWE Hell in a Cell 2021 is just a week away, and the PPV card is finally shaping up. 3 matches have been officially announced, while other storylines are still building up to the match. The results from WWE Hell in a Cell 2021, is bound to impact the card for WWE Summerslam.
WWE is planning to build Summerslam as their biggest event of the year, even grander than Wrestlemania. Hell in a Cell, one of the most brutal PPV's of the year, is bound to massively impact Summerslam. While a win at such an important PPV, is bound to provide a big push to the WWE Superstars, it might not be the case for some superstars.
Here is our list of 5 Superstars who might not benefit from a win at WWE Hell in a Cell 2021:
#1 Charlotte Flair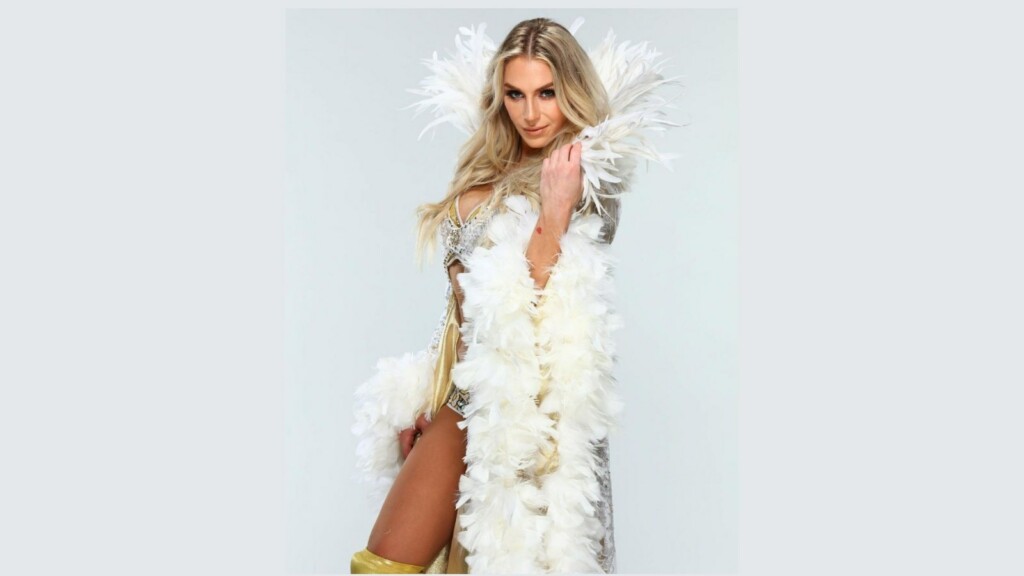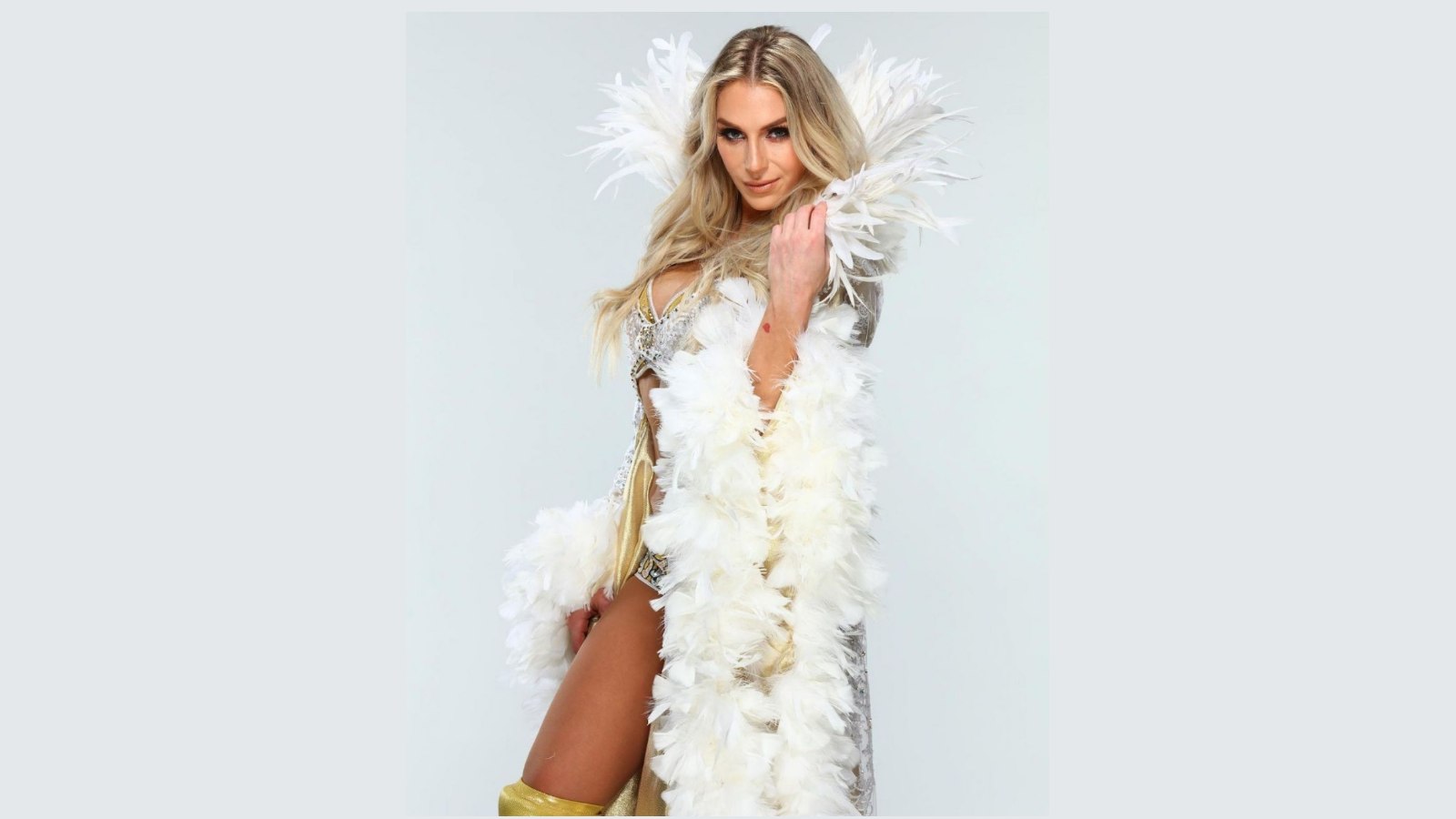 The Queen Charlotte Flair will be facing Rhea Ripley for the Raw Women's Championship at WWE Hell in a Cell 2021. She is trying to win her 14th Championship. Since making her return to WWE, post-Wrestlemania 37, Flair has gone on to become an all-out Heel.
Her character is already quite well established and generating the desired response. Flair is currently at a stage where even a Championship will not have much impact on her current run. But considering how unimpressive Rhea Ripley's current reign has been, it is likely that Flair will be winning the title.
#2 AJ Styles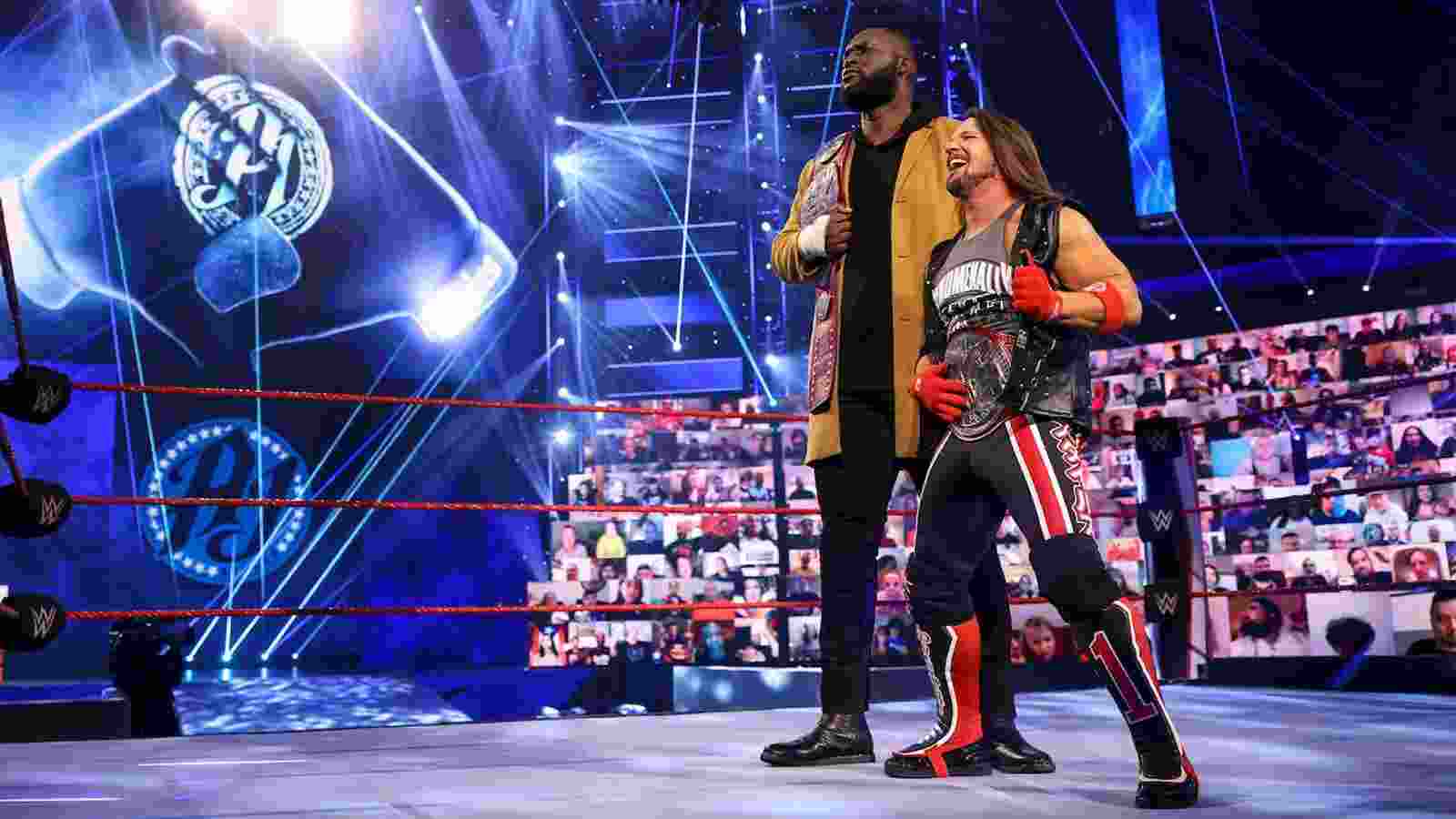 Styles became a Grand Slam WWE Champion, when he won the Raw Tag Team Championship. But 2021 has been quite a directionless year for him. All of this began earlier this year when AJ Styles just formed a team with Omos and won a shot at the Tag team titles at Wrestlemania 37.
Styles and Omos haven't done much as Champions, and their stint has been quite underwhelming. In fact, it won't be wrong to believe that a loss for Styles could be more beneficial for him than a win.
#3 Kevin Owens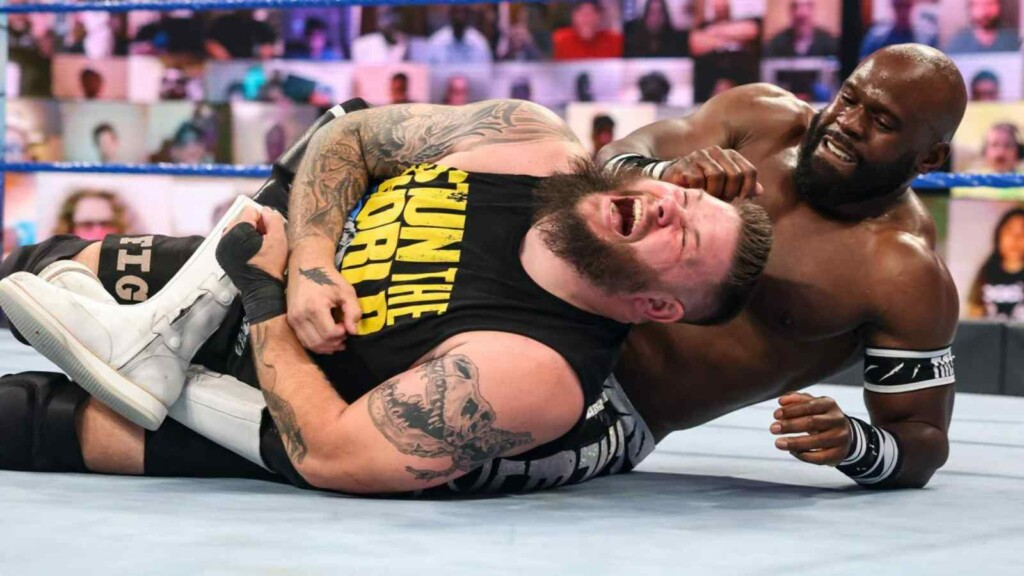 Kevin Owens is currently involved in multiple feuds, and there is no clear direction about where WWE wants to take his character. On one hand, he is competing against his former best friend Sami Zayn, while on the other hand, he is also a challenger for the Intercontinental Championship.
2021 has been a weird kind of a year for Owens, where despite his wins, he isn't getting the push that he must be hoping for. A win or a loss at Hell in a Cell, Owens currently needs a proper storyline instead of a successful match.
#4 Shinsuke Nakamura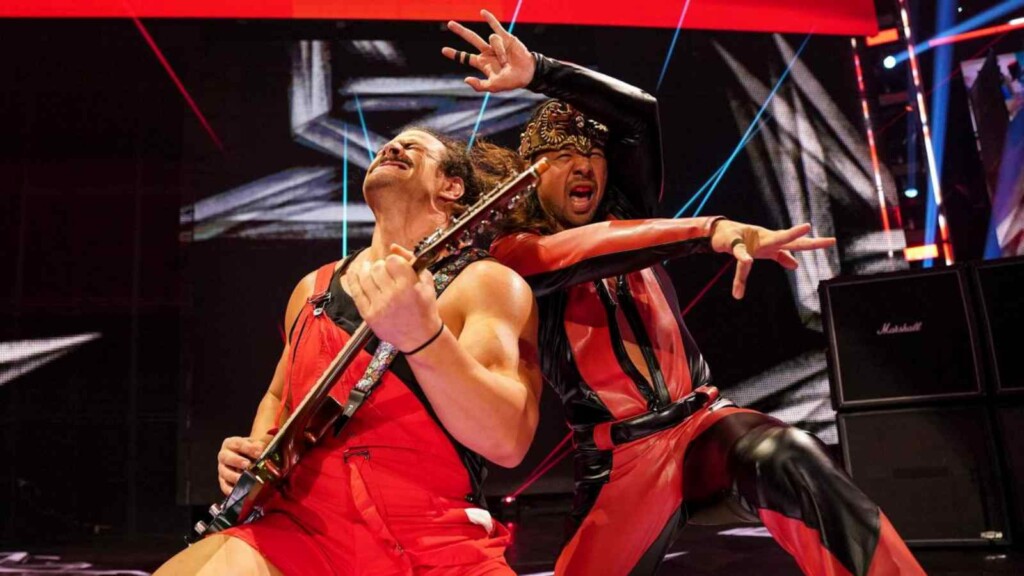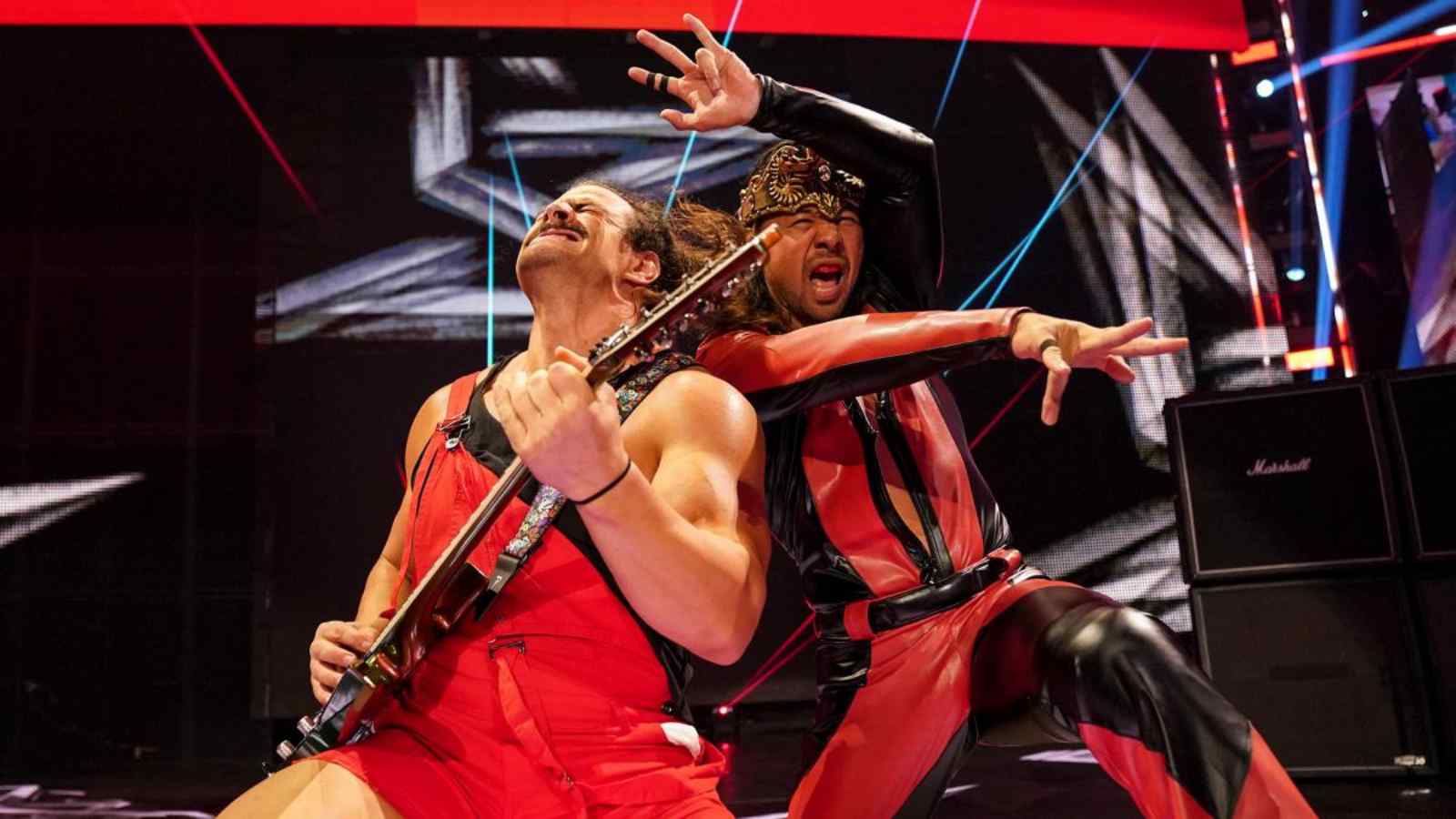 King Corbin and Shinsuke Nakamura have been involved in a pretty directionless feud, but it has done wonders for Nakamura's character, much of which could be credited to Rick Boogs. Nakamura and Corbin have been fighting it out for Corbin's crown.
Nakamura and Corbin have so far won 2 matches each and the winner of the final match will win the crown – announced Adam Pearce and Sonya Deville. Once Nakamura wins the crown, the feud will end, which puts his current push to a risk.
Also Read: WWE Smackdown results (Rey Mysterio challenges Roman Reigns) – 11 June,2021