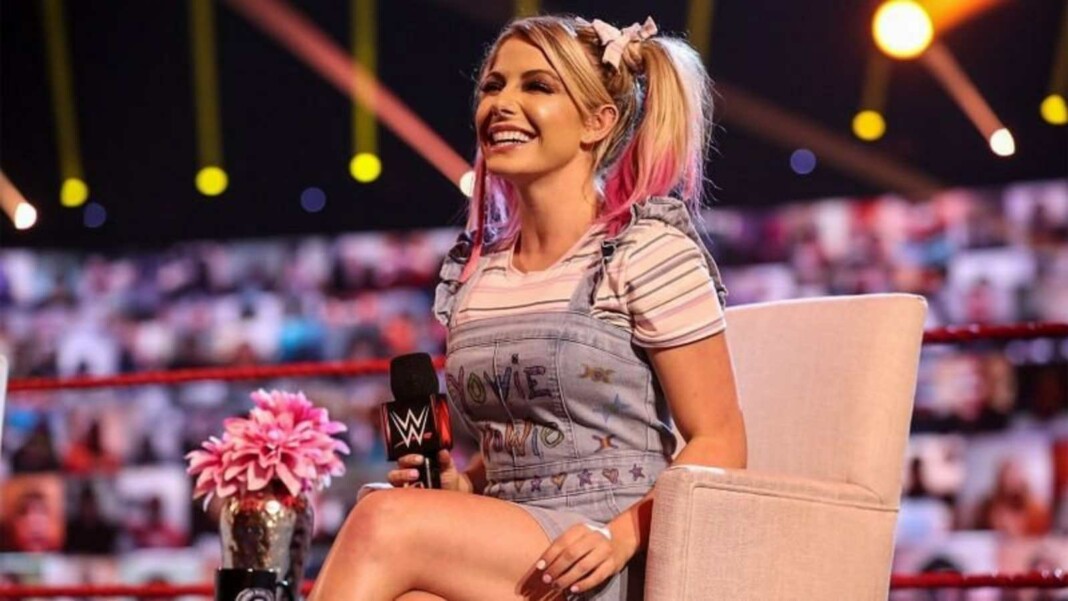 WWE Hell in a Cell 2021 is just a few hours away, and the WWE Universe is all geared for an action-packed blockbuster night. The Hell in a Cell PPV is considered to be one of the most decisive PPV's. Most of the feuds conclude at this WWE event and we could see storylines shaping up for WWE Summerslam.
This year two matches are scheduled to take place inside the Hell in a Cell – Drew McIntyre vs. Bobby Lashley for the WWE Championship and Bayley vs. Bianca Belair for the Smackdown Women's Championship.
But there are several other matches on the card too, featuring Superstars from both the main roster shows.
Here is our list of WWE Superstars who need a win at the WWE Hell in a Cell 2021:
#1 Alexa Bliss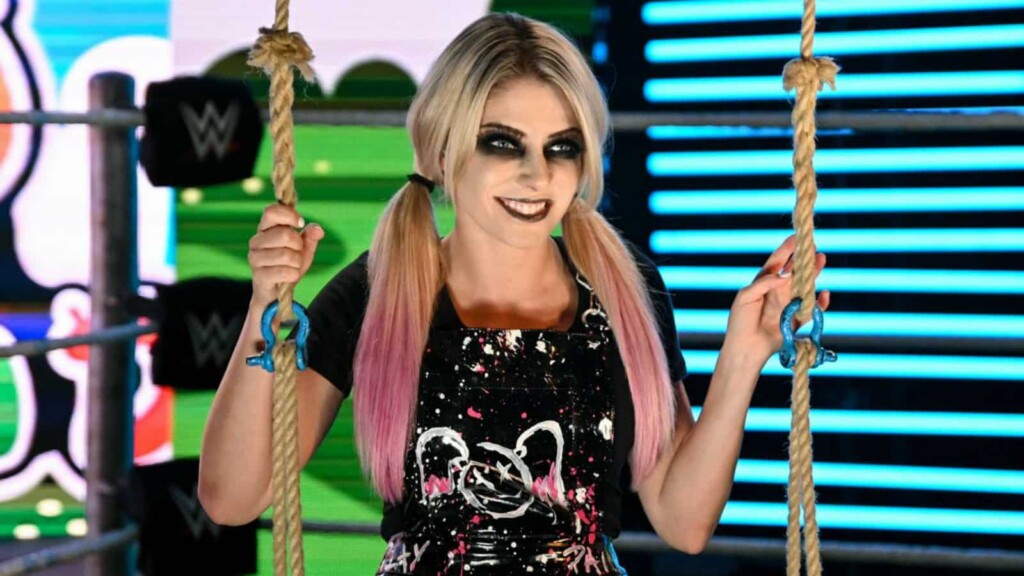 Last week on WWE Raw, we saw Alexa Bliss in a proper wrestling match after a really long time. Finally her focus is shifting back to wrestling rather than just her supernatural gimmick. Bliss will be facing Shayna Baszler at WWE Hell in a Cell 2021.
When she returned to in-ring action on Raw, Bliss impressed the WWE Universe with her seemingly new maneuvers and skill-sets. While she is likely to use her supernatural shenanigans during the match, but a clean convincing win will establish her as a formidable force on the roster.
#2 Cesaro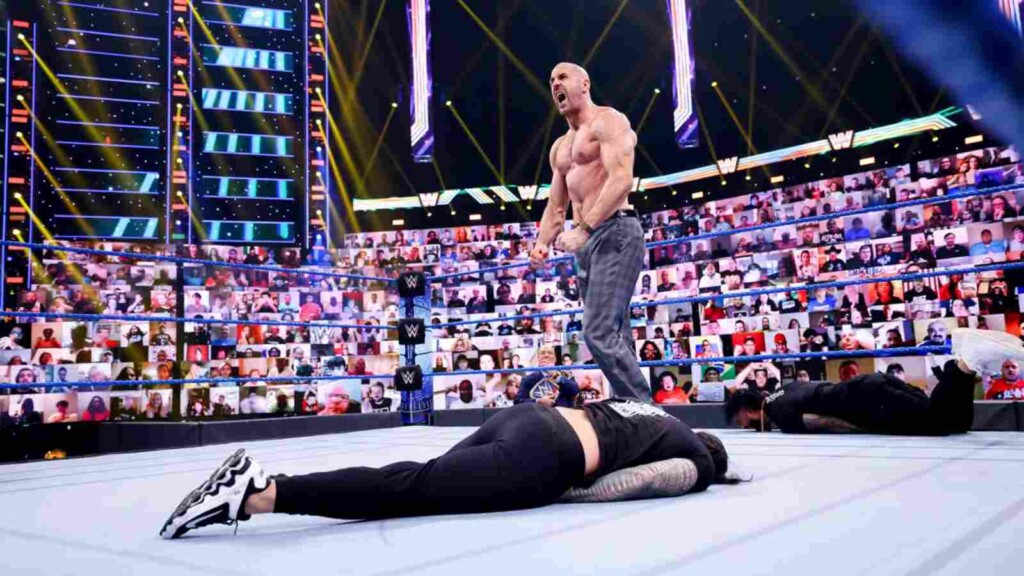 Cesaro will be facing Seth Rollins at the upcoming WWE PPV. He has been involved in a feud with Rollins, long before Wrestlemania 37. Cesaro wants to eliminate Rollins, who is constantly interfering with his Universal Championship path.
Cesaro has been pushed on Smackdown for several months now, and a loss at Hell in a Cell could severely affect that. A win could lead to end of the feud and allow both, Cesaro and Rollins to move on to new feuds.
#3 Kevin Owens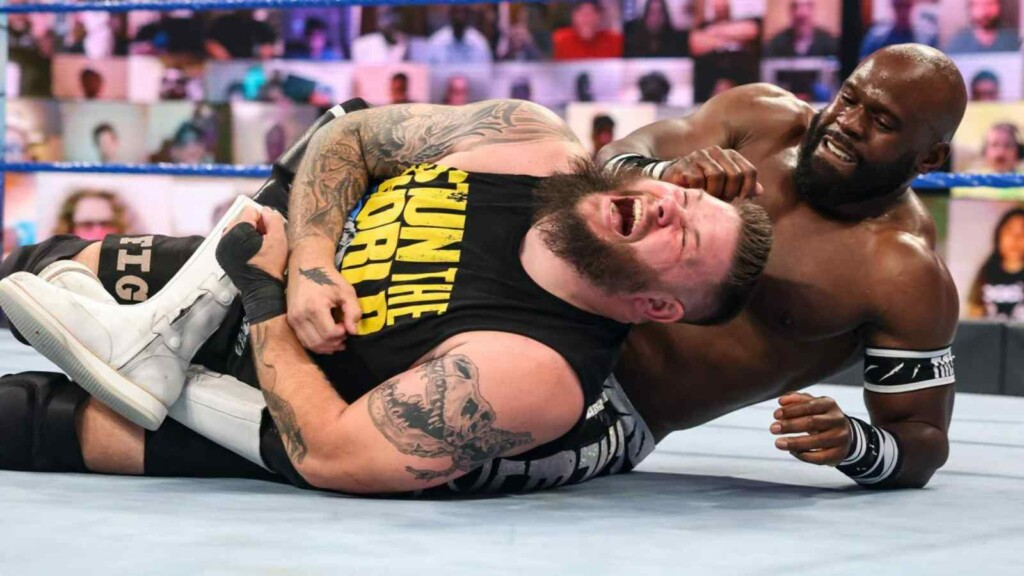 Owens will be facing his former friend Sami Zayn at WWE Hell in a Cell 2021. This feud too, began prior to Wrestlemania when Owens failed to believe in Zayn's conspiracy theories. Owens did defeat Zayn at Mania, but that wasn't the conclusion of the feud.
Over the last few months, Owens has been pinned by several Heels on Blue-brand roster. But he needs a win over Zayn to remind the WWE Universe that he is one of the top babyfaces in the company.
Also Read: Paul Heyman issues an open challenge on behalf of Universal Champion Roman Reigns