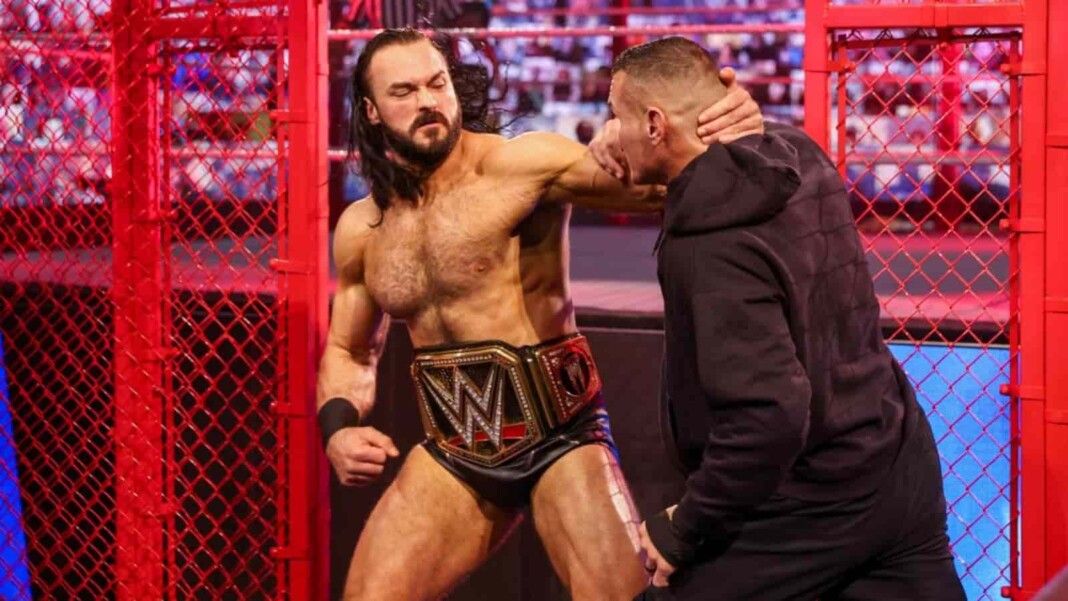 WWE Hell in a Cell is just around the corner and a major part of the card has been announced. In one of the two matches, that are scheduled to take place inside the satanic structure, Drew McIntyre will be making a one final attempt to capture the WWE Championship from Bobby Lashley.
While the WWE Champion Bobby Lashley will be making his first appearance inside the WWE Hell in a Cell, McIntyre has very little experience of battling inside the unforgiving structure. He has competed inside the hellish structure only once in his career, and that too resulted in a loss.
Drew McIntyre was one of the most successful WWE Superstars in 2020. He was a Champion for a major part of the year, and the only time in 2020, when he failed to defend his title was at Hell in a Cell 2020. He was involved in a brutal encounter with The Viper Randy Orton.
Orton defeated McIntyre to become a 14-time WWE World Champion. Although managed to recapture his title from Orton within a few weeks, the decisive loss inside the Cell, will be running in his mind.
Drew McIntyre's last chance to win the Championship at WWE Hell in a Cell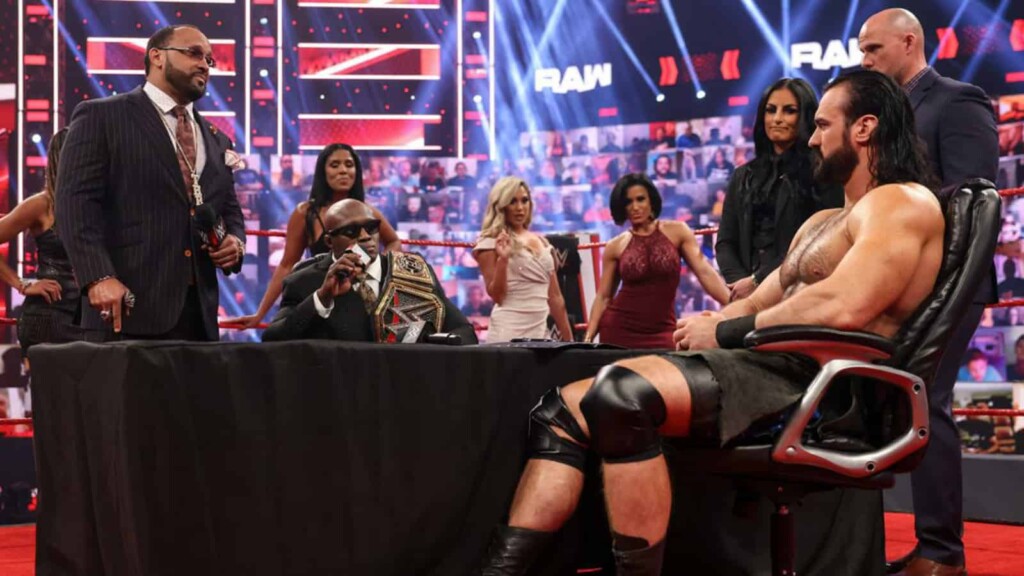 Drew McIntyre, recaptured his title from Orton within a few weeks of losing it. But he lost it again to The Miz at WWE Elimination Chamber, who cashed in his Money in the Bank contract. The Miz got some assistance from Bobby Lashley, who currently holds the title.
McIntyre has been tring to recapture his title from Lashley for quite some time now. He made an unsuccessful attempt to win the title at Wrestlemania 37 and Wrestlemania Backlash. For their match at Hell in a Cell, Lashley has added a clause to the contract, which wouldn't allow McIntyre to challenge Lashley for the title, if he loses at HIAC.
Lashley has been on a dominant run as the WWE Champion and a loss for McIntyre could mean that he moves out of the title scene for a long time.
WWE Hell in a Cell airs live on 20th June 2021.
Also Read: Randy Orton's record inside the WWE Hell in a Cell