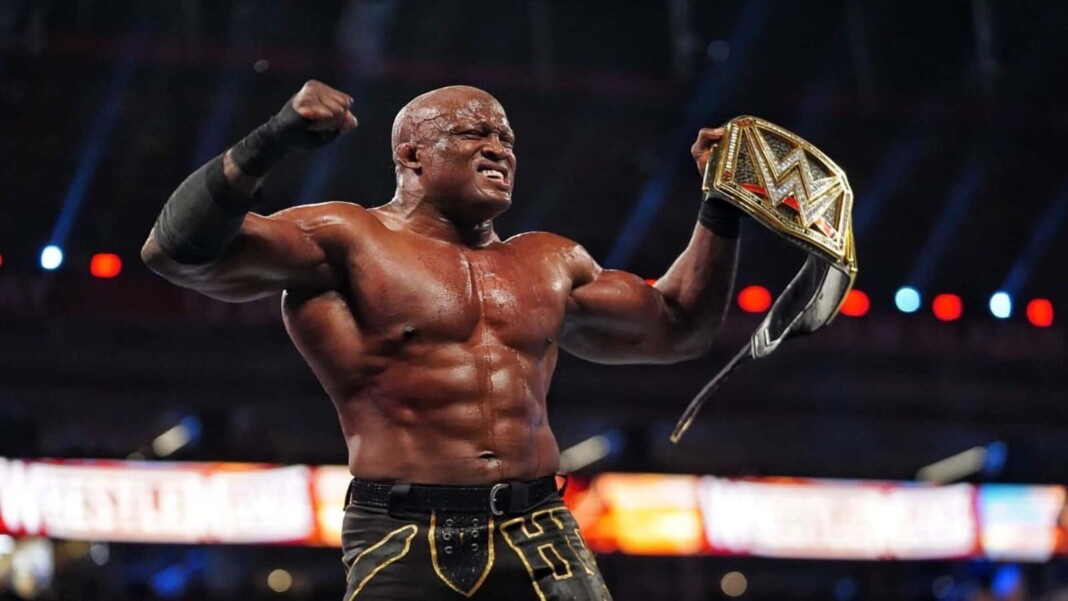 Hell in a Cell 2021 will witness Bobby Lashley defending his WWE Championship against Drew McIntyre, inside the dreaded steel structure. This will be Lashley's debut inside the Hell in a Cell. But McIntyre too will be low on confidence.
At Hell in a Cell 2021, Drew McIntyre will enter the unforgiving structure for the second time, but his first experience was quite unpleasant. He faced Randy Orton last year, and failed to defend his WWE title.
Drew McIntyre and Bobby Lashley have been feuding against each other since Lashley became the WWE Champion. McIntyre has failed to defeat Lashley at Wrestlemania 37 and at Wrestlemania Backlash.
Here is our list of 5 reasons, why Bobby Lashley could successfully defend his title for the third time at WWE Hell in a Cell 2021:
#1 A clean win could earn Bobby Lashley tremendous credit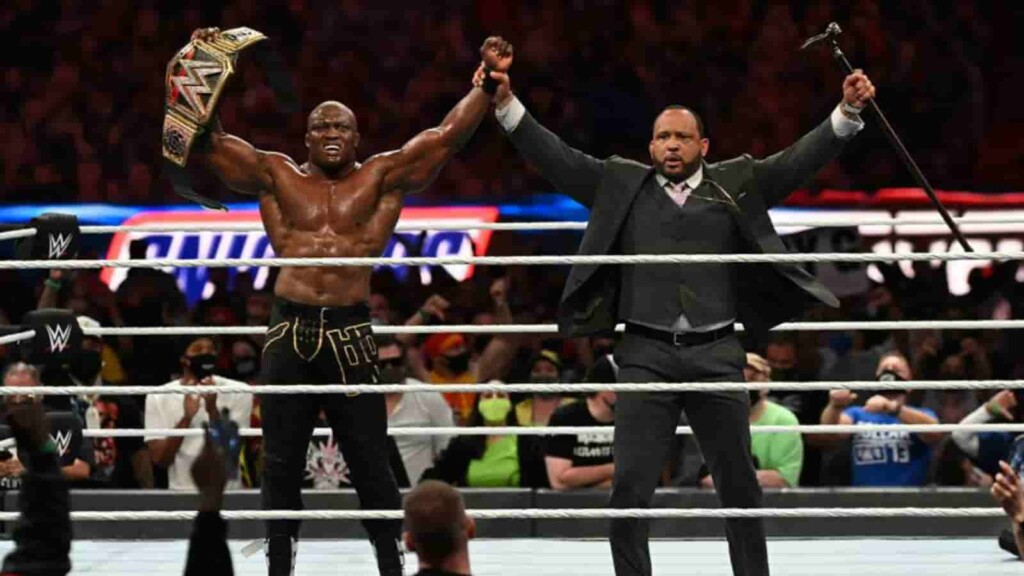 A win inside the Hell in a Cell is considered to be the most dominant of wins. Locked inside the cage with your opponent, no rules, no disqualification, no interferences and the only way to win is via submission or pinfall.
Lashley has two PPV wins over McIntyre, but none of them are clean victories. At Wrestlemania 37, McIntyre was distracted by MVP, allowing Lashley to retain. Whereas at Wrestlemania Backlash, it was a triple-threat match with Braun Strowman, so there was no one-on-one battle. A clean win over McIntyre, could establish Lashley as a formidable force.
#2 Lashley needs to be a Champion at least till Summerslam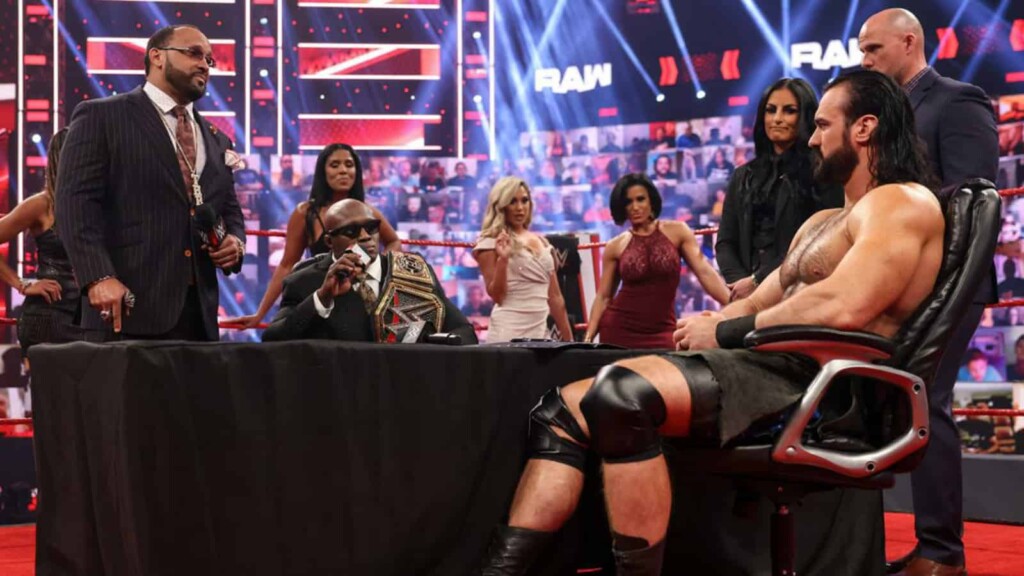 Bobby Lashley took nearly two decades to win first WWE Championship. This could be the first and only Championship reign for the 44-year-old Superstar. He needs to make it a long, historic and memorable reign.
If Lashley's reign ends at Hell in a Cell, it would mean that he never got to perform in front of live crowd as a Champion (barring Wrestlemania 37 appearance). The hardwork and dedication that Lashley has put in over the last two decades deserves to soak in the appreciation from the WWE Universe.
#3 Lashley needs to be the equivalent of Universal Champion Roman Reigns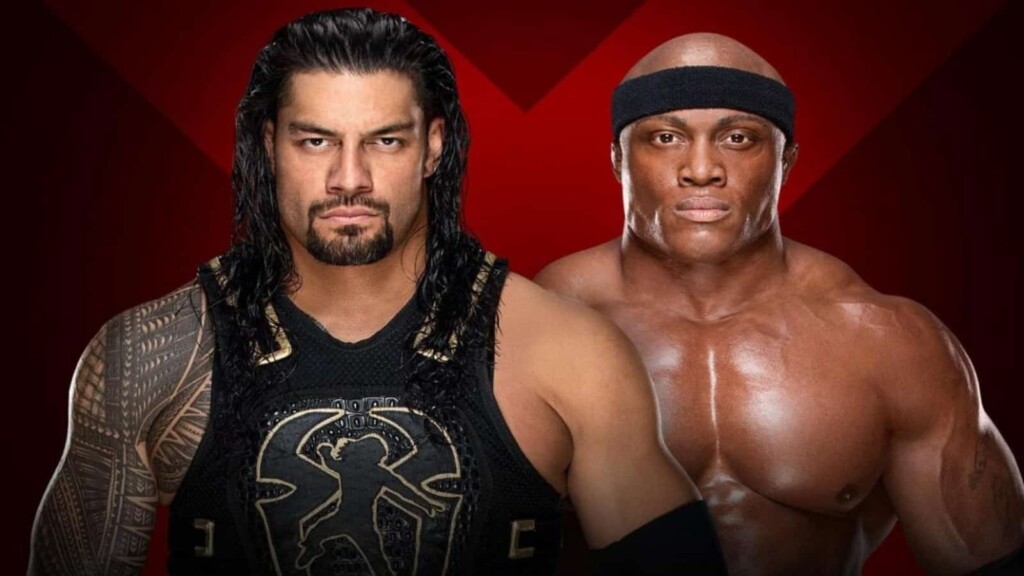 Bobby Lashley and Roman Reigns have been dominating the Raw and Smackdown brands, respectively, with their Championship reigns. But in comparison, Lashley is no where close to the dominance shown by Reigns.
On one hand, Reigns has not been pinned since he made his return in August 2020 at Summerslam. On the other hand, Lashley was pinned by a few weeks ago by Kofi Kingston, who is not even a title challenger currently. A dominant Champion like Reigns is what the Red brand desperately needs, and Lashley might just be the man to do that.
#4 Lashley's win ensures McIntyre moves out of the title picture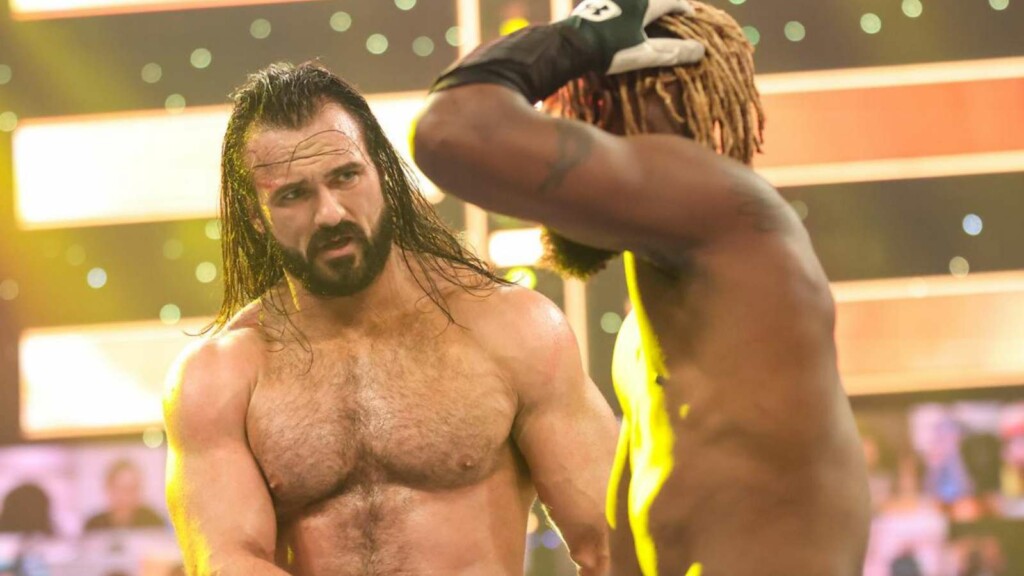 A clause that has been to the contract of the Lashley-McIntyre match at WWE Hell in a Cell 2021 is that if McIntyre loses, he cannot challenge for the WWE Championship anymore, as long as Lashley is the Champion.
McIntyre has been in the WWE title picture for over a year now. It is high time for him to move on to newer challenges and newer feuds. McIntyre has inarguably been the biggest star of the WWE Thunderdome Era, but it might be refreshing to see him in newer feuds.
#5 A massive Bobby Lashley feud is being planned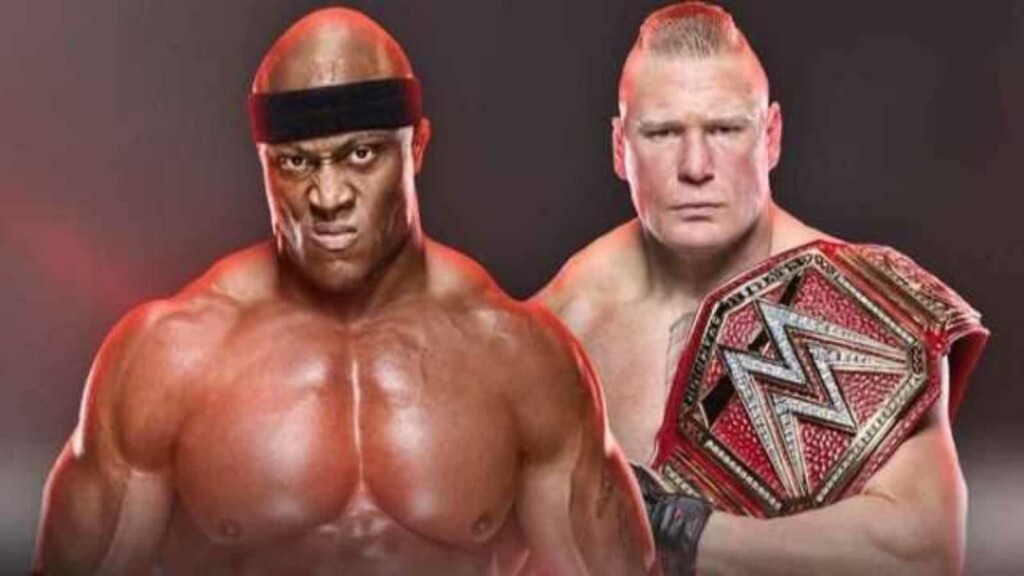 The pandemic outbreak had made the last year quite dull for WWE Superstars, who continued to perform in empty arenas. But they are returning with live events soon, and they are reportedly going all out for WWE Summerslam 2021.
They are tapping into all possible resources, and there have been rumors of a feud between Bobby Lashley and Brock Lesnar. The idea of this feud has long been supported by the WWE Universe, and the idea of the WWE title being on the line, makes the feud even more interesting.
Also Read: Cesaro returns to WWE to humiliate the Messiah; Takes off Rollins' pants