John Cena is one of the greatest professional wrestlers ever. He was the one Superstar who was often considered to be synonymous to the WWE brand. After all, not many Superstars can claim that they have been the face of a company for nearly a decade. But his performances justified the company's faith in him.
After all, Cena is a 16-time WWE World Champion which itself is a record. Apart from Ric Flair, no other WWE Superstar has as many title reigns. It would be fair to say that Cena played a crucial role in making WWE the global brand that it is today. But for the major of this decade, WWE had no real competition.
Companies like WCW and ECW had given some stiff competition to WWE, but the companies were soon acquired and all threat was eliminated. It is only since the last couple of years that All Elite Wrestling has started threatening the market share of World Wrestling Entertainment. In fact, John Cena recently opened up about AEW.
The Leader of Cenation recently appeared on Pardon My Take where he revealed that he hadn't watched AEW. But he did agree that some healthy competition is really good. "I haven't watched AEW…Whenever there is more buzz around the industry, it's good for the industry. It forces all of us to be at our best because if you're not, your segment is not good or your performance is not good, you may not have a future with the company and repeated bad segments from the group means the company isn't going to be good, which means the competition must succeed. Competition brings out the best in us," mentioned Cena.
John Cena has promised to return to WWE soon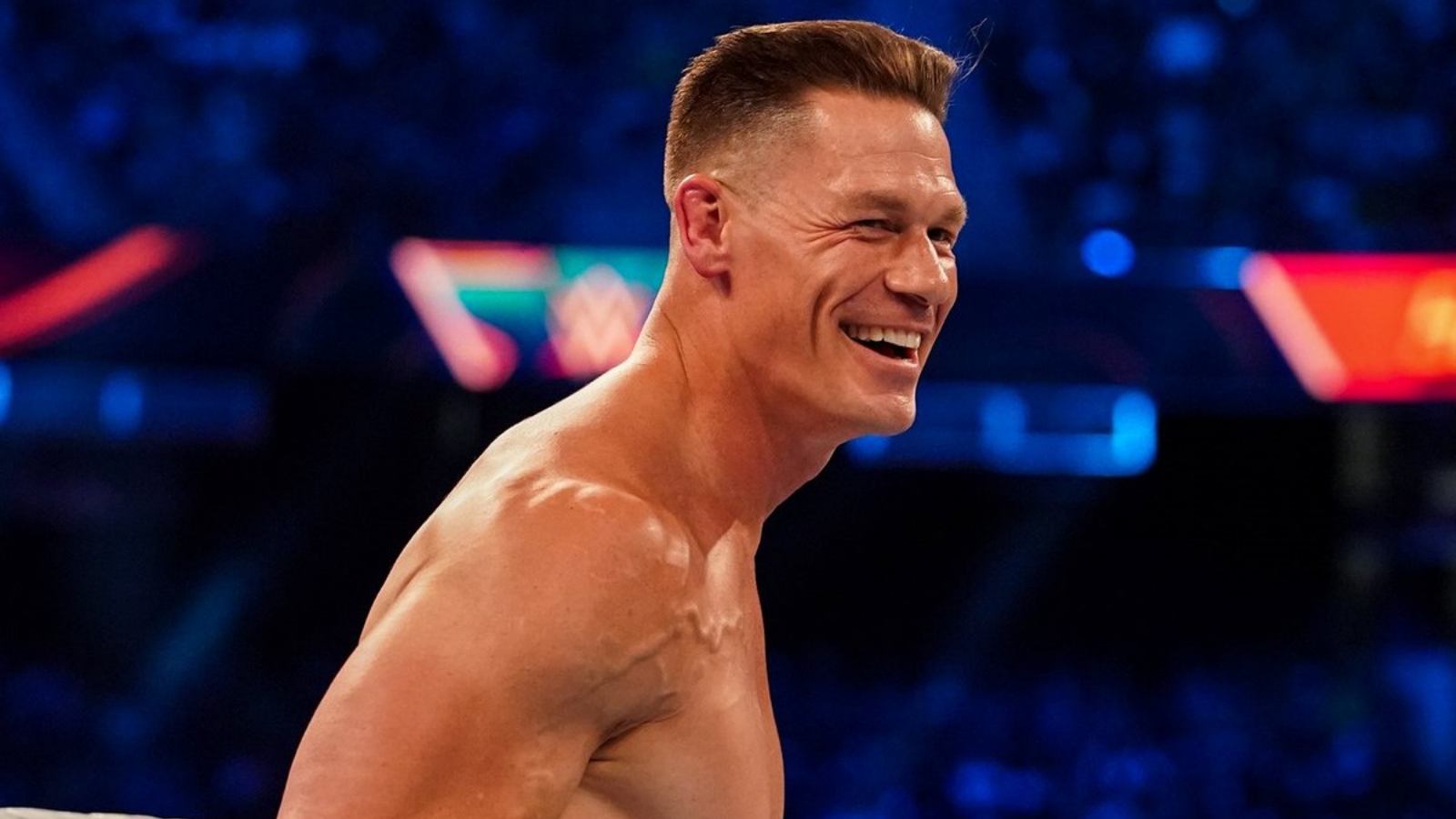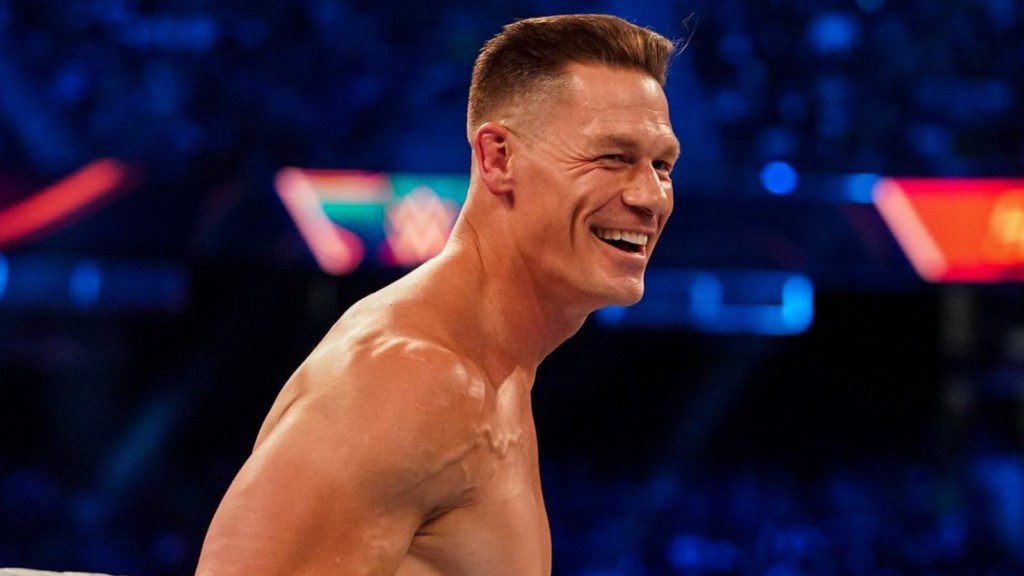 The Leader of Cenation was last seen in a match at WWE Summerslam 2021, where he lost a match against Universal Champion Roman Reigns. Currently he is occupied with the promotions of his upcoming series "Peacemaker". He recently revealed that he might not be able to return in time for Wrestlemania 38.
But one thing that John Cena clarified on The Ellen Show was the fact that he isn't done with his professional wrestling career. "I will tell you and everybody else out there watching, I'm not done with WWE by a long shot. That's my home, I love it."
Also Read: Charlotte Flair responds to Hall of Famer's challenge