| | |
| --- | --- |
| Name | Kevin Owens |
| Age | 39 |
| Occupation | Professional Wrestler |
| Net Worth | $3 million |
| Salary | $500, 000 |
| Residence | Quebec, Canada |
| Marital Status | Married |
| Last Updated | 2023 |
Kevin Yanick Steen, who performs in the ring as Kevin Owens, was born on May 7, 1984. He currently performs in WWE and is one of the most talented and versatile superstars in the pro-wrestling industry. Nicknamed The Prizefighter, Owens has been a world champion before and many feel he is underrated.
Kevin Owens had a fantastic run in NXT. He reigned as the NXT Champion for some time before debuting on the main roster and attacking one of the greatest superstars in history, John Cena. After a stint as a mid-card guy, Owens rose to prominence and soon developed a huge name for himself.
He is one of the most decorated superstars in WWE and has won almost every title. One of the most monumental moments of his career came at WrestleMania 39. He became a Grand Slam Champion in WWE after capturing the Undisputed WWE Tag Team Championship along with Sami Zayn.
Kevin Owens Net Worth
Over the years, Kevin Owens climbed the ladder of success and established himself as a top star. With his rise in prominence, he became one of the highest-paid WWE superstars in the company. According to sources, Kevin Owens is estimated to have a net worth of $3 million as per 2023. He earns a handsome amount in the company as a top-caliber star.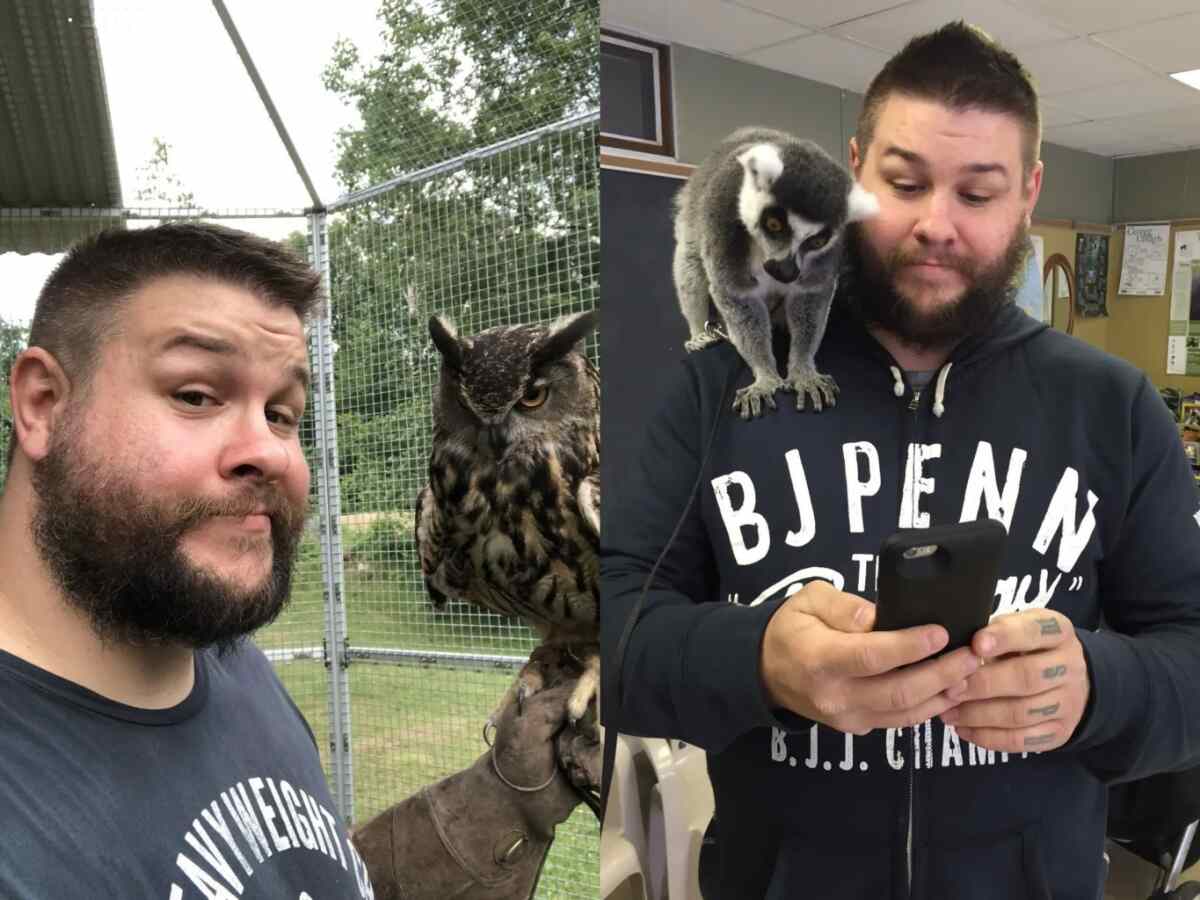 The majority of his income is derived from his contract with the WWE. His astounding net worth is a testament to his hard work. Being a top-tier superstar in the biggest wrestling promotion in the world, The Prizefighter enjoys a lot of other privileges. Moreover, he earns a wholesome amount from his merchandise sales and other promotional activities.
Contract and Salary
WWE often locks the top-tier superstars under multi-year contracts, which ranges from 3 years to 5 years and more. Similarly, Kevin Owens is signed with WWE under a multi-year contract. He earns a considerable amount from the promotion as part of his deal. Kevin Owens earns a handsome amount of $500,000 as his salary per year.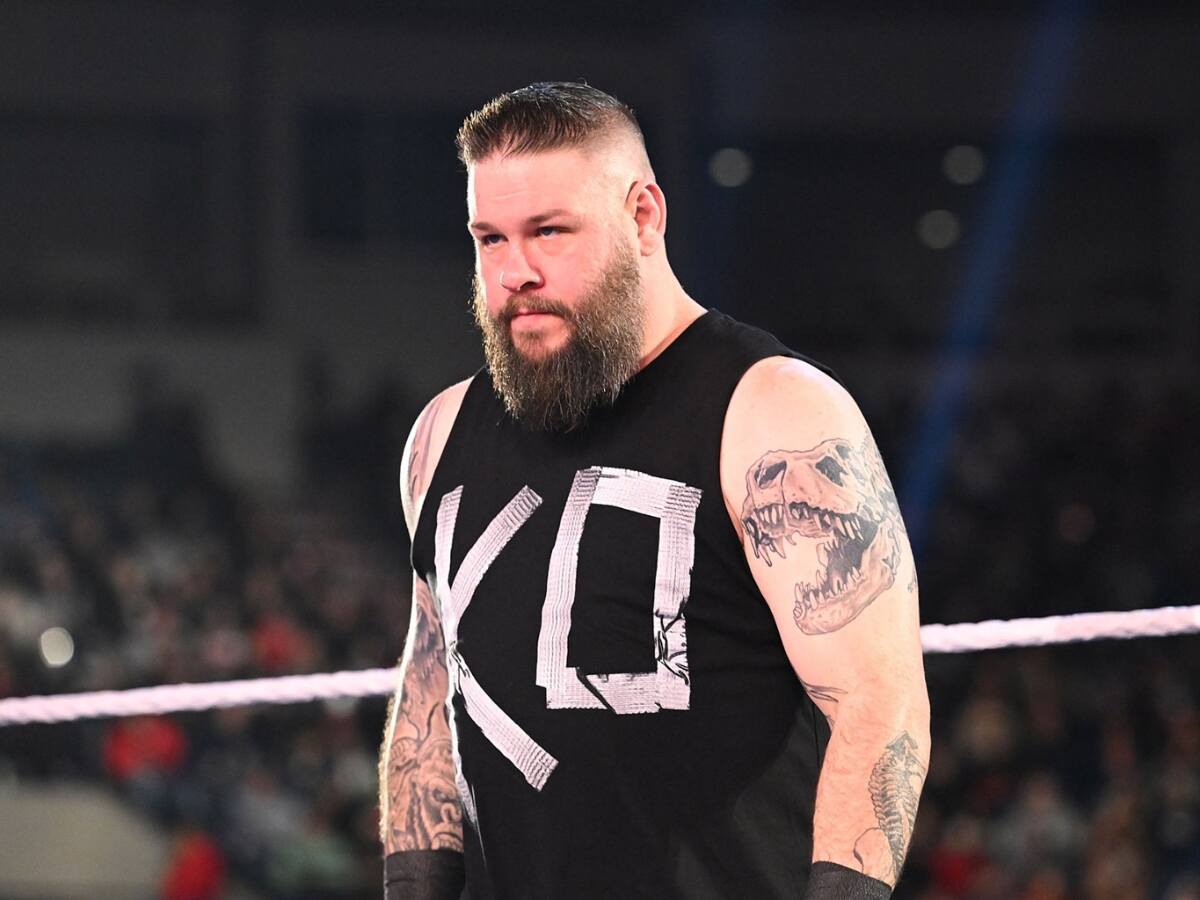 Kevin Owens also earns from merchandise sales and promotional activities. He has been one of the hottest entities in the WWE Shop. Besides, the former Intercontinental Champion also earns from premium live event appearances and advertisements. He also receives various perks for being a prominent name in the industry.
Kevin Owens' personal life
Kevin Owens is one of those superstars who is quite open about his personal life. The Prizefighter is married to Karina Elias and has two children, Elodie Leila and Owen Steen. The couple married in 2007 and has been living happily together since then. Kevin Owens' wife has been spotted in WWE backstage many a times.
Kevin Owens is very adoring towards his family, and the fans often get a glimpse of it. Owen Steen is the first child of Kevin Owens and Karina, and was born in December 2007. On the other hand, his youngest daughter, Elodie Leila, was born on April 2014. Owens often keeps sharing their pictures on his social media handles.
Frequently Asked Questions (FAQs)
Q.1 What is Kevin Owens' height?

Ans: He is 6 feet tall

Q.2. Where does Kevin Owens live?

Ans: Kevin Owens resides in a luxurious mansion in Quebec, Canada.

Q. 3. Has Kevin Owens ever headlined WrestleMania?

Ans: Yes. Owens headlined the Night 1 of WrestleMania 39.
Also Read: