| | |
| --- | --- |
| Name | Randal Keith Orton |
| Age | 42 |
| Occupation | Professional Wrestler |
| Other source of Income | Acting |
| Net Worth | $11 million |
| Salary | Over $4 million |
| Residence | St. Charles, Missouri, US |
| Marital Status | Married |
| Last Updated | 2022 |
Randal Keith Orton is popularly known as Randy Orton to professional wrestling fans. The American professional wrestler is a third-generation wrestler. He is considered to be one of the biggest Heels in the company and is also a 14-time WWE World Champion. The Viper is currently a part of WWE's Red brand, where he has formed an unlikely team with Riddle. Randy Orton net worth is around $7 million and is among one of the highest-paid WWE Superstars.
Randy Orton's career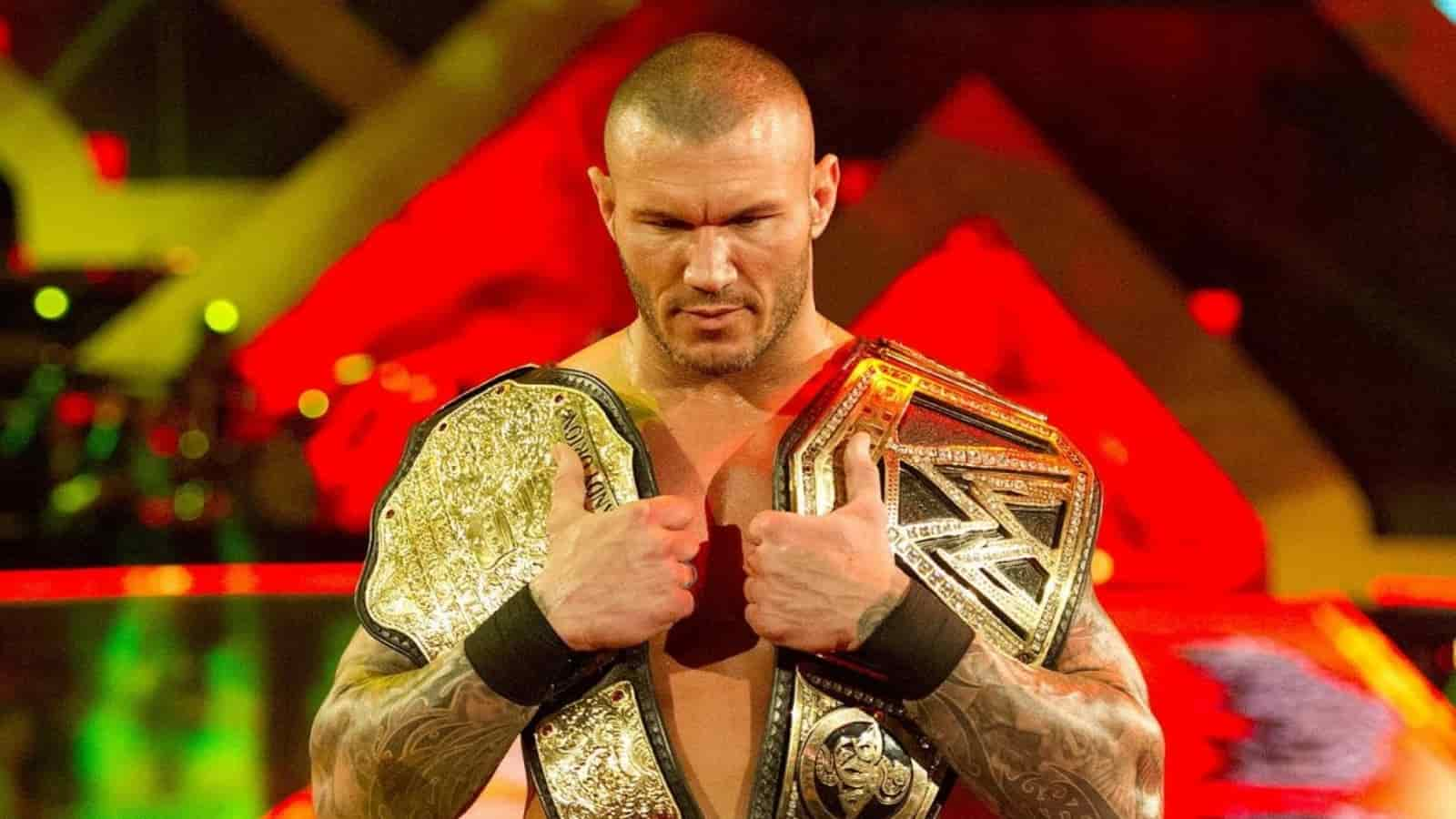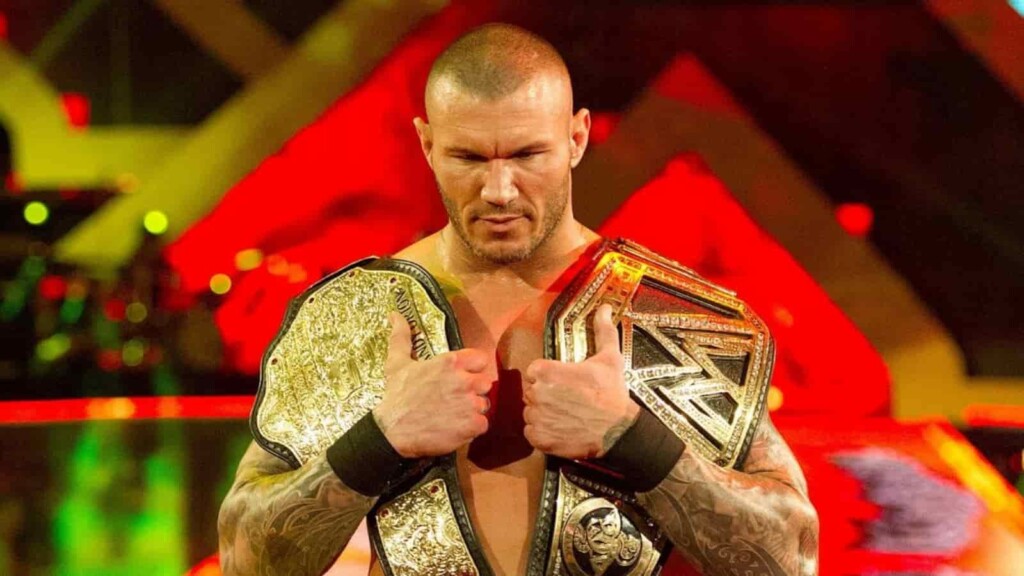 The Viper Randy Orton has been signed with WWE since 2002. But before he signed with the company, he trained and wrestled for the Mid-Missouri Wrestling Association and Southern Illinois Conference Wrestling.
After signing with WWE (then known as WWF) he was sent to Ohio Valley Wrestling (OVW). At the age of 24, he also became the youngest WWE World Champion. Shortly after his debut, he became a part of the stable named Evolution. But the most popular gimmick in his nearly two-decade-long career was "The Legend Killer".
Randy Orton Net worth 2022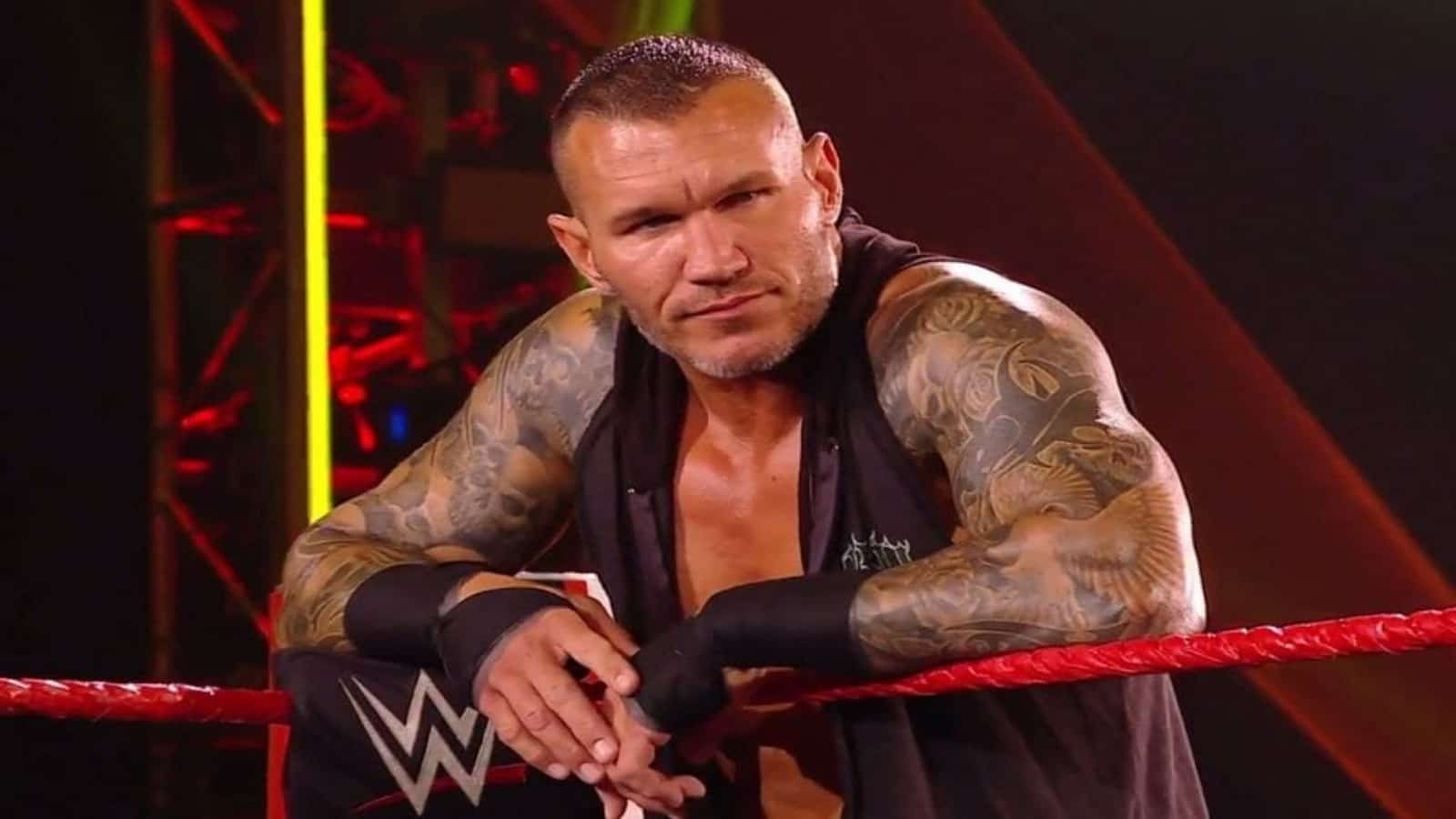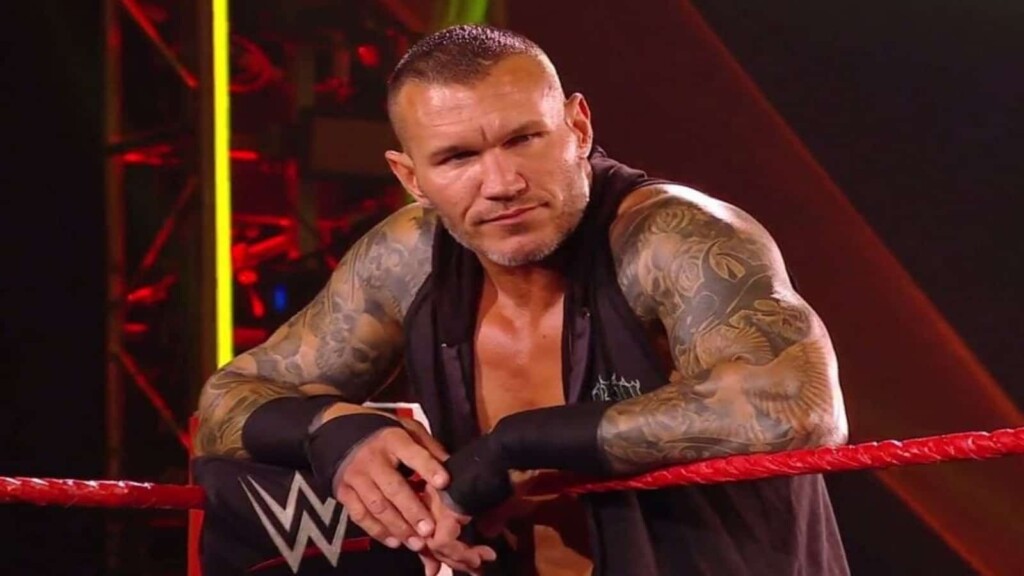 Reportedly, Randy Orton's net worth, as of 2022, is estimated to be $11 million. His basic WWE salary is estimated to be around $4.5 million annually. But this number jumps up to $5 million annually when PPV sales, merchandise sales and royalty bonuses are also accounted for.
Randy Orton's Wife and Kids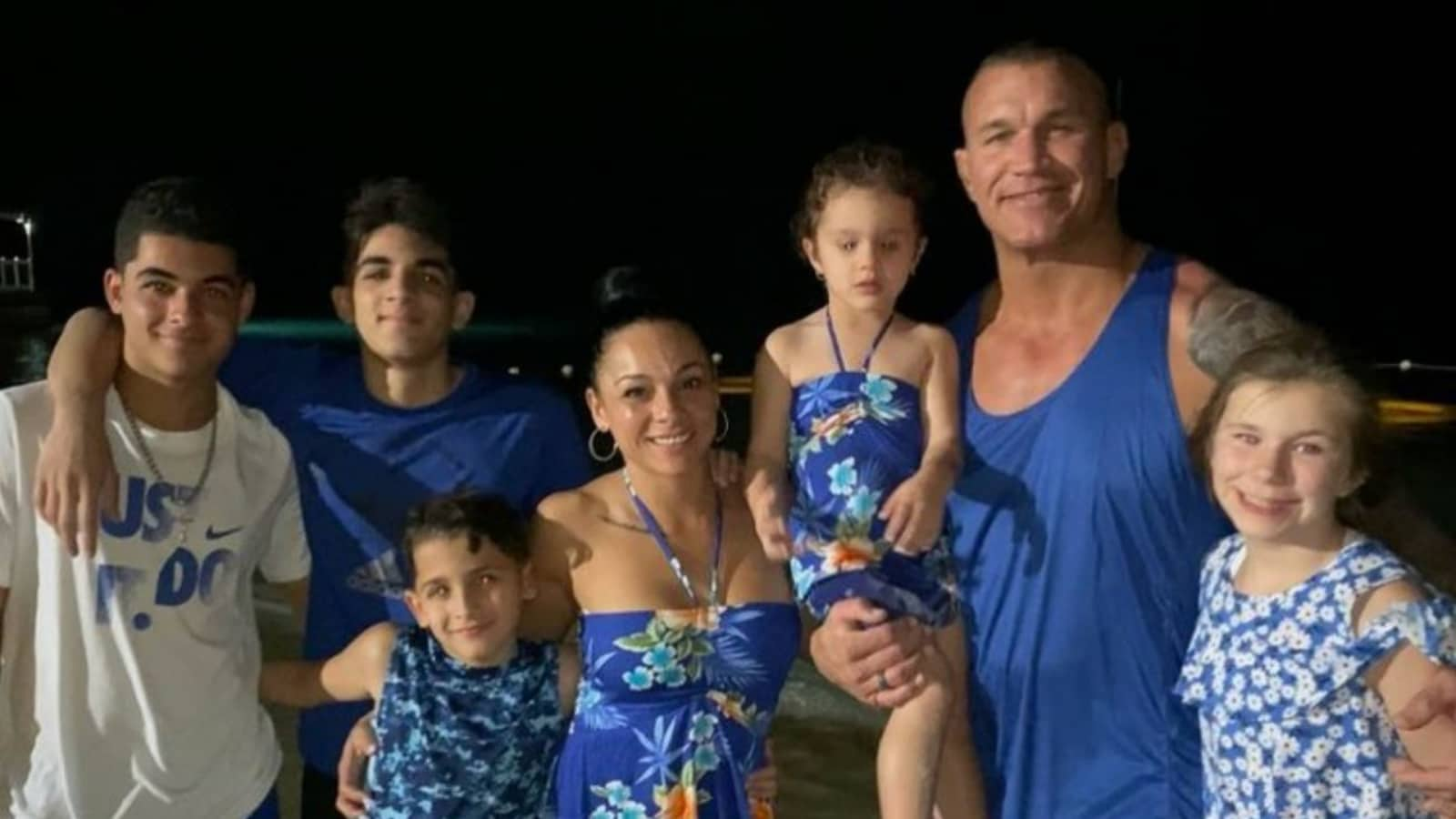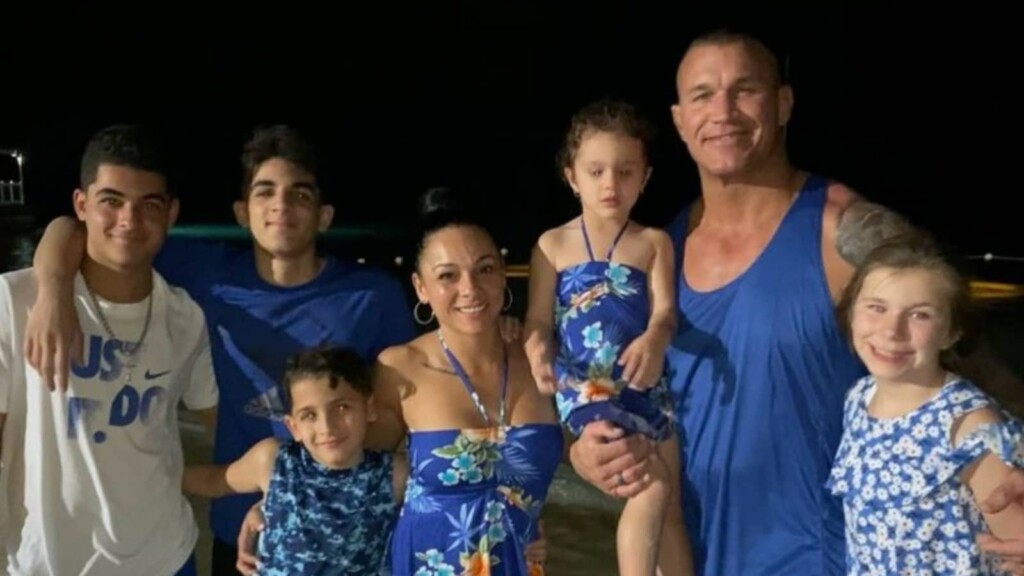 Randy Orton is a third-generation professional wrestler. His grandfather Bob Orton, father Bob Orton Jr. and uncle Barry Orton were all professional wrestlers.
Since 2013, Orton has been married to his wife Kimberly Kessler and the couple has 5 children – three sons and two daughters. One of these daughters, Alanna Marie Orton is from his first wife Samantha Speno, while the other daughter Brooklyn Rose Orton, is with Kimberly.
Q. What is the salary of Randy Orton?
As per his WWE contract, Randy Orton's net worth is $11 million and he earns an annual salary of over $4 million.
Q. Was Randy Orton in the military
Randy Orton had joined the US Marine Corps. In 1998. But received a bad conduct discharge for unauthorized absence on two occasions and disobeying command.
Q. What is the RKO move?
Randy Orton's finishing move, a jumping cutter is known as an RKO, after his initials.
ALSO READ: Seth Rollins Net worth, Income, WWE Career, Personal life and more
ALSO READ: Becky Lynch Net worth, Income, WWE Career, Personal life and more