Lita will soon make her comeback in a singles match after what feels like an eternity, as she will fight Becky Lynch for the RAW Women's Championship at the Elimination Chamber pay-per-view. But she has reportedly leaked the result of her match.
Lita says there are no plans for her post Elimination Chamber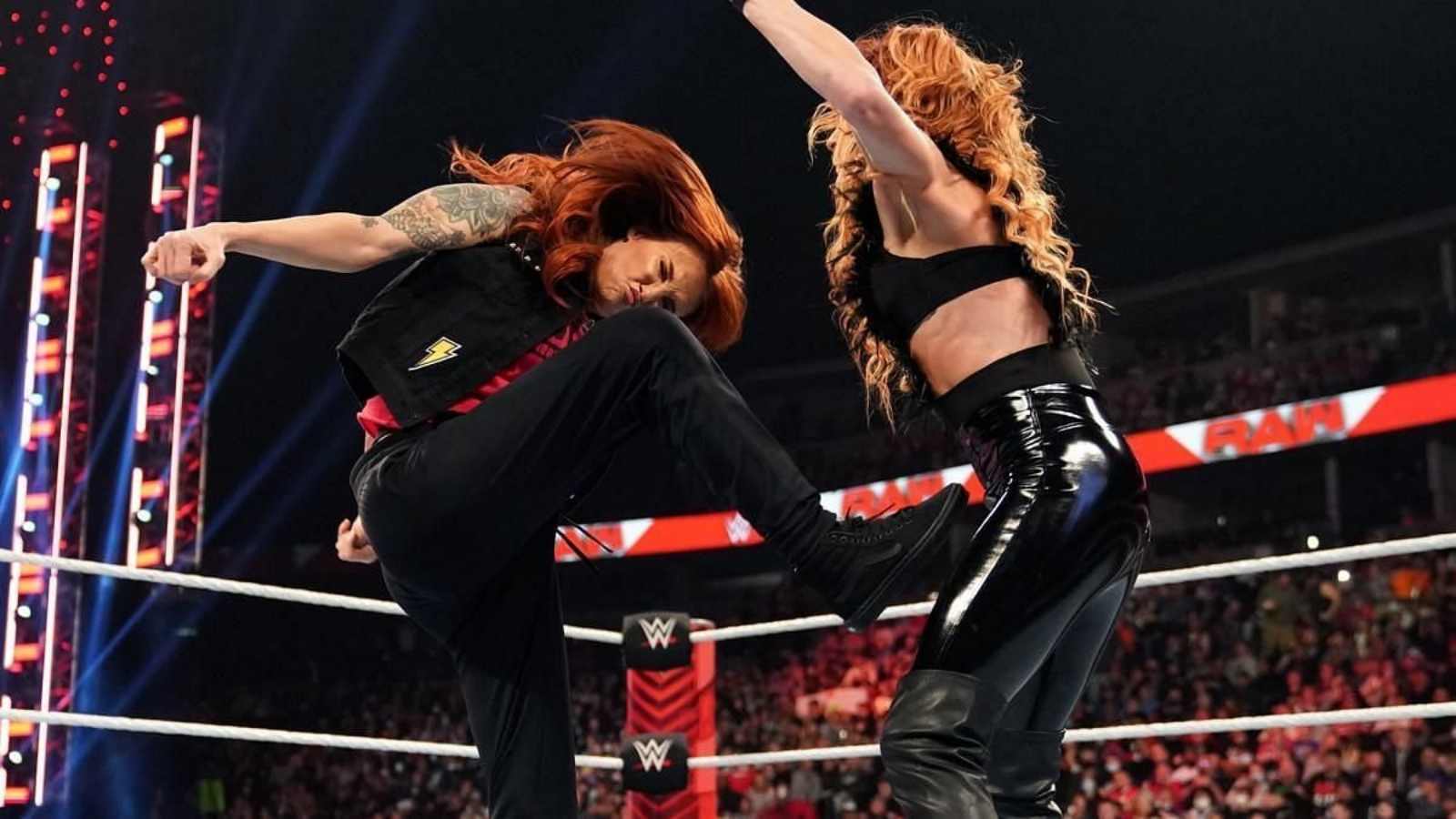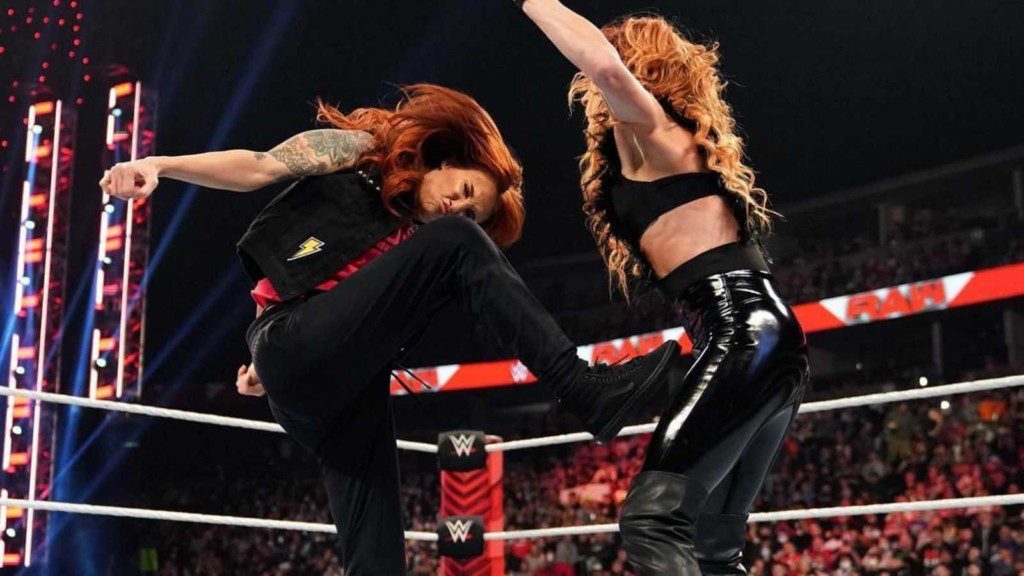 Both stars are set to face off for the RAW Women's Championship at WWE Elimination Chamber on Saturday. This is one of three women's matches confirmed for the exhibition, which will take place in Saudi Arabia. The Extreme Diva has never competed in a match in the Kingdom of Saudi Arabia. Becky Lynch will be her first opponent. In addition, this will be her first singles match in over a decade.
Lita's first singles fight since 2006, and if stories are to be believed, it may also be her last for a long time. Following the Elimination Chamber event, it appears that WWE has no long-term intentions for the Extreme Diva. The former Champion previously spoke with Sports Illustrated's Justin Barrasso, in which she stated that the company does not have any future plans for her, but that might change at any time.
"Currently, I was just asked to do this match. I know everything can change in WWE at the drop of a hat. There is a lot of opportunities here, and just because there are no current plans doesn't mean there won't be. This is also allowing me to focus on the task at hand, which is to put on a killer match and not focus on anything else except Elimination Chamber." said Lita.
Fans who have been hoping for a comeback since Lita's retirement in 2006 will be disappointed by this news. But it's not all doom and gloom. "Just because there are no current plans doesn't mean there won't be," Lita said.
Also Read: "There are women crying" Hall of Famer Lita reacts to her match against Becky Lynch in Saudi Arabia