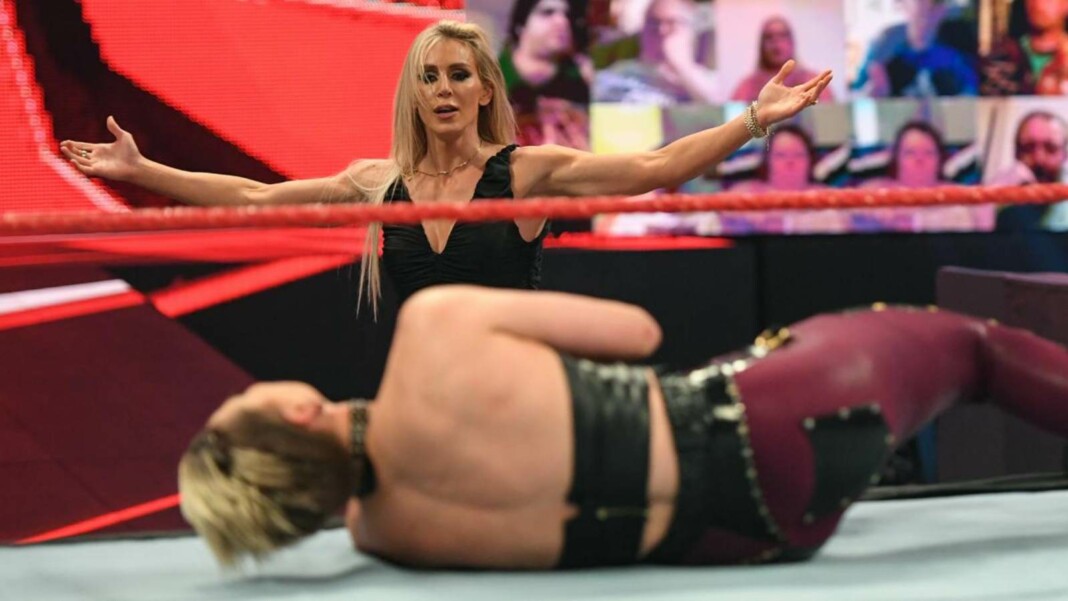 WWE Money in the Bank 2021 will feature 4 Championship matches, along with the two ladder matches. Every Championship from WWE Raw will be on the line, including the Raw Women's Championship. Rhea Ripley will be defending her title against Charlotte Flair.
This rivalry has been going on for quite some time now, and Flair is constantly in pursuit of her 13th WWE title. This feud is based on the theme of, "Anything you can do, I can do better." It began way back in 2020, when Flair won the Royal Rumble match and went on to defeat Rhea Ripley, to win the NXT Women's Championship.
Ripley won the Raw Women's Championship at Wrestlemania 37. Since then, she has turned full Heel and has been stealing victories. While this tactic is fairly new to Ripley, Flair has been doing it for several years. With her new ways, Ripley even managed to earn the respect of Flair.
With this said, Flair might have to wait a little longer for her 13th World title. At WWE Money in the Bank 2021 we could see Rhea Ripley impress Flair with her ability after closely squeaking out a win. In fact, the similar characters of the two wrestlers could even lead to a partnership.
Rhea Ripley's retention at WWE Money in the Bank 2021 will open up several possibilities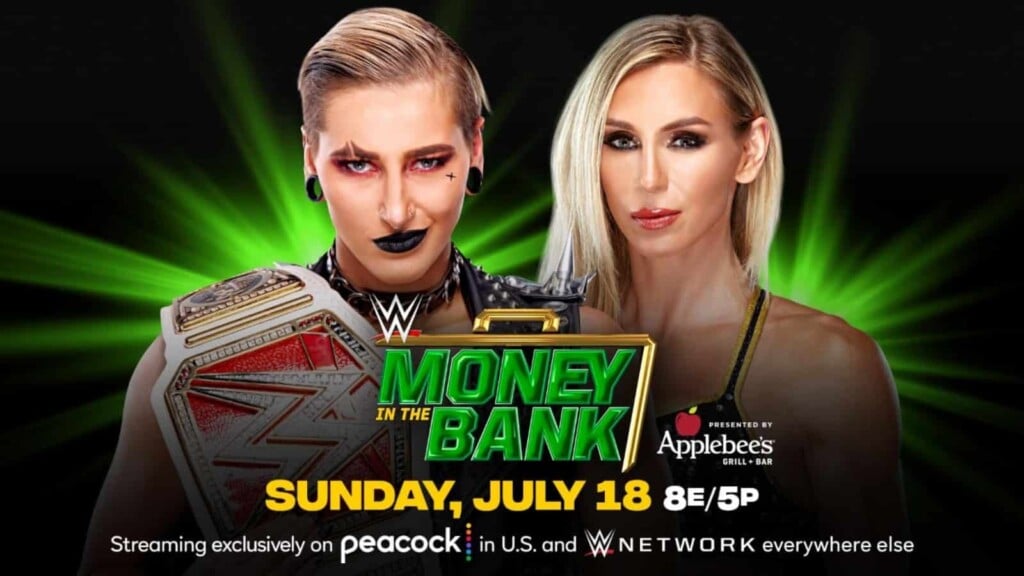 WWE Money in the Bank will lead to WWE's biggest event of this year, Summerslam. If Flair pulls off an unlikely win, we are bound to see more of this rivalry, through the next PPV too. But irrespective of the winner, the title scene will get interesting due to the ladder match.
Women's ladder match is most likely going to be the opening match of the night. Additionally, Smackdown Women's Championship is not going to be on the line at the PPV. This could be a hint that the winner of MITB Women's ladder match will be going after the Raw title, and might even interfere during the Flair-Ripley match. All in all, we might be teased with a Summerslam match, at MITB itself!
Also Read: Can Edge become the new Universal Champion at WWE Money in the Bank 2021?