WWE Money in the Bank is less than a week away and what makes the event even more exciting this year, is the fact that live fans are going to attend the event too. This year's Money in the Bank PPV will be featuring two ladder matches – one each for the men and women.
Eight Superstars will be participating in the Men's match, whereas Six Superstars from the women's division will battle in the other ladder match. The number of participants in the match have been changing since the first Money in the Bank, which first took place way back in 2005.
One of the Superstars who has impressed the fans in such stipulation matches, is The Viper Randy Orton. He is undoubtedly the biggest Heel to have ever performed for WWE. Given his character, Orton's role in such matches has often been of the one who stops others from grabbing the briefcase.
Orton made his first Money in the Bank appearance in the 2007 match, which took place at Wrestlemania 23. Since then Orton has appeared in five MITB appearances and was last seen at Money in the Bank 2019.
Randy Orton has won the WWE Money in the Bank briefcase once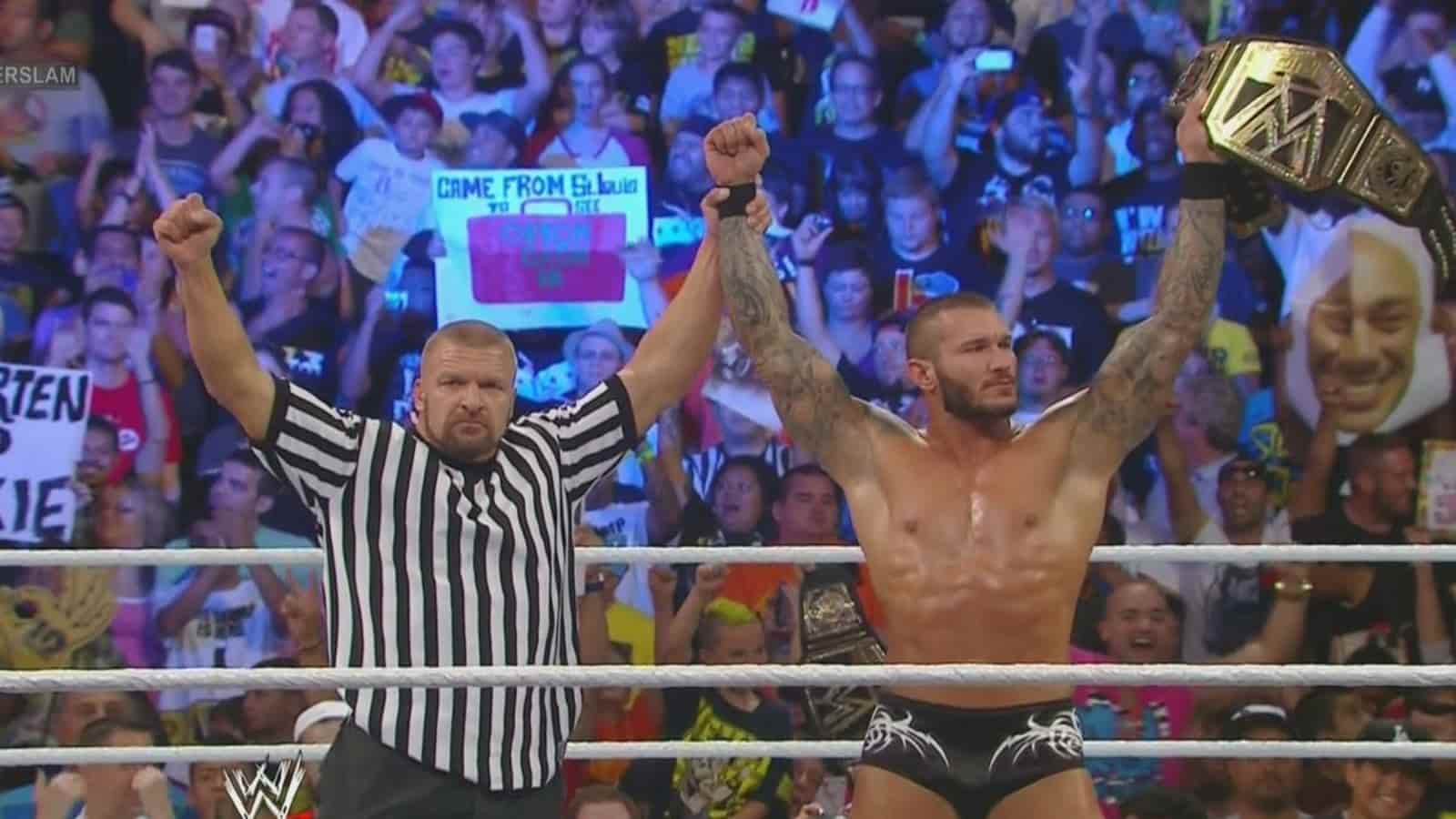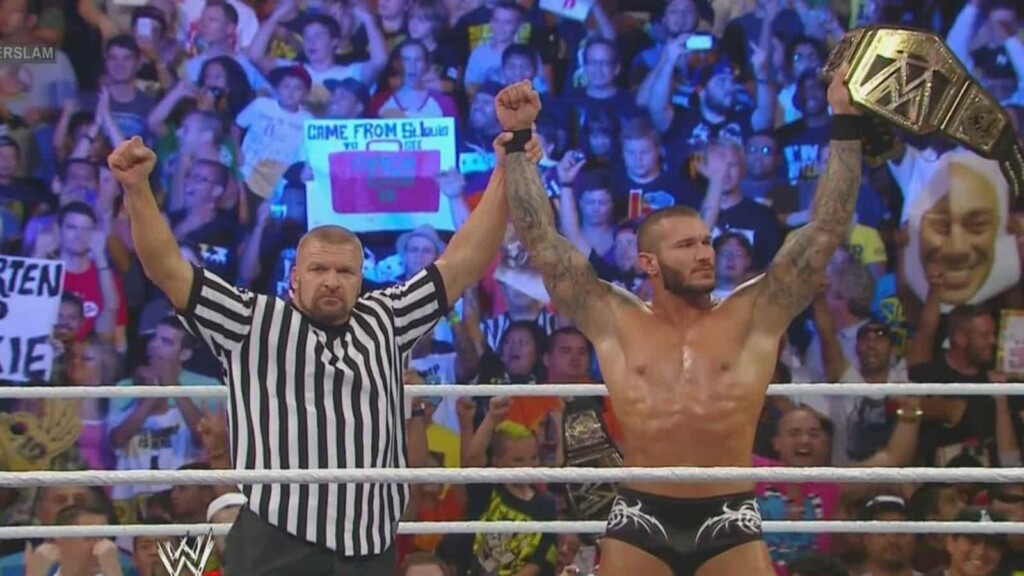 Out of his 5 appearances in the WWE Money in the Bank ladder matches, Orton has managed to grab the briefcase on one occasion. At Money in the Bank 2013 Orton defeated the likes of – CM Punk, Daniel Bryan, Sheamus, Rob Van Dam and Christian – to win the WWE Championship ladder match.
Randy Orton held the contract for a relatively short period of 35 days, before cashing it in. His cashing in was quite anti-climatic. At WWE Summerslam Daniel Bryan had defeated John Cena to become the Champion. But he was hit by a pedigree from special guest referee Triple H, helping Orton be successfully cash-in his contract.
Also Read: Why WWE is not punishing Smackdown Superstar Jimmy Uso despite his DUI arrest?