Montez Ford is one of the most charismatic personalities and acrobatic athletes in pro wrestling. His Five-Star Frog Splash is considered one of the best in the business because of the altitude he achieves on the jump. Ford is known for his tag-team run in WWE with Angelo Dawkins. They started in NXT and collectively called themselves "Street Profits."
Born on January 25, 1990, Montez Ford is a familiar name in the world of professional wrestling. He is known for his high-flying and acrobatic style in the ring. Ford started his WWE career in 2015 under his real name, Kenneth Crawford. In 2018, The Street Profits quickly became one of the most popular tag teams in the company. As a result, Montez Ford and Angelo Dawkins quickly established themselves as two of the best in-ring performers in NXT. He has an incredible ability to connect with the audience, and his high-energy performances are always anticipated.
Montez Ford is married to fellow WWE superstar Bianca Belair. In 2017, Belair announced her engagement to Crawford via Instagram. The two got married the following year, on June 23rd, 2018. Both of them have been successful in their respective divisions and have charismatic and unique personalities. The power couple also worked with several charitable organizations in partnership with WWE. They are a true ambassador of the sport and are widely respected for their contributions both inside and outside of the ring.
Related: What is the real name of Sting?
Montez Ford reveals the origin of his name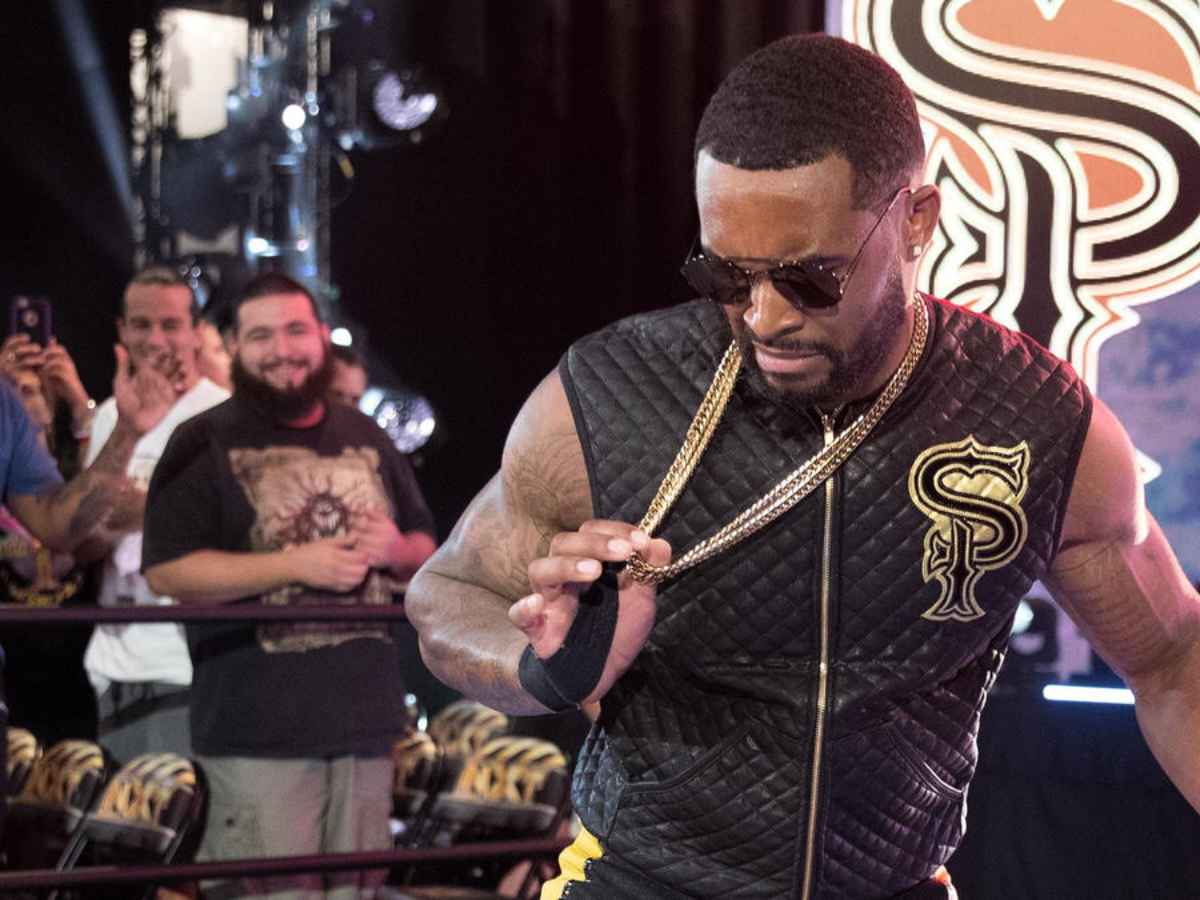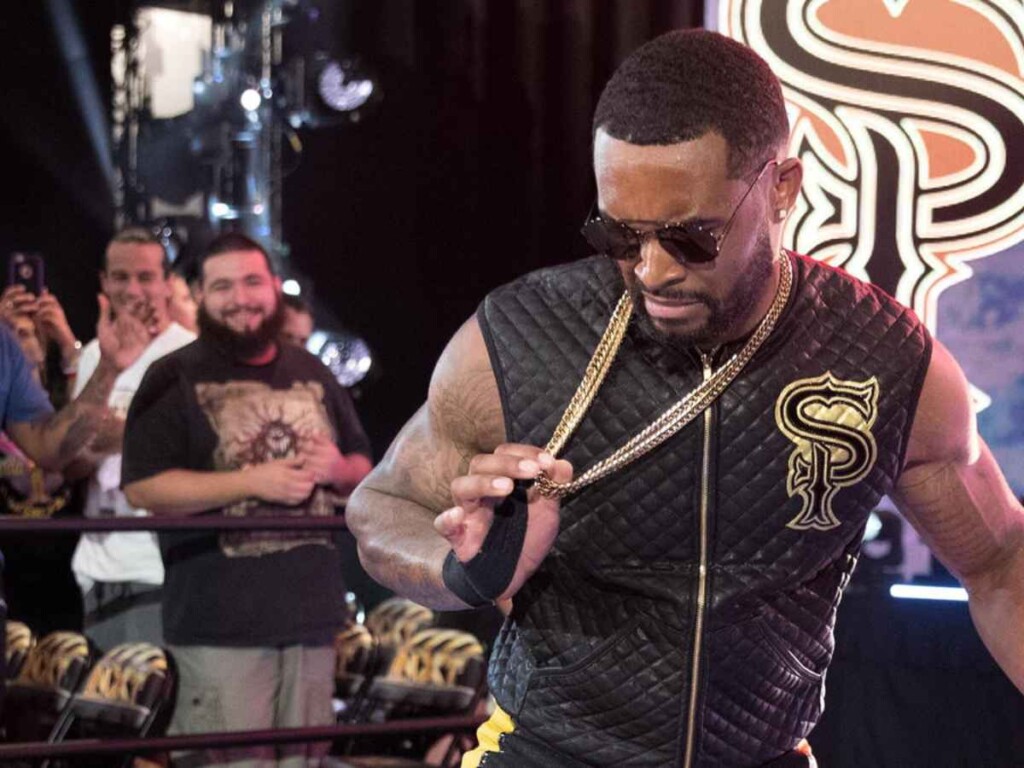 Crawford was competing under his real name during his initial run in NXT. After more than a year, he changed his name to Montez Ford while still teaming up with Angelo Dawkins. In July 2017, the team rebranded them as "Street Profits" making their status as a Tag team certain. However, the fans kept wondering how Ford came up with his name.
In an interview with Alex McCarthy of talkSPORT, Crawford revealed the inspiration behind his name. He said, "So, Ford is actually the last half of my maiden name. So there's some symbolic meaning there. Montez is just a very spontaneous individual who always delivers, searches, and seeks the smoke. That's kind of how it all came about."
In another interview, Montez Ford and Angelo Dawkins talked about how the name "Street Profits" came about. Dawkins revealed that he stumbled upon the name and thought that it had a "nice ring to it." Montez added, "We're profits. We're advancing in life. We're advancing the tag team division, advancing the goal… advancing everything. The profit is an advance, and that's what we do."
Montez Ford is a very talented professional wrestler who has already made a significant impact in the world of WWE. He is a triple crown tag team champion along with Angelo Dawkins. The Street Profits are the second-ever team to achieve this feat after The Revival. Ford is a true asset to WWE, and his future in the sport is incredibly bright.
In case you missed it!