Pro wrestling is a blend of entertainment and wrestling. Although the outcomes are predetermined, the physicality is as real as it gets. The injuries and concussions are the epitome of that.
In most cases, the actions are carried out in the ring and it's all left there at the end of the day. But there have been moments where the fighting spilled beyond the ring and went backstage or beyond. Take a look at some instances where wrestling has transcended the squared circle and turned into a backstage altercation:
1. Arn Anderson vs. Sid Vicious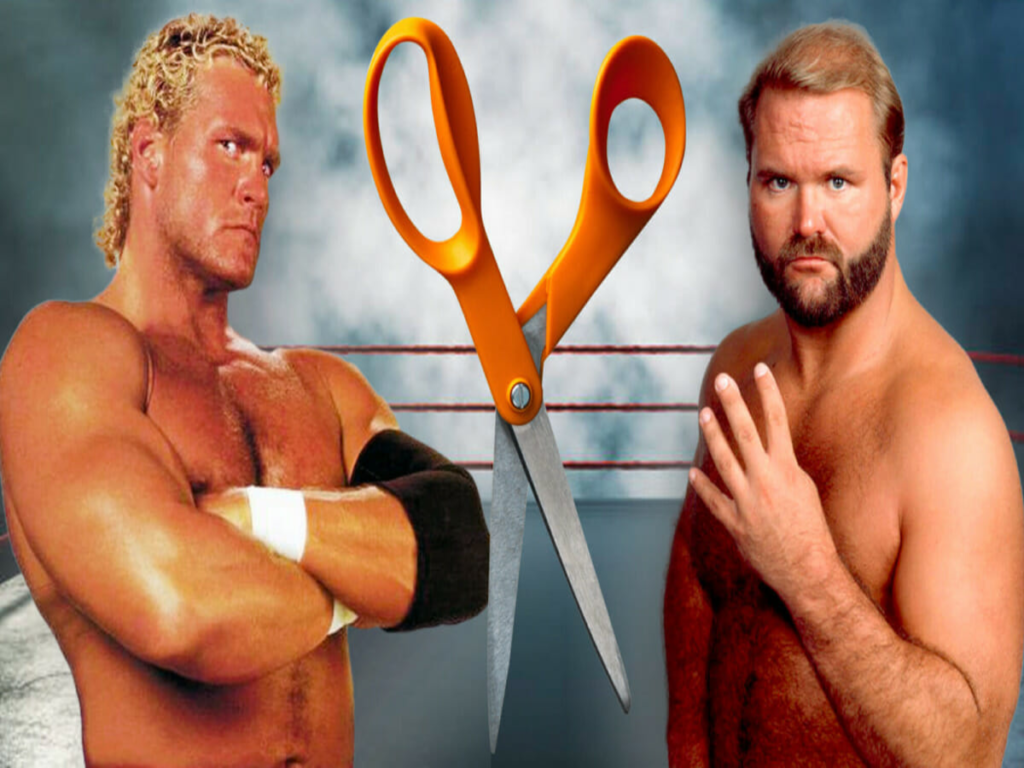 In 1993, wrestler Sid Vicious returned to WCW with a big ego after a run in the WWF. One night in a bar in England, he boasted about being the next world champion and belittled the Four Horsemen. Arn Anderson, a member of the Four Horsemen, took offense, and the two had a heated exchange. It resulted in a backstage fight between them.
They returned to their hotel, but Sid couldn't let it go. He burst into Arn's hotel room while he was sleeping and attacked him with a pair of scissors. Sid stabbed Arn 20 times, and the hotel hallway was covered in blood. Two Cold Scorpios intervened and both wrestlers ended up in the hospital and were deported from the country. Sid was fired and his planned victory over world champion Vader was canceled.
2. Brock Lesnar and Chris Jericho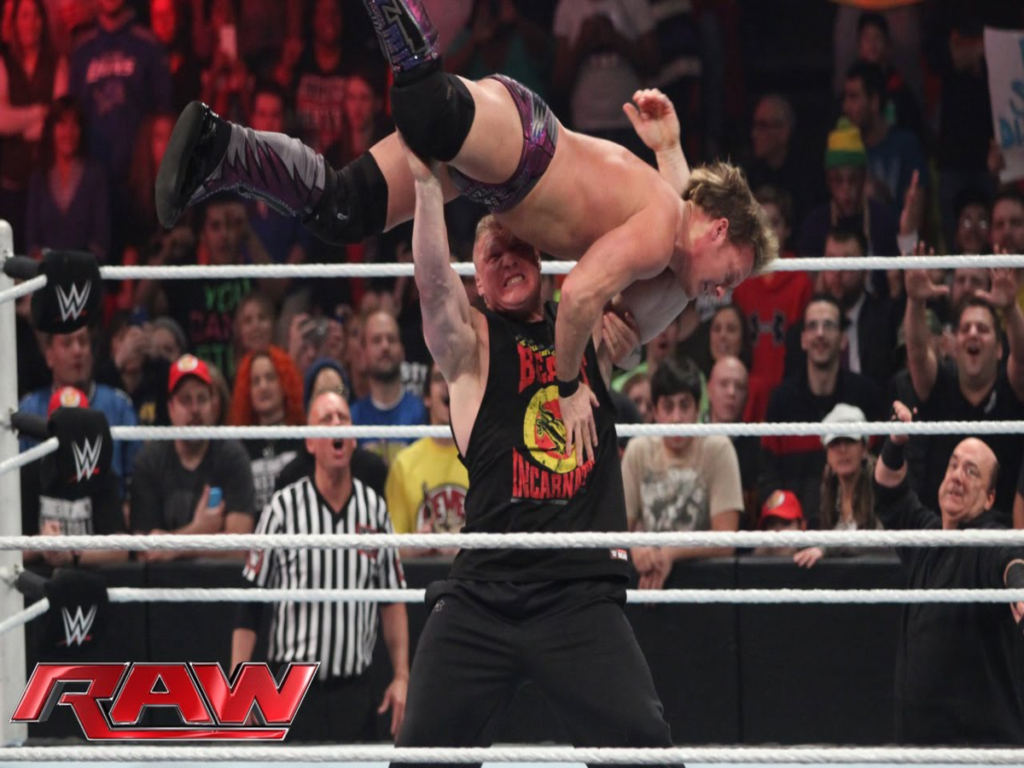 Chris Jericho is perhaps one of the greatest technical wrestlers in the industry today. He confronted Brock Lesnar backstage after WWE SummerSlam 2016, following Beast's aggressive beatdown of Randy Orton. Jericho was upset because he didn't know if the brutal elbows to Orton's head were planned or not.
He felt that they could be dangerous. When Lesnar returned backstage, Jericho was angry and wanted to challenge him. The two superstars were separated by Triple H and Vince McMahon before things escalated. He felt that they could be dangerous.
When Lesnar returned backstage, Jericho was angry and wanted to challenge him. The two superstars were separated by Triple H and Vince McMahon before things escalated. Jericho was recorded saying that had Lesnar attacked, the plan was he will bite his nose.
3. Batista and Booker T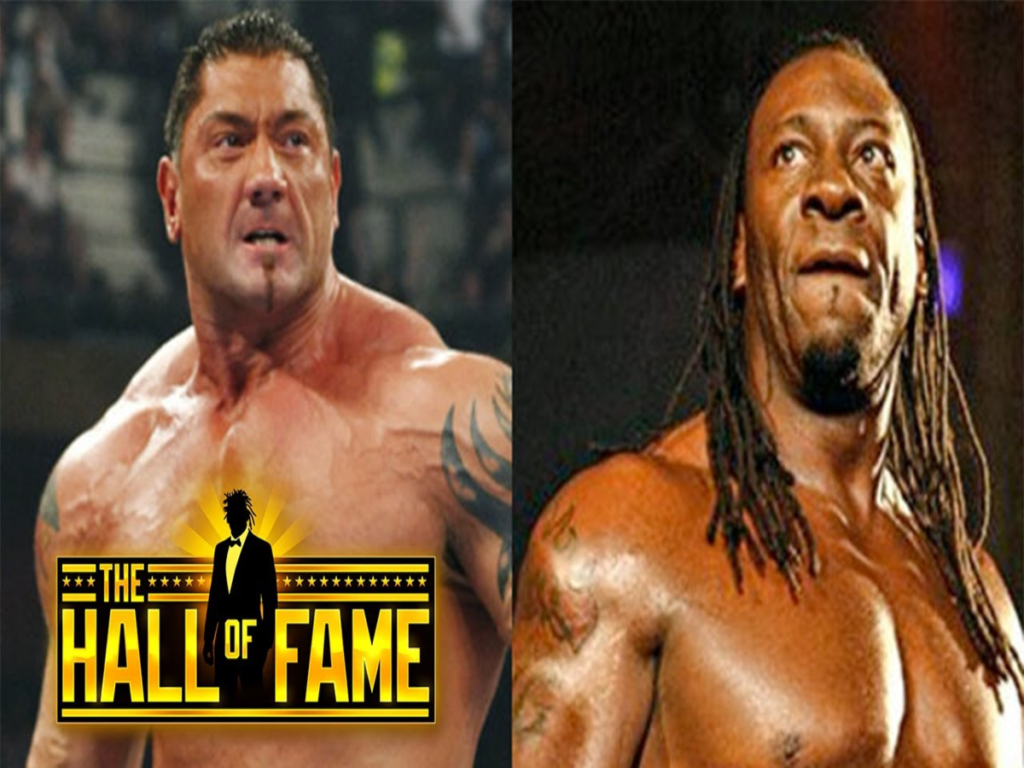 In 2006, Batista was a rising WWE star and developed an ego to match his size. This didn't sit well with some of his colleagues, especially Booker T, who decided to take things into his own hands and confront him at a SummerSlam commercial shoot. The argument turned physical and Rey Mysterio tried to intervene but was unsuccessful.
There are differing accounts of who won the fight, but some believe Booker T emerged as the clear victor. Despite this incident, the two eventually reconciled and are now said to be good friends.
4. Curt Hennig and Brock Lesnar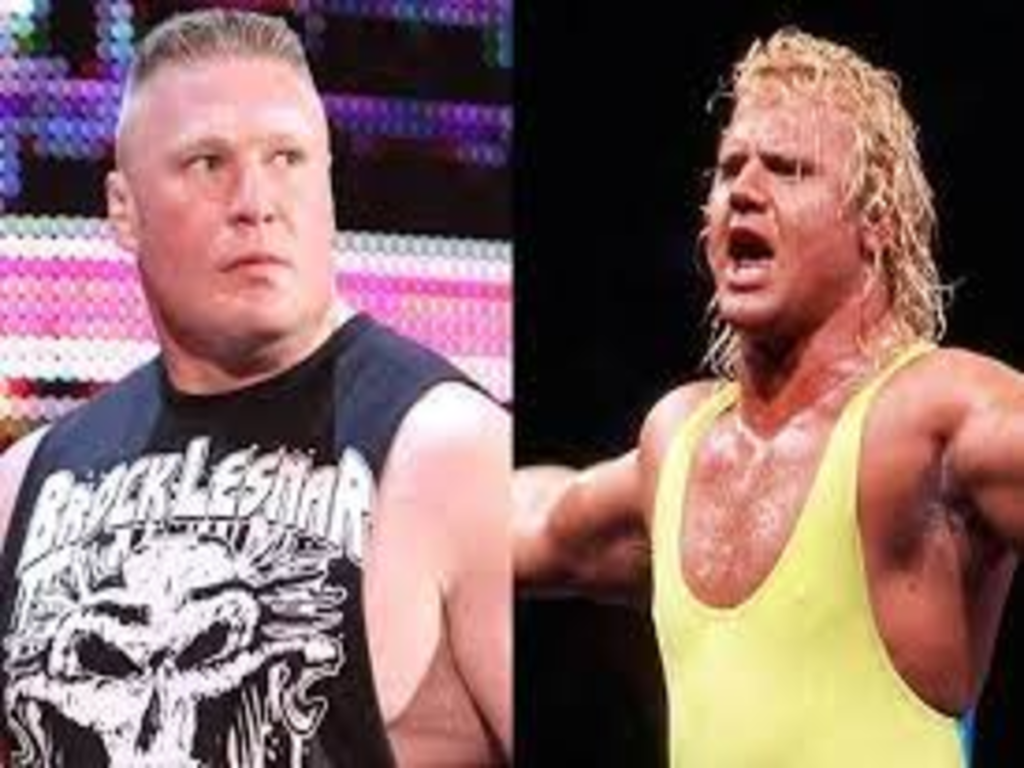 During the "Plane Ride from Hell" in the early 2000s. Brock Lesnar got into a scuffle with Curt Hennig, also known as Mr. Perfect. Hennig was heavily intoxicated and kept poking at Lesnar to take him down. Paul Heyman told Lesnar to shut Hennig up, which Lesnar did by tackling Hennig into the plane door.
Almost tearing it off its hinges and frightening everyone on the plane. Management quickly intervened and Hennig was fired for his behavior. The "Plane Ride from Hell" is known for various wild stories, but Lesnar's scuffle with Hennig stood out due to the dangerous nature of their fight.
Related: 10 dream matches in WWE that never happened
5. Vince McMahon, Kurt Angle & the Undertaker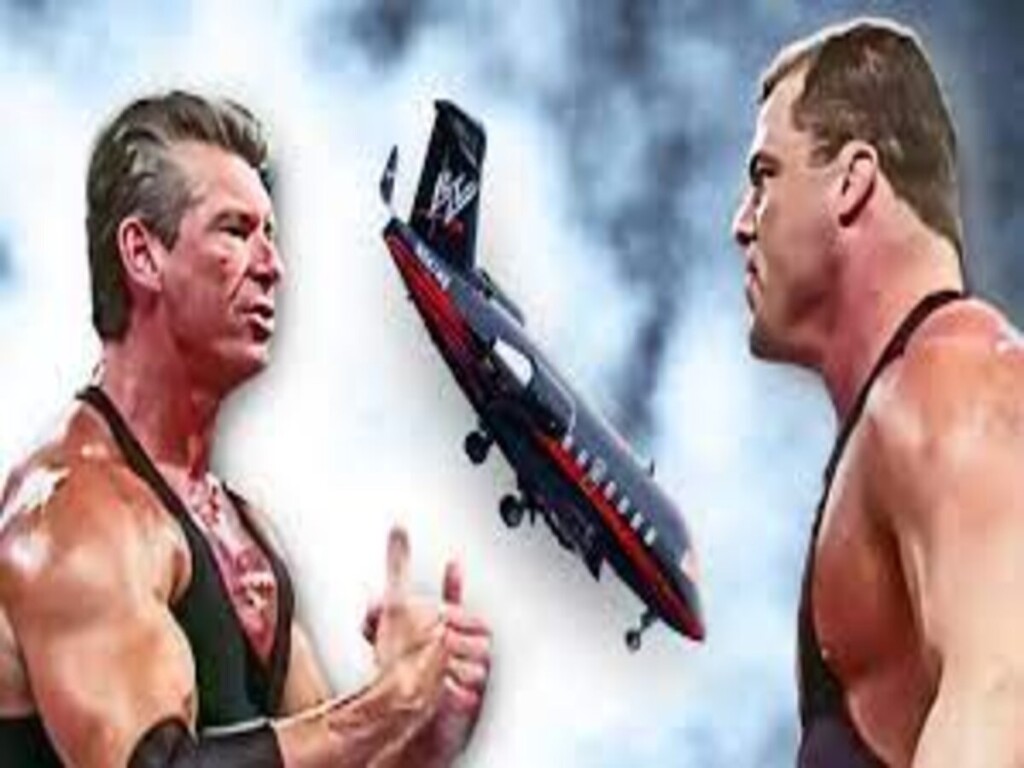 In his book, Kurt Angle revealed that Vince McMahon playfully took him down backstage and would always poke fun at him about it. On a plane ride, Angle decided to get even and took McMahon down. This fueled McMahon, who didn't waste an opportunity to get back at Angle.
One such scuffle woke up a sleeping The Undertaker who didn't know what was happening. The Deadman grabbed Angle from behind and choked him out.
6. Andre the Giant & Ultimate Warrior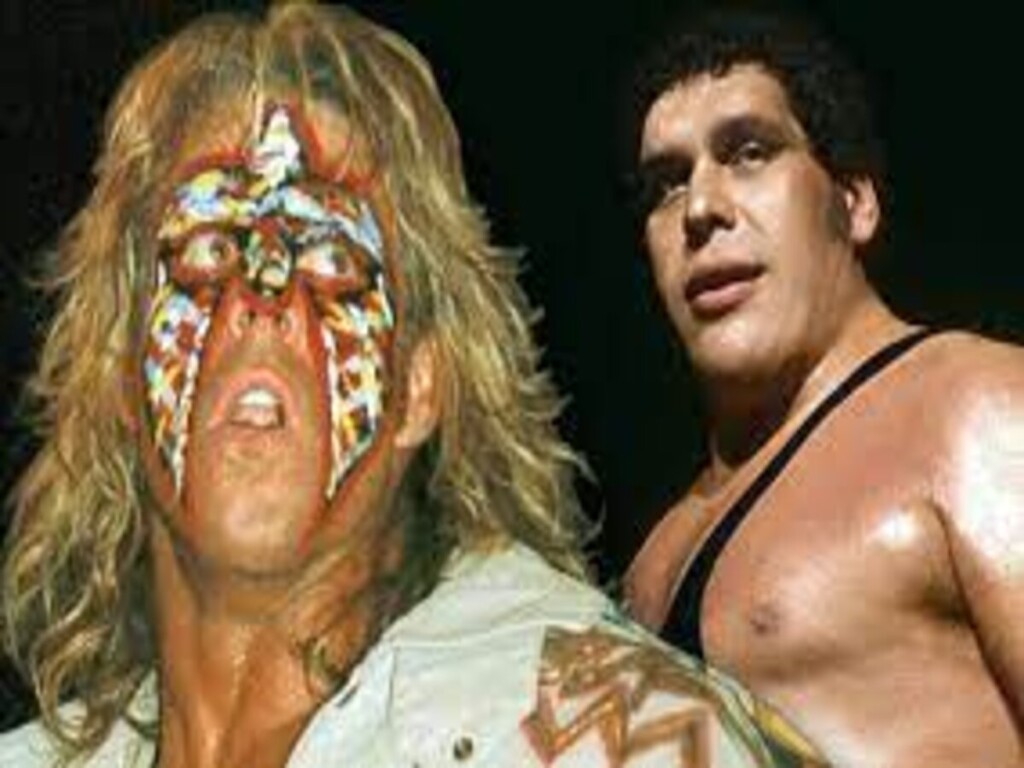 The incident between Andre the Giant and Ultimate Warrior was not exactly a backstage issue but it sure was interesting. During a house show tour towards the end of his career, Andre the Giant was made to lose to Ultimate Warrior.
However, there was a spot in their match where Warrior would stiff Andre on a clothesline, causing the Giant to be tied up in the ropes. Despite the repeated requests Warrior would continue to stiff Andre.
One night, Andre was completely frustrated with the stiff shots and when the clothesline spot came up, he knocked the Warrior out cold. After which, Warrior barely made contact on the spot. Bobby Heenan, who was commentating during the tour, confirmed that Andre had a problem with Warrior's stiff shots and that he finally took matters into his own hands.
 7. Harley Race & Hulk Hogan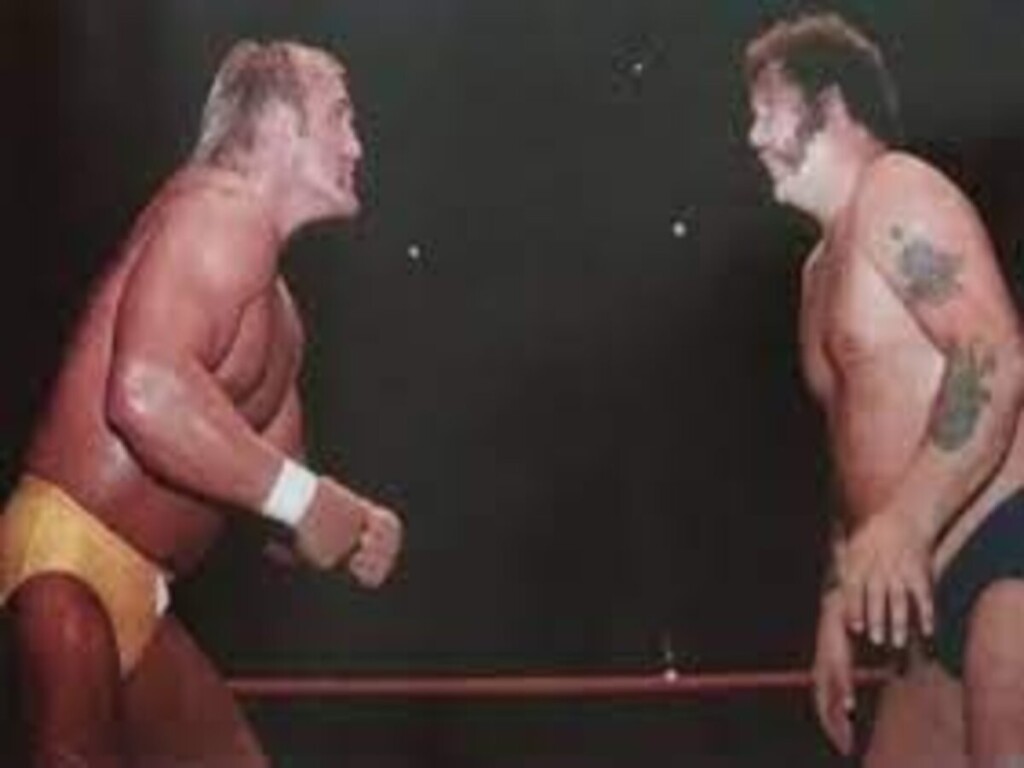 In the 1980s, Harley Race, who was with NWA, was performing in his hometown of Kansas City at the same time Hulk Hogan and the WWF came to town. Race barged into the locker room, surprising everyone, and clocked Hogan hard in the ribs, causing him to fall back into a chair.
Hogan attempted to diffuse the situation by making a joke about Race having a big gun. But Race responded by pulling out a 38-caliber handgun. Causing Hogan to quickly leave the room.
8. The Montreal Screwjob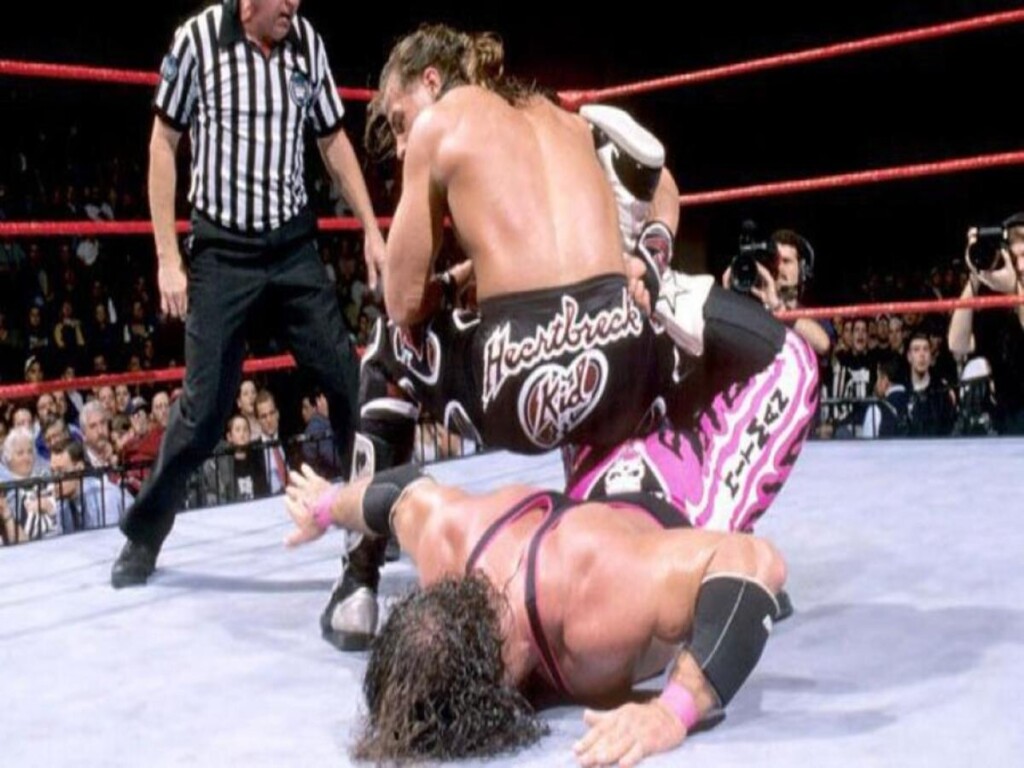 In 1997, wrestler Bret Hart was set to leave the WWF for WCW. However, he refused to drop his championship title to Shawn Michaels at the WWF Survivor Series event in Canada, his home country. This put WWF owner Vince McMahon in a difficult position. As he needed the title off of Hart before he left for WCW. But Hart's WWF contract gave him creative control, meaning he had the final say in his storylines.
Bret Hart had no interest in losing to Michaels, his real-life rival. During the match, McMahon called for the bell even though Hart did not submit. This angered Hart, who spat at McMahon and destroyed objects backstage. Later, when Hart saw McMahon, he punched him in the face, leaving him with a black eye.
9. Brian Pillman vs. Sid Vicious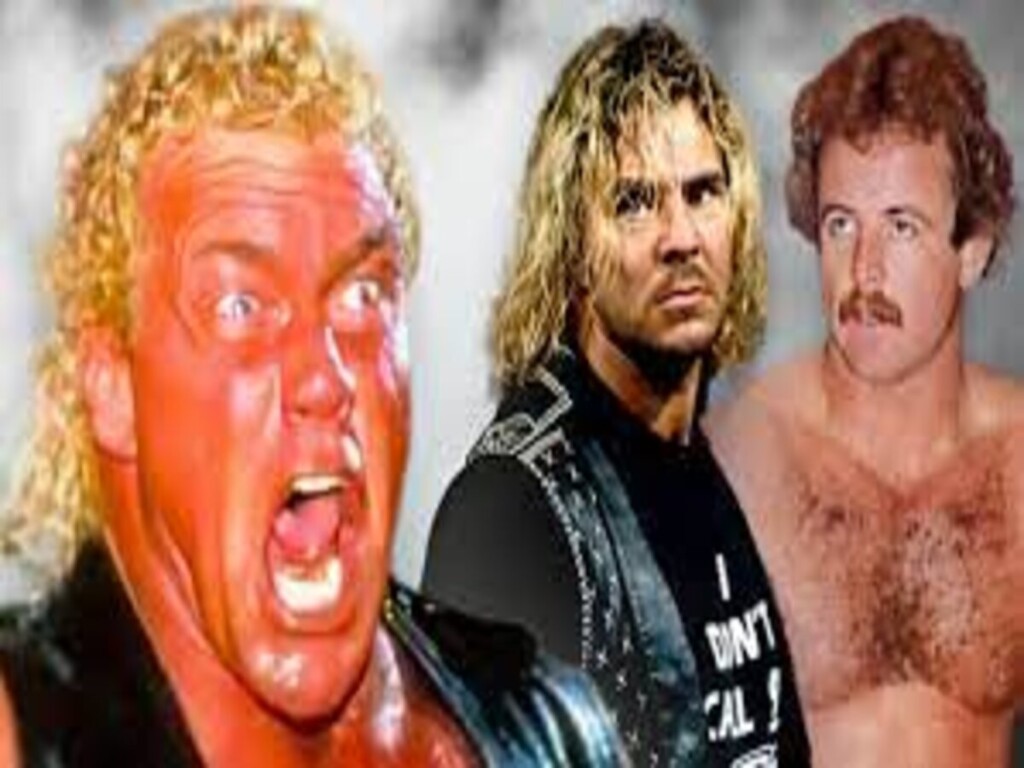 In 1991, wrestlers Sid and Brian Pillman were out drinking. Sid started bragging about their upcoming storyline and telling Pillman what to do. Pillman, known for being tough, refused to listen and embarrassed Sid in front of their peers.
As a result, Sid became angry and threatened to get revenge with a deadly weapon. He left to find something to use but could only find a closed gas station. Undeterred, he returned to the bar with a squeegee, which he used to attack Pillman. This brawl involving Sid and Pillman became famous for the use of the squeegee, which is not typically considered a weapon.
10. Buff Bagwell vs. Hurricane Helms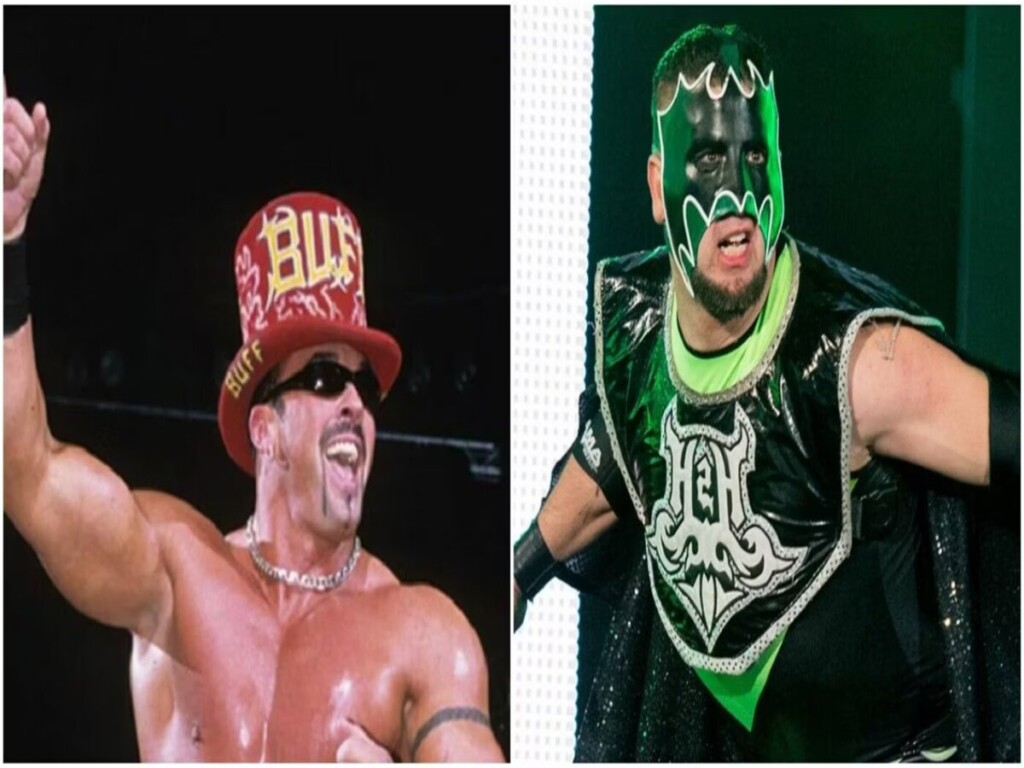 In 2001, wrestlers Buff Bagwell and Shane "Hurricane" Helms were taking a break during a workout for WWE officials. Bagwell made a derogatory comment about Helms. Saying he could never be a superstar due to his height, lack of muscle definition, and inability to appear tough.
Helms became fed up with Bagwell's remarks and threw a frozen water bottle at him, causing a cut on his head. He then punched Bagwell multiple times until other wrestlers intervened. Prior to this incident, Bagwell had his mother call WWE officials to inform them that he was too ill to perform.
This altercation with Helms further strained Bagwell's already difficult relationship with WWE. In his final WWE appearance, wrestler Bradshaw powerbombed Bagwell on his head twice. Leading Bagwell to claim he had a broken neck. Bradshaw responded with an offensive remark before repeating the powerbomb.
In case You Missed Out: