Over the years, there have been a number of WWE superstars who Vince McMahon liked and had a healthy working relationship with. Some famous examples would be John Cena, Roman Reigns, Triple H, and The Undertaker. Their relationship with Vince would eventually benefit their careers as well. However, the same cannot be said for other WWE wrestlers.
There have also numerous superstars that Vince disliked personally and professionally. WWE released a lot of them, and they later, with good reason, went on to speak about their relationship with the WWE boss. Here is a list of all the WWE wrestlers that Vince McMahon personally hated working with.
Explore more: Top 10 WWE Superstars – from the current main roster
10. Scott Steiner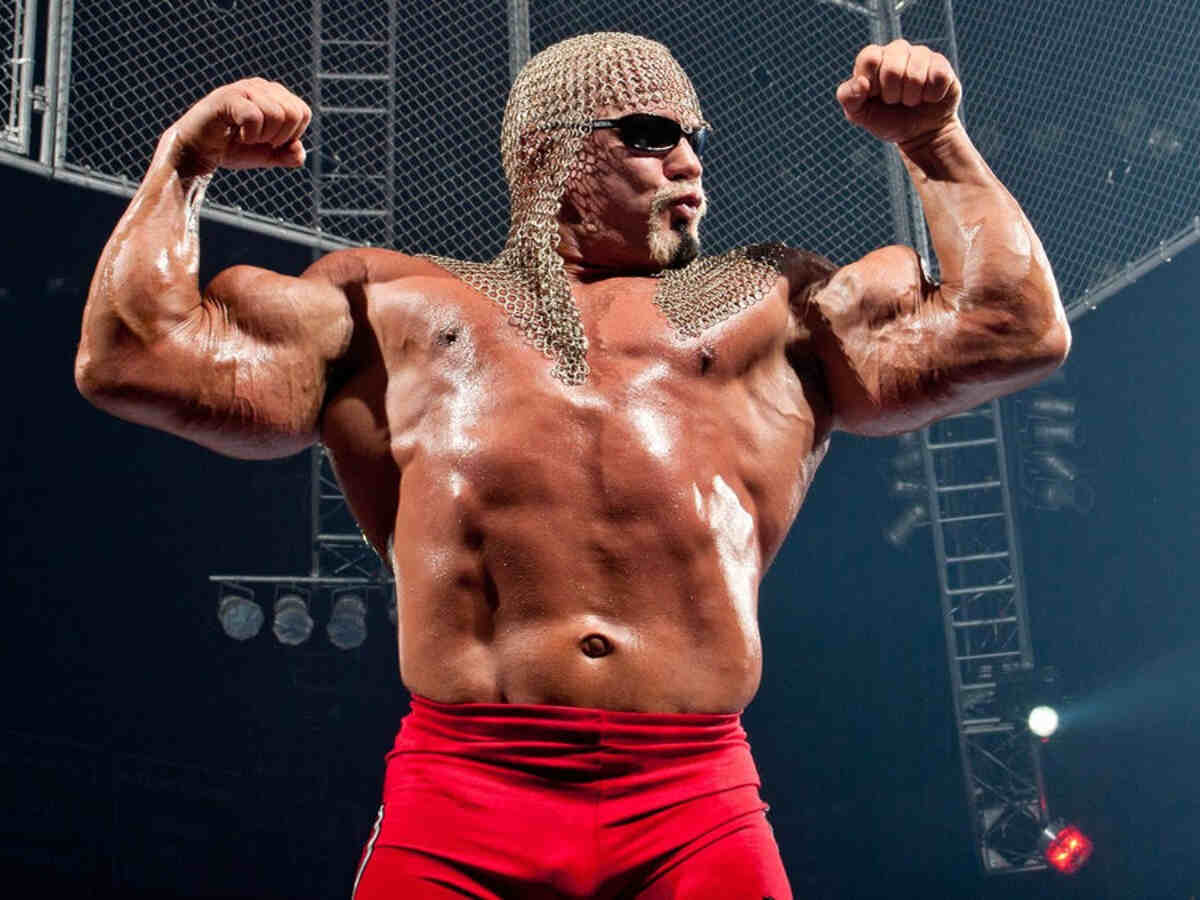 When Steiner first joined WWE, he had a healthy working relationship with Vince McMahon. He would be booked in high-profile feuds and matches, such as with Triple H. But apparently, his quality of work was so poor that Vince decided not to have him in any other high-profile matches again. Since then, the relationship between the two has soured, and Steiner eventually left WWE in 2004.
Ever since his release, Steiner has never set foot in the WWE ring again. He worked in other promotions, like TNA Impact. When asked about his relationship with the WWE boss, Steiner never held back on his words and berated McMahon and his family whenever he got the chance.
9. Cedric Alexander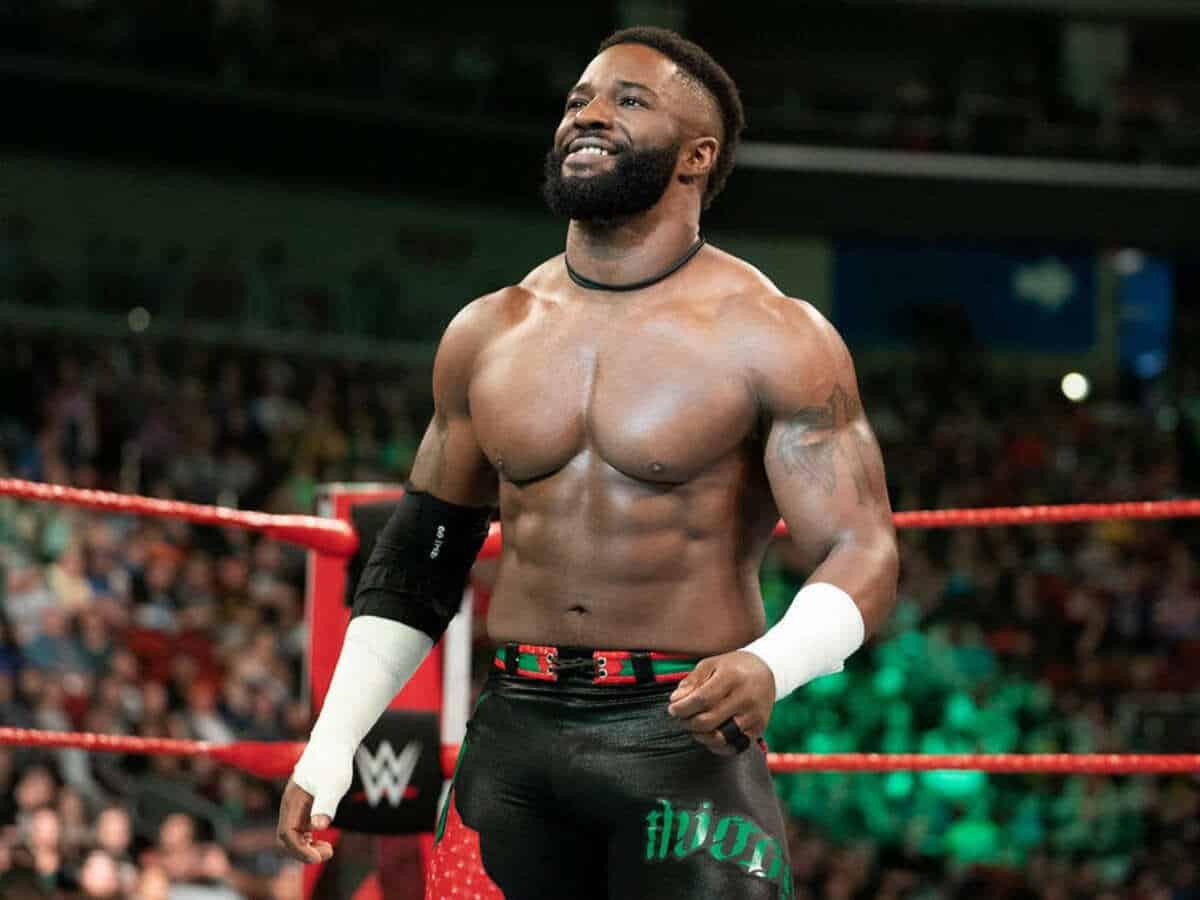 The former 205 Live star, Cedric Alexander apparently has a rocky relationship with Vince McMahon. Despite being heavily talented, he has been moved down the roster and is barely being used on the main roster. It all began when Cedric refused to follow a direct order from McMahon, and that marked the beginning of the end for Cedric.
He was eventually made a part of the stable called "The Hurt Business", which was broken up after some time. It was also reported in 2018 that Vince wanted to bury Cedric Alexander as much as possible in his match against AJ Styles.
8. Nailz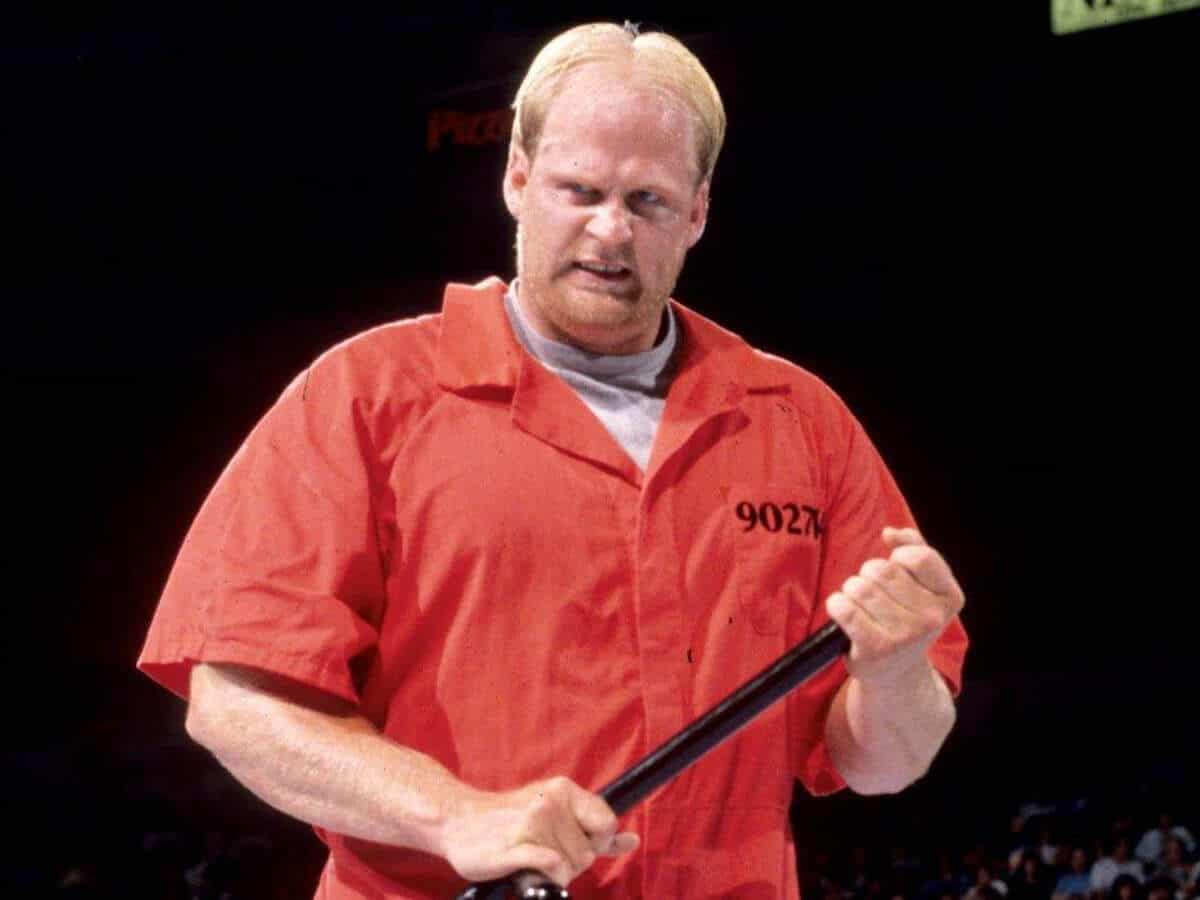 Former WWE superstar Nailz is not remembered by most people, as he debuted in the '90s. Nailz was apparently an ex-prisoner whose whole story was that he was abused in prison. But the most interesting part of his run in WWE was not his matches but his feud with Vince McMahon. Apparently, Nailz physically attacked Vince McMahon in a meeting with him. WWE legend Bret Hart has summarized the entire story.
He said that in a meeting between Kevin Wacholz, aka Nailz, and Vince McMahon, Kevin was heard screaming at Vince for some time. A loud crash was then heard at his office. Kevin had knocked Vince over his chair and was choking him. Kevin later filed charges against Vince for a sexual approach. However, those charges were later dropped and Nailz was banned from WWE.
7. Rusev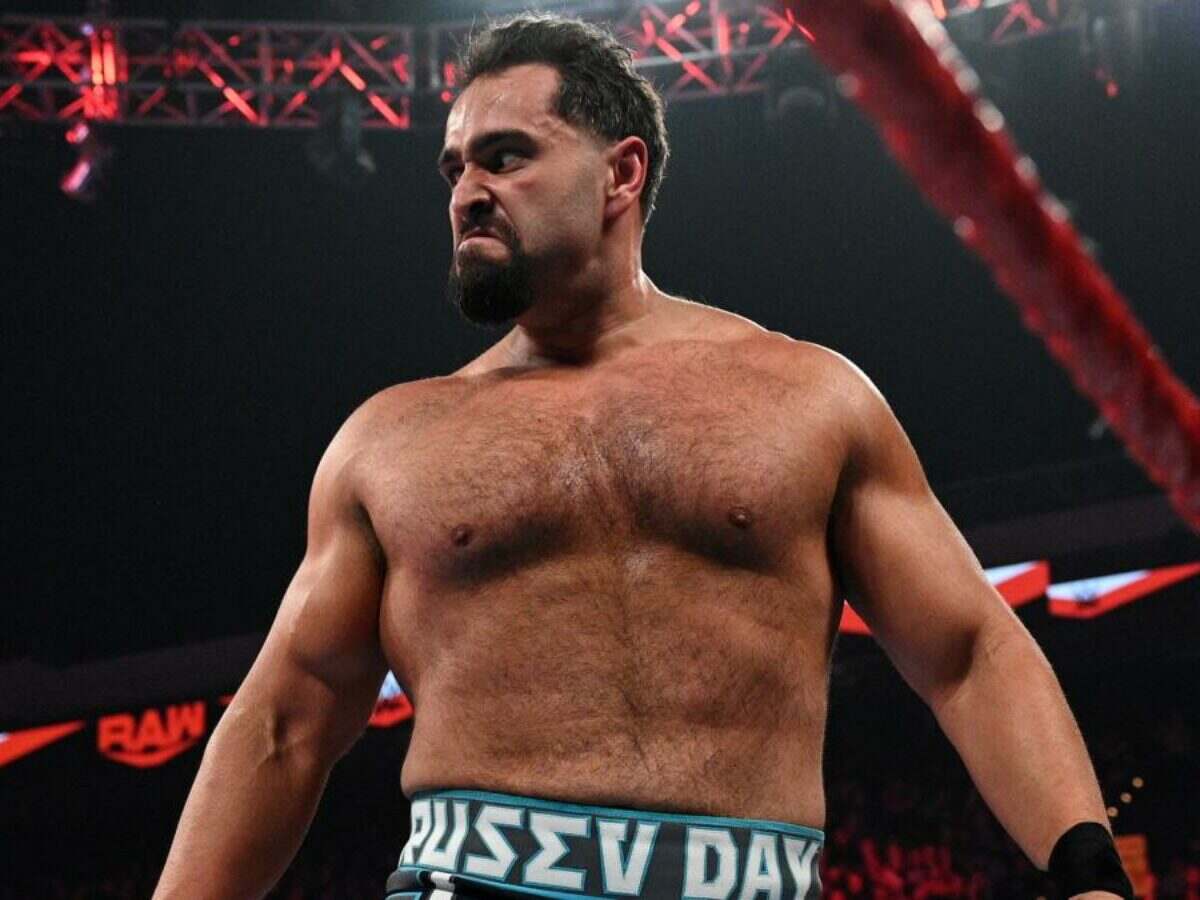 One of the most surprising names on the list is former WWE superstar Rusev. When Rusev was introduced, he was nothing more than a silent brute who did less talking and more punching. Nonetheless, his character was initially disliked by fans. However, Rusev started displaying his charisma later in his career.
The WWE Universe got a glimpse of that when he came up with his "Rusev Day" gimmick. As a result, they showed unfathomable love and support for the Russian superstar. Moreover, he became widely popular with this gimmick. Whenever he appeared, the whole arena would explode with huge pops. Apparently, this was something that Vince McMahon disliked.
He thought that fans were mocking Rusev and that no one truly liked him. But Rusev would go on to become one of the most popular and loved superstars on the roster. This further upset McMahon, and their working relationship soured, with Rusev once asking for his release. As a result, WWE eventually released him in 2020.
6. Randy Savage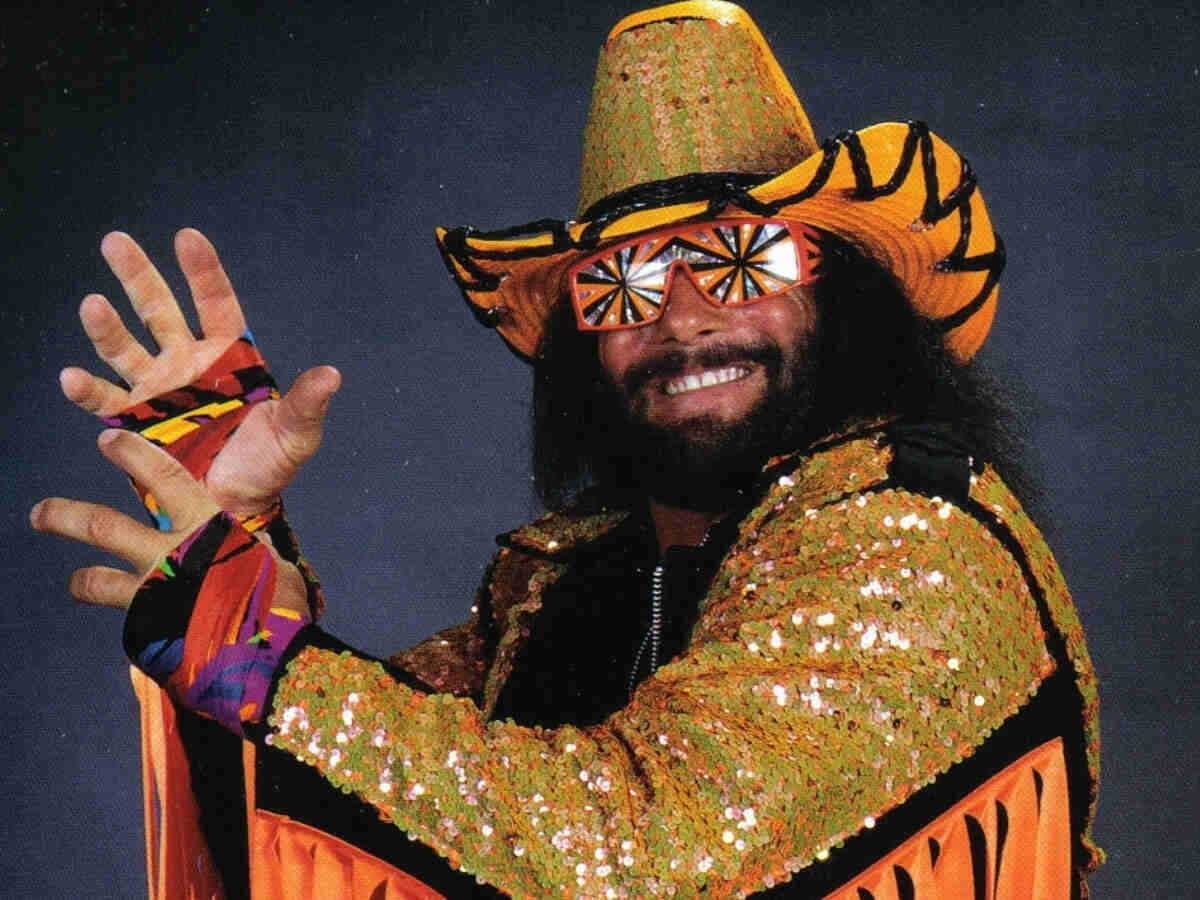 The "Macho Man," Randy Savage, has been one of the most popular wrestlers and the biggest draws for WWE in the '80s and '90s. Initially, he had a great working relationship with Vince McMahon. However, it all changed in the '90s when Vince McMahon had a different vision for him.
Mr. McMahon wanted Randy Savage to do commentary instead of wrestling. The former WWE Chairman was of the notion that Savage was "too old" to wrestle. However, the Macho Man believed that he had a lot more to offer in the ring, despite being only in his 40s at the time. When Savage left WWE to join WCW in 1994, it was believed that he was banned from WWE and Vince wanted nothing to do with him.
5. Dusty Rhodes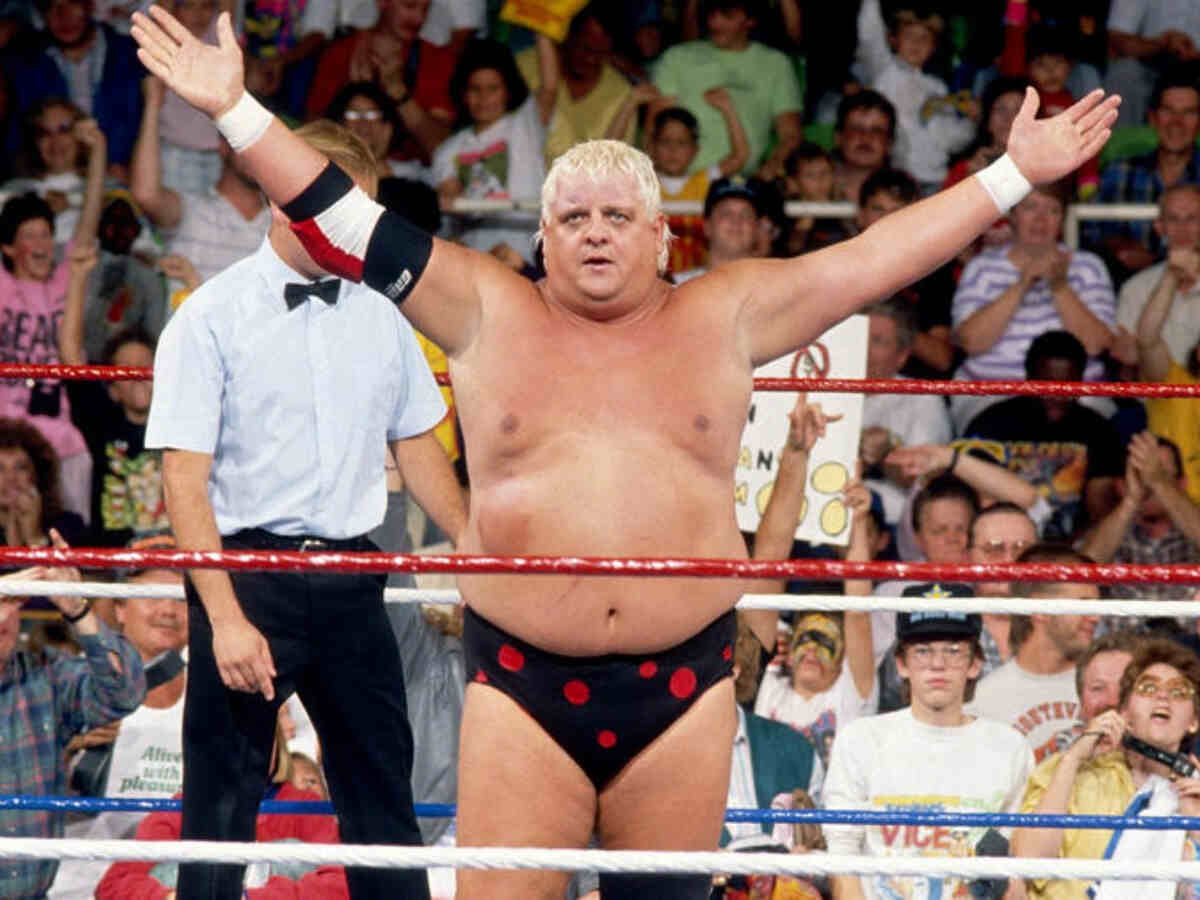 When Dusty Rhodes joined WWE in 1989, he was already a household name. It was reported that when he first joined the company, Vince wanted to have him dressed in a polka-dot costume. Apparently, Vince was never a fan of Dusty Rhodes' work and wanted to embarrass him as much as possible.
The WWE legend would later go on to be heavily involved with WWE's management. He was particularly involved with NXT, where he helped develop a lot of talents. However, his relationship with Vince never improved.
4. Gail Kim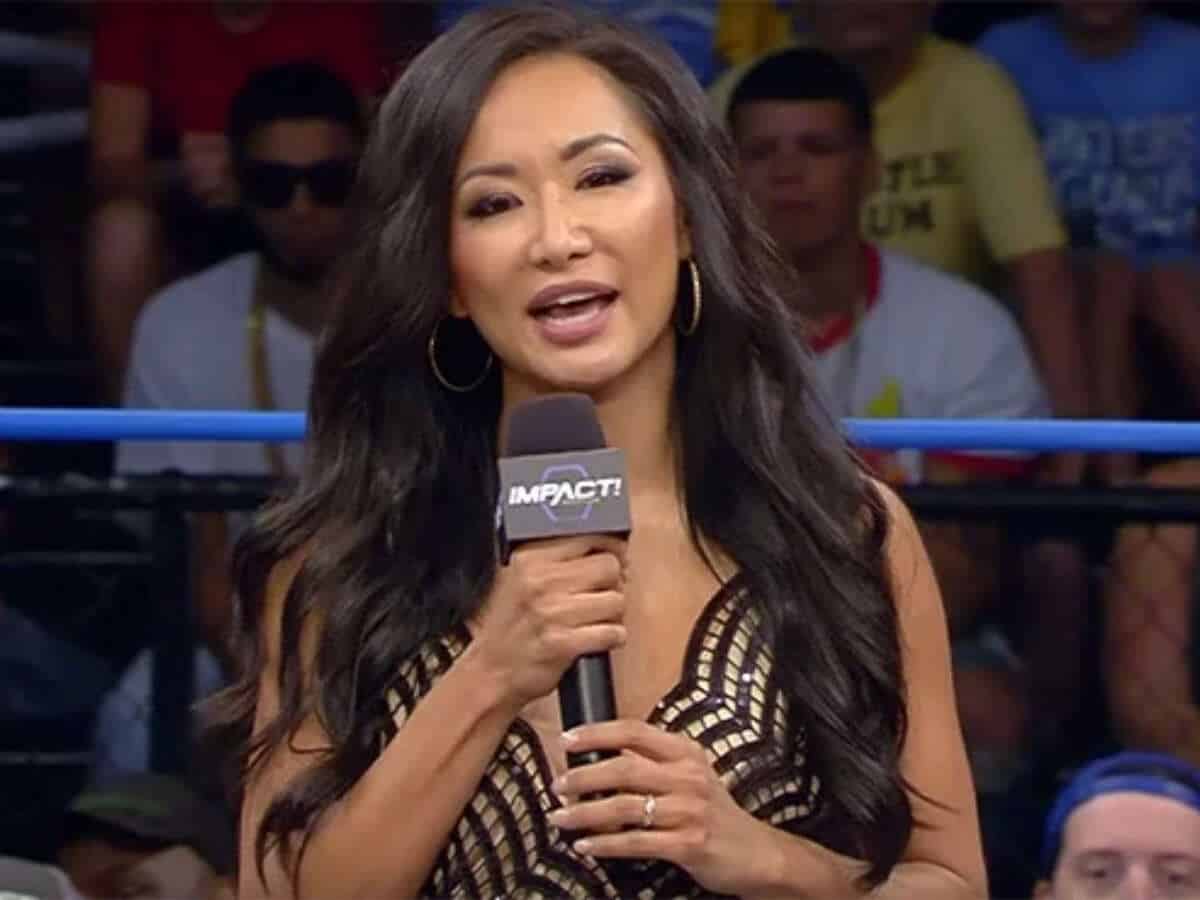 Former WWE superstar Gali Lim is another superstar who Vince despised for no actual reason. However, she was a talented WWE superstar. But apparently, Vince wasn't a fan of her "appearance".
This killed any and every opportunity for Gail Kim to move forward in WWE. After her release, she publicly spoke out against Vince McMahon, even calling him "Satan" at some point. She also shared multiple stories about her horrible working relationship with the WWE boss.
3. Cesaro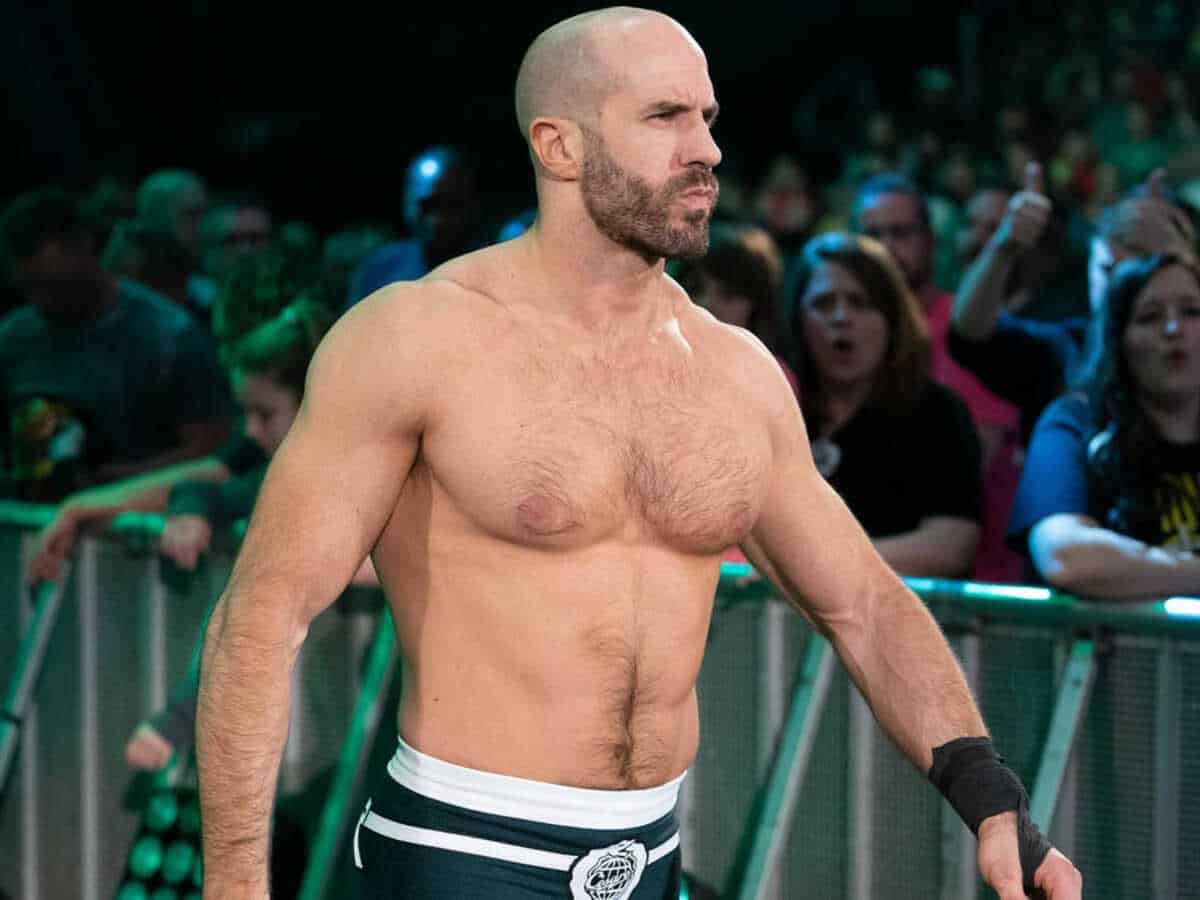 Despite being one of the most talented superstars, Vince McMahon disliked Cesaro. On Stone Cold's podcast, Vince confirmed that he didn't like Cesaro. Apparently, he believed that Cesaro wasn't a big draw and that he wouldn't bring in enough money for WWE.
For a boss to publicly degrade his employee isn't a good look for anyone. Although WWE would sometimes give Cesaro some kind of push, they would eventually fall flat, with Cesaro losing more often than not.
2. Christian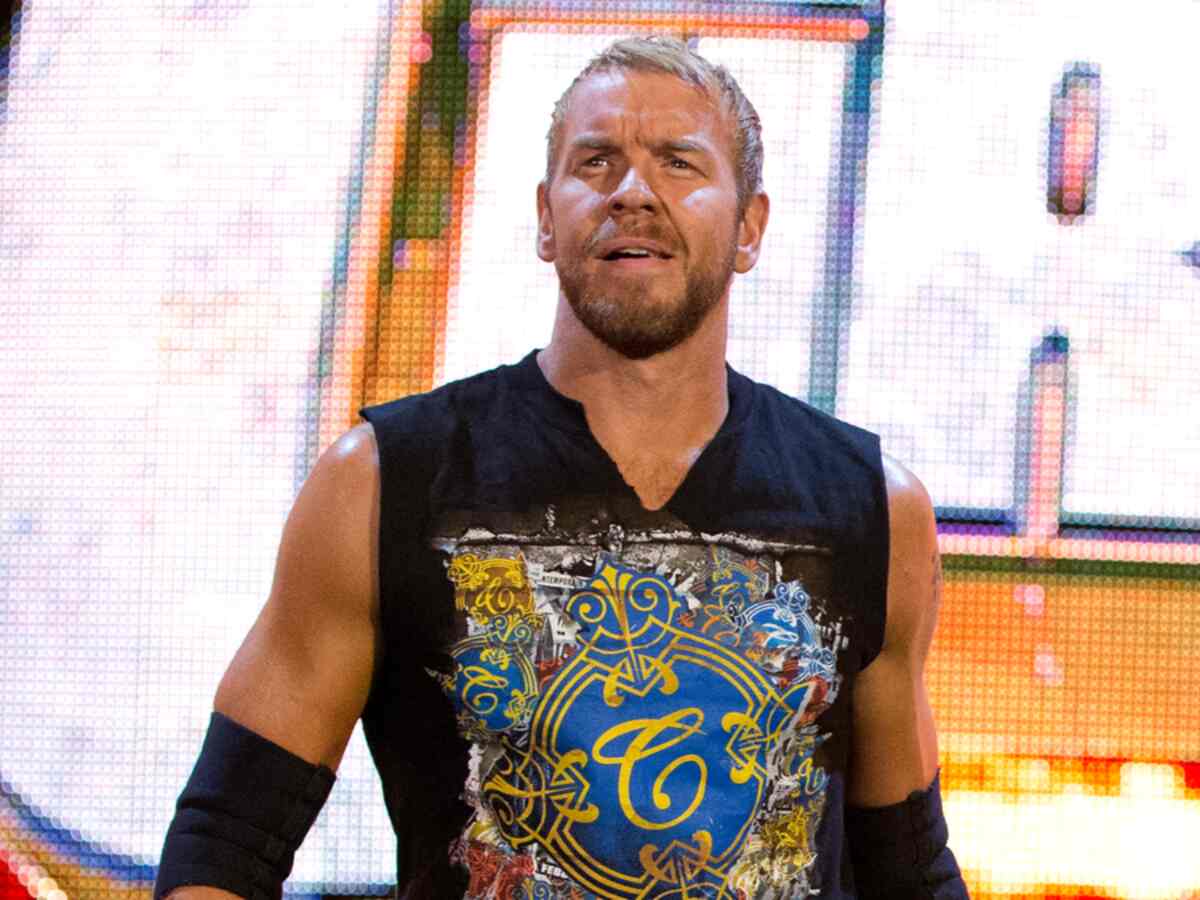 One of the prominent names that impressed the fans in WWE was Christian. Although Christian was a talented in-ring performer, Vince Mcmahon disliked him due to his appearance as well. Apparently, the former WWE CEO was a fan of larger-than-life figures such as The Undertaker and Triple H.
However, Christian was one of those superstars that the fans loved. But Mr.McMahon has different thoughts. There were rumors that McMahon even wanted to place a blue dot on the screen over Christian's face so that he would not have to personally look at him.
1. CM Punk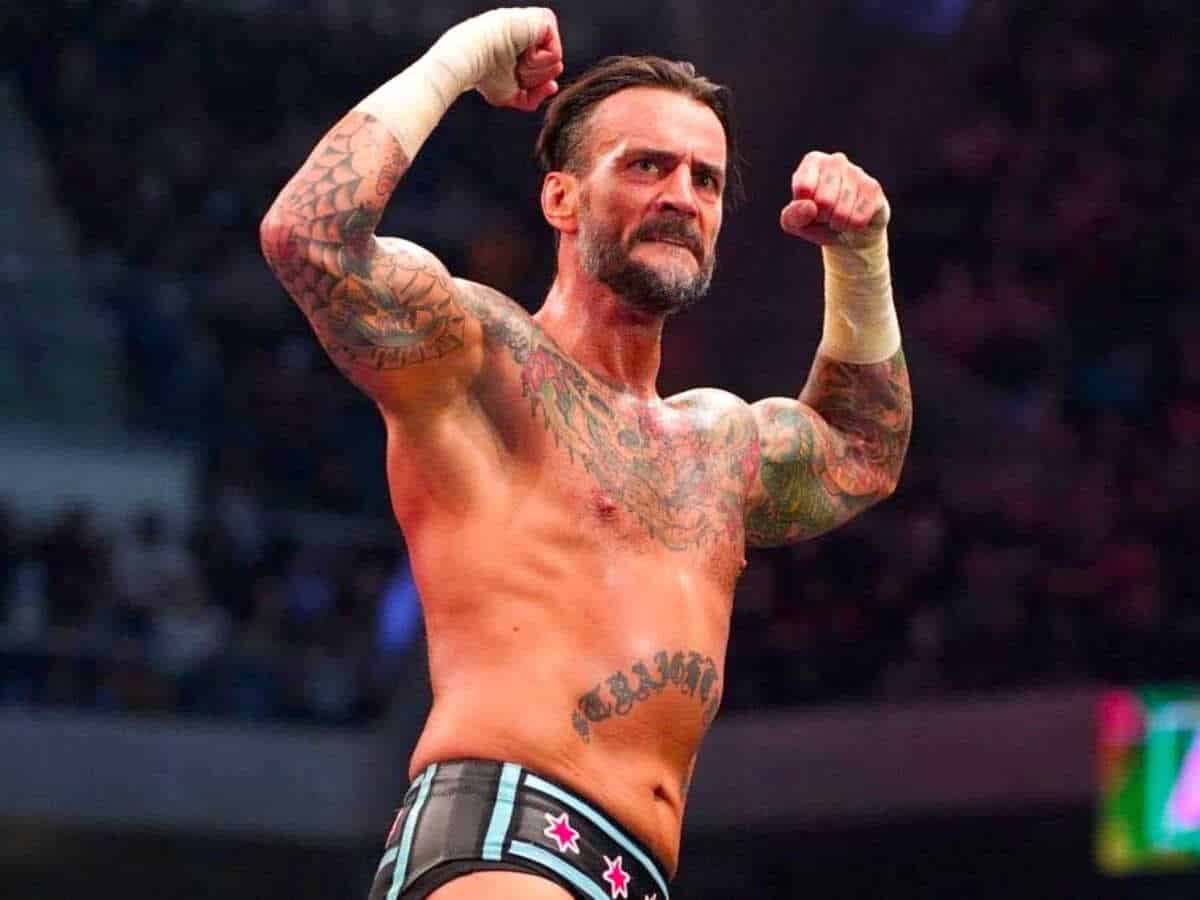 Throughout his career, Vince McMahon never liked CM Punk. When he first debuted, Vince apparently didn't get what his character was going for. The two had a lot of public fallout, with Punk creating a ton of controversy in WWE as well. One of those controversial moments in WWE was CM Punk's Pipebomb which shook the company to its core.
Punk was later released in 2014, and he even got his release papers on his wedding day. Although Vince proclaimed that it wasn't intentional, it was clear that he wanted CM Punk to feel as bad as possible on the happiest day of his life. When it was announced that Punk was returning to wrestling, it was reported that Vince had zero interest in bringing him back.
In case you missed it: