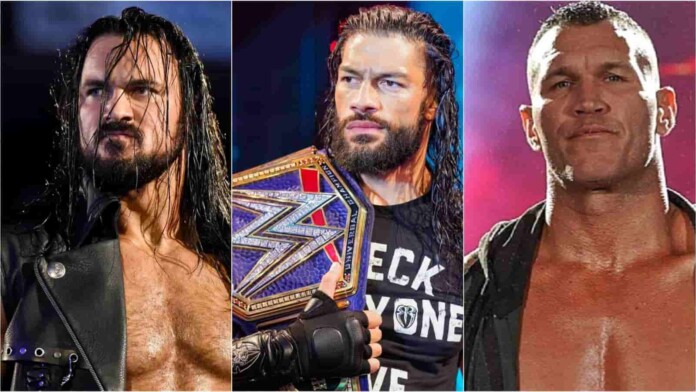 Years after competing with rivals, WWE has emerged as the biggest company in the sports entertainment industry. Most of the credit for their global popularity goes to the Superstars on the roster. The current roster has a huge responsibility of taking forward the legacy that has been built by the WWE Legends.
This list ranks the top WWE Superstars from the current roster, based on their recent performances, their promos and most importantly the reaction of the fans towards them.
Here is our list of Top 10 WWE Superstars from the current main roster:
#10 "The Fiend" Bray Wyatt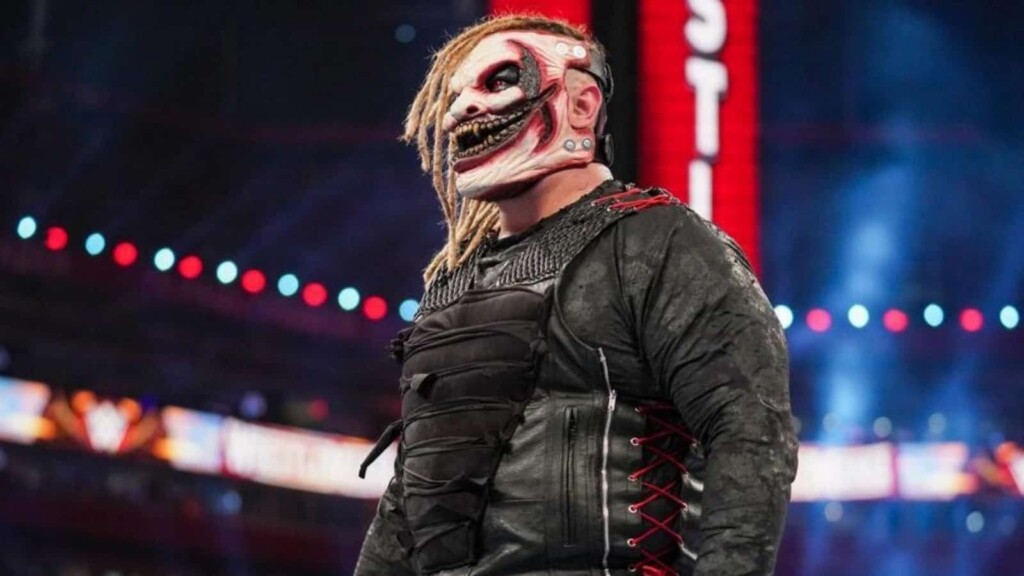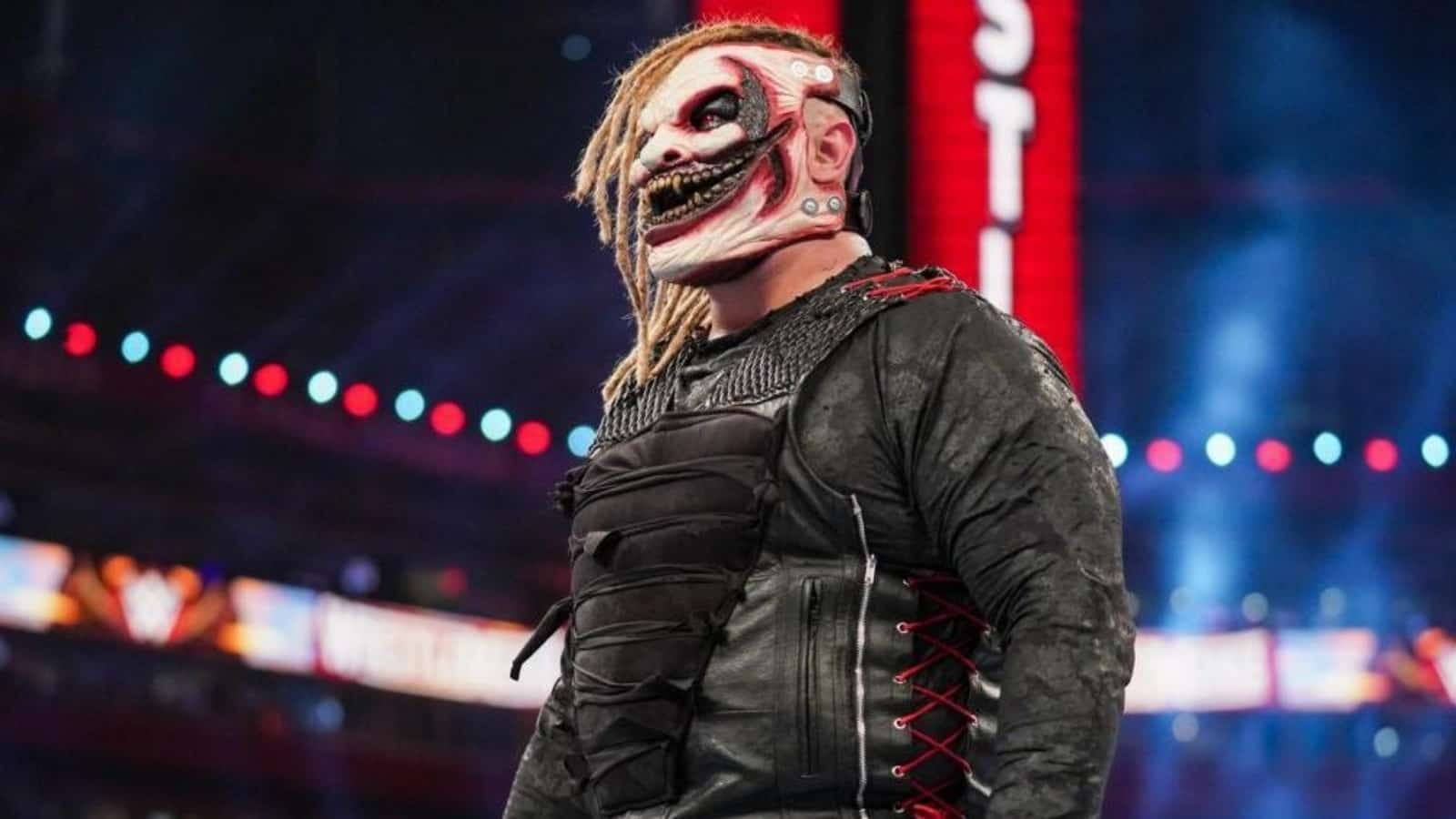 Bray Wyatt has delivered one of the best characters that has been seen on WWE in a long time with "The Fiend". The character became a fan-favorite as soon as it debuted on WWE. The Fiend's mask, his entrance and his Firefly Fun House promos was all that the WWE Universe was talking about.
But WWE failed to build on a successful character. Sheer domination against some opponents but getting squashed in seconds against Goldberg, was a clear indicator that WWE had no clear vision for the character.
Alexa Bliss was also added into the mix when The Fiend feuded against Randy Orton. But she turned on him and The Fiend has gone missing from WWE TV since then. The Fiend is an example of WWE failing to capitalize on a strong character, costing him a higher rank on the list.
#9 Brock Lesnar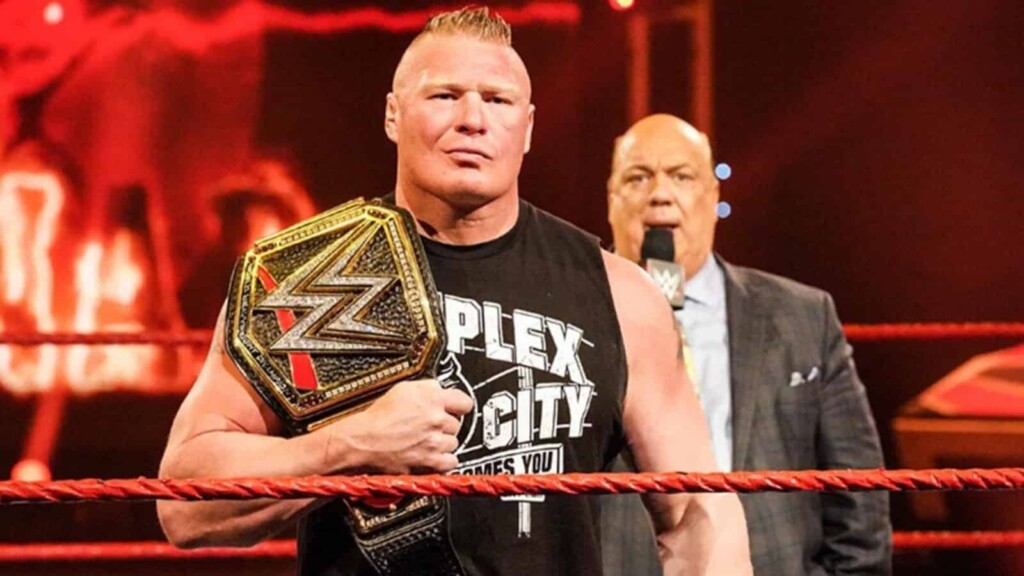 Very few WWE Wrestlers Superstars have been as dominant as the Beast Incarnate, Brock Lesnar. His brutality, complimented with the best promos in the business from Paul Heyman, has never failed to impress the WWE Universe.
WWE made it clear that they wanted to push Lesnar as the most dominant force in WWE, when they made him break The Undertaker's Wrestlemania streak. Lesnar's dominance was again on display at Royal Rumble 2020. Lensar entered the match at No.1 as the WWE Champion and went through most of the stars before being eliminated by the eventual winner, Drew McIntyre.
Lesnar has been missing from WWE since his loss to Drew McIntyre at Wrestlemania 36. But Paul Heyman has been teasing his return at Money in the Bank.
#8 Dolph Ziggler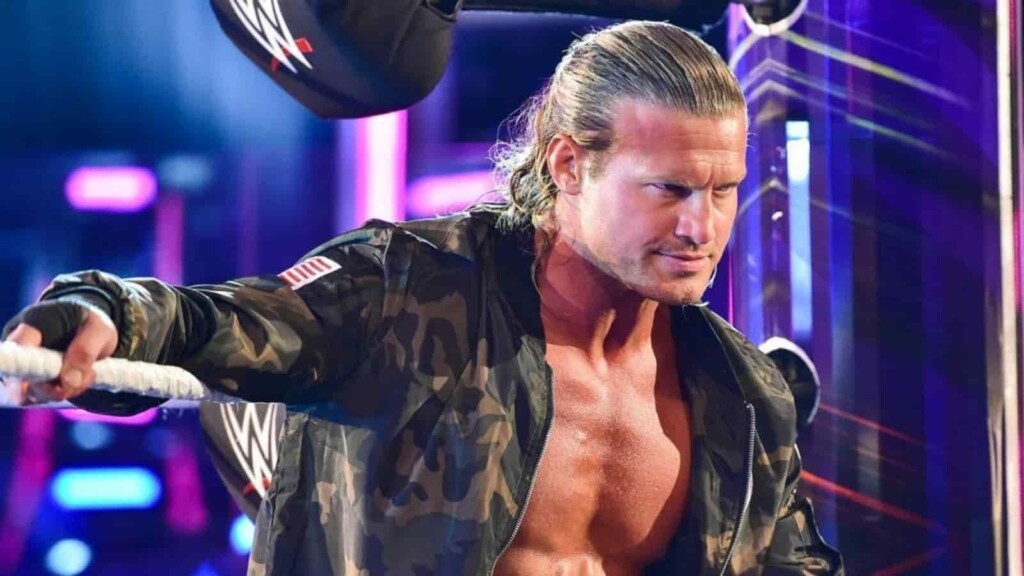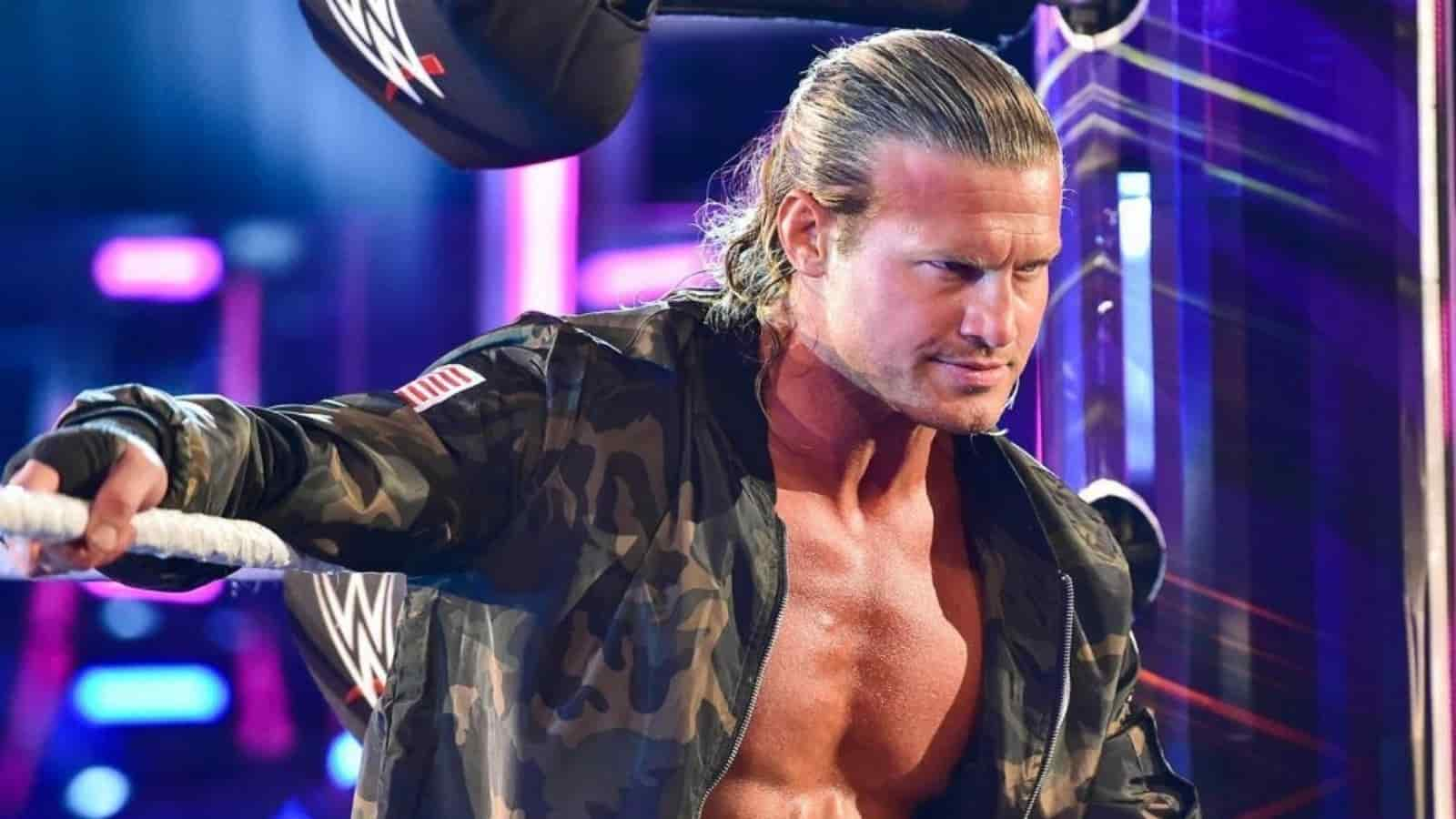 Ziggler is a man whom the WWE Universe loves to hate. He has been a Heel for a major part of his career and very few Superstar have been as convincing Heel as Ziggler. What many fans might not know is that Ziggler has participated in the highest number of matches on the current roster with over 1400 matches.
In fact, he is currently ranked 3rd on all-time list of most number of matches, behind The Big Show and Kane. While his losses exceed his wins, we need to acknowledge the fact that his losses have often been a result of putting over his opponent.
WWE has often used Ziggler as their go-to Heel whenever they want to push a babyface. He was involved in a feud with Goldberg, only to help Goldberg's image after his botch-filled match against The Undertaker at Crown Jewel.
#7 Seth Rollins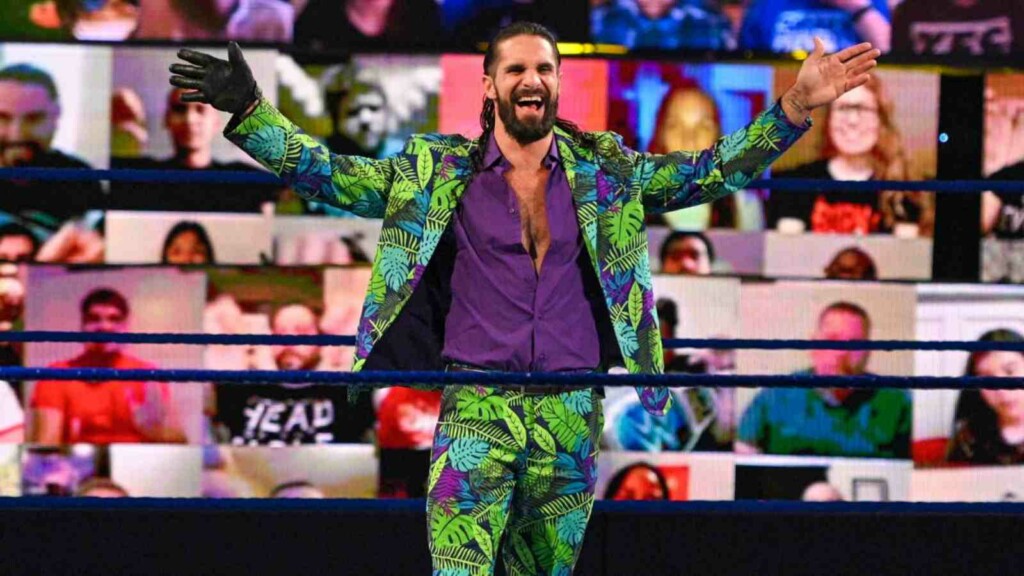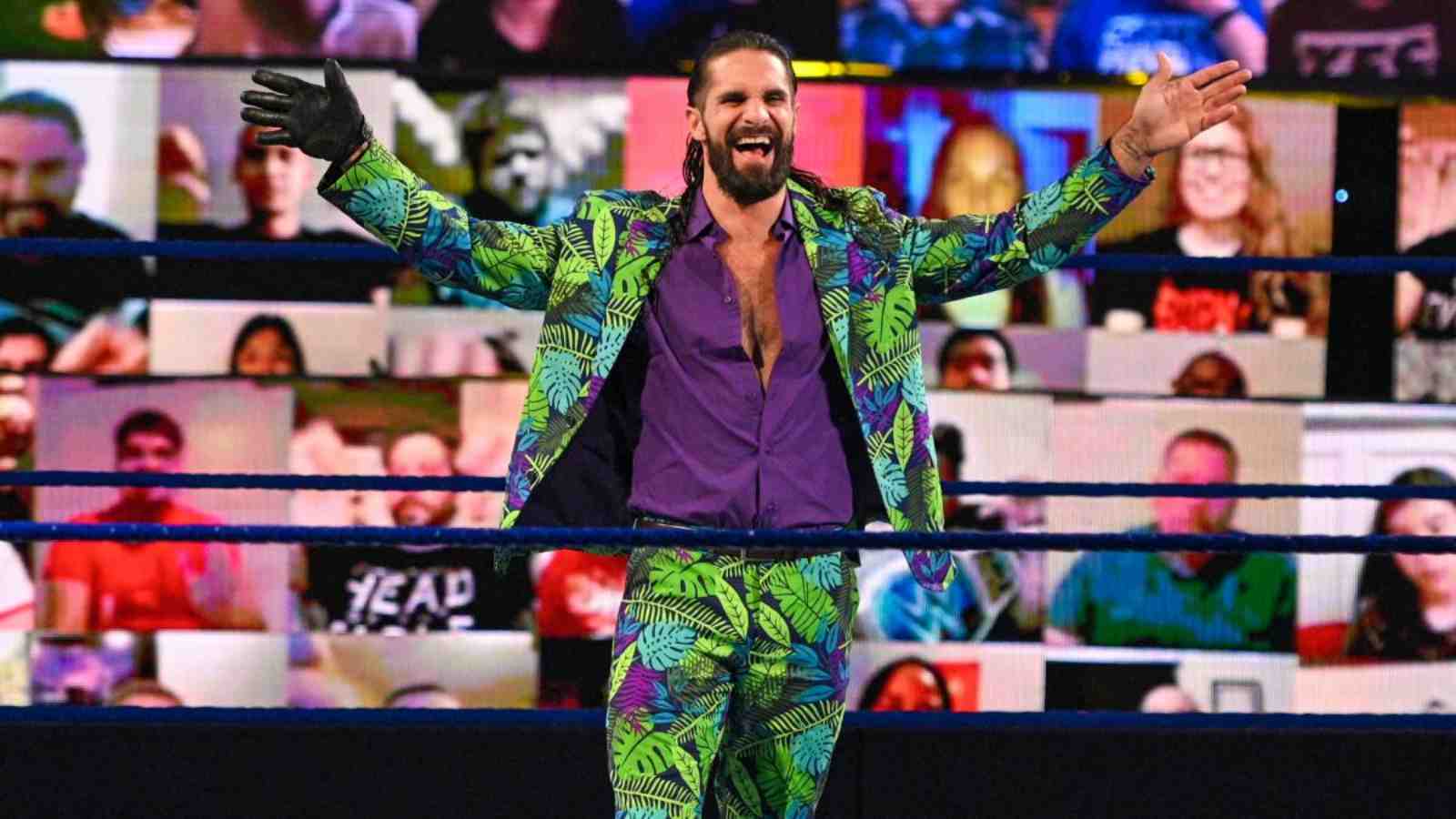 Rollins is another wrestler who should've been higher up on this list, but his recent storylines have hurt his character. In the last couple of years, Rollins was being pushed as the face of the company, with his "Architect" character.
But the Thunderdome era of WWE, halted his successful run. Rollins adopted the Monday Night Messiah character and was involved in a cringe-filled feud with Rey Mysterio and family. When he moved to Smackdown, it seemed like the old Rollins would be back, but that wasn't the case. While Rollins was continuing to impress with his in-ring skills, his character and promos have been a let down.
On the brighter side, on the most recent episode of Smackdown, Rollins hinted that he was moving away from his Messiah character. Surprisingly, the promo was way better than anything that Rollins had done in the last year.
#6 Bobby Lashley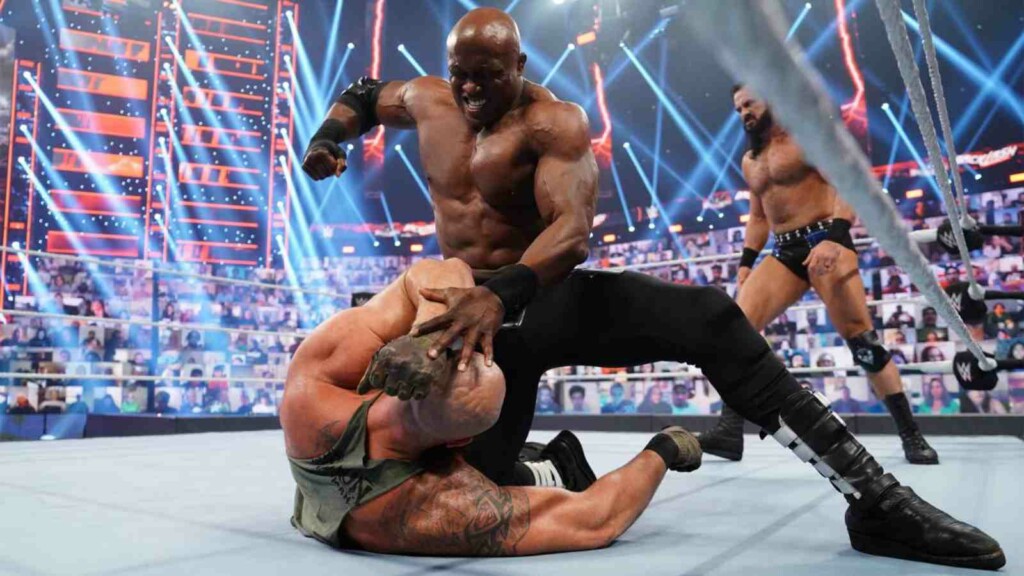 The current WWE Champion Bobby Lashley has been on a dream run since the last one year. Initially, it was being speculated that Lashley would lose his title to McIntyre at Wrestlemania 37. But Lashley has managed to defend his title successfully on several occasions like a true All Mighty Champion.
But Lashley lacks a few skills on the mic, and WWE has successfully managed to cover it up, thanks to the services of MVP.
Bobby Lashley has come a long way this year. He was stuck in the mid-card for over a decade, and he is finally getting his dues from WWE.
Honorable mentions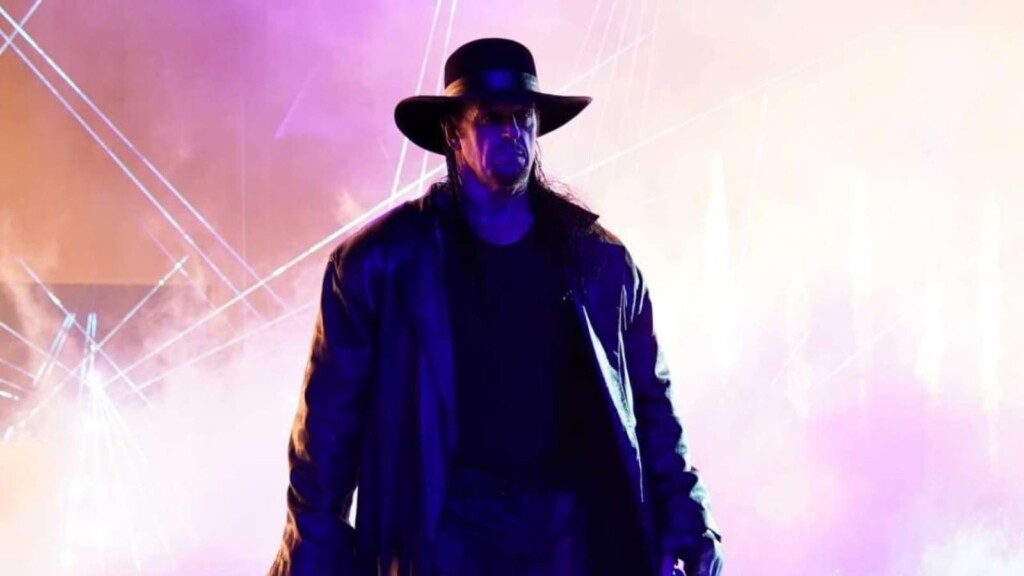 While this list is focusing on the WWE Superstars on the current roster, the likes of John Cena, The Undertaker and Rey Mysterio deserve an honorable mention.
John Cena is now a part-time wrestler and makes WWE appearances a couple of times a year. But even today, he manages to impress the crowd just like he used to, years ago.
The Undertaker, recently announced his retirement but has given enough memories to the fans through his three-decade long career.
Rey Mysterio is still a part of the WWE roster and continues to perform on Smackdown. He is still the high-flying wrestler that he has always been but now he focusses more on honing his son Dominik Mysterio.
#5 Cesaro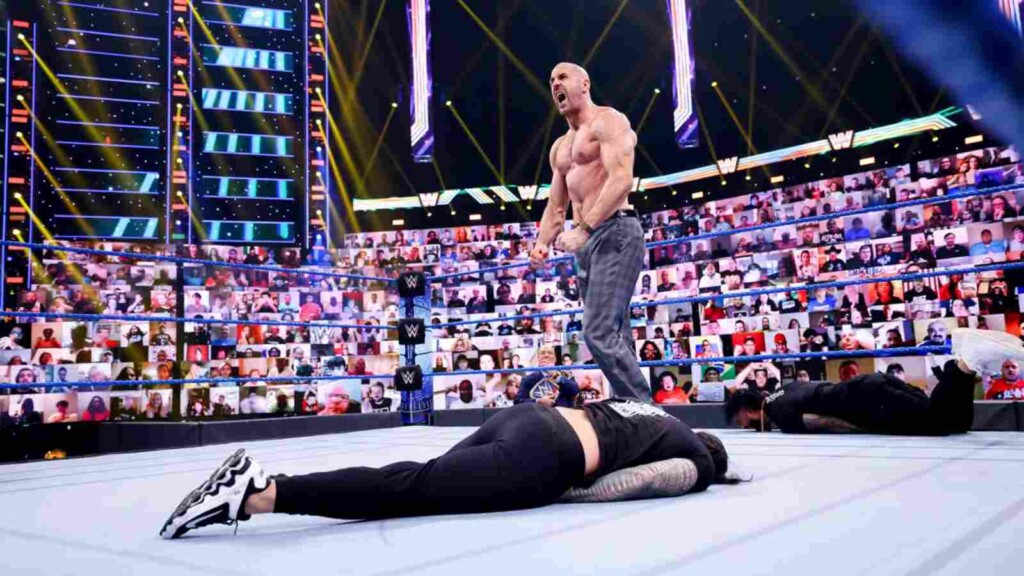 The Swiss Cyborg is another wrestler who has performed at an extremely high level for a really long time. But he has started to get his dues just recently. After years of working hard in the mid-card, Cesaro got a push to the main-event.
Cesaro is currently out with a storyline injury and we hope that it doesn't affect the push that he is currently getting. If WWE continues to build him up, we might soon see Gold around his waist.
#4 Daniel Bryan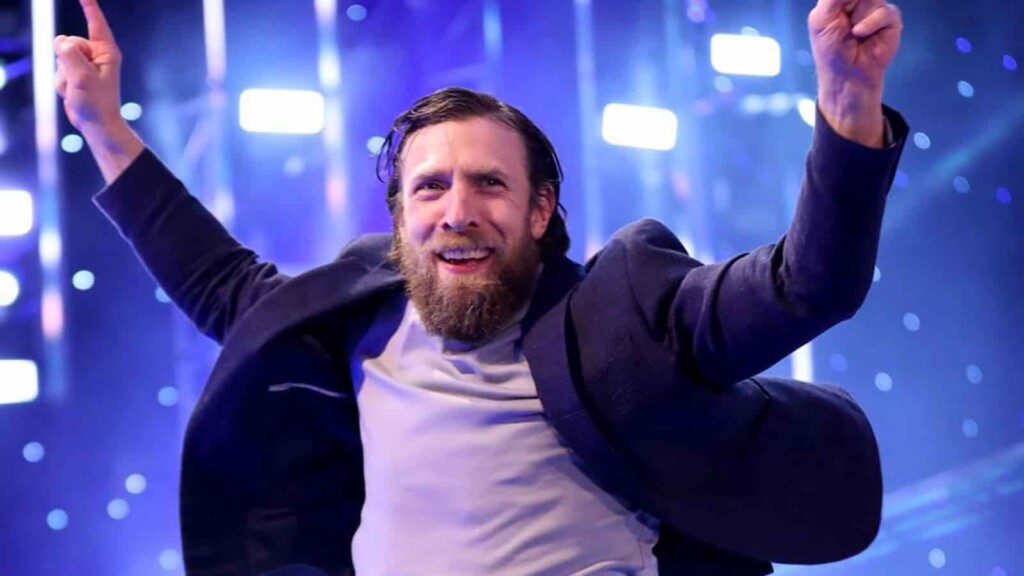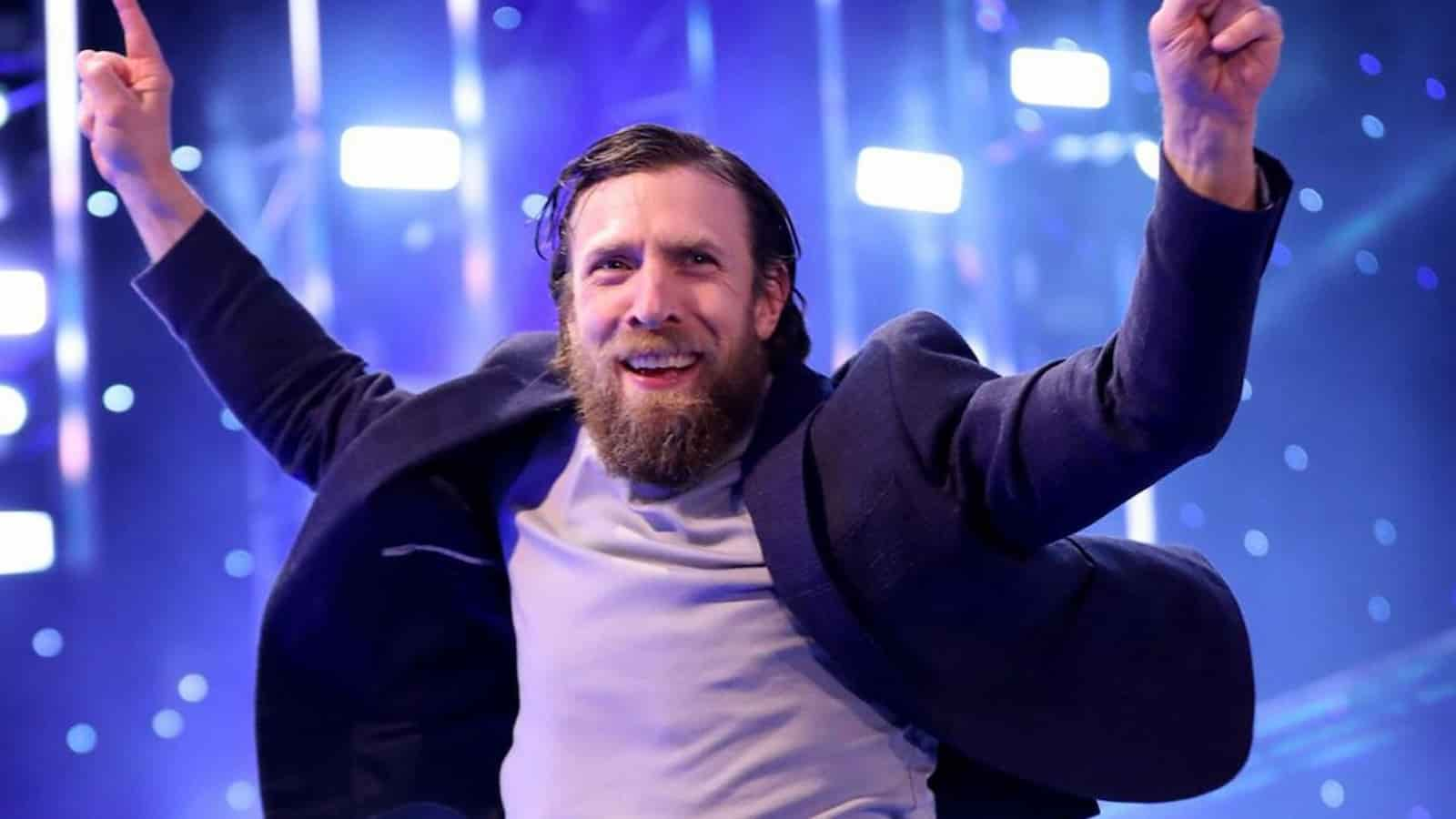 The leader of the YES Movement is among the few Superstars who gracefully transition into Heel characters from Face, and vice versa. His promos have always been top rated and that has ensured that his Heel characters are hated as much as his Face characters are loved.
The Yes Movement and the Environmentalist Champion are among the fan favorite works of Bryan. He was most recently involved in a brutal feud with Edge and Roman Reigns, which allowed Bryan to display his technical prowess inside the ring and also his skills on the mic.
Bryan's contract with WWE has since expired and he is currently a free agent. There were reports suggesting that WWE was trying hard to sign him, but no official statement has been made on the same.
#3 Randy Orton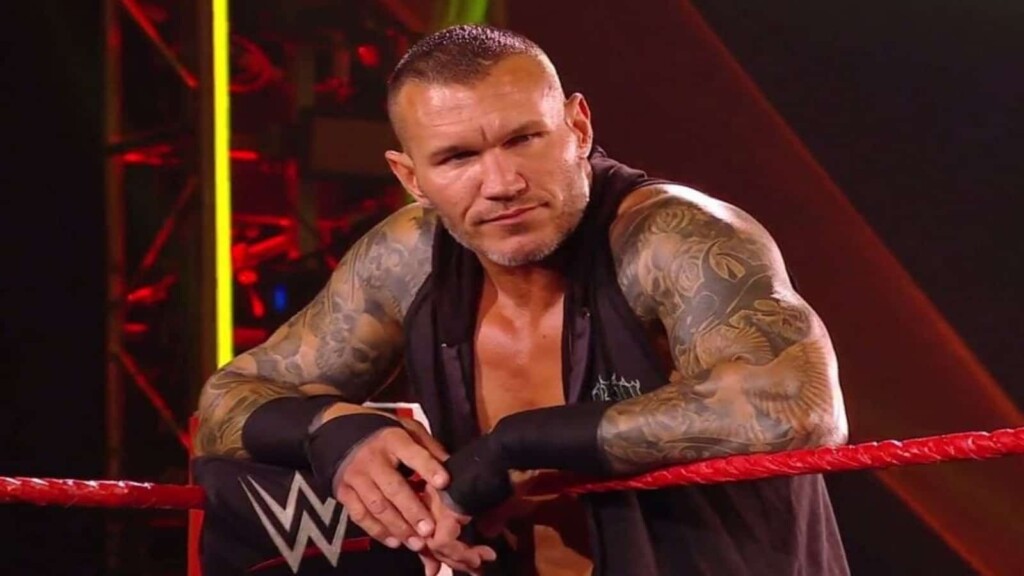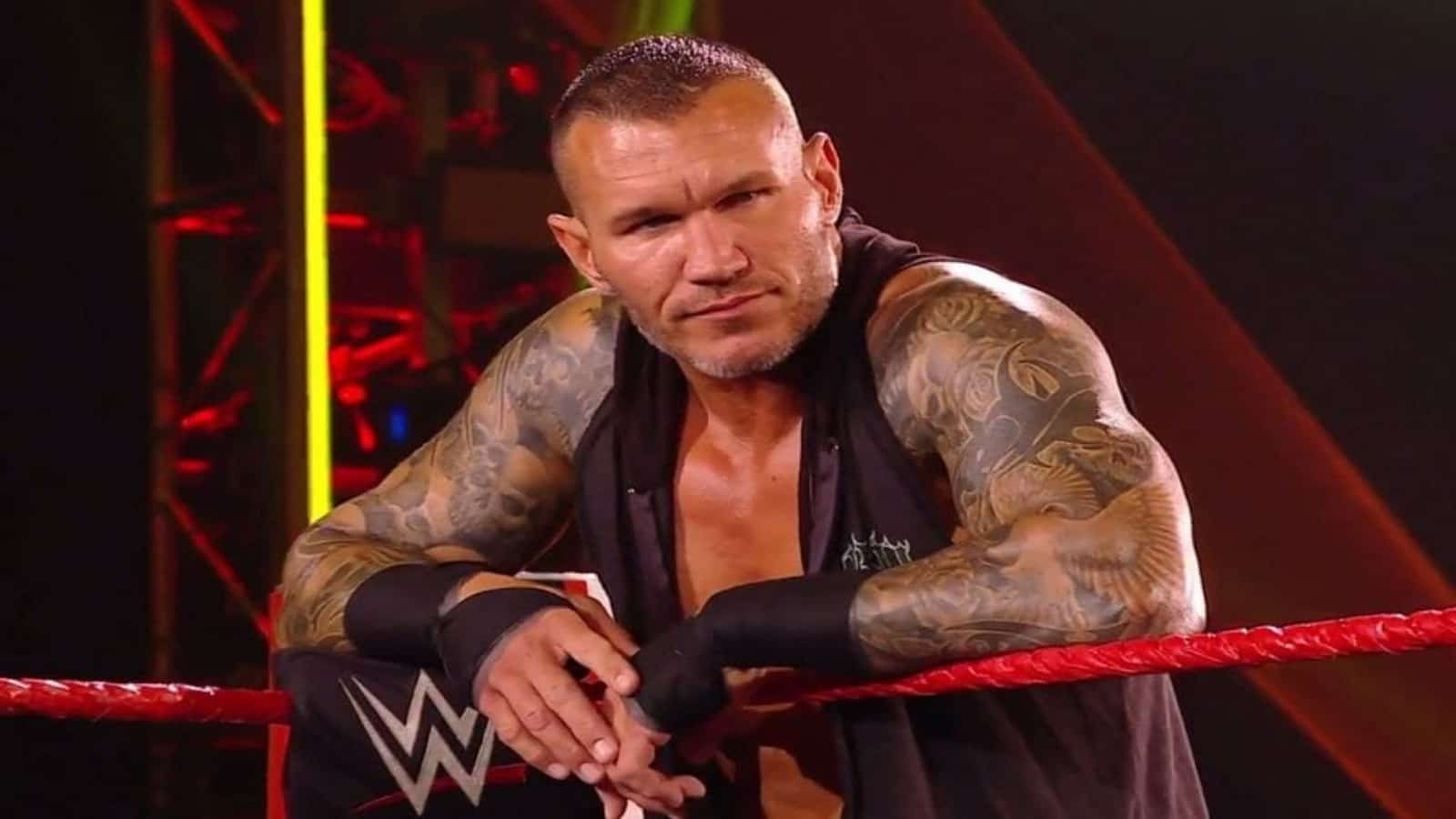 The Viper is easily the most vicious Heel in the history of WWE. The babyface characters never worked for him but the Heel character have only been better feud after feud. Despite being a Heel, the WWE Universe has loved to support him.
Randy Orton has always managed to deliver in feuds that aren't working well. In his most recent feud against The Fiend, Orton's performance and promos made the entire watchable. Orton is currently a 14-time World Champion and has enough ability to topple the record of 16-time Champion.
Currently, Orton has shifted his focus to helping the newer talents. He has formed an unlikely team with Riddle, in order to push him.
#2 Drew McIntyre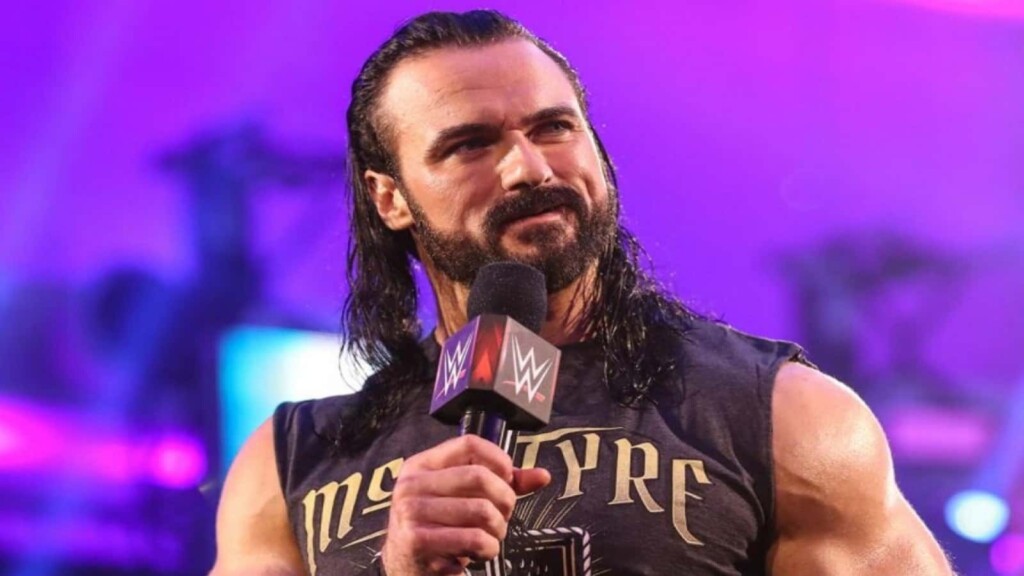 Drew McIntyre is inarguably the biggest star to emerge from the WWE's Thunderdome Era. Prior to 2020, McIntyre was limited to the mid-cards and never seemed like that he could dominate the roster someday.
But McIntyre worked hard and has made his way up to the main-event scene. His dominant run began in 2020 at Royal Rumble, when he won the Royal Rumble. He was the WWE Champion for a major part of 2020, only losing it twice – once to Randy Orton and then to The Miz.
Despite not being the Champion, McIntyre has been in the title picture throughout. Even his promos are full of emotions and have the viewers hooked on, making him a close second in this list of Top WWE Superstars.
#1 Roman Reigns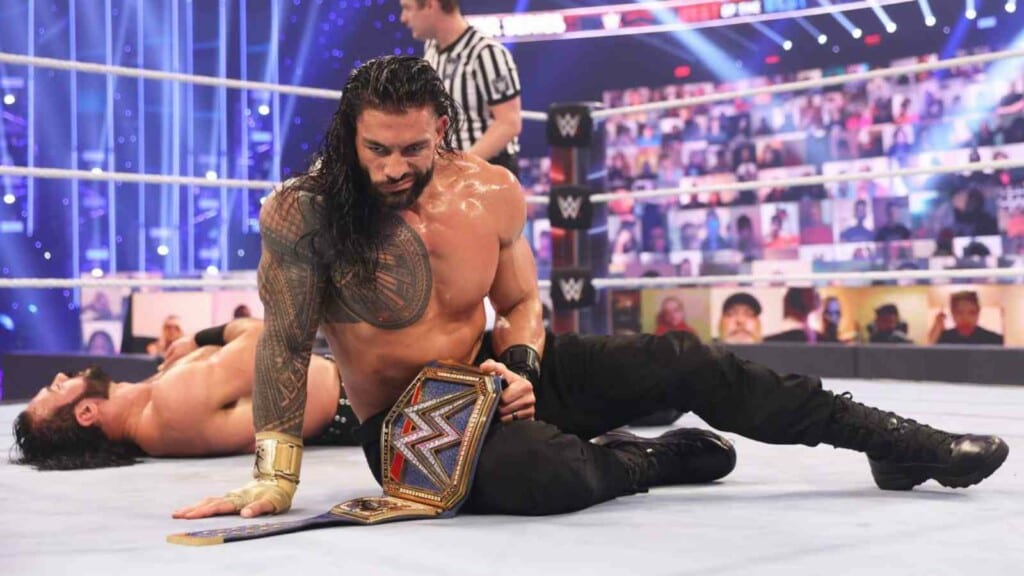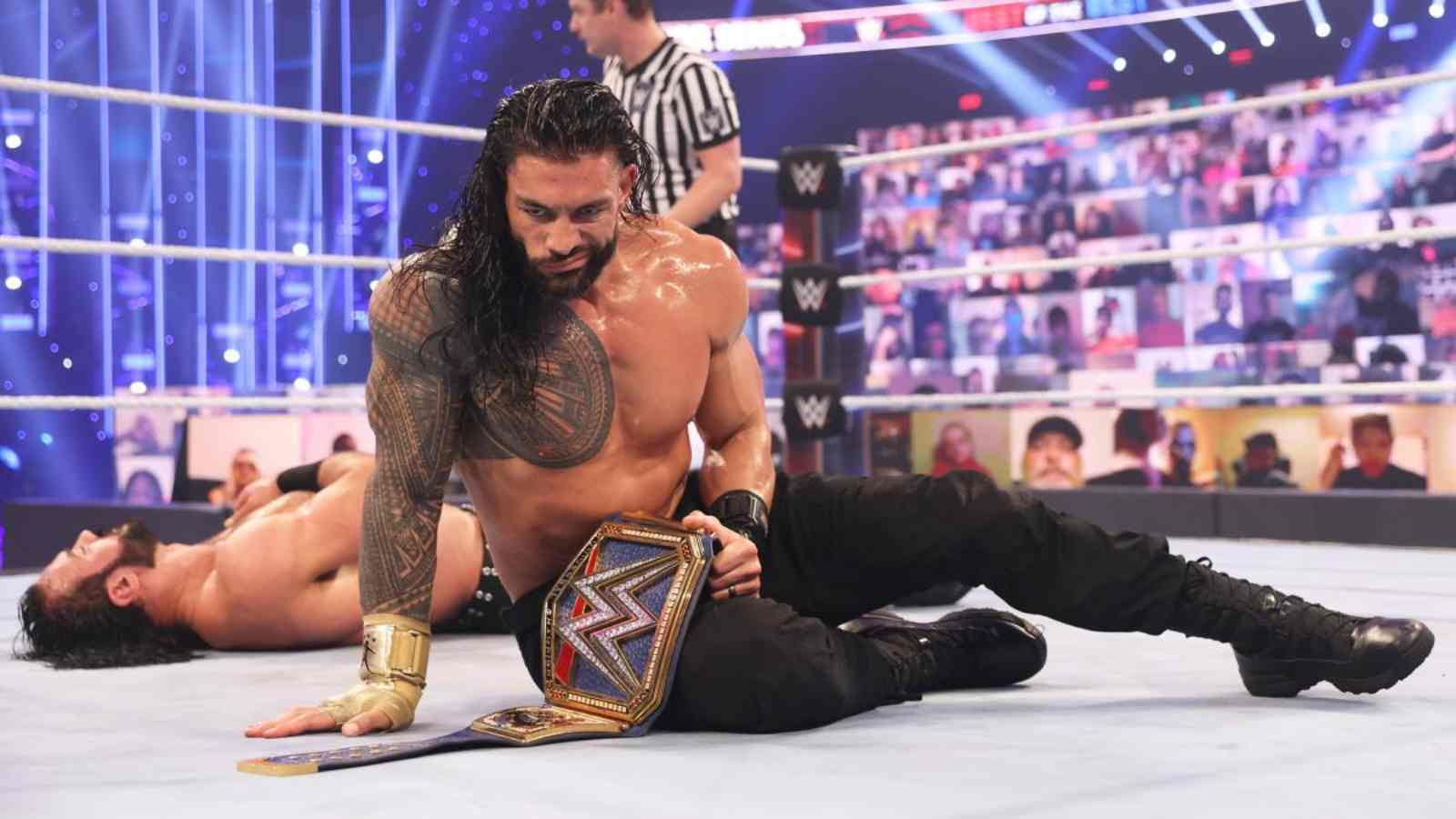 The number one Superstar on the list has to be the face of the company. Roman Reigns has been performing on a whole new level since returning to WWE at Summerslam 2020. Reigns turned Heel and the move has taken his career to a whole new level.
Paul Heyman has associated himself with The Tribal Chief, and clearly Heyman's mic skills have rubbed off on Reigns. The Big Dog has been delivering blockbuster promos consistently.
Reigns is still the WWE Universal Champion and his matches have proven that he can go to any lengths to be the top guy. When his family feud had kicked off with Jey Uso it seemed like WWE would struggle to top the storyline. But they've managed to do it easily with some great feuds with Kevin Owens, Edge, Daniel Bryan and Cesaro.
| | |
| --- | --- |
| Ranking | Superstar |
| #1 | Roman Reigns |
| #2 | Drew McIntyre |
| #3 | Randy Orton |
| #4 | Daniel Bryan |
| #5 | Cesaro |
| #6 | Bobby Lashley |
| #7 | Seth Rollins |
| #8 | Dolph Ziggler |
| #9 | Brock Lesnar |
| #10 | "The Fiend" Bray Wyatt |
| Honorable Mentions | Rey Mysterio, The Undertaker, John Cena |
Also Read: WWE Smackdown results – 5/28/21 (Bianca Belair in action, 2 Championship matches)
List of WWE/WWF Male wrestlers of All times