| | |
| --- | --- |
| Name | The Undertaker |
| Age | 57 |
| Occupation | Professional Wrestler |
| Net Worth | $17 million |
| Salary | $2.5 million |
| Residence | Austin, Texas |
| Marital Status | Married |
| Last Updated | 2023 |
The Undertaker was born as Mark William Calaway on March 24, 1965. He is one of the very few Superstars who rarely broke kayfabe and made fans believe in his in-ring persona, in a career that spanned over three decades.
Calaway began his career in 1987 where he performed under several gimmicks for several promotions. In 1989, after signing with World Championship Wrestling, he adopted the gimmick of "Mean" Mark Callous. He joined WWE (then known as WWF) in 1990 where he debuted as "The Undertaker".
Calaway gained immense mainstream popularity with his horror-themed gimmick that held links to the supernatural. In the early 2000's, he switched to a biker 'American Badass' character but switched back to his 'Deadman' character in 2004.
His Wrestlemania streak is undoubtedly the highlight of his entire wrestling career. The Undertaker had an undefeated streak of 21 wins at WWE's biggest show of the year. Ultimately, Brock Lesnar broke the streak in 2014 at Wrestlemania XXX. Taker suffered another loss at WrestleMania to Roman Reigns at Wrestlemania 33, ending his career with a WrestleMania record of 25-2.
The Undertaker announced his retirement in 2021. Making an appearance at Survivor Series 2021, he officially retired from the ring and put 'the Deadman' to rest. In 2022, the Legend was inducted into the Hall of Fame class by Vince McMahon himself, finally bestowing him with the achievement he was destined for.
ALSO READ: Sasha Banks Net worth, Income, WWE Career, Personal life and more
The Undertaker Net Worth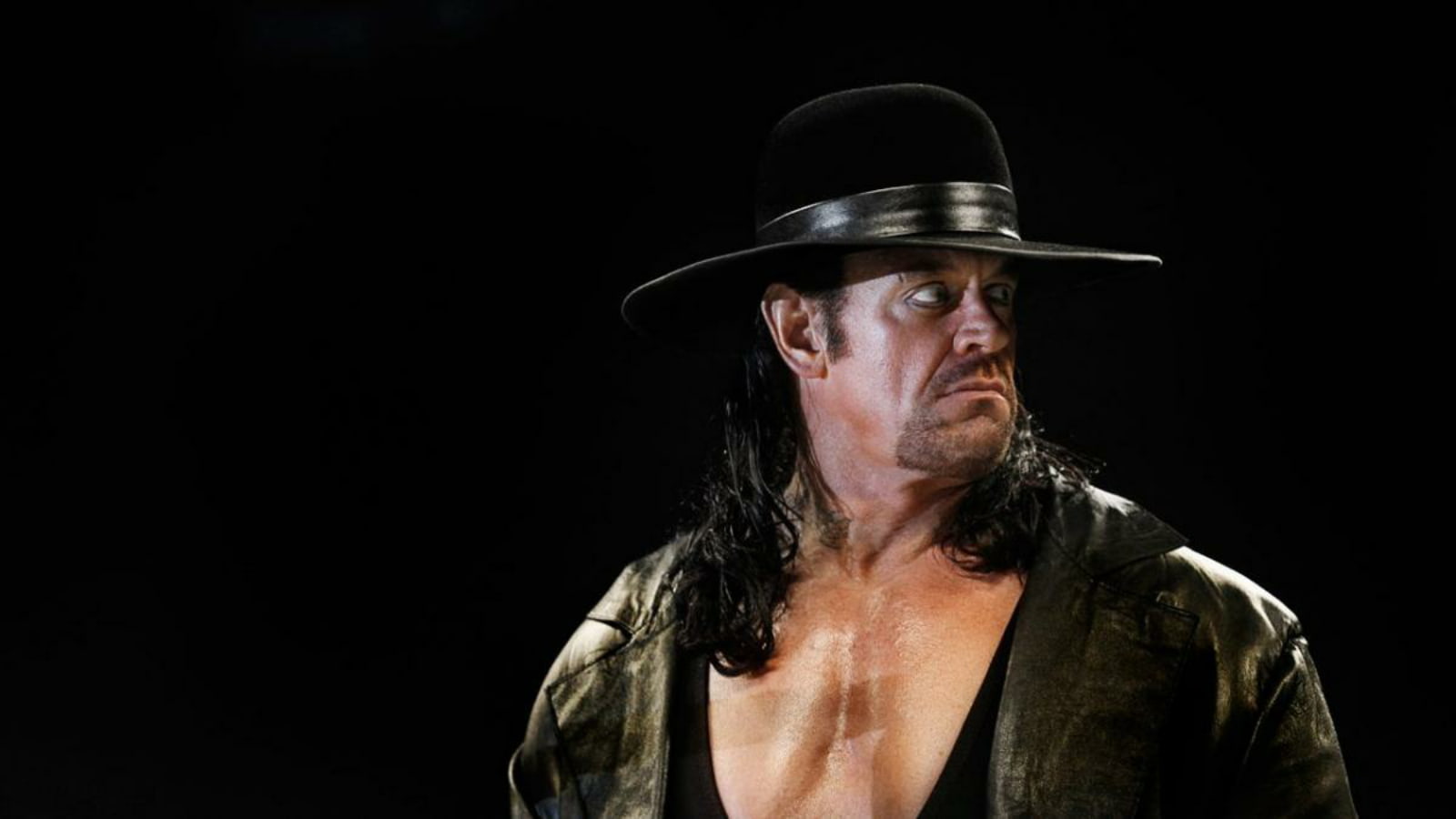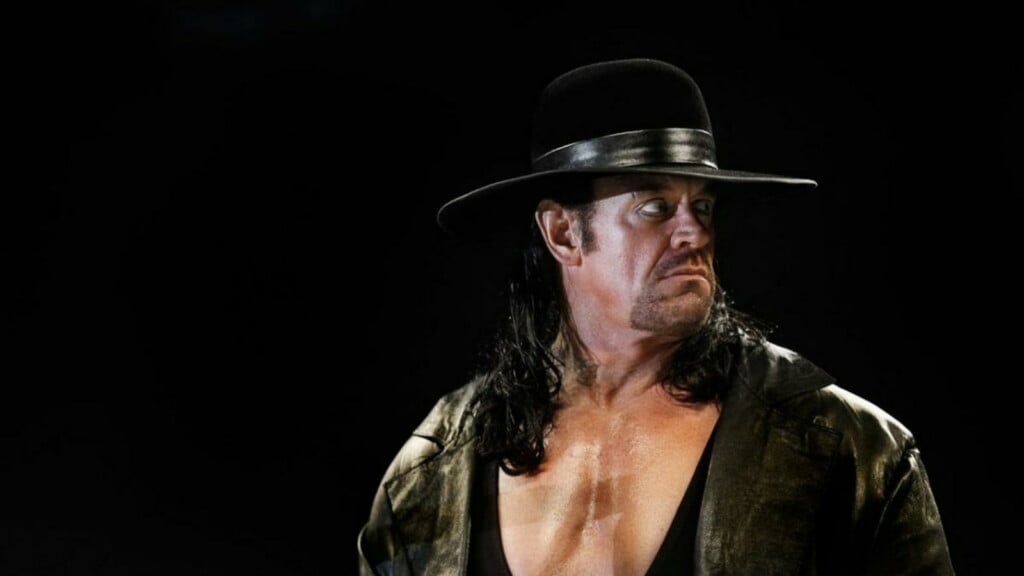 The Undertaker net worth, as of 2022, is estimated to be around $17 million. He earns around $2.5 million annually from WWE. This number significantly increases when payments for PPV appearances and royalties from merchandise sales are included. His 1-Deadman specials during top PPV weekends also contribute to his WWE salary.
The Undertaker's personal life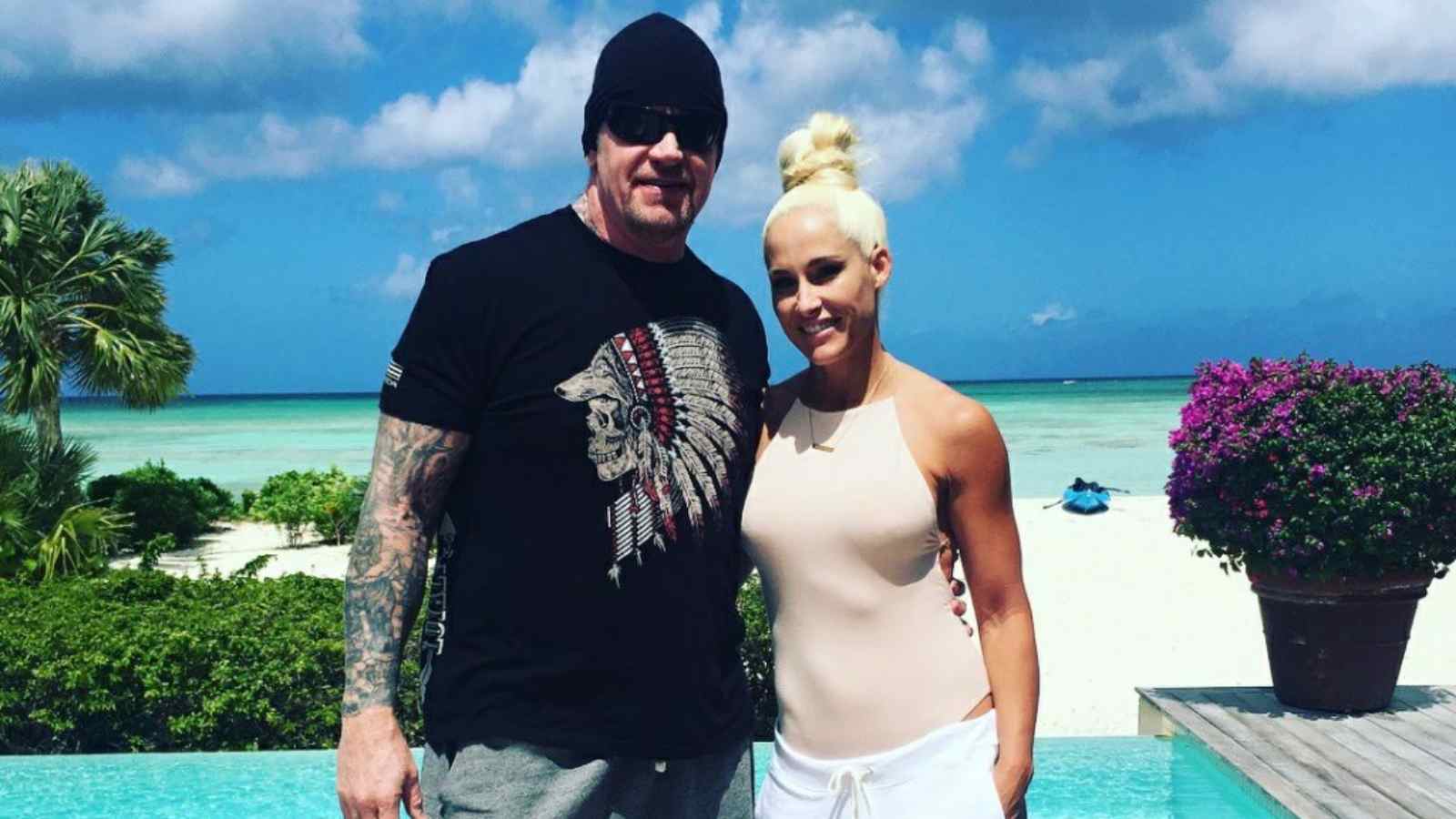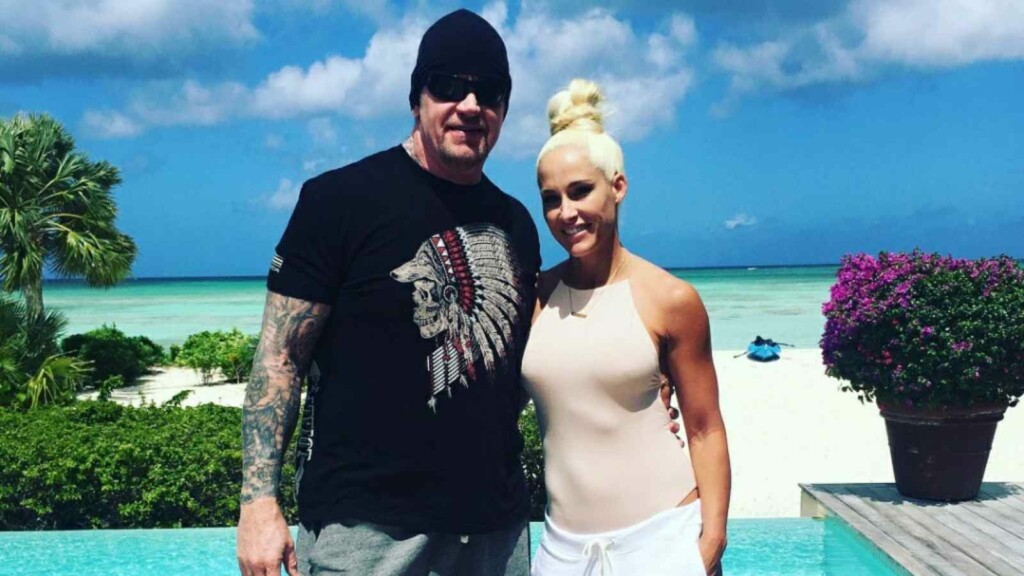 The Undertaker has been married thrice. He is currently married to former WWE Divas Champion Michelle McCool. The couple has a daughter, Kaia, and an adopted son, Kolt. Taker also has a son named Gunner Vincent Calaway, born in 1993, from his first wife Jodi Lynn.
The Undertaker Residence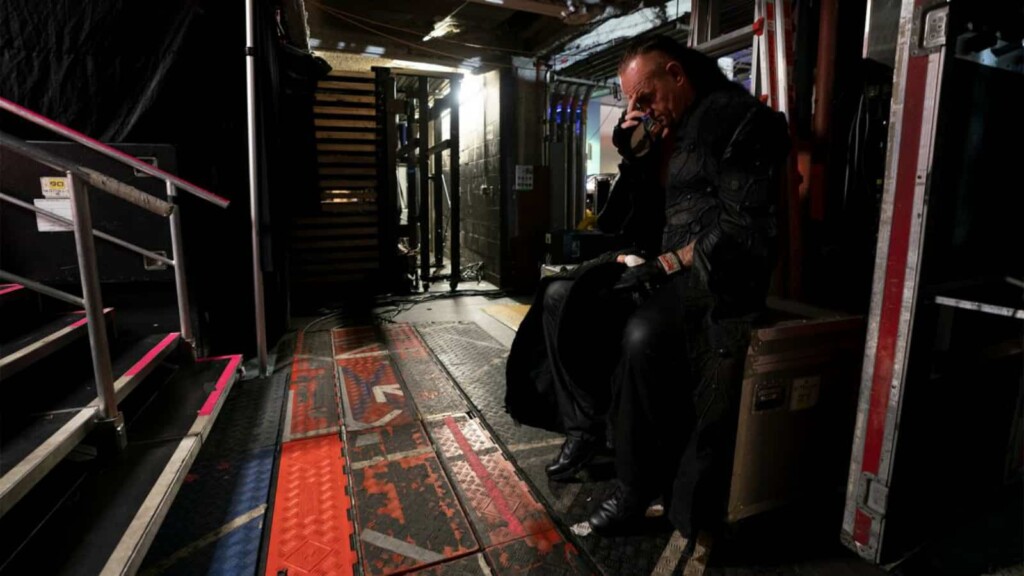 The Deadman has been very discreet about the number of places he owns in the world. But as per reports, he currently lives at a ranch in Cedar Creek, in the outskirts of Austin, Texas. His hometown is also in Texas which makes him close to his birthplace.
Q. What is the Undertaker net worth?
As per her WWE contract, The Undertaker net worth is $17 million and he earns an annual salary of around $2.5 million.
Q. Who is The Undertaker' wife?
The Undertaker is married to former WWE Superstar Michelle McCool.
Q. What is The Undertaker' real name?
The Undertaker's real name is Mark William Calaway.
ALSO READ: Seth Rollins Net worth, Income, WWE Career, Personal life and more
ALSO READ: Bayley Net worth, Income, WWE Career, Personal life and more