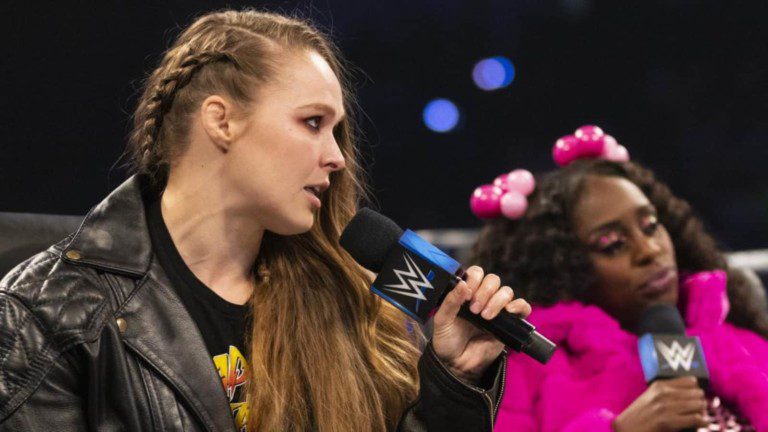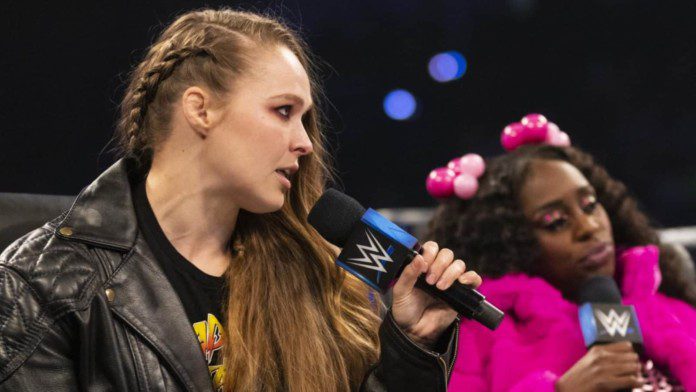 Ronda Rousey is one of the biggest names in the professional wrestling industry. She made a rousing return to WWE after a hiatus at the Royal Rumble 2022. Rousey was the 28th entrant in the match and inarguably one of the biggest surprises of the night. During the course of the match she managed to eliminate 4 participants.
Brie Bella, Nikki A.S.H., Shotzi and Charlotte Flair were all eliminated by "The Baddest Woman on the Planet". She had sent the Smackdown Women's Champion over the top rope to win the Women's Royal Rumble match, earning the right to main event Wrestlemania. Rousey soon revealed that she will be coming after Flair at the Showcase of Immortals.
While the epic clash between Charlotte Flair and Ronda Rousey is still several weeks away, we will see them clashing in just a few hours Flair and Rousey will battle in a Tag team match at the Elimination Chamber. While Flair will be teaming up with Sonya Deville, Rousey will join hands with Naomi.
The match is supposed to have an interesting stipulation. Rousey had mentioned in a backstage interview that she could take on Deville with her one hand tied behind her back. This comment has come back to bite her as in the match at Elimination Chamber, Ronda Rousey is supposed to do exactly that!
But both Rousey and Naomi feel that this wont be a handicap for them. In fact, Naomi seems confident that they will still be kicking a**es during the match. "Ronda Rousey I'm so excited to be on your team! I can't wait to kick Sonya Deville and Charlotte Flair's [a**es] tomorrow" – tweeted Naomi.
Ronda Rousey's contract signing segment was botched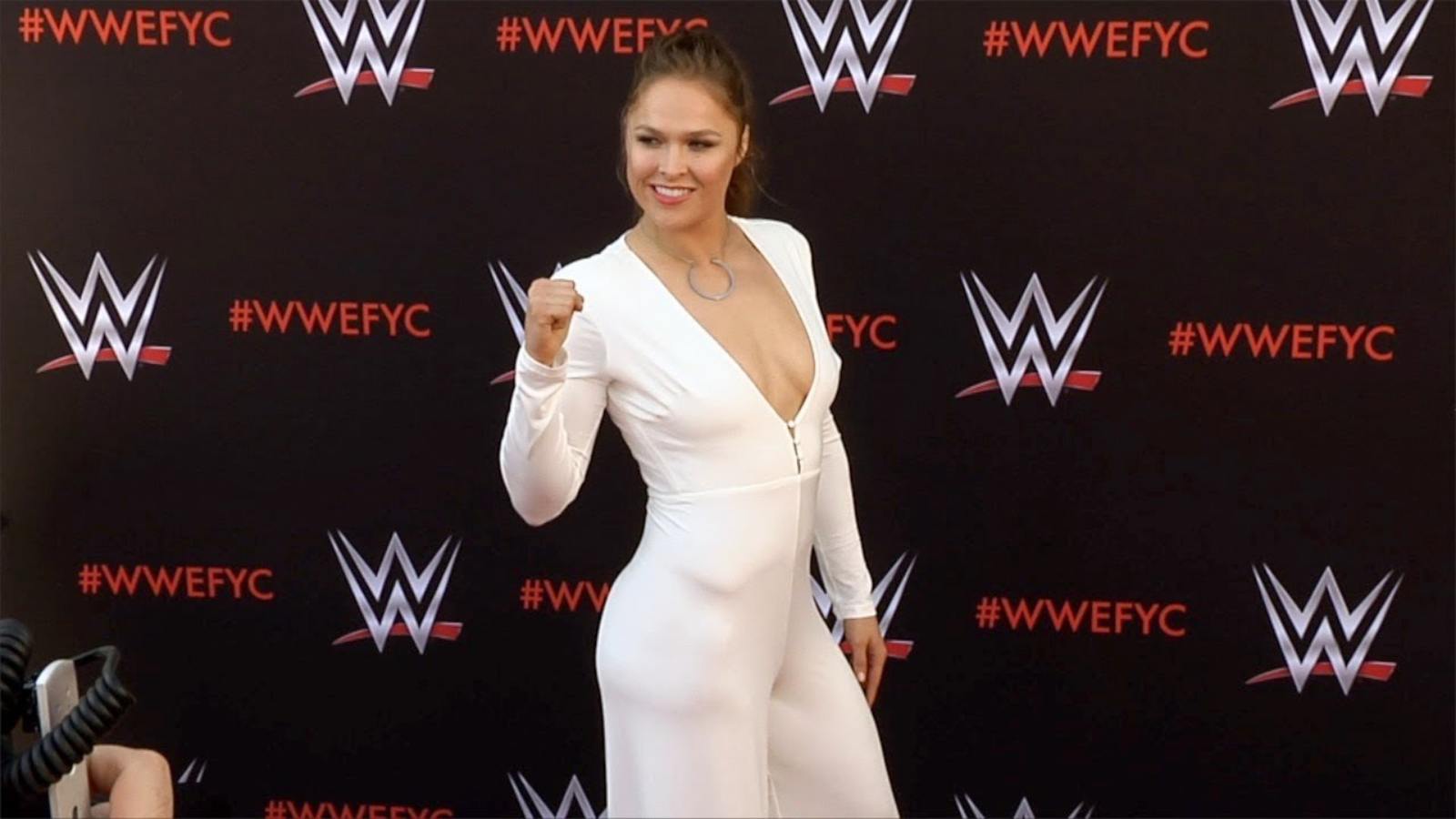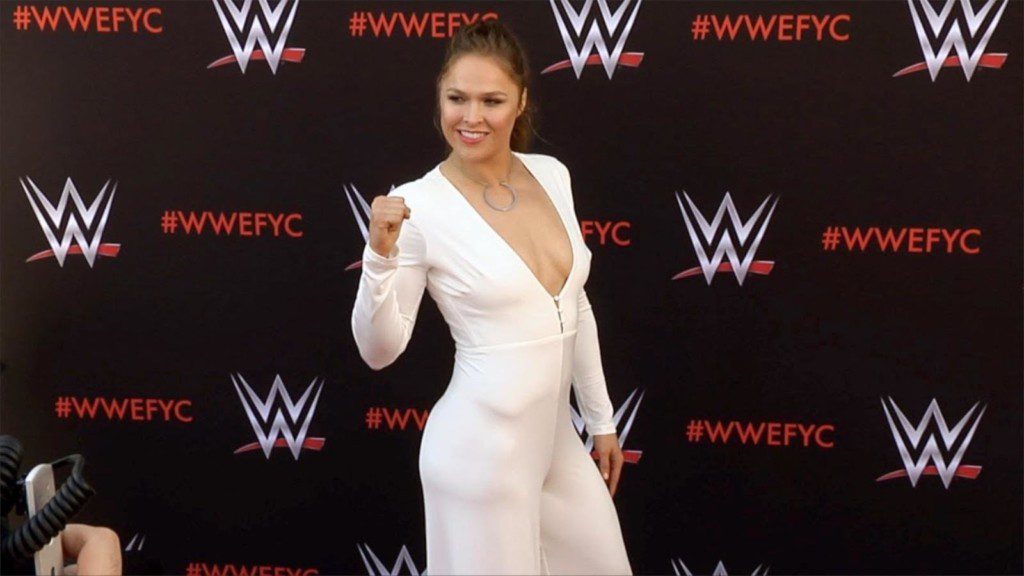 The contract signing segment for the Elimination Chamber aired on the latest episode of Smackdown. The segment involved all the 4 participating Superstars – Ronda Rousey, Charlotte Flair, Sonya Deville and Naomi. But the episode was taped last week and a major botch went viral.
Rousey was seen trying to smash Flair's head on the table – but the Smackdown Women's Champion completely failed to sell the move. But WWE smartly edited the segment to cover up the clear botch. The Superstars can be seen in action on the upcoming Elimination Chamber match.
Also Read: WATCH: Hall of Famer gears up to face Becky Lynch