| | |
| --- | --- |
| Name | Sonya Deville |
| Age | 29 |
| Occupation | Professional Wrestler |
| Net Worth | $1 million |
| Salary | $150,000 |
| Residence | Lutz, Florida |
| Marital Status | Married |
| Last Updated | 2023 |
Daria Rae Berenato, is known to the professional wrestling world as Sonya Deville. Along with being an American professional wrestler, Deville is also a mixed martial artist.In Mixed Martial Arts, Deville holds a record of 2-1. She rose to prominence in 2015, when she appeared on WWE Tough Enough. After her elimination, she signed a contract with WWE and performed on the black-and-gold brand – NXT.
In 2017, she moved to the main roster and performed on WWE Raw. Deville was part of team called Absolution which also featured Paige and Mandy Rose. Rose and Paige were then moved to Smackdown, and came to be known as Fire and Desire. The team eventually split and faced each other in a Loser Leaves WWE match at WWE SummerSlam 2020. Sonya Deville lost the match and had to leave WWE – this was done in order to give Deville sometime off to handle some personal issues.
She returned in 2021 and has since been appearing on both the main roster brands as an authority figure. But she got snubbed off all the authority powers in May 2022. Since then, she returned back as a singles competitor on SmackDown. She unsuccessfully challenged Charlotte Flair for the SmackDown Women's Championship on February 6, 2023 edition of the blue brand.
ALSO READ: Stephanie McMahon Net worth, Income, WWE Career, Personal life and more
Sonya Deville Net worth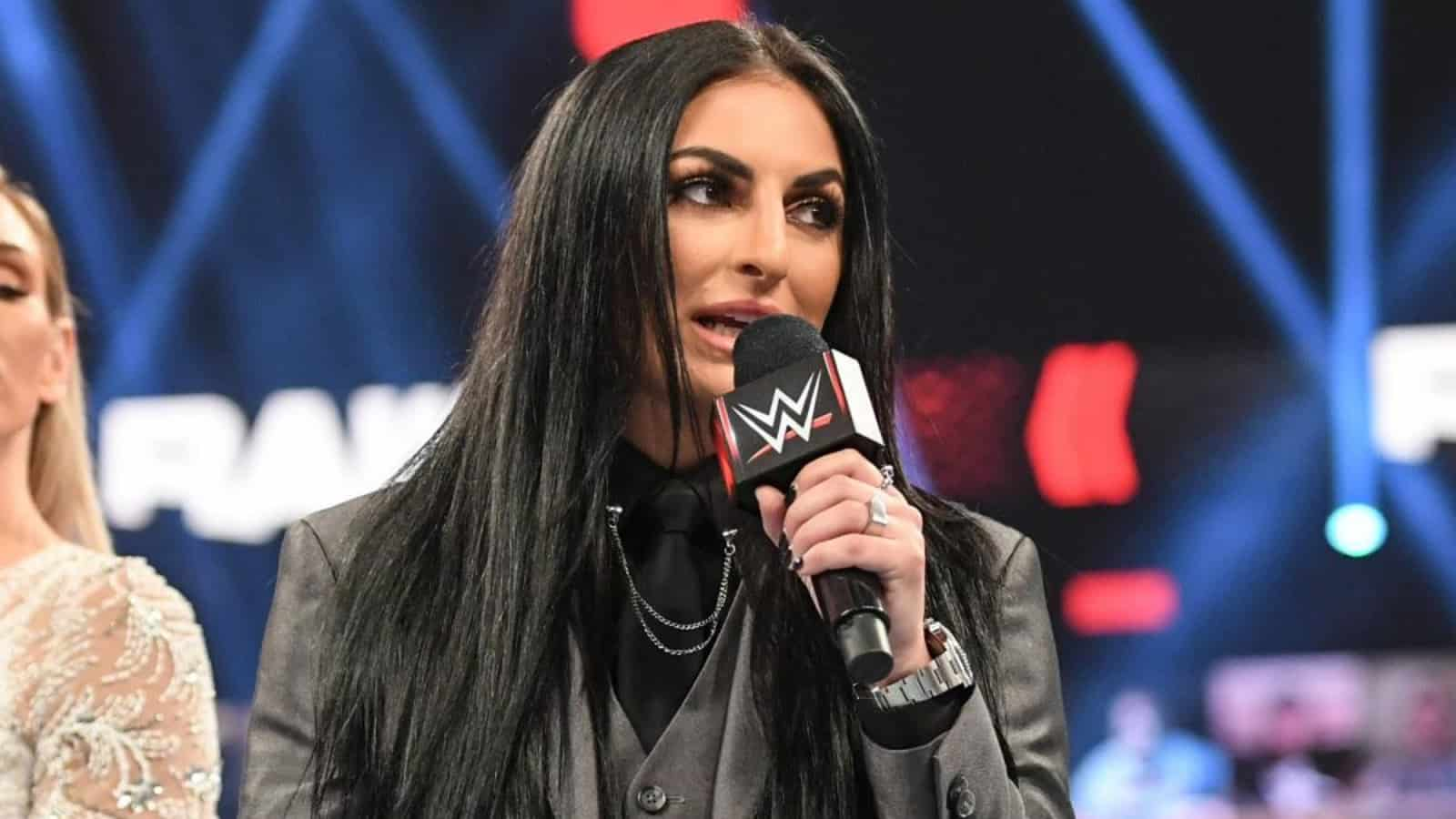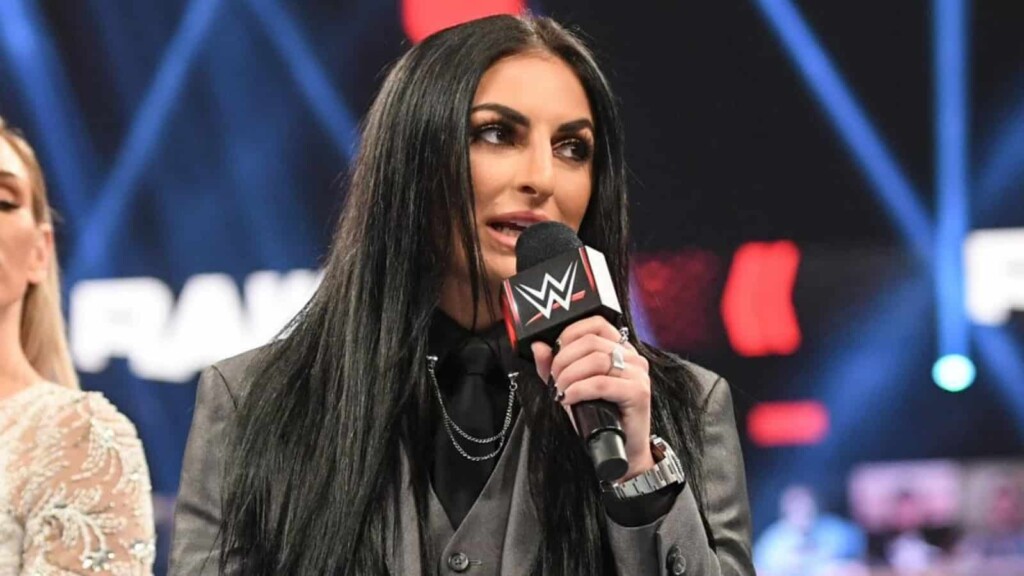 Sonya Deville net worth, as of 2023, is estimated to be around $1 million. She earns $150,000 annually as her basic salary from WWE.
Sonya Deville's personal life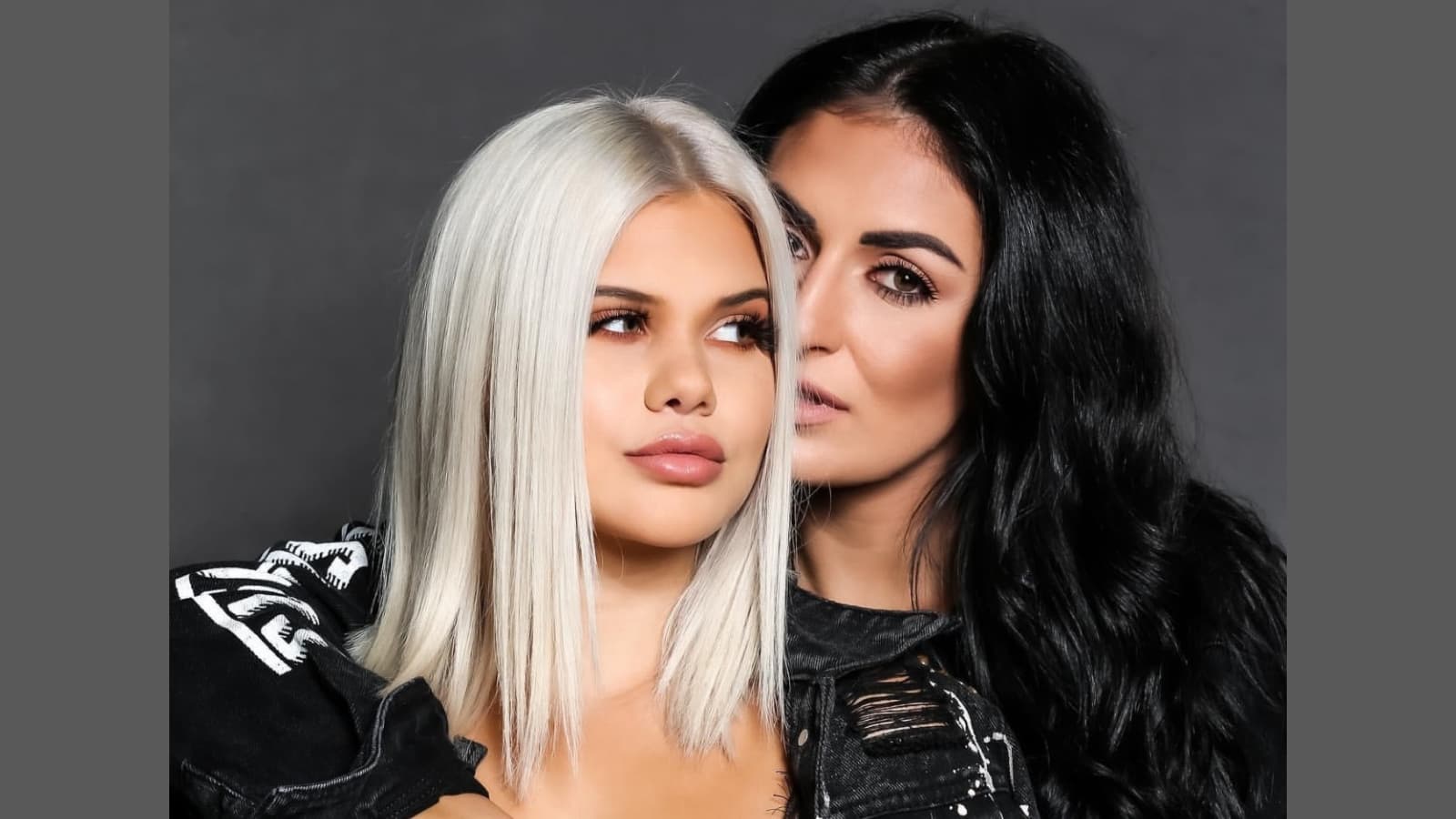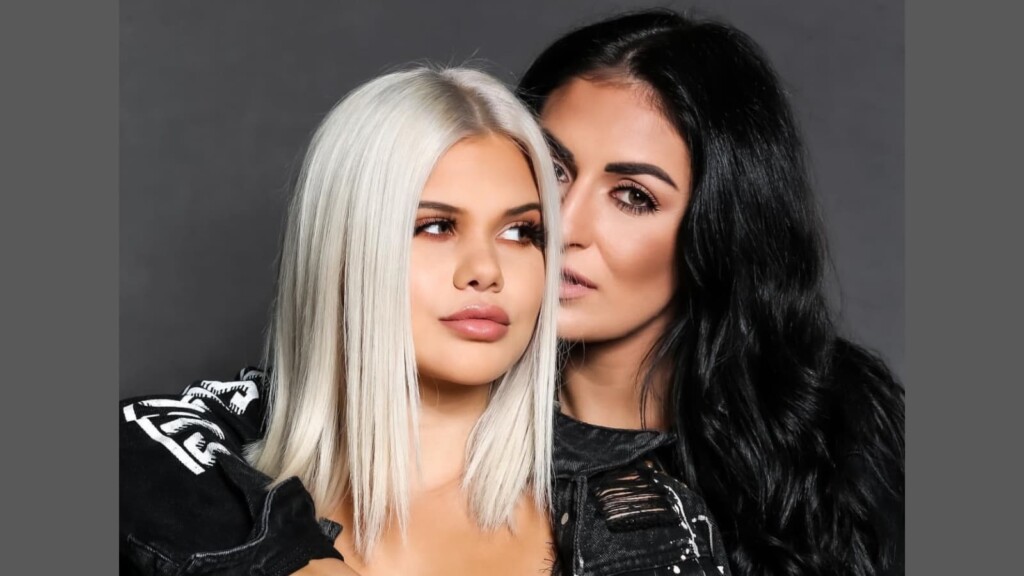 Deville is the first openly gay female wrestler in WWE. She alongside her girlfriend Toni Cassano, are planning to have children together.
Sonya Deville residence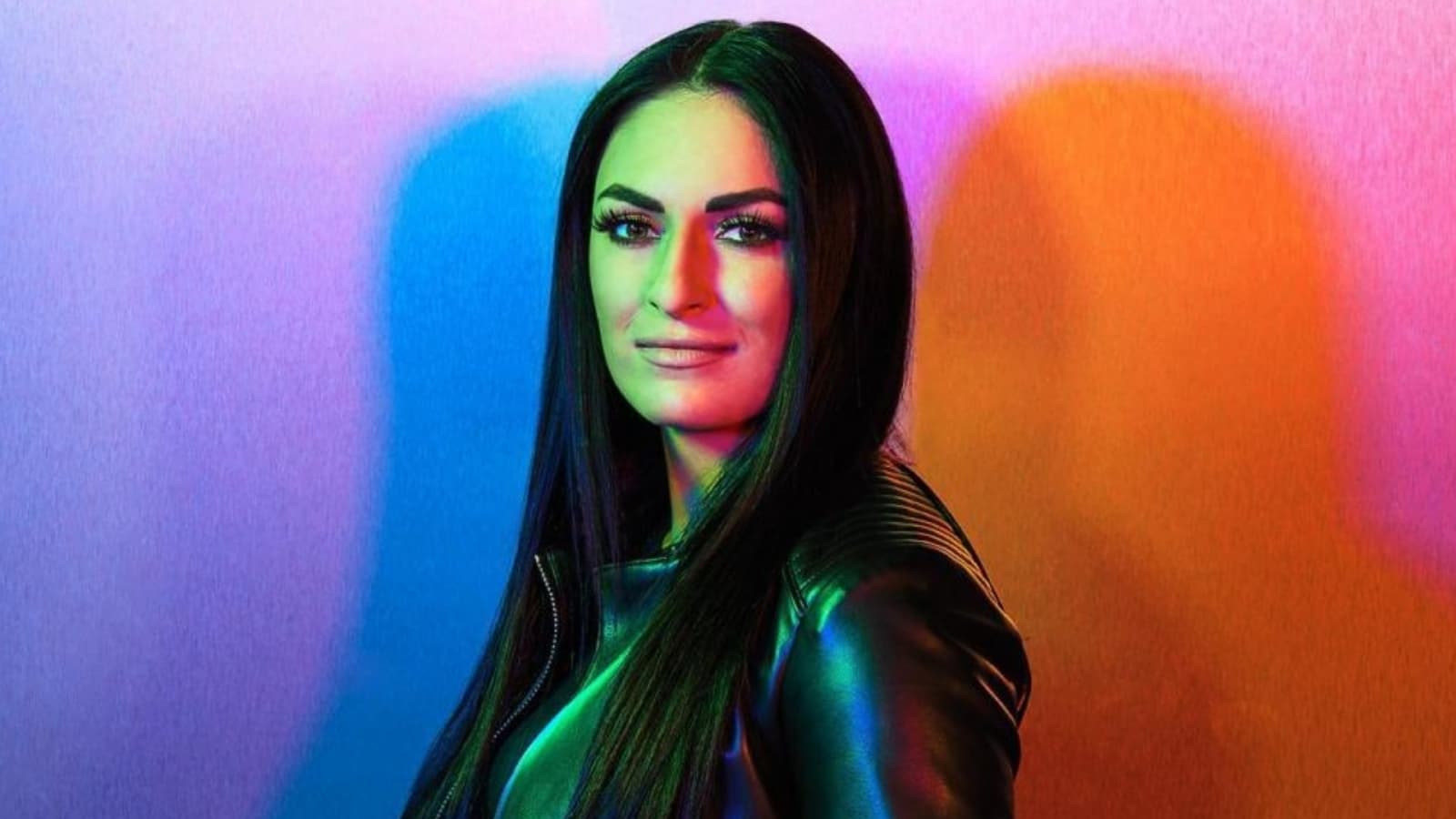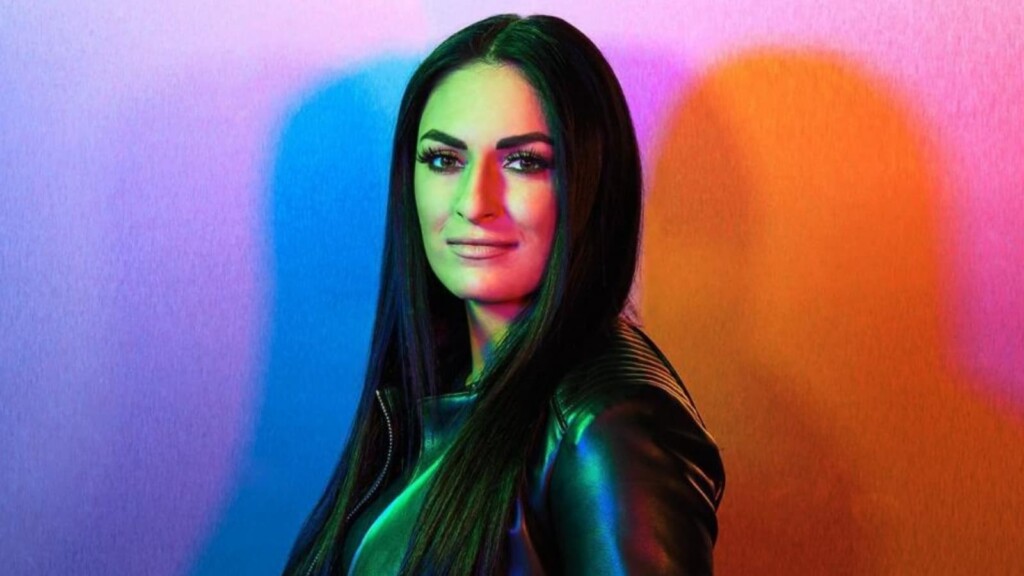 Sonya Deville presently resides in her own mansion in Lutz, Florida.
Q. What is the salary of Sonya Deville?
As per her WWE contract, Sonya Deville net worth is $1 million and she earns an annual salary of around $150,000.
Q. Who is Sonya Deville's girlfriend?
Sonya Deville is a proud gay female wrestler. She's in a relationship with model and fitness enthusiast Toni Cassano.
Q. What is Sonya Deville's real name?
Sonya Deville's real name is Daria Rae Berenato.
ALSO READ: The Undertaker Net worth, Income, WWE Career, Personal life and more
ALSO READ: Triple H Net worth, Income, WWE Career, Personal life and more