| | |
| --- | --- |
| Name | Mandy Rose |
| Age | 32 |
| Occupation | Professional Wrestler and Fitness Competitor |
| Net Worth | $5 million |
| Salary | $500,000 |
| Residence | Unknown |
| Marital Status | Unmarried |
| Last Updated | 2023 |
Amanda Rose Saccomanno is popularly known as Mandy Rose to the professional wrestling fans. In addition to being an American professional wrestler, Rose is also a fitness and figure competitor. She used to perform on WWE's red brand Raw, and also had a great stint on the developmental brand, NXT. But after some controversies with WWE, she was released in December 2022.
Rose began her career as a professional fitness competitor in 2013 and moved to body-building competitions in 2014. This earned her the opportunity to participate in WWE's competition, Tough Enough, where she grabbed the second place.
Post this, she signed a WWE contract and was a part of the reality TV show Total Divas. Soon she made her main roster debut in 2017 along with Sonya Deville. The team was soon dissolved and even battled in a Loser Leaves WWE match at WWE Summerslam 2020. Rose emerged victorious in the match.
One of the post memorable storylines of Rose was her romantic angle that involved Otis. But that was dropped abruptly, despite being appreciated by the fans. Post this, Mandy Rose teamed up with Dana Brooke and became a part of the Women's Tag Team Division. In July, 2021, Rose made a surprise return to NXT. Her stint in NXT etched in the history books after she won the NXT Women's Championship and reigned over the roster for more than 400 days.
ALSO READ: Roman Reigns Net worth, Income, WWE Career, Personal life and more
Mandy Rose Net worth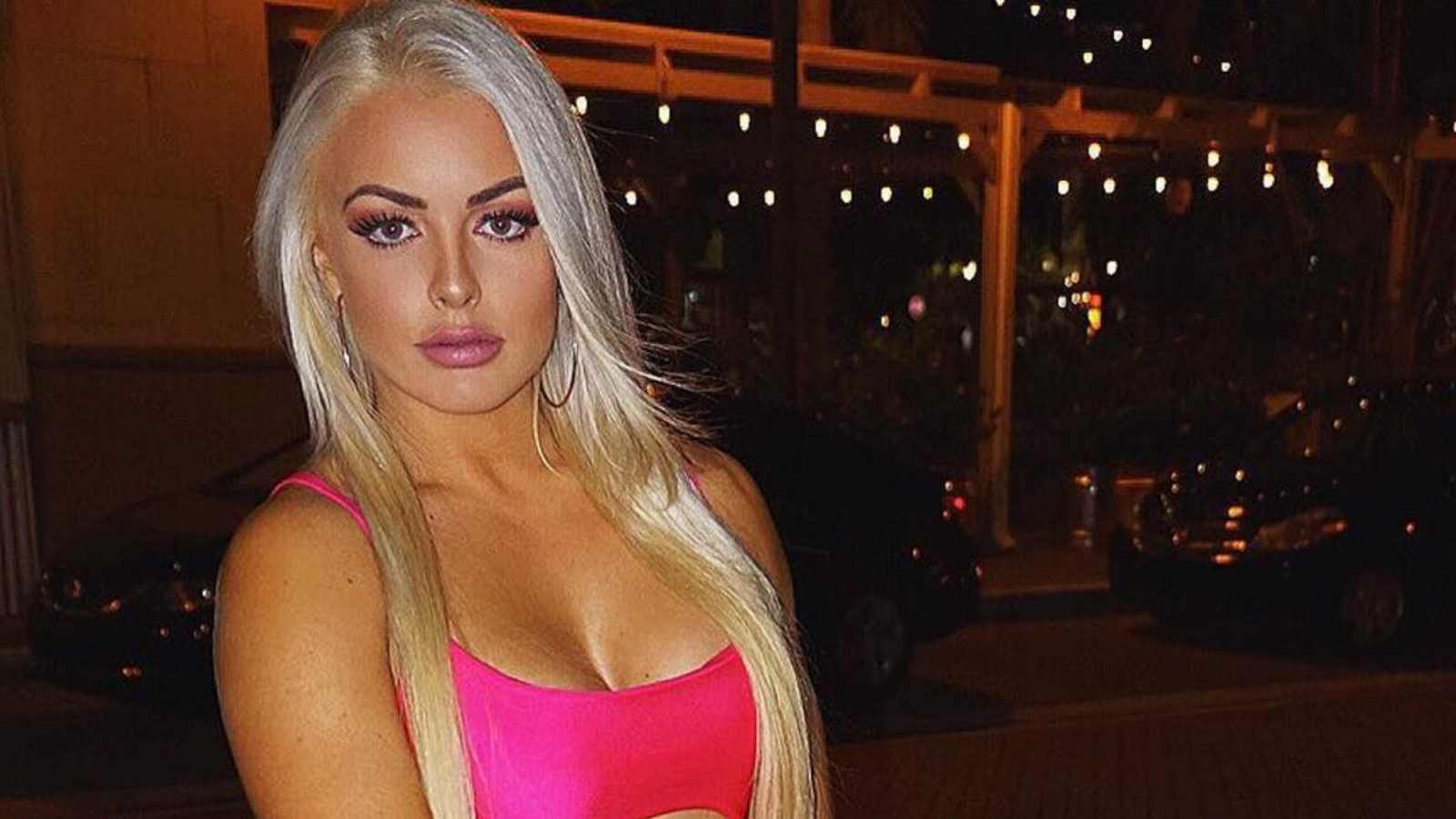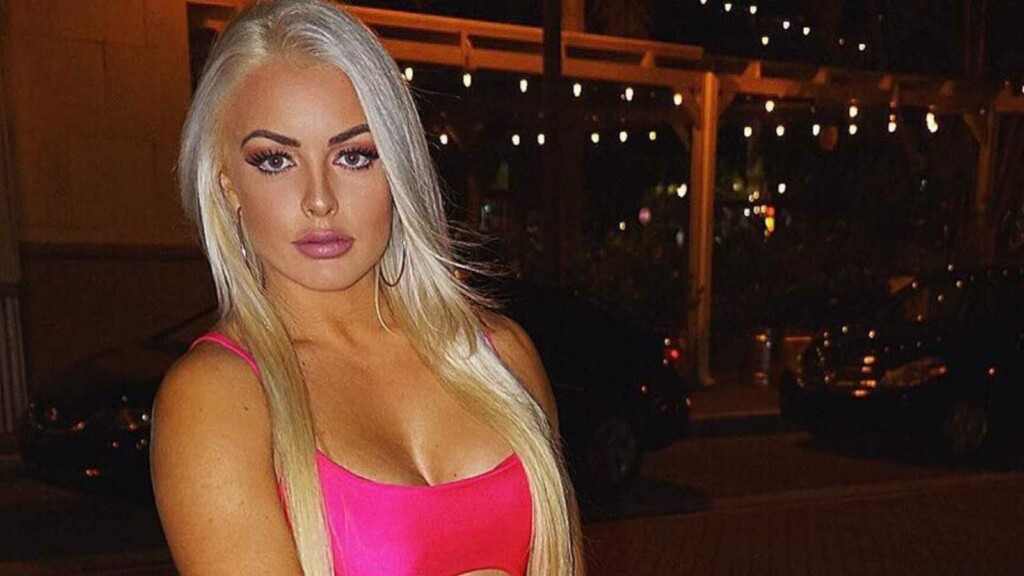 Mandy Rose net worth, as of 2023, is estimated to be around $5 million. She earns $500,000 annually as her basic salary from WWE. After Rose has been released by the company, her salary now is deemed to reduce very soon. Along with wrestling, Rose also is the co-founder of DaMandyz Donuts, a donut brand introduced by Rose and her friend, Sonya Deville.
Mandy Rose Boyfriend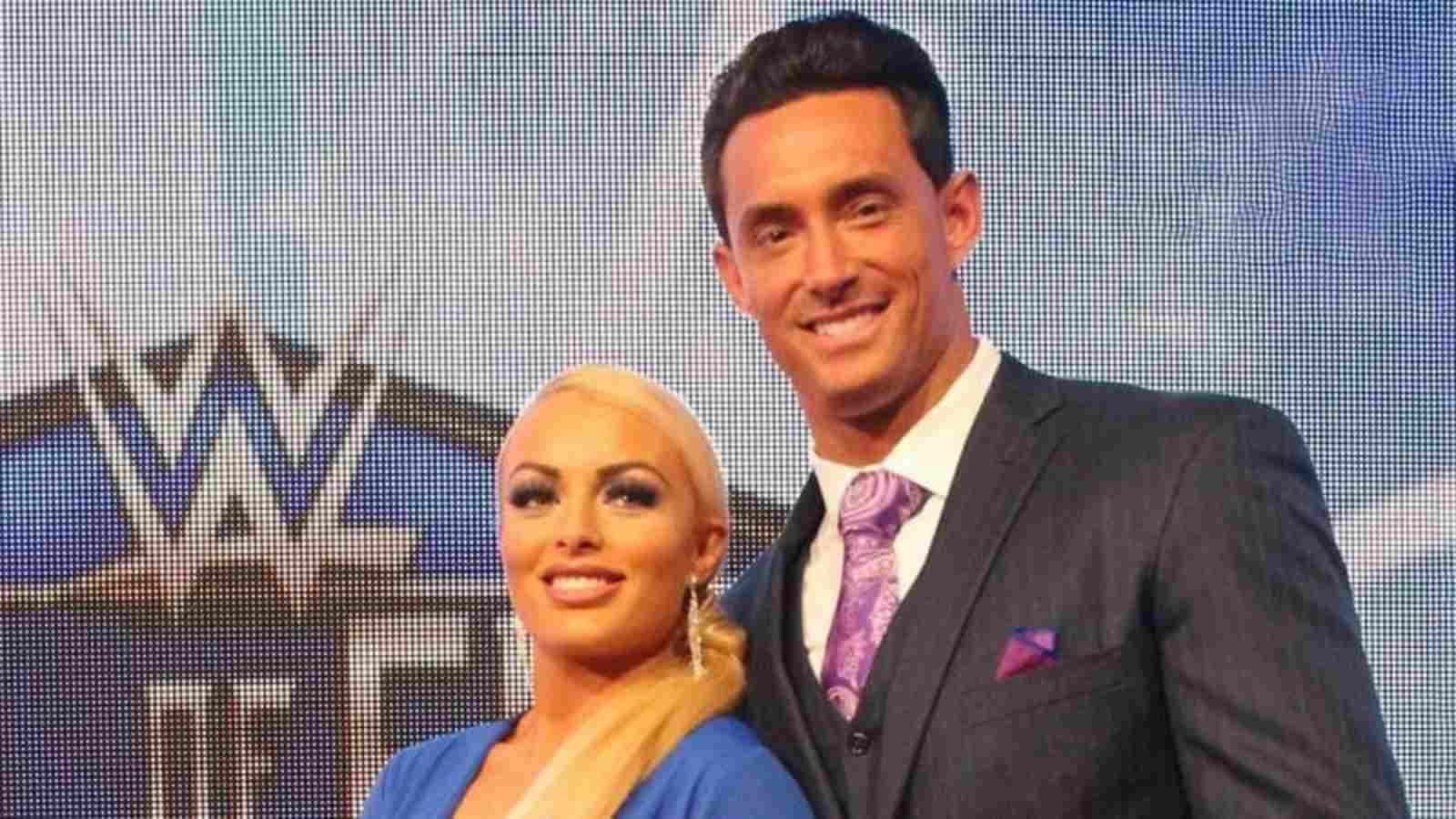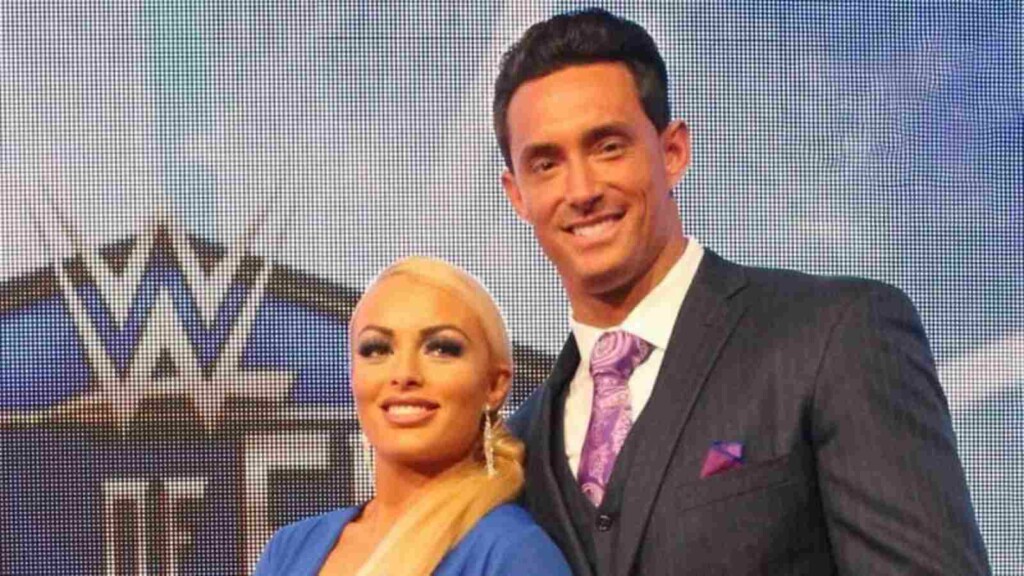 In 2018, Mandy Rose revealed that she has been dating professional wrestler Tino Sabbatelli, who is also known as Sabatino Piscitelli.
Mandy Rose Residence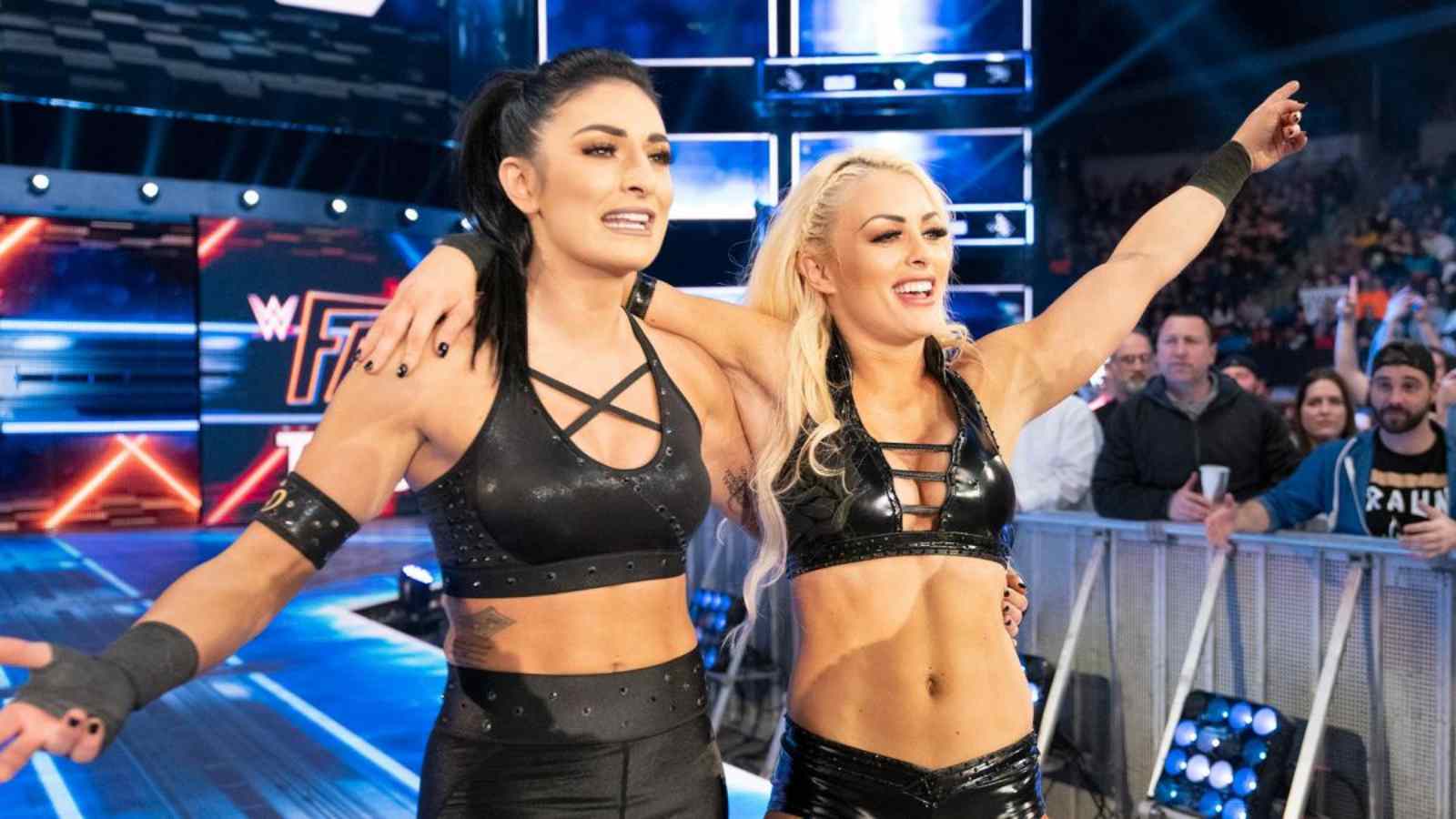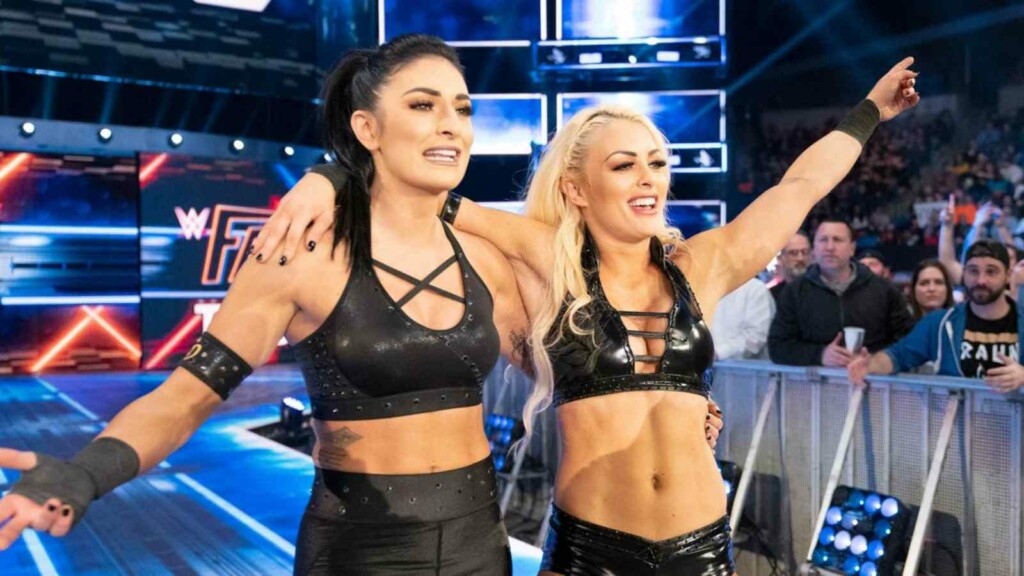 Mandy Rose was born in Westchester County, New York. But after joining WWE, there is no information about where her residence is. Many fans believe that Rose has her residence in New York itself.
Q. What is Mandy Rose's real name?
Mandy Rose's real name is Amanda Rose Saccomanno.
Q. What is Mandy Rose Net Worth?
As per her WWE contract, Mandy Rose net worth is estimated to be $5 million and she earns an annual salary of around $500,000.
Q. How old is Mandy Rose?
Born on July 18, 1990 Mandy Rose is aged 32 years.
ALSO READ: Seth Rollins Net worth, Income, WWE Career, Personal life and more
ALSO READ: Sonya Deville Net worth, Income, WWE Career, Personal life and more