The remarkable similarity between one of WWE's latest signings and 14-time World Champion Randy Orton stunned the WWE Universe
WWE recently revealed its newest set of Performance Center recruits, which featured a few well-known individuals. Rok-C (aka Carla Gonzalez), a former ROH Women's World Champion, and Bianca Carelli, the daughter of WWE Superstar Santino Marella, were included in the new signings.
'David Bostian – The blonde Randy Orton' says the WWE Universe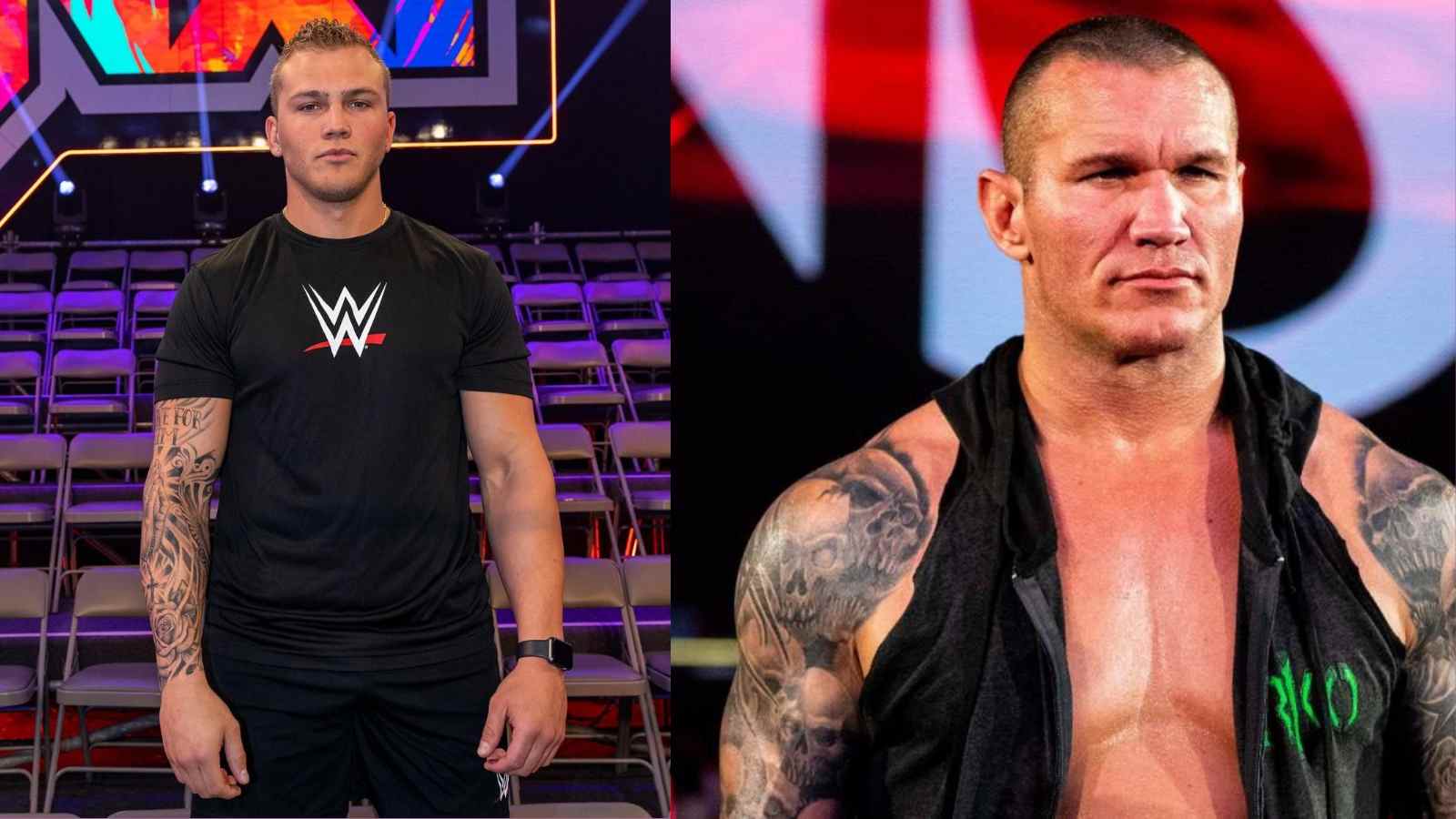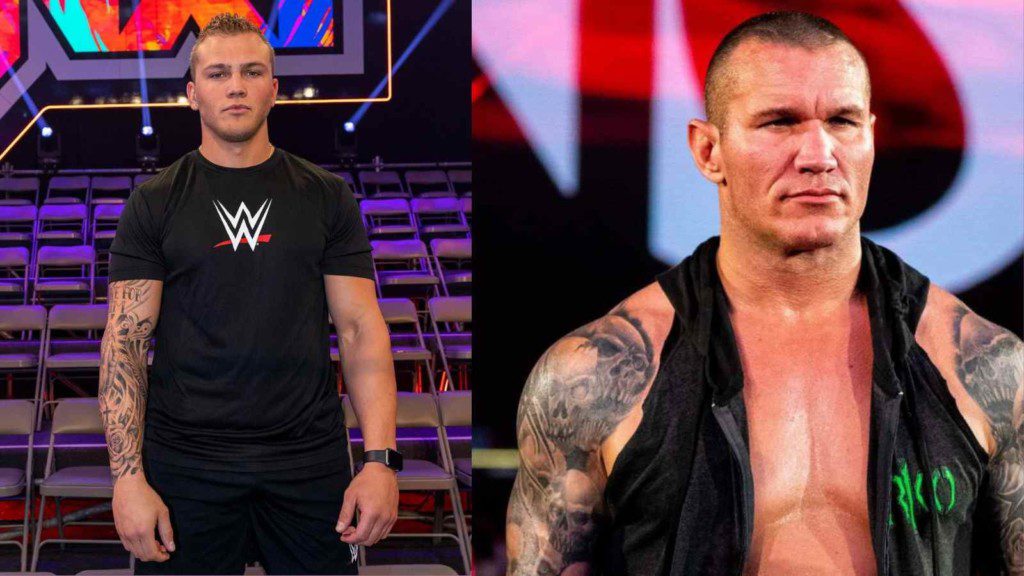 Out of the slew of superstars who were recently signed by WWE's performance centre, David Bostian seems to have shocked the WWE Universe. His sheer resemblance with WWE's own Randy Orton is astonishing. And as soon as his picture was revealed, it took no time for the WWE Universe to express their opinion on Twitter.
Some called him the 'Blonde Randy Orton', whereas some called him a crossover between Randy Orton and Tyson Kid. One of them also brought up the idea of a storyline that suggested David Bostian, in about 6-7 years, show up as Randy's son leading to a fight between them and Randy finally passing on the torch to the recruit. Here are some of the tweets:
Since becoming Riddle's tag team partner on Monday Night RAW, Randy Orton has had a lot of fun and success. The two superstars, who go by the moniker RK-Bro, have been fan favourites and have had a lot of support from the WWE Universe.
The Street Profits invaded RK-championship Bro's celebration last week on RAW, challenging them to a match at WrestleMania 38. Although the match has yet to be officially declared, the narrative appears to be headed in that direction.
Also Read: "Put his career on the line and make Becky help him" Vince Russo suggests a stipulation to build up Seth Rollins vs Cody Rhodes at Wrestlemania 38