After being injured for the past four months, AJ Styles has made his return to WWE. This week on SmackDown, it was announced that The Phenomenal One was drafted to the blue brand alongside The OC. On December 29, 2022, Styles suffered an injury during a live event. As a result, he missed this year's Royal Rumble, WrestleMania, and many other premium live events. However, his popularity hasn't changed a bit.
Fans were really excited to see some superstars being drafted this year, AJ Styles being one of them. Styles, along with other members of the stable 'The OC', Luke Gallows, Karl Anderson, and Michin have been drafted to SmackDown. Their return was interfered by The Viking Raiders, eventually leading to a brawl. WWE fans witnessed Styles's signature move, "The Phenomenal Forearm".
AJ Styles spent his initial days in SmackDown where he was the WWE Champion. His run was so successful that he went on to be Champion for around 371 days. Later, he was drafted to RAW where he had a bout with The Judgment Day and later with Edge. He also won the Raw Tag Team Championship with Omos.
Fans are really excited to see The Phenomenal One return to SmackDown during the WWE Draft. His catchphrase "The champ who runs the camp" and "The House that AJ Styles Built" were a blast during his time in SmackDown. There, AJ Styles' return to SmackDown enthralled the fans. Watch the video here.
Related: Why Shinsuke Nakamura vs. AJ Styles from WrestleMania 34 was a major letdown?
AJ Styles' WWE SmackDown run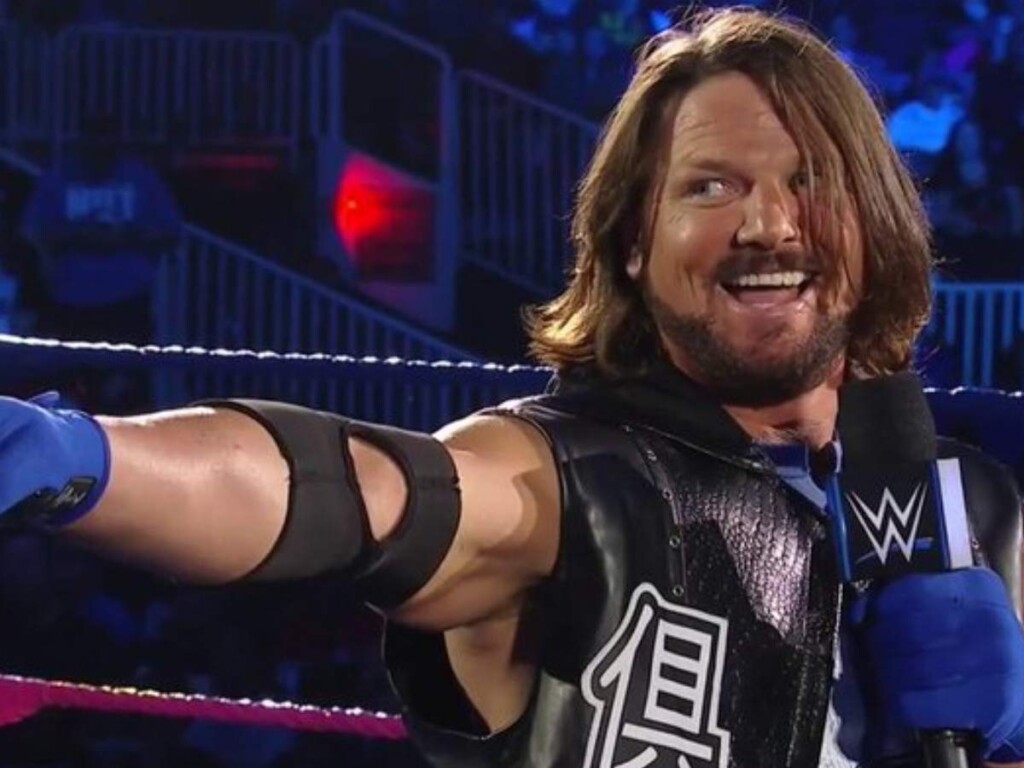 After getting drafted to WWE SmackDown, he started a bout with Dean Ambrose. It was a major success initially as it drew SmackDown a lot of viewers. With Styles turning heel and Ambrose as the face, it gave a proper storyline to the rivalry. Moreover, it was even well received by WWE fans.
Survivor Series 2016 was a huge success for WWE, as SmackDown vs Raw was a great idea. Fans were excited to see Roman Reigns, Seth Rollins, Braun Strowman, Kevin Owens, and Chris Jericho against AJ Styles, Randy Orton, Dean Ambrose, Bray Wyatt, and Shane McMahon. Moreover, they saw some of the dream matches, such as Styles vs Kevin Owens, and Styles vs Seth Rollins. AJ Styles has undoubtedly been the highlight of the show.
Later on, he started a feud with Jinder Mahal, which did not prove to be a great feud. However, the bout between the Bruiser and Specialist was decent. AJ Styles vs Randy Orton had a series of great performances. Since both were top-tier superstars, they managed to live up to the hype.
In case you missed it: