Alexa Bliss is set to be a part of Bianca Belair's team at the Survivor Series WarGames. Bliss, along with Belair, Asuka, Mia Yim, and Becky Lynch, are members of the babyface team. Lynch was introduced as the team's fifth member on this week's Friday Night SmackDown.
Lynch has returned to WWE after three and a half months, and her being a part of the babyface team is certainly going to be exciting. Both teams have ample experience and experienced players, so it is hard to predict who would win at the event.
Alexa Bliss has been a part of Bianca Belair's team since the arrival of DAMAGE CTRL in the WWE, and recently she and Asuka even held the Women's Tag Team Titles. The reign was short-lived, lasting only four days before they were defeated by Dakota Kai and Iyo Sky at the Crown Jewel.
Alexa Bliss isn't much involved as a singles competitor this year and hasn't competed for any of the Women's Championships in the company in recent times. She was involved in the Elimination Chamber No. 1 contender's match and the MITB Ladder match, but failed to win at any of these events. The last time Alexa Bliss was a Women's Champion was in 2018, when she held the RAW Women's Championship.
During a recent interview with BT Sport, Bliss spoke about not holding any championships in recent times. She stated that she believes she has won the championships numerous times and now wants new people to hold them. When Liv Morgan won the SmackDown Women's Championship, she claimed to be pleased.
She stated that if she is not the Champion, it is OK with her, and she wishes to be the one working opposite the Title holder. Bliss remarked that it's wonderful to watch other women succeed in the workplace. Although Bliss admitted she'd want to be a champion once again, it's the creative side of things that excites her.
"I just feel like I've won. We see a lot of the same people hold titles, so it's nice to see new people hold titles……. But I also want to be the character that's working across from them. I would love to be champ again, but for me, it's the creative aspect that really drives me."
Also Read: "I Am Actually Trying"- Alexa Bliss Gives an Update on Her Transformation to a New Character in WWE
Alexa Bliss reveals her primary goal in WWE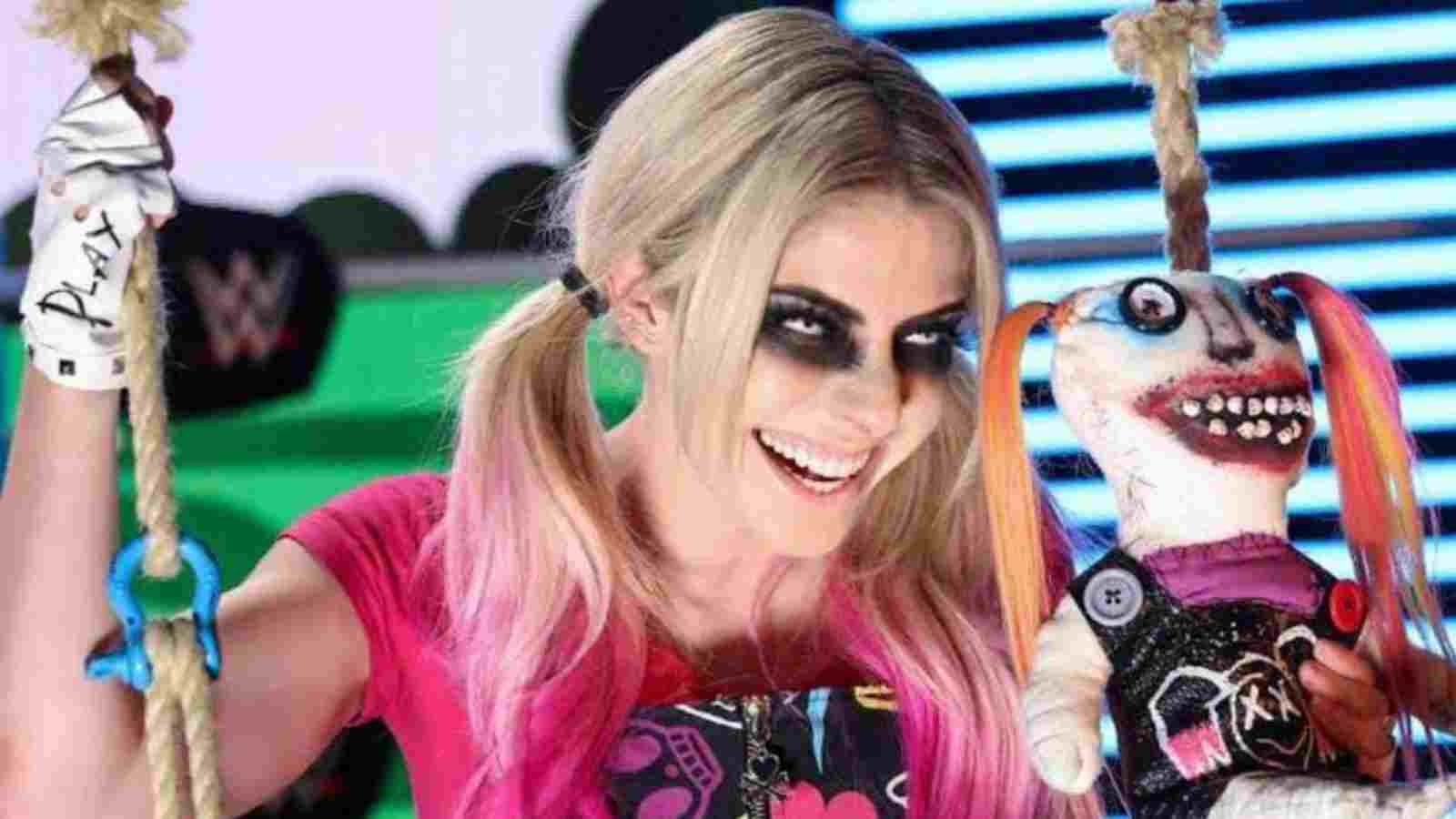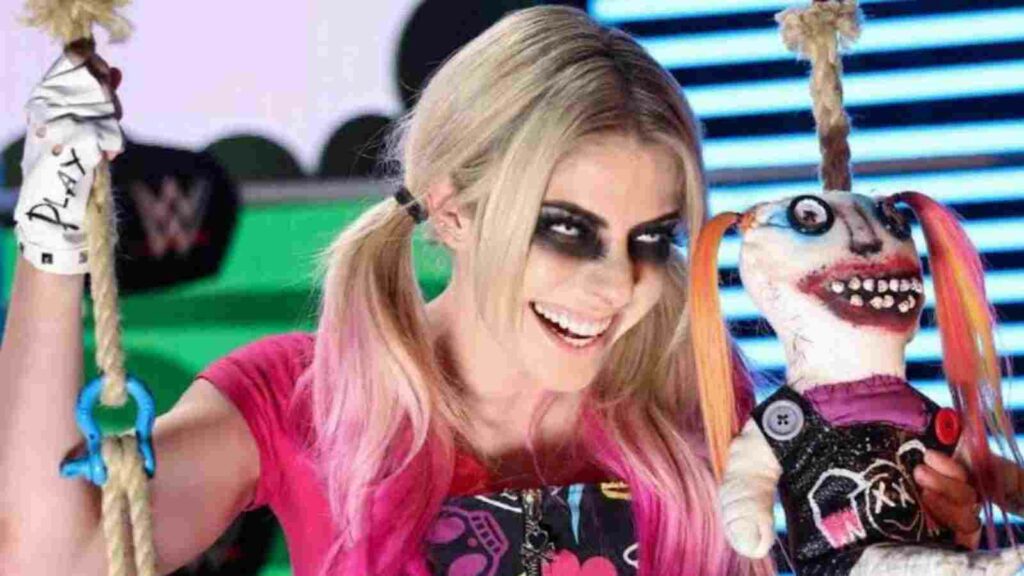 Alexa Bliss' association with Bray Wyatt was loved and appreciated in the WWE, but after Wyatt's departure last year, Bliss' character sort of went downhill, with many calling it lackluster. Now that Bray Wyatt has returned to the WWE, we might see Alexa Bliss as a part of Wyatt's stable, which is said to be called as Wyatt6.
She's also gotten a tease recently, with a Wyatt6 logo appearing on the TV screen during her backstage interview at Crown Jewel. In the same interview, Alexa Bliss said that she wants her character to evolve, and that is the main thing she wants to achieve in the company.
"I want to evolve. I want to evolve my character. I want to see what else I can become and I think that's my main goal."
Also Read: Rhea Ripley compares herself and Bianca Belair to Stone Cold Steve Austin and The Rock
Alexa Bliss has always been great with her different characters in her WWE career. She has always brought out the uniqueness in the character and portrayed the particular character with dedication. Bliss' acting abilities are certainly far ahead of those of many women in the wrestling industry.
Also Read: "It's hard to get, but I mean"- Mandy Rose wants WWE to re hire her fiancé Tino Sabbatelli in the WWE