Becky Lynch is one of the very few women who have won hearts in all the characters that she has played in the WWE ring. She has delivered multiple amazing matches that are always in the hearts of the WWE audience to be cherished for a lifetime.
She is however away from the ring for a long time now. She appeared last at the 2022 SummerSlam where she faced Bianca Belair for the WWE RAW Women's title. It was Bianca Belair who emerged victorious in the same. However, Becky won the hearts of the audience when she hugged the winner after her win.
Becky Lynch was also quick to back up Bianca Belair when the Damage Control returned to WWE and marched towards the ring. Her disappearance from such a warm concluding scene has made the fans question her whereabouts. Recently, in an interview with the Bleacher Report, Becky opened up about her future plans.
Becky is very particular about delivering top performances in the ring. Continuing her take on her aspirations, she said, "There are a few things coming up and happening that I'm excited about and getting moved around and stuff, so we'll take it as it comes. We'll let that all reveal itself in time."
ALSO READ –"It's been a journey…."- Bayley expresses gratitude towards Bianca Belair ahead of their match on RAW
Becky Lynch could be hinting at her Hollywood project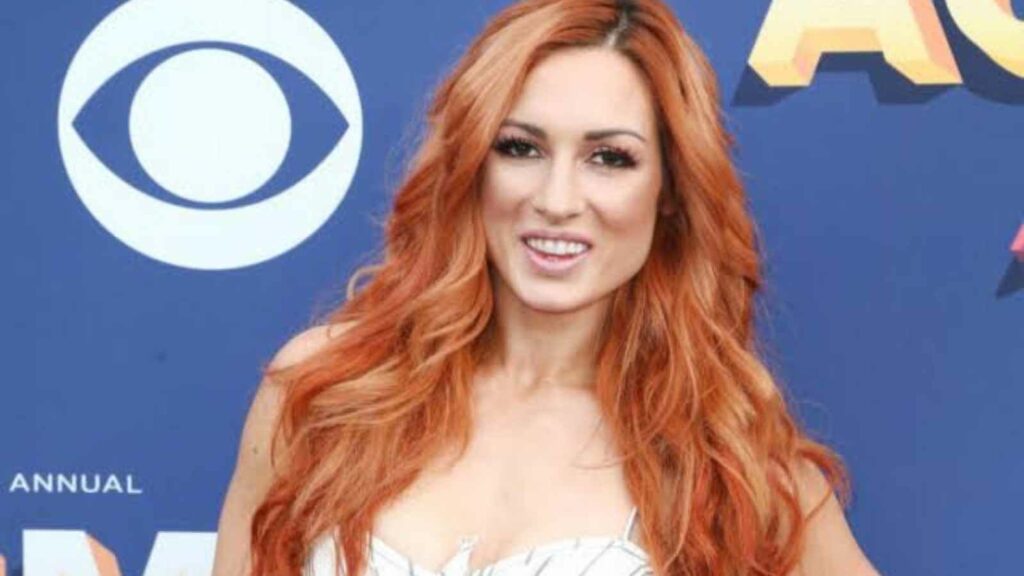 There was no reference to the wrestling industry that she mentioned in the same. For this reason, the fans have deviated to think of her future aspirations in the world of acting. Becky could be working on a Hollywood project and is keeping the project a secret from her fans as of now.
Becky, in the past, has starred in various Hollywood projects both in and outside the WWE Company. She is great friends with the two leading WWE superstar celebrities – The Rock and John Cena. It won't be shocking if Becky reveals the name of her Hollywood project any day.
Becky Lynch is also taking care of Roux Lopez, her young one who hasn't even completed two years of age. Becky has great aspirations as a celebrity as well as a mother. With the pace and performance she is moving ahead, she is sure to be at the top level of perfection very soon.
ALSO READ – "Shameful" Becky Lynch revealed the part of her career which still makes her feel ASHAMED of her