Bianca Belair has been quite active when it comes to speaking for any happening in the WWE Universe. The current WWE RAW Women's Champion is all set to face Becky Lynch the day after at SummerSlam. She won the title from Becky Lynch at WrestleMania 38. After that, she has been able to successfully retain her title against many superstars that included Sonya Deville, Queen Zelina, Deville, Asuka and Carmella.
Bianca Belair in her recent interviews, seemed very confident about her win at SummerSlam. It is her redemption moment for the massive 26 second defeat she suffered at SummerSlam 2021 by Becky Lynch. Bianca is brave enough to face any one who comes in between her title and her. She recently welcomed any hip hop star who dared come to the ring.
ALSO READ – "He's a natural" Bianca Belair praises Logan Paul for his performance in WWE
Bianca Belair welcomes hip-hop stars to WWE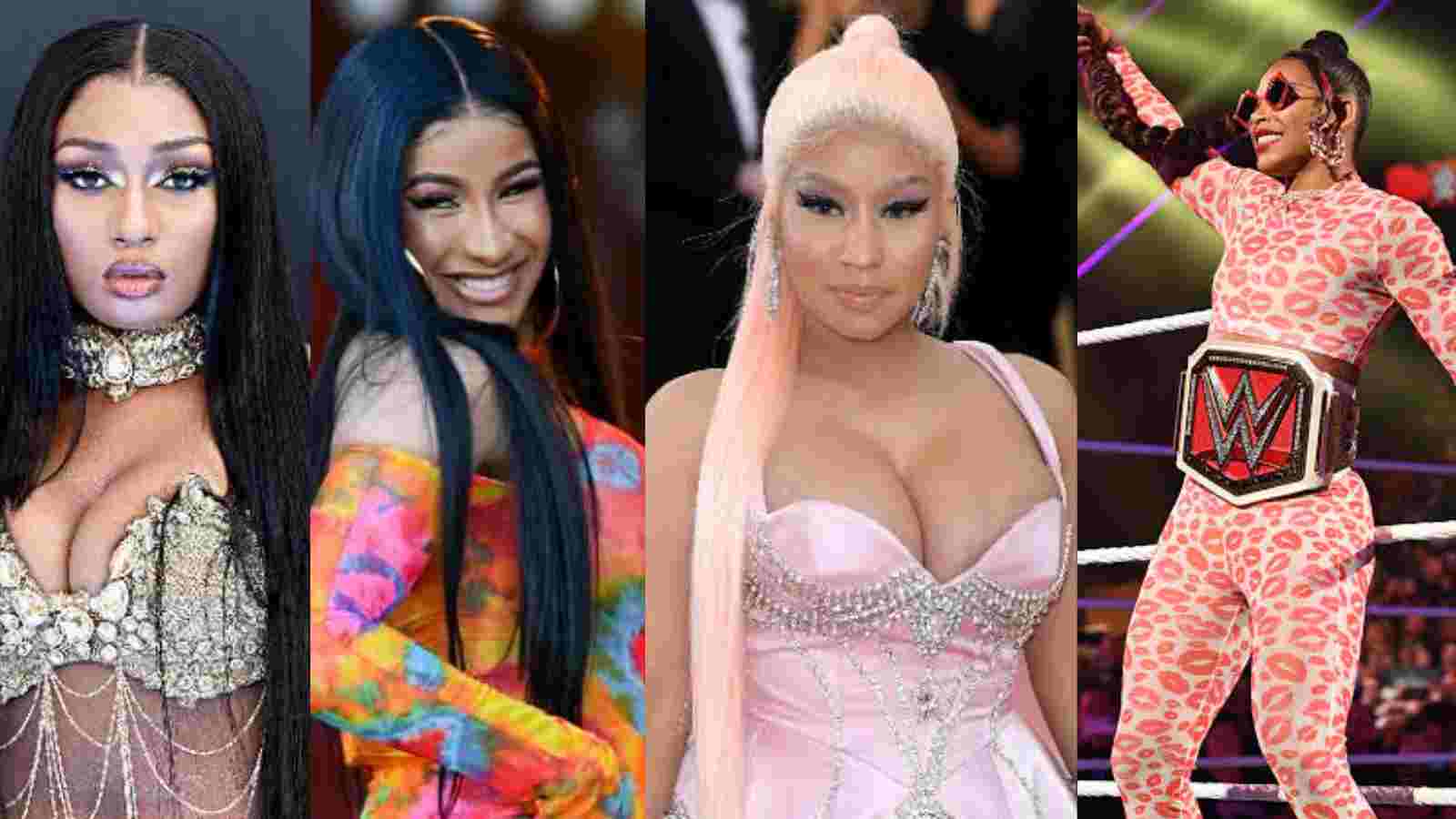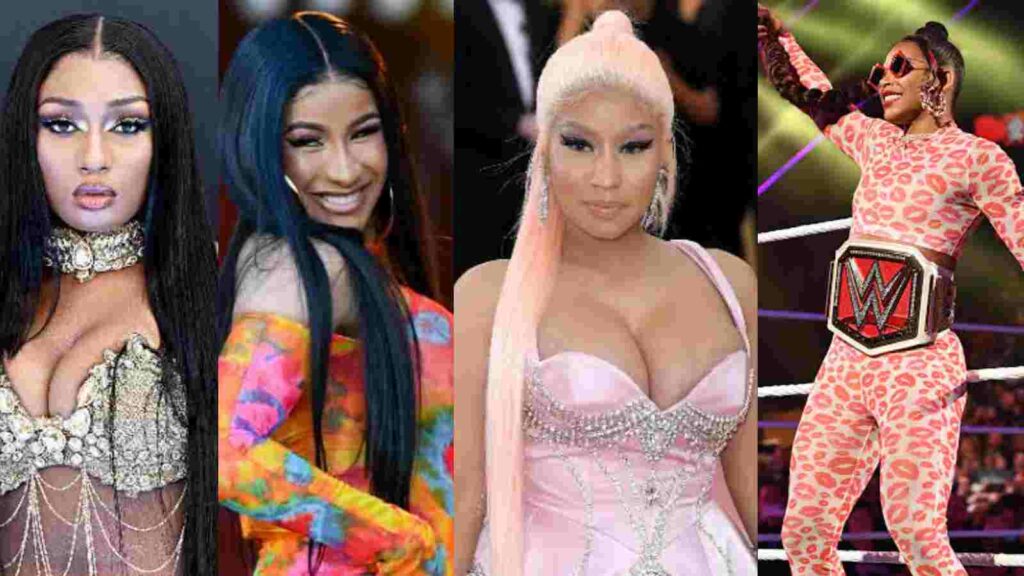 The WWE audience had fallen greatly over the last one year. For this reason, WWE has introduced a lot of Hollywood celebrities in the ring such as Logan Paul who gained a great fan following in a very short span of time spent in the ring. Superstars such as The Rock, Nikki Bella, Brie Bella, John Cena and others who had massive public interest attracted more fans than the legends who never stepped in a field other than WWE.
It is common nowadays for Hollywood celebrities to receive offers for their WWE debut. It has hardly been a month since Kim Kardashian was rumoured to step into the ring when Bianca Belair offered famous hip-hop stars for the same. "We were just talking about how there's been a lot of male crossover into WWE on the male side, and when are we going to have a female? Who's going to be that female that's going to crossover into WWE and really show up and show out?", said Bianca.
Bianca Belair also mentioned that she is open to a celebrity making a debut. She particularly named Cardi B, Nicki Minaj and Meg Thee Stallion to have an in-ring collaboration with her. She would love to enter the ring with her favourite's music.
Cardi B, in her song "Hot Sh*t" took the name of Jimmy Snuka, the ex-professional wrestler which made fans wonder if she too was a wrestling fan. Cardi B, later in a tweet, expressed her love for wrestling. Replying to the same, Tamina offered to teach Cardi B how to wrestle.
There is no confirmation for this happening at the moment but as the things are happening and celebrities are being introduced and are bringing back the lost WWE audience, it is highly probable that a female celebrity steps up in the ring. We only have to find out who that will be.
ALSO READ – It's painful and even traumatizing", Nikki Bella talks of her situation post breakup with John Cena
ALSO READ – "She's bigger and stronger" Liv Morgan compares herself to Ronda Rousey ahead of their clash at Summerslam
Do follow us on: Google News | Facebook | Instagram | Twitter