Bret Hart or better known as "The Hitman" is clearly one of the biggest stars in the pro-wrestling industry. But the Hall of Famer has had his issues in the past and has been involved in one of the greatest wrestling controversies of all time.
Montreal Screwjob remains one of the darkest chapters of pro wrestling industry and especially for Bret Hart. The incident dates back to Survivor Series,1997 where Hart was squaring off in a match against Shawn Michaels with whom he had a heated rivalry both on and off the screen.
RELATED: Bret Hart claimed that WWE used Triple H to "Tar and feather" the WWE legend in the final days of his life
WWE HOF Jake The Snake Roberts blasts Bret Hart for Montreal Screwjob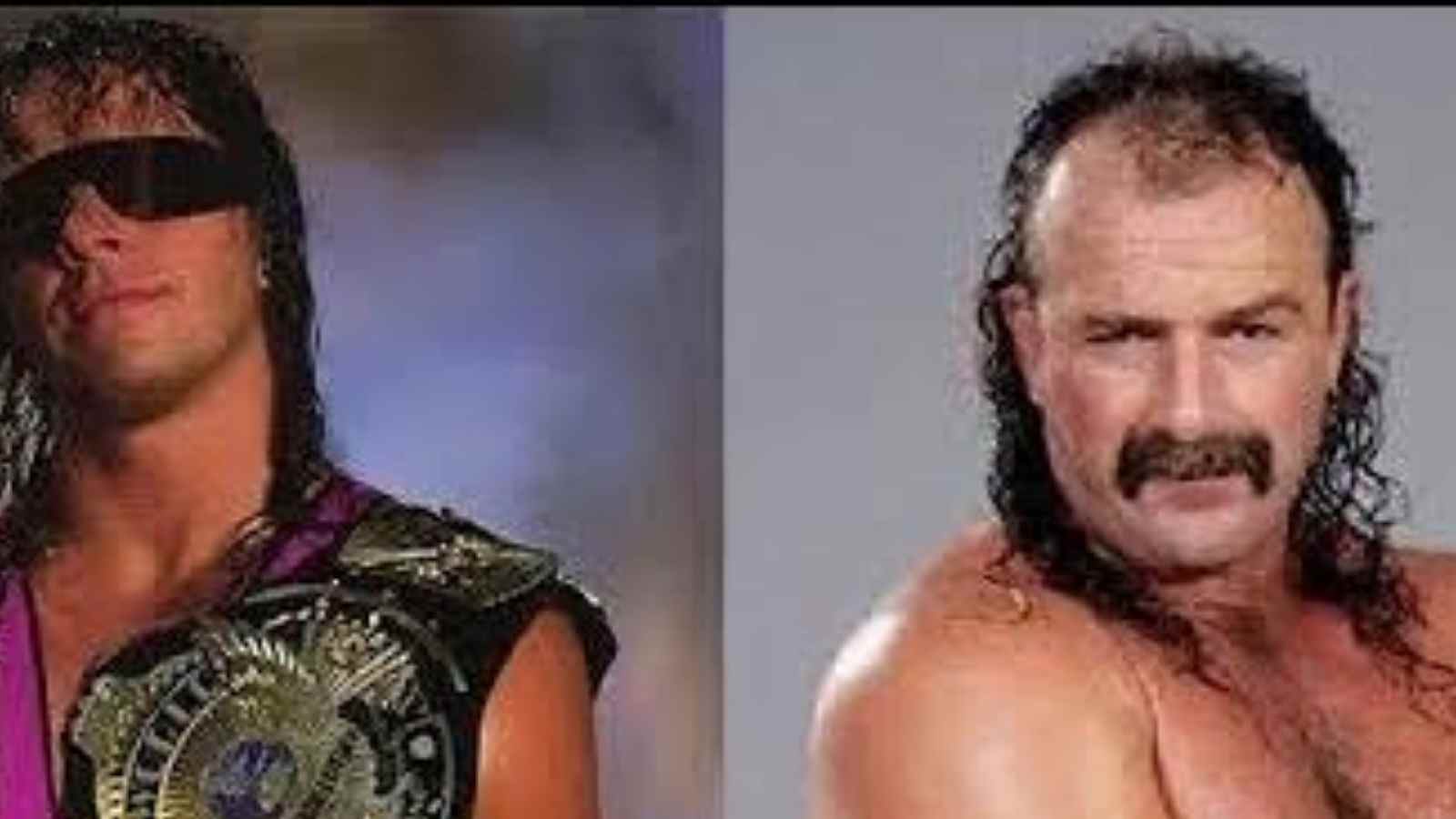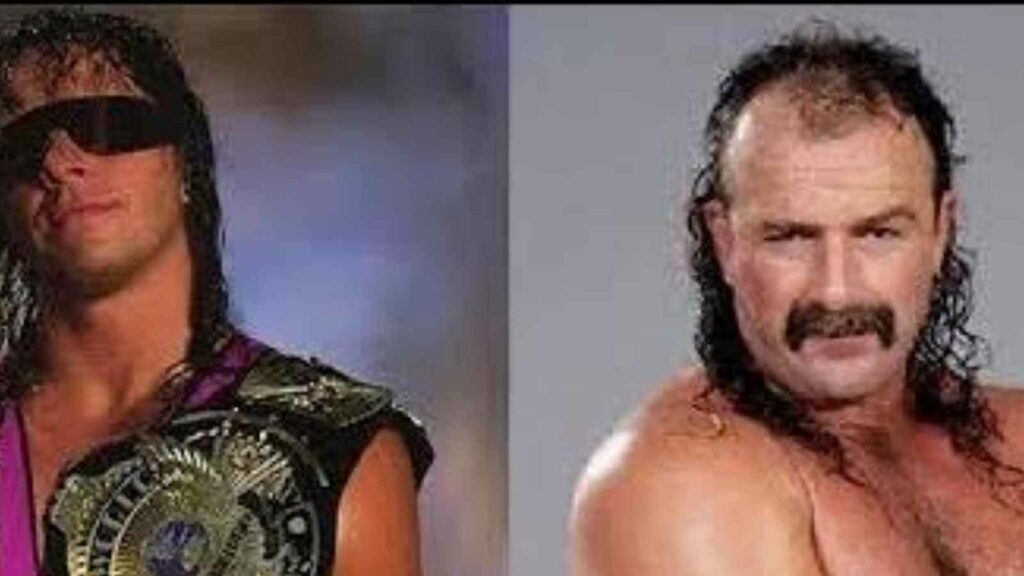 Hart had signed with WWF in 1984 and went on to become one of the most popular stars of that era but was all set to leave for WWF's rival promotion WCW in December, 1997 which Vince McMahon was also aware about.
Initially McMahon wanted Hart to drop the title to Michaels but The Hitman refused to do it. Thus it was consciously decided that the match at Survivor Series would end in a disqualification and Hart would lose the title on a different occasion.
But Vince wanted to strip off the title of Hart as soon as possible as he was in fear that Bret Hart would take the title to WCW. What then happened at Survivor Series is often dubbed as the Montreal Screwjob.
Shawn Michaels had trapped Hart in a Sharpshooter which is Hart's submission move and the referee Earl Hebner declared Michaels as the new champion but Hart was shook as he had never tapped out of the move.
Moreover the original finish involved Hart retaining the title and Hart was shook that everything changed midway and he wasn't informed. The incident lead to a permanent beef between the command Best as he immediately left for WCW and vowed to never to return back to company.
Though Hart came back and both parties have made reconciliation. Now, WWE Hall of Famer Jake The Snake Roberts believes that Hart deserved the Montreal Screwjob. While speaking on the DDP Snake Pit, it was clear that Roberts was blasting people carrying title from one promotion to another.
He first gave the example of Rick Rude carrying the NWA Tag Team Championship with him to WWE. He was of the opinion that Hart didn't have the right to say that he didn't want to drop the belt.
Blasting Bret Hart, Jake The Snake Roberts said- "You didn't get screwed a**hole! You got what you deserved. How do you have the right, not to drop that title? That title, that was given to you. You did not beat up anybody to get that."
ALSO READ: "Oh, man. I LOVE this girl" Former WWE Hall of Famer spills the beans about Undertaker's love for Strip Clubs