Triple H is one of the greatest wrestlers ever to have set foot in the squared circle. Triple H is doing a phenomenal job as the current Chief Content Officer and has received praise for his management of the creative aspect and the splendid performance of live events. The Game has established himself as one of the most popular wrestlers of all time and was the company's golden boy throughout his tenure as a wrestler. Triple H is an inspiration as a wrestler to many upcoming and established WWE Superstars that we see today and is also influential for the development of the company through his business acumen.
Triple H's methodical rise from a phenomenal wrestler to a successful businessman is inspiring and he always does what's best for the business. Triple H like any other wrestler has had his differences with his fellow wrestlers during his wrestling career is known to have buried some superstars during his wrestling career. The Game has used his backstage influence and put things in his favor during his wrestling career.
Back in 2021, during an appearance on The 81 Podcast, Bret Hart addressed out about his brother Owen Hart's final days in the WWE and how rough he was treated when Bret left the business. Bret stated that his brother Owen Hart's reputation was being damaged in the organization and that they made Triple H call him a nugget, and that although these incidents upset Owen, he was unable to take any action. According to Bret Hart, the WWE messed up with Owen until his death, and then after his passing, they made an effort to become a better organization.
"You know, Owen, he got tarred and feathered a little bit when they had Triple H call him 'the nugget' and all that s*** that they were doing with him," said Hart. "And I know that bothered Owen and I know he felt he couldn't do anything about it… That lasted for a while and I think, maybe, right up until Owen died, even that they were trying to screw with him all the time. But I think after a period of time, especially after Owen died, I think they were like, let's get on a better road and try to be a better company, maybe. It's hard to say, I wasn't there."
Bret Hart indicated that the company targeted the people who are close to him after his exit from the company after the Montreal Screwjob. Owen Hart died due to a fall from the rafters while he was doing an entrance. The cause of death was known to be internal bleeding due to blunt force trauma.
RELATED: Ric Flair discloses which side he was on during the conflict between Triple H and CM Punk
Bret Hart had said that Triple H didn't have an original idea ever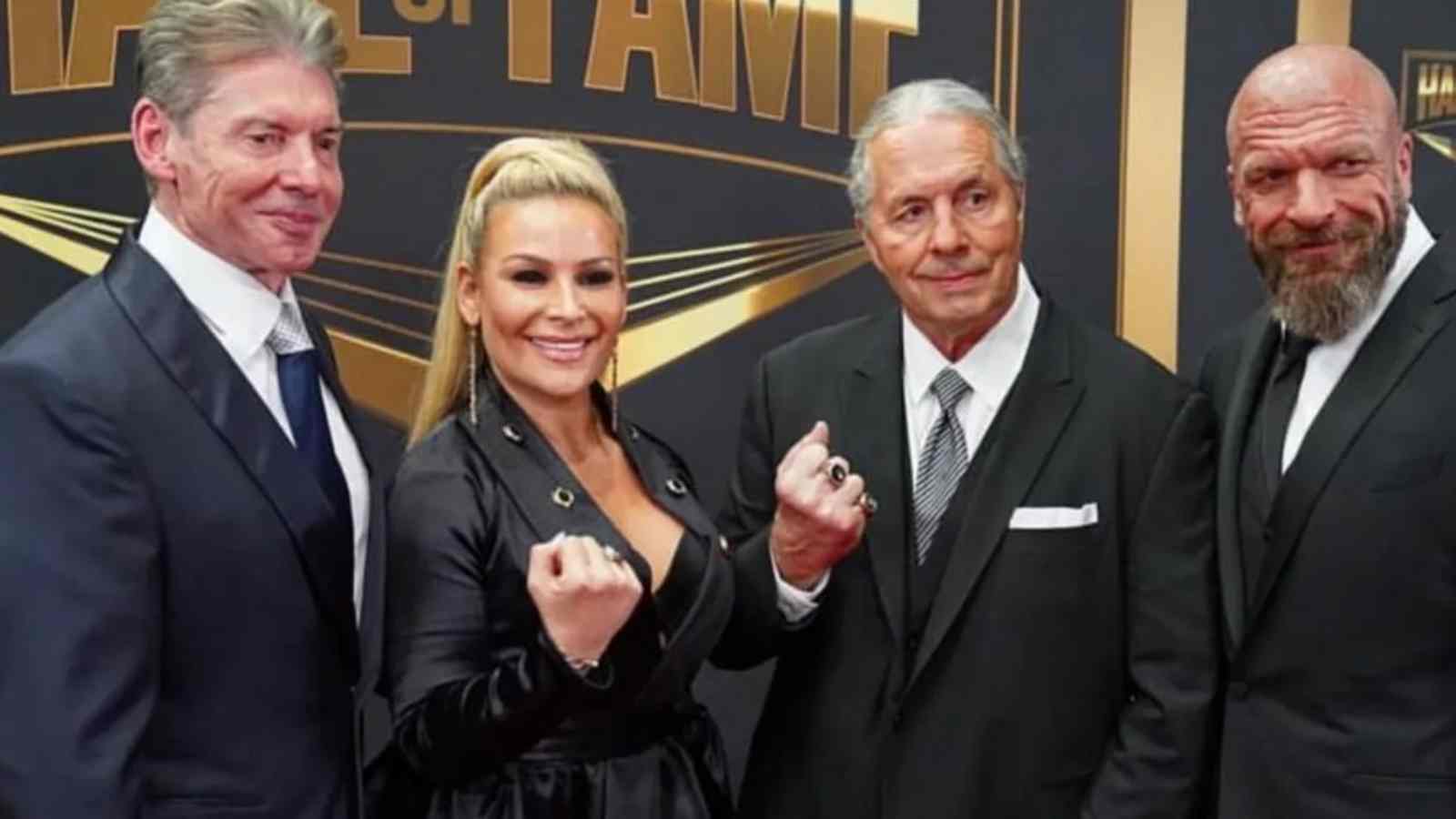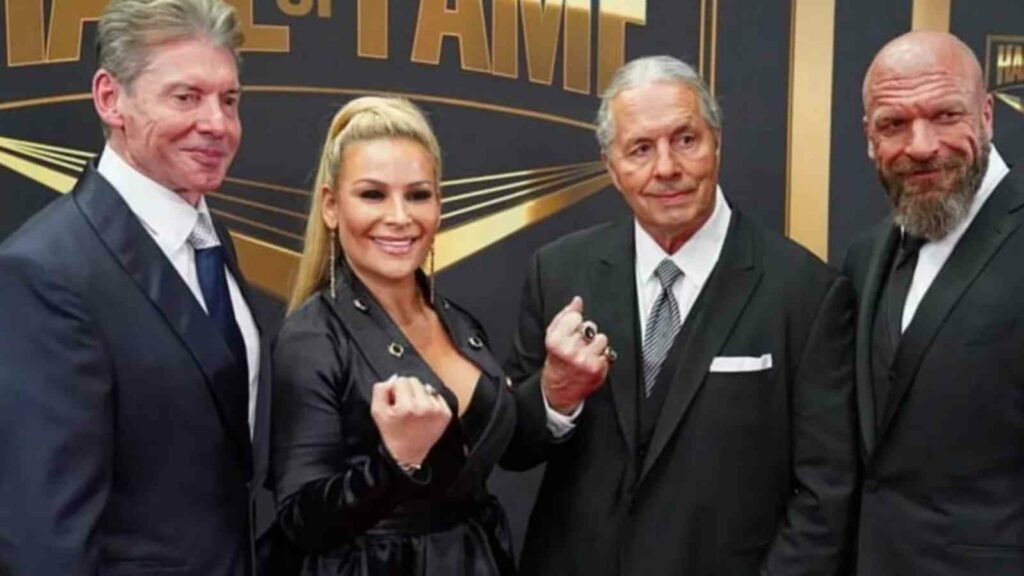 In the same interview, Bret Hart had said that he had always wondered how Triple H got to the top in the company as He believed that Triple H never had an original idea for anything and has always thought of The Game as an over rated in the wrestling industry. Bret Hart had stated that the reason people know The Game today is because his father-in-law Vince McMahon put him in the spot.
Bret Hart is current signed to the company under the legends contract.
ALSO READ: "He just didn't take things too seriously"- When Triple H revealed why the deceased WWE Legend was never a World Champion in the WWE