Bret Hart is a wrestling icon who is widely considered as having one of the few golden hearts in the world. He has always been regarded as the face of every organization for which he has ever worked, and as a result, he has done very well in his career from beginning to finish.
Many individuals do not think he is very good and even think he is overrated; one such person is the current AEW analyst. Tony Schiavone, a current AEW commentator, recently commented on the wrestling veteran and even compared him to WWE Hall of Famer Ric Flair.
The commentator stated that Ric Flair was significantly superior to Bret Hart. He said that Bret was never as good as a singles wrestler and was better in the Hart Foundation as a tag team wrestler. Ric Flair, on the other hand, is a very important person to him, whereas Bret Hart never reached that level.
Tony Schiavone said this in the new episode of his podcast, "Maybe that's the reason, that's what I remember. I just thought that was a great tag team and I missed Bret Hart becoming a great singles wrestler because I was here working in Nitro. And I didn't watch any of that stuff. I know he was great. But he just wasn't to me as great as a Ric Flair."
Also Read: "It's hard to articulate it," Sami Zayn explains what it takes for The Bloodline to be successful in the WWE
Bret Hart career was rather full of controversies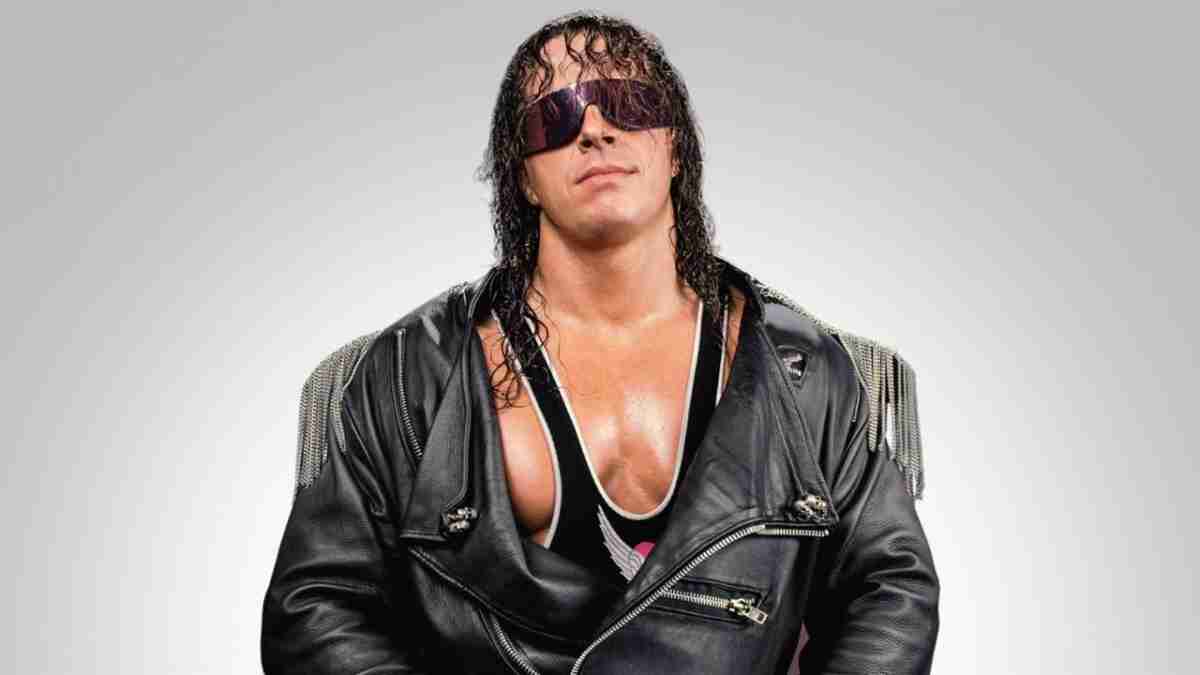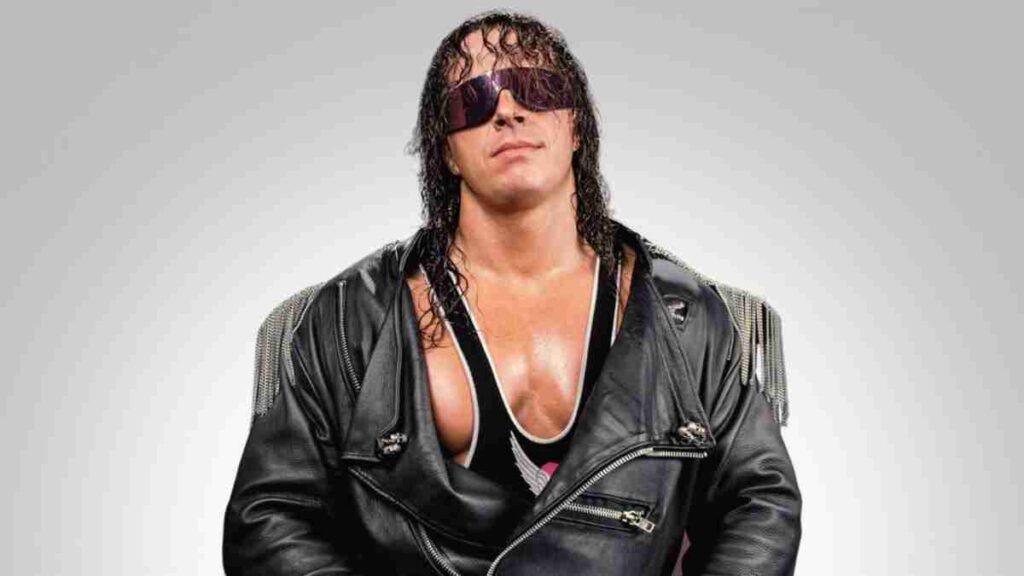 Hart's career was marred by controversy since he was never picked to be the company's face. As a result, he was continuously getting cheated out of things, making him a part of huge scandals. He was even kicked out of the world title scene once.
He had some real-life disputes with huge performers like Shawn Michaels, who was suffering from an attitude issue at the time. People believe that success got to him, and as a result, he never regarded any other wrestler in the business to be as significant as him.
Also Read: "F*cking candidate," Former WWE Personnel claims Mandy Rose is way better than Ronda Rousey
The feud between Bret Hart and Shawn Michaels resulted in one of the most contentious moments in the history of the pro wrestling industry. Montreal Screwjob, which was done primarily to keep Hart out of the world championship picture and even out of the business. They did not even give him the spectacular send-off he deserved.
Also Read: Major Update on the course of the rivalry between Bobby Lashley and Brock Lesnar