Bron Breakker's reign as the NXT Champion has been one hell of a ride for the youngster, and he seems unstoppable. He has been dominant as the NXT Champion since April, when he won by defeating Dolph Ziggler on the April 4th edition of RAW.
In September, at the NXT Worlds Collide, he unified the NXT UK championship and the NXT Championship by defeating Tyler Bate at the event. The 25-year-old will certainly go down as one of the best NXT Champions in NXT history.
Being a second-generation wrestler, Bron Breakker has wrestling in his blood and has improved himself a lot in terms of his wrestling skills. He's been agile and powerful in the ring, and he's got decent mic skills. He certainly has the potential to be a World Champion one day and can also be a headliner in the company.
While the WWE Universe believes that the NXT Champion can one day be a headliner, Breakker has someone in mind who he believes can headline WrestleMania. During a recent interview with WWE Deutschland, The Former NXT Champion stated that he believes that Cora Jade has the potential to main event at the WWE's Flagship event. Jade and Breakker also happen to be dating each other in real life.
"Obviously Cora Jade, I think she has the potential to main event WrestleMania one day for sure."
Also Read: "Just swollen, bruised, tore up"- Bron Breakker reveals about his experiences at the Performance Center in WWE
Bron Breakker recalls how Scott Steiner used to frighten him when he was young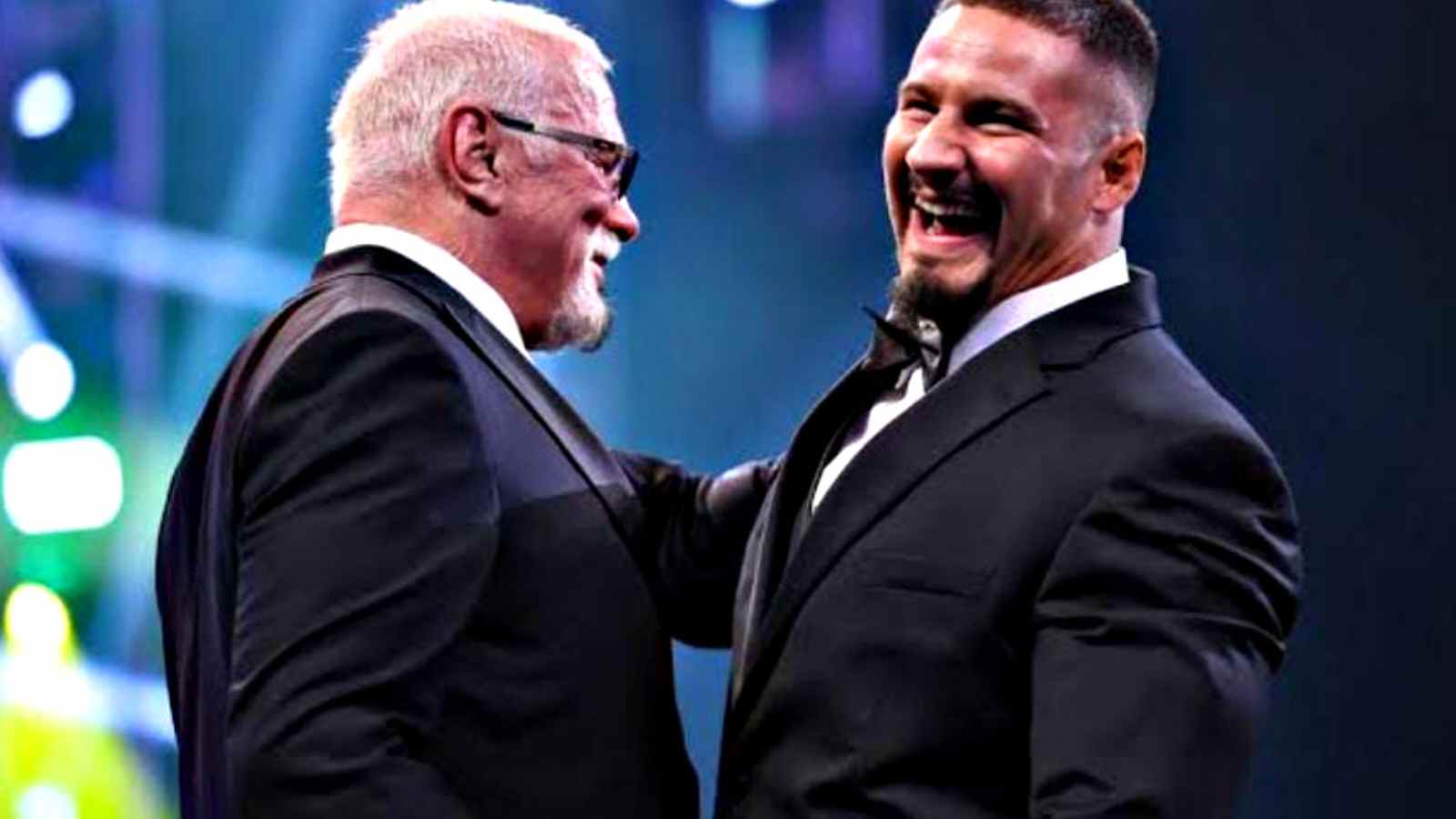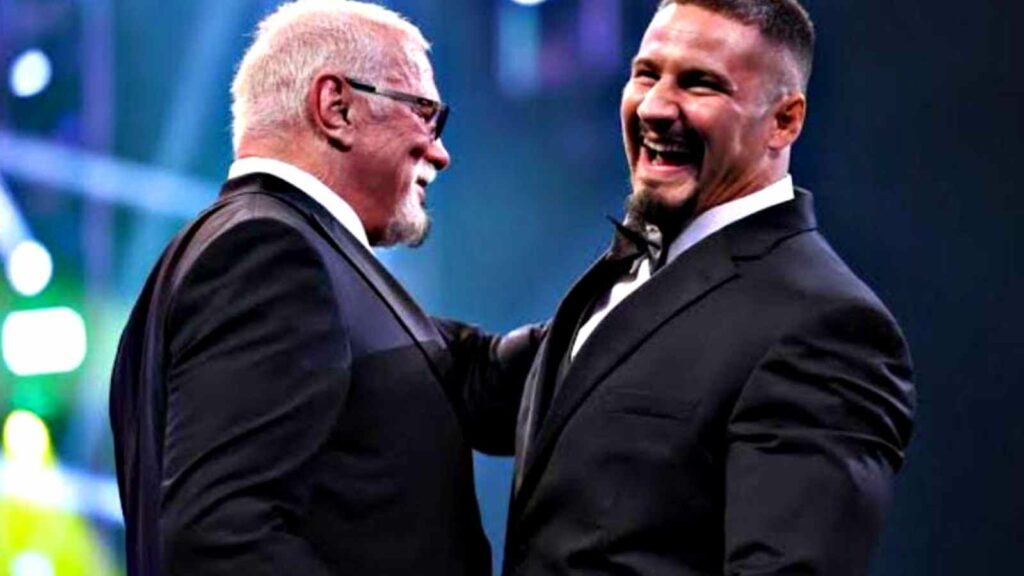 Scott Steiner didn't have a successful WWE career as he was past his physical prime and his only notable rivalry in the company was against Triple H. The rivalry included some of Steiner's worst matches, and The Game was the one who adjusted to Steiner's limits throughout the matches. Even though his second run in WWE was a bad one, Steiner had a successful WCW career, where he became a one-time WCW World Heavyweight Champion.
During a recent appearance on WWE Die Woche, Bron Breakker spoke about his uncle Scott Steiner. Steiner, he added, is a crazy man who has scared the heck out of him a number of times. Breakker reported driving up to Uncle Scott's house in his green Camaro.
Breakker reported that when they got out of the car, Uncle Scott was nowhere to be seen, and he investigated the basement and garage but found no trace of him. Breakker remarked that this terrified him but also said that his uncle is a funny man.
Also Read: Stephanie McMahon Commemorates 20 Years of Tribute to the Troops With a Heartfelt Tribute
"…. I was going to do pictures at his house and I drove up in his Camaro. It was Hulk green…… I get out and I am hollering for him. He's nowhere around, and I'm thinking, 'his garage is open, I'll go in there and holler and see if he's in the basement or something.' I went in, all the lights were off, and he scared the hell out of me. He's funny."
Because he wants to establish a name for himself, Bron Breakker avoids using the name Steiner in WWE. The NXT Champion uses his uncle Scott's moves as his finishing moves. He uses the camel clutch as well as the Frankensteiner as his finishing moves, in addition to Gorilla press powerslam, and a spear.
Also Read: Zelina Vega opens up on having the freedom to deliver her own promos under Triple H's regime