WWE Hall of Famer Bully Ray is known for publicly expressing his opinions. Bully Ray has been active in the wrestling industry for decades now, worked for multiple companies during this timeframe. Recently, he commented about the largest issue that modern wrestling has been facing.
In a recent interview, the former WWE wrestler shared his opinions about contemporary professional wrestling. According to Bully Ray, these days pro wrestlers excessively focus on their athleticism.
He said, "The biggest problem in pro wrestling across the board right now is fans don't care enough about the wrestlers. The characters, the human beings – they care too much about the athleticism and the physicality. So if you care more about a move than you do the person, you're never going to have the same results that you had back in the day."
He continued, "My biggest problem with pro wrestling today is fans not caring about the individuals – and I'm not blaming the fans on this. I blame the wrestlers. I blame the wrestlers for putting entirely too much emphasis on the movesets and not themselves."
Bully Ray also believes that contemporary professional wrestlers shouldn't be afraid to steal concepts from earlier eras of the sport, like the Attitude Era.
Also Read: "As long as I kept producing and impressing everybody, he was going to continue to push me"- Kurt Angle recalls Vince McMahon skyrocketing his WWE push
Bully Ray has a lot of opinions to share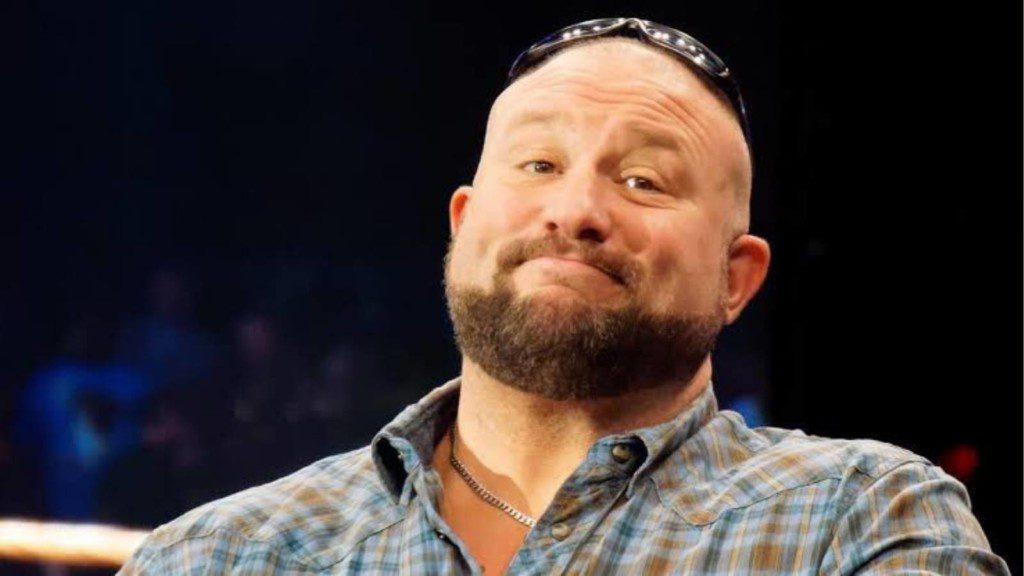 Bully Ray is regarded as a hardcore expert and a tag team legend. He and D-Von have won the WWE Tag Team Championship 10 times, while Bully has won the Hardcore Championship 10 times. 2018 saw the pair's induction into the Hall of Fame.
This is not the first time that Ray talked about how modern wrestling is inferior to his time. Previously, he had made similar comments and over the years, he has emerged as an "opinionated" legend. Recently, he also talked about the drama surrounding Sasha Banks and Naomi leaving WWE.
While jumping right into the discussion, Bully speculated that Banks and Naomi's tag team may have been intentionally broken up in order to push Naomi toward The Bloodline.
Also Read: "I've got a plan of my own" – Cody Rhodes opens up on the announced 9-month injury break
Also Read: "Sometimes it pans out, sometimes it doesn't"- When Stephanie McMahon told that WWE always stays in touch with The Rock about his return