Cody Rhodes is undoubtedly one of the biggest stars in the professional wrestling industry. Rhodes registered his name in history after playing an important role in forming AEW. He later returned to WWE and became one of the most prominent baby faces in the company's history. It turns out Rhodes has made history in more categories.
The American Nightmare was one of the Executive Vice Presidents and founding members of AEW. The company was the first real competitor to WWE in the last two decades. But when his contract ended in 2022, Rhodes chose not to re-sign again. He instead returned to WWE at WrestleMania 38 to one of the loudest crowd reactions in Mania history.
After months of speculation, AEW officially announced that AEW Fight Forever will release on June 29th. The game has been anticipated for a long time, as the idea was announced long ago. Moreover, it shocked the fans when AEW revealed that The American Nightmare would feature in the video game.
Cody Rhodes has played a key role in AEW and thus his presence in the video game was obvious to many. At the same time, Rhodes is also a part of the new WWE 2K23 video game. With him being a part of the Stamford-based promotion, it was inevitable that he be a part of it.
This will mark the first time a superstar is featured in video games by two different companies in the same calendar year. WWE 2K23 was released for fans on March 17th, 2023. On the other hand, Fight Forever is scheduled to release on June 29th. Therefore, fans are excited about the new AEW video game.
WWE 2K23, is the 10th game in the 2K series of WWE. The game features present and past WWE superstars like Roman Reigns, Stone Cold, Seth Rollins, Hulk Hogan, etc. It also allows fans to create their own superstar according to their preferences.
Related: WWE reveals Cody Rhodes' jam-packed schedule for June including a SmackDown appearance
Cody Rhodes gets destroyed by Brock Lesnar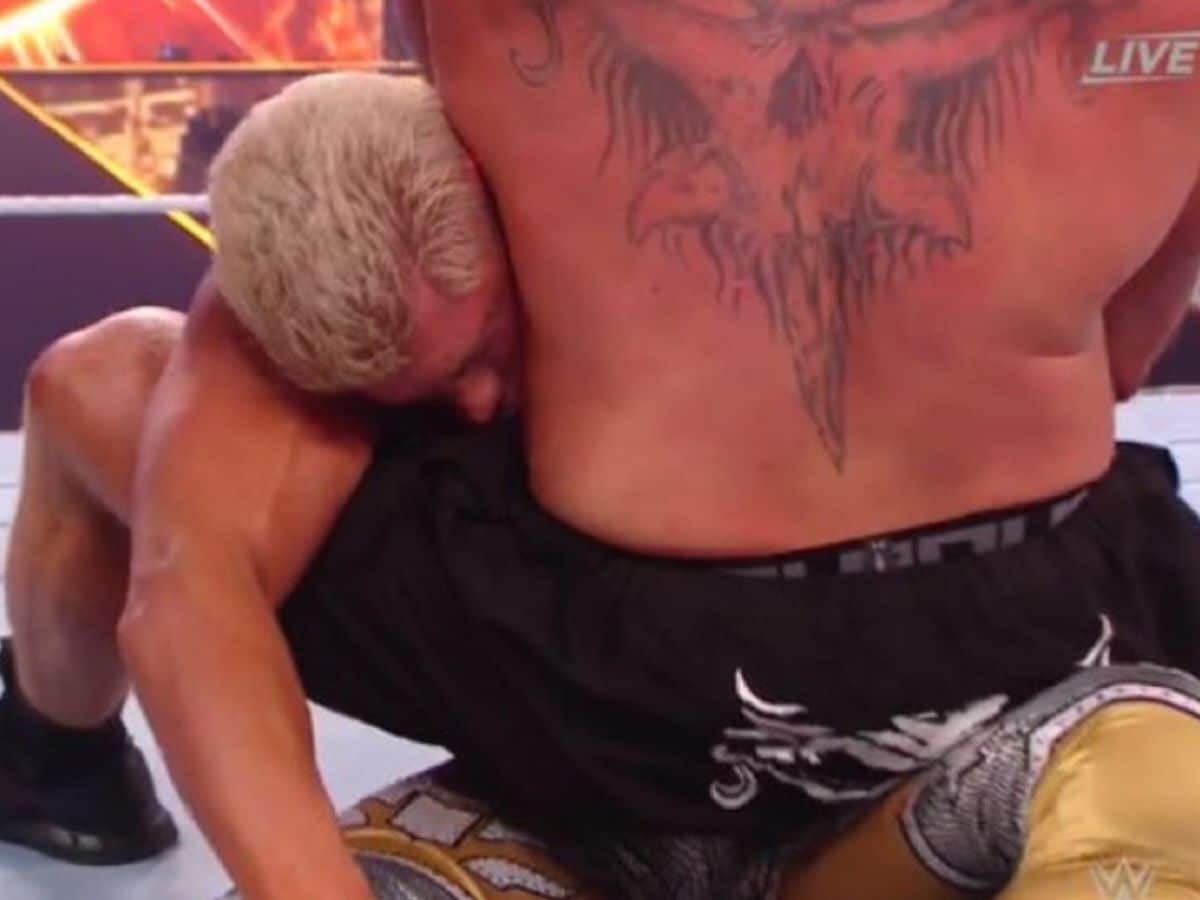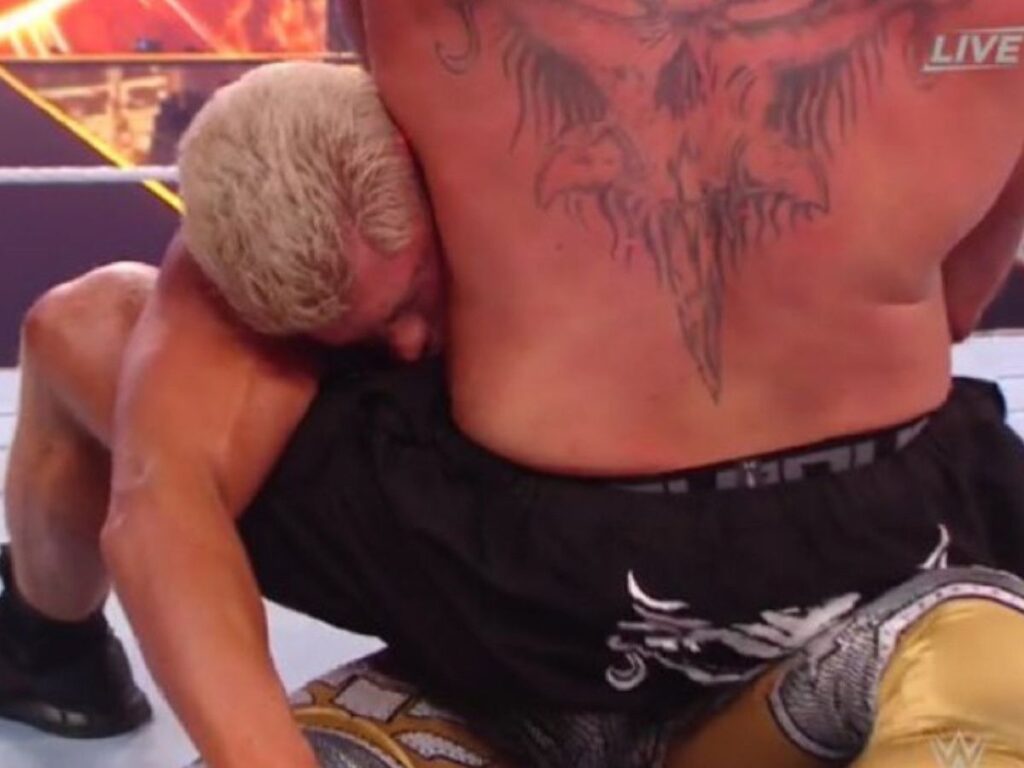 Cody Rhodes lost to Roman Reigns at WrestleMania 39. This came as a shock to all the WWE fans, as everyone expected Rhodes to dethrone The Tribal Chief. On the next episode of Monday Night Raw, The American Nightmare was scheduled to pair with Brock Lesnar to take on Reigns and Solo Sikoa.
However, Lesnar destroyed Rhodes in a shocking turn of events, thus setting up the feud between the two. Rhodes clashed with The Beast Incarnate at Backlash, getting a victory with a surprise pinfall. The two wrestled again at Night of Champions, where Brock Lesnar would get the victory after Rhodes was knocked unconscious during the match.
In case you missed it: