The Cody Rhodes vs. Seth Rollins feud kicked off when The American Nightmare made his epic WWE return at WrestleMania 38 last year. Cody was revealed to be Rollins' surprise opponent at Mania. The rivalry later reached a personal level, eventually culminating in a Hell in a Cell match. The American Nightmare wrestled inside the cell with a torn pectoral muscle and emerged victorious. He then went on a seven-month hiatus and returned to become the WrestleMania 39 headliner against Roman Reigns.
Recently on the Dan LeBatard show, Cody Rhodes disclosed his likes and dislikes for the people backstage. He also recalled an altercation with his former rival, Seth Rollins, backstage that almost turned into a serious fight. The American Nightmare admitted that he likes fewer people than he dislikes, speaking of the backstage setting.
He also revealed that competition between the wrestlers while they are backstage is legitimate. Everyone is striving to be on top, Cody said, citing, for example, the competition among the roster regarding headlining WrestleMania. He also mentioned this year's WrestleMania main event and his heated relationship with Rollins, to the point where it turned into a backstage brawl.
"This year, being Roman Reigns and myself, it doesn't garner a lot of friends. Seth Rollins is the closest I've ever had to backstage turning into a fist fight in front of all of our peers and upper management. It didn't happen. Him and I absolutely can't stand one another, I'd probably try and rip his eyes out," Cody revealed.
Related: Cody Rhodes rips apart former Shield member on SmackDown
Has Cody Rhodes vs. Seth Rollins's feud been once again reignited?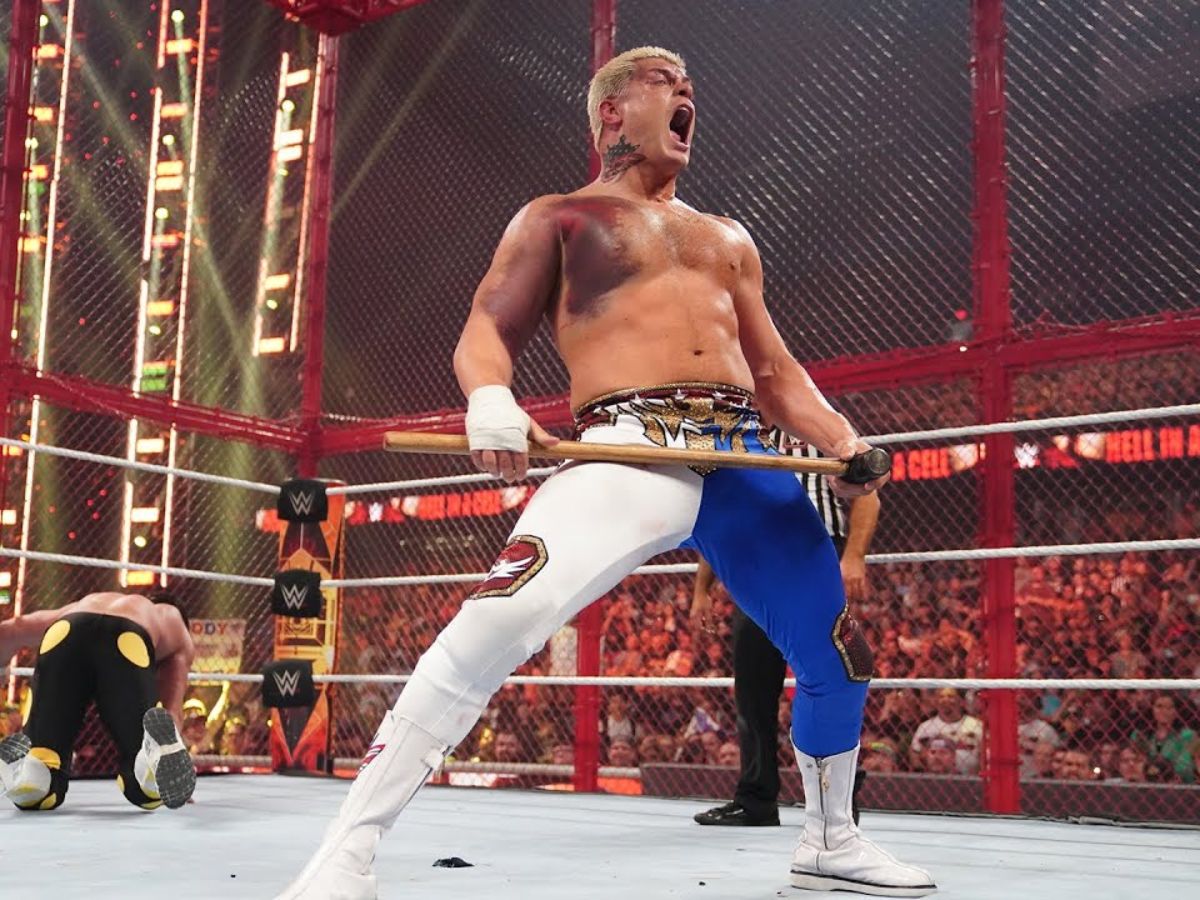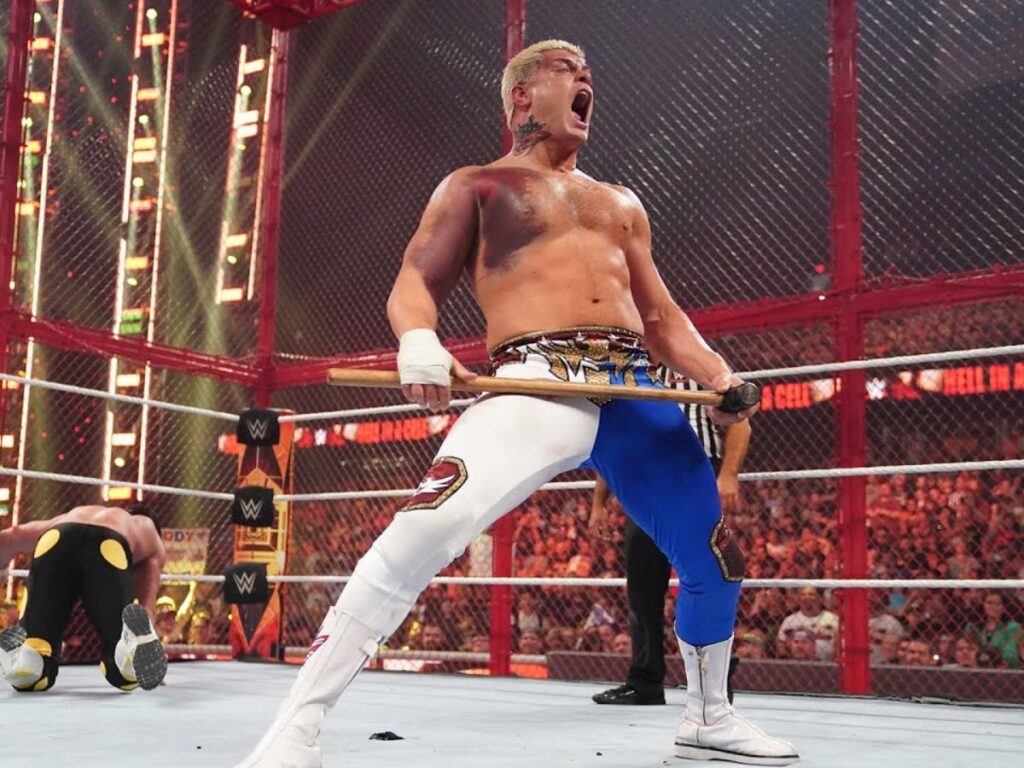 The Cody Rhodes vs. Seth Rollins feud may have concluded with the epic battle inside the deadly steel structure, known as "Hell in a Cell," last year. However, the story is still incomplete for The Visionary, as he is yet to exact revenge for three consecutive losses.
The American Nightmare may have reignited the rivalry by mentioning the backstage altercation between him and Rollins. The statement made by Cody could be part of the kayfabe, as there have been no rumors or reports regarding real-life heat between Cody and Seth.
Assuming Cody's comments to be in kayfabe, he might be teasing a re-run of Cody Rhodes vs. Seth Rollins. The American Nightmare and The Visionary were last against each other inside the squared circle during the men's Royal Rumble match this year.
In case you missed it: