The box office performance of Black Adam has been excellent, and Dwayne Johnson has delivered on his promise to create one of the greatest DC films ever thanks to audiences' enthusiasm for the film's plot and action. Despite this, Black Adam did not begin with a fantastic start with the reviews.
The movie Black Adam received negative reviews from all critics, including well-known publications like Rotten Tomatoes. However, contrary to what was predicted happened, audiences praised the film. 90% of people love this movie, according to statistics supplied by The Rock.
Speaking specifically about the reviewers there, he even claimed that the audience is the only thing he cared about. In a recent tweet, he stated that ensuring that people walk home ecstatic and satisfied was his goal from the get-go. This is exactly what is occurring, and he is happy about it because this is all he cares about.
The Rock's post also poked fun at critics who predicted that viewers would not enjoy the film. People have been giggling at how The Rock acknowledged all of his fans while also making fun of a major corporation in the same tweet. The response pleased the Hollywood celebrity.
ALSO READ: Roman Reigns SAVAGELY reacts to Logan Paul's training for their big anticipated match at Crown Jewel
The Rock's Black Adam is going to change the whole DC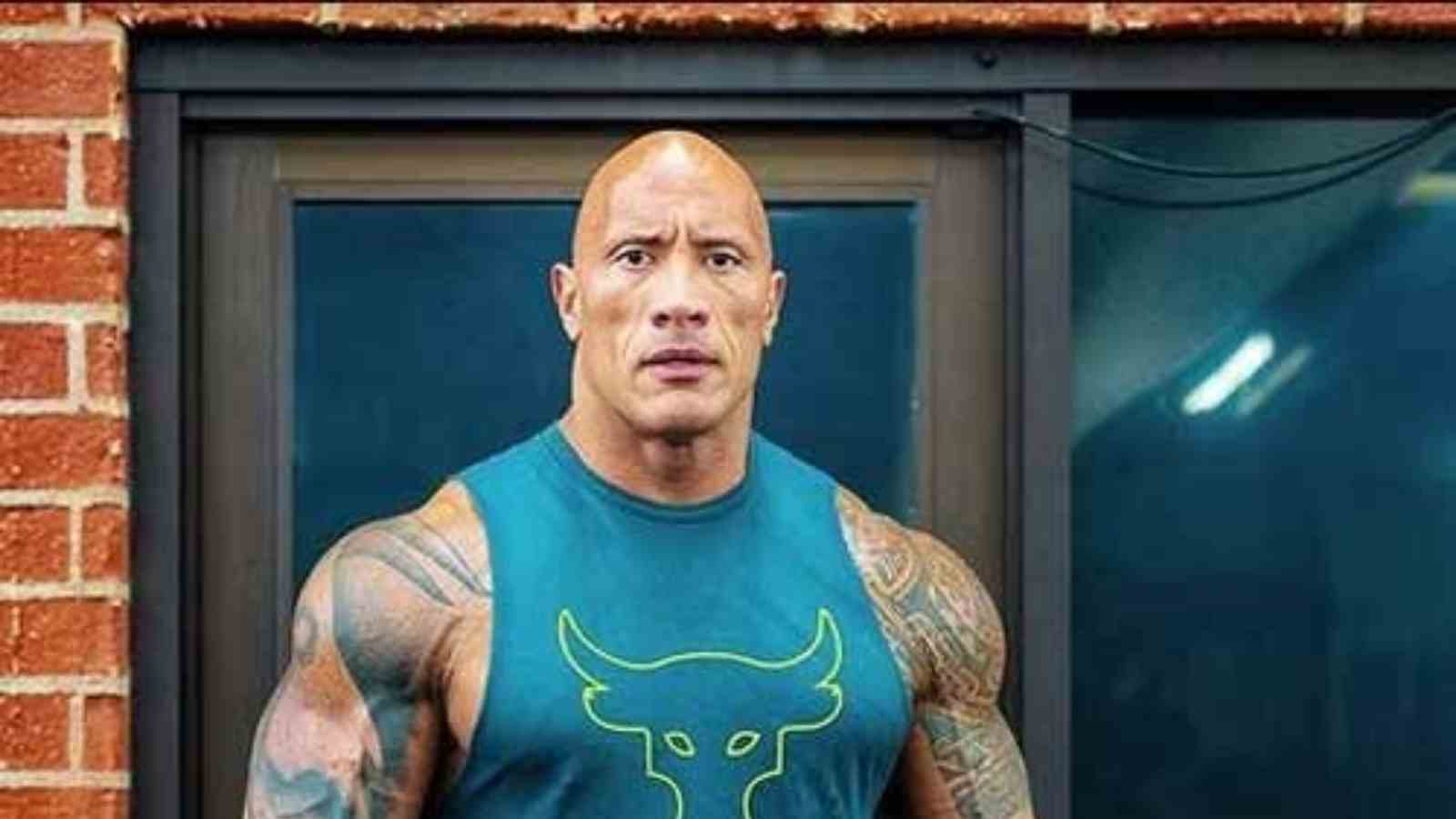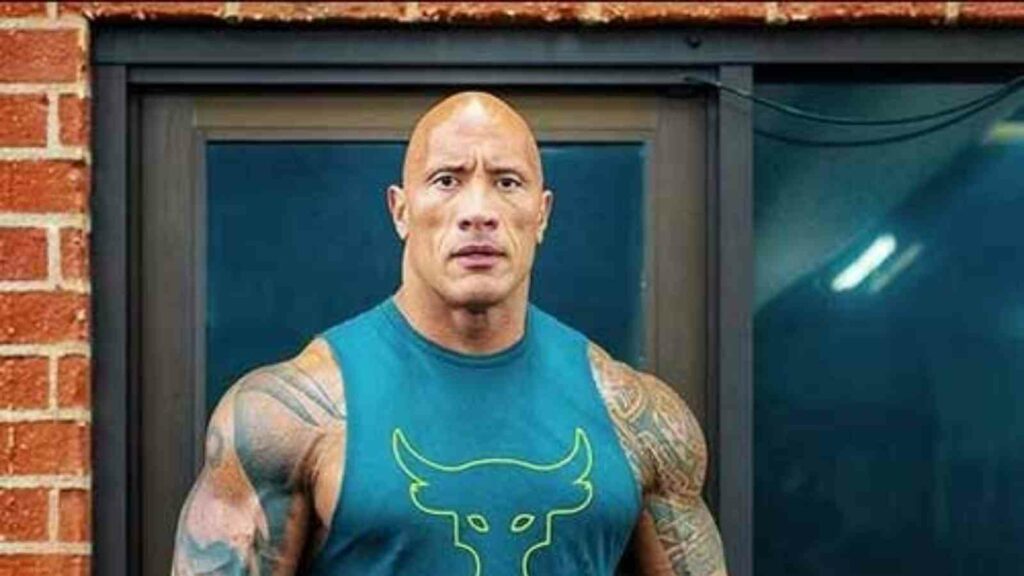 As the first film in the new DC universe, Black Adam is more than simply a character introduction; it also heralds the start of a new plot because this figure is so powerful. Dwayne Johnson even stated that this film is not a prequel to any previous DC films.
Dwayne Johnson has devoted the last 15 years of his life trying to play this persona, and it appears that his dedication has paid off as the movie is currently dominating the box office and audiences have been seeing it repeatedly making the actor happy.
ALSO READ: Becky Lynch once revealed fellow WWE Cornerstones as mentors behind her Hollywood training, recalled getting into the "Billions"