Dwayne Johnson or The Rock is a very huge name in both Hollywood and the wrestling industry, the great one is the most successful superstar of WWE who has stepped into the film industry. He had a very successful career in both industries as he won The WWE championship on 10 separate occasions and won the Royal Rumble of 2000.
The Rock has been recently on LAD Bible's "Agree To Disagree" with his best friend Kevin Hart. The duo has been making each other's fun every time they are on an interview and they have said themselves that they love to poke each other as this entertains the audience a lot.
ALSO READ:"Her eyes glowed with red hellfire"- When John Cena revealed that he learned an important lesson after performing a nude scene in "Trainwreck"
Dwayne Johnson Like pineapple on pizza while Kevin does not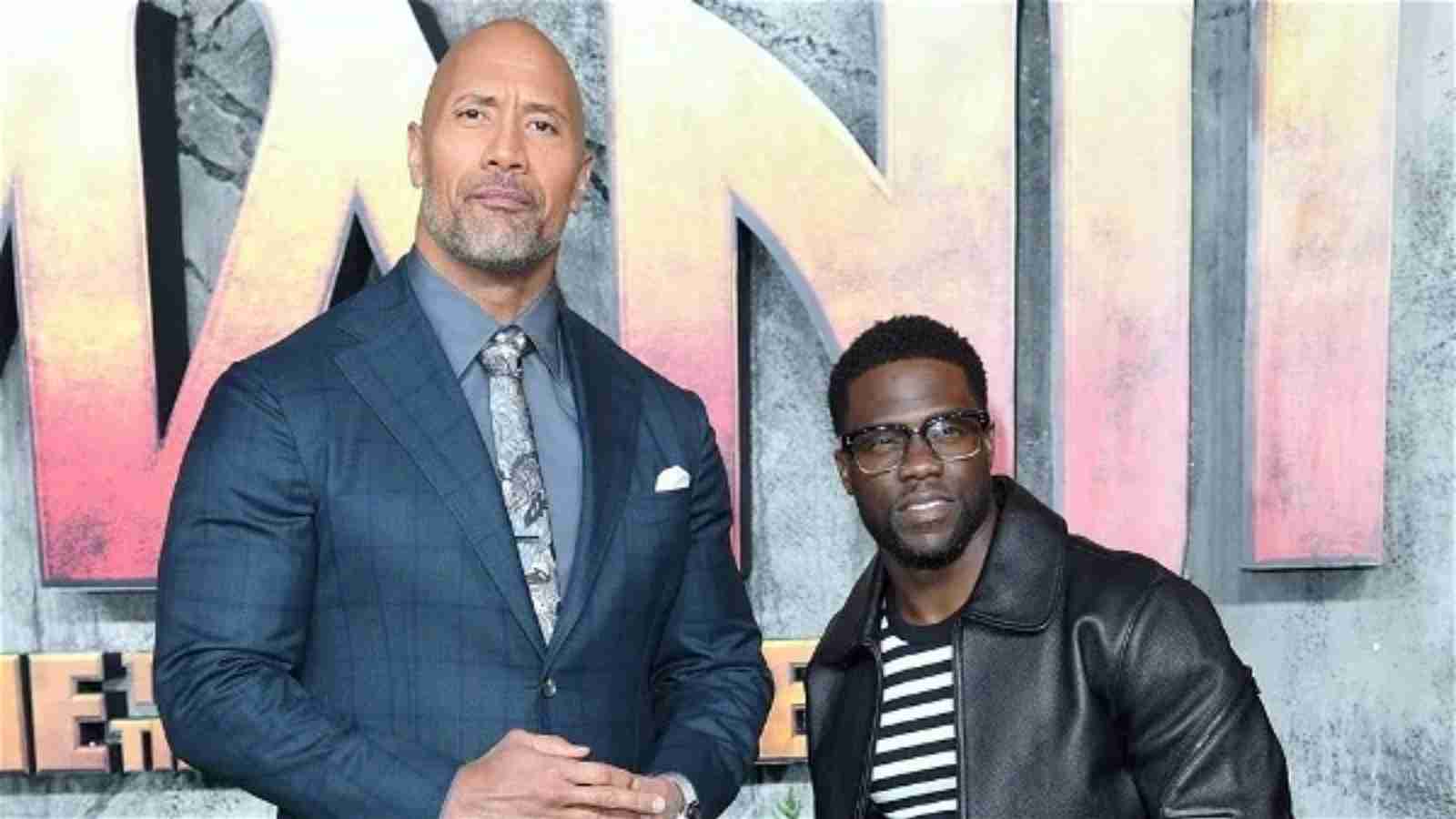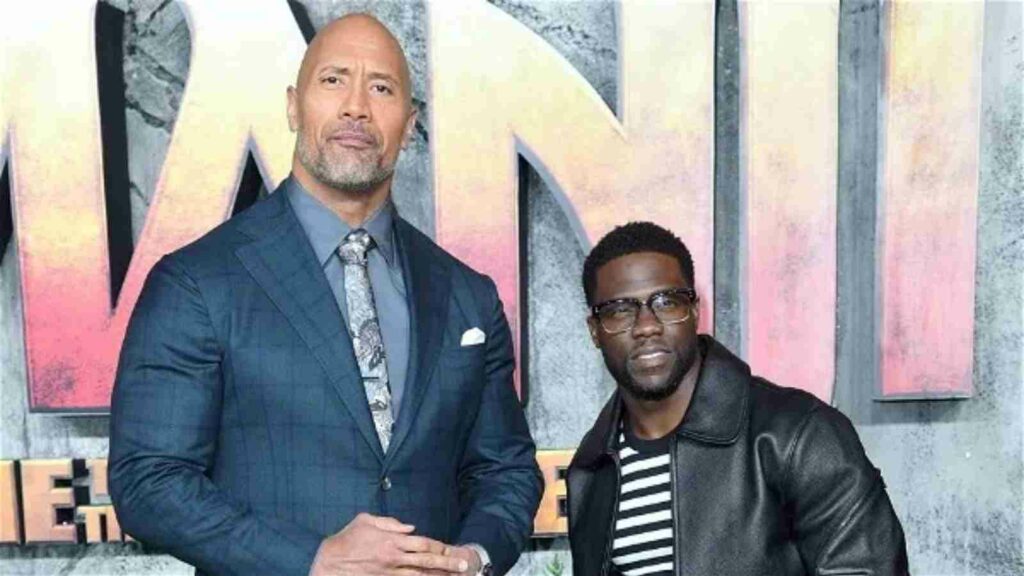 Dwayne Johnson and Kevin Hart discussed a lot of things on the show one of them was regarding Dwayne Johnson running for the president of the United States whereas Rock disagree that he can not handle such a big responsibility and had great leadership skills but this is too big.
While Dwayne Johnson disagrees with this Kevin did not let the opportunity go and poke him that he can not do anything. After this, the duo discusses pineapple topping on Pizza a surprisingly Rock says that he loves pineapple on his Pizza and always has them. Kevin was very opposed to the decision of Dwayne and says that he hates to have Pineapple on his Pizza.
Kevin also made fun of The Rock saying that he is going to lose a lot of fans who are strictly against the Pineapple topping on Pizza. Dwayne took this very well as he always does but says that it depends on each person as everyone has different choices but everyone should respect another choice.
When Dwayne says this to Kevin Hart, "Listen, pineapple mixed with ham or mixed with bacon on pizza is f-ckin' cool" Kevin Hart disagreed with this and says, "Oh my god, why don't you just give me a bucket now so I can barf in it. [Asked what he doesn't like about it] What do you mean, what don't I like about it? Pineapple is a fruit. It's a fruit that should be eaten by itself." Currently, both of them just did an animated movie of DC together with DC super league pets in which The Rock is dubbing the character Krypto while Kevin is dubbing the character Ace.
ALSO READ:WATCH : Roman Reigns and The Usos brutally bury Brock Lesnar under the pile of Announcers desk and steel steps
ALSO READ:"Loved the finish, match was underwhelming"- Wrestling Twitter is confused about the outcome of Liv Morgan vs. Ronda Rousey
Do follow us on: Google news | Facebook | Instagram | Twitter