Dwayne The Rock Johnson has always shown great admiration and respect for military veterans. When the veteran is one of the millions and millions of Rock fans, The Great One simply doesn't hold back from showering extra love. He showed this recently with a reply to a tweet on X to one of his fans.
The Most Electrifying Man in All of Sports Entertainment replied to a fan who is a US Navy veteran and posted about getting a fake Rock signature from WWE two decades ago. The fan shared his story of losing his leg when he served in the Navy and how the Rock helped him keep going through the tough time. He recalled meeting with the Rock in WrestleMania 19 and getting his real autograph.
The Brahma Bull, in his reply, thanked the Navy veteran for sharing the story. He also mentioned that the autograph posted by the fan was also fake and promised to send him a real one. The Rock said," Thank you for this story! I'm very sorry to hear about what happened. I will send you my REAL autograph 😊. ✍🏾 cos that ain't my writing though I appreciate the genuine effort made by whoever got that for you. I'll send you some other gifts as well!".
He went on to say "I'll be in touch this week and most importantly, thank you for your service brother 🇺🇸👊🏾". The People's Champ promised to keep in touch with the fan. Such actions only prove why he is one of the most beloved celebrities in the world.
Related: WWE wanted Brock Lesnar to face Dwayne The Rock Johnson at WrestleMania 30 instead of ending The Undertaker's undefeated streak
Social Media reacts to the sweet gesture of The Rock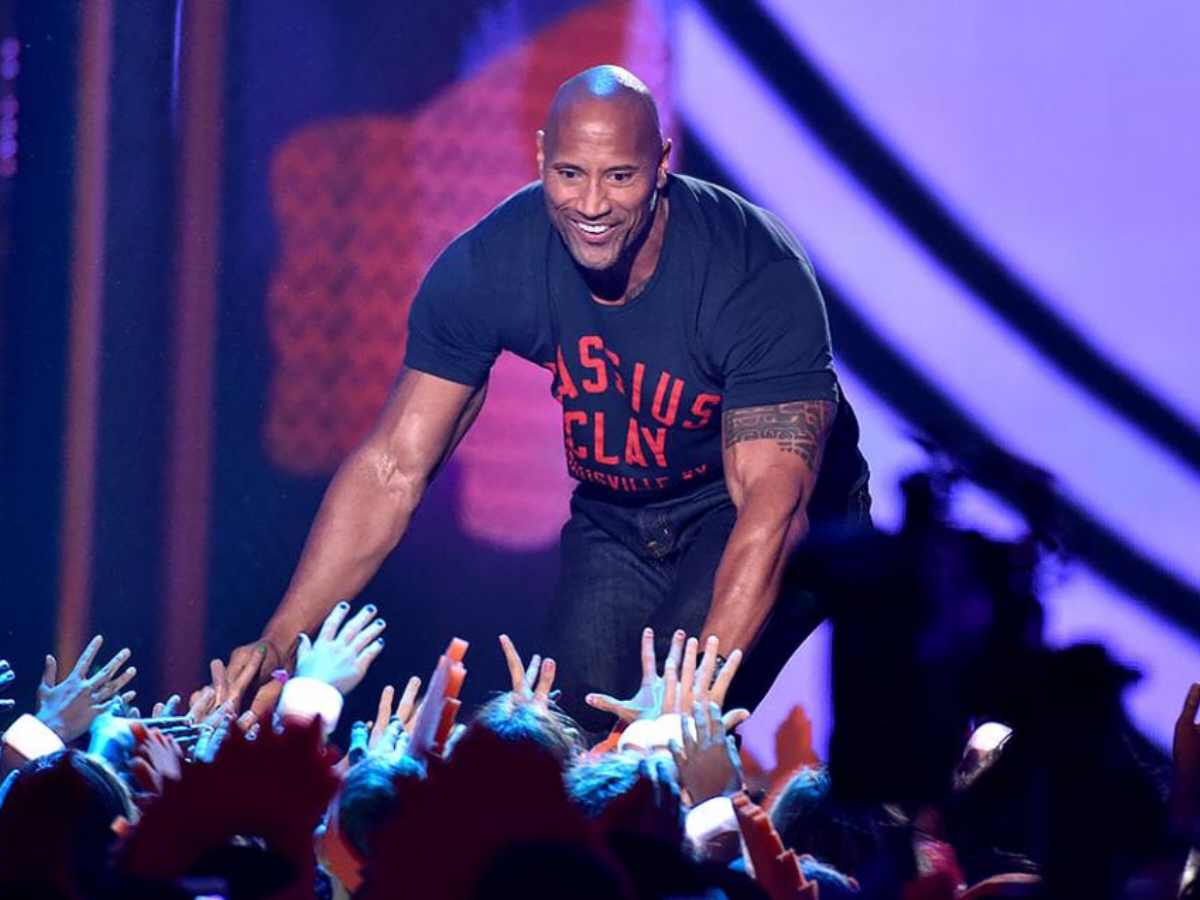 The Jumanji star has been pretty active on social media. He never missed a chance to thank his fans and show love and respect to them all. The recent tweet of him promising to send the fan a real autograph has received a lot of praise. People on X thanked him for caring about others and being an inspiration. They also said that they love him for being the real him. People appreciate him for his cool work and for bringing joy to a lot of people.
In the past, The Rock has been a part of various charities and help groups. He went on to establish The Dwayne Johnson ROCK Foundation for children with medical disabilities, disorders, and illnesses, among other things. He has also donated millions to the Make-A-Wish Foundation, the Boys and Girls Clubs of America, and the Red Cross.
In case you missed it: